But while The Masked Singer has gained a reputation as one of most ridiculous and silliest shows on TV, it seems that performing as Bush Baby wasn't as much fun for John as you might have thought.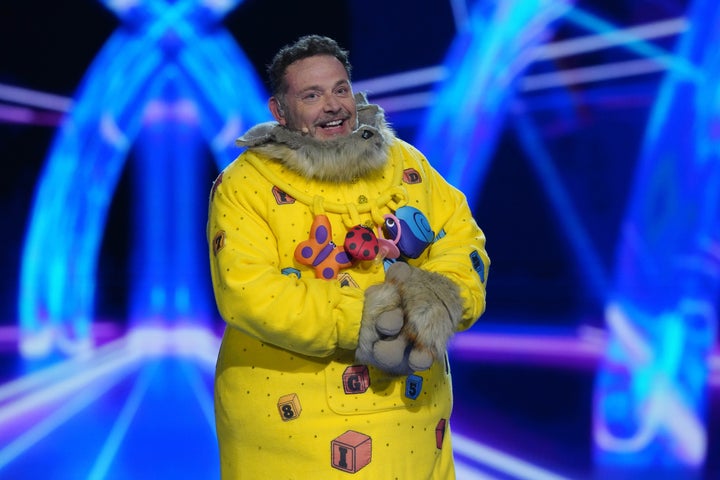 "[It was] awful, just hell, hell on earth," John told the PA news agency. "The only fun part is working out where everything is. As an actor I found the whole thing fascinating to do. Because your face is your tool, really."
He added: "There were parts of it I loved but the heat wasn't something I loved at all."
John made no secret of his discomfort in his Bush Baby outfit, telling the judges: "I have to say as a northerner who doesn't feel the cold, who is already covered in hair, it has not been the greatest, there is a sense of relief."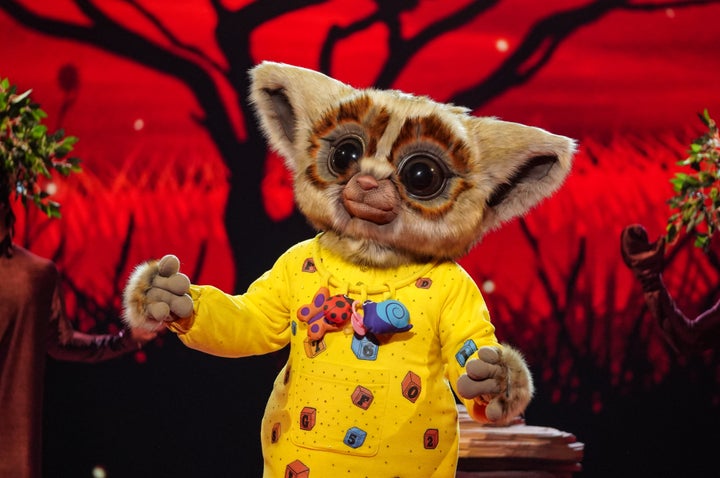 In an upcoming interview with HuffPost UK, Masked Singer costume designer Tim Simpson said of Bush Baby: "It's not until they get on stage that [the celebrities] realise how hot they're going to get.
"Bush Baby was getting very, very hot. It's a furry costume, inside a onesie, with a furry head on top. At one stage I had to grab Bush Baby's head and – with a scalpel – hack out huge holes inside the ears... in order to give it enough airflow in there.
"And that was the case for several of them, actually trying to add more into the costume to make it more comfortable."
The Masked Singer continues on Saturday night at 7pm, with guest judge Alan Carr appearing on the panel for one week only.