Now that it's all over, we have to hand it to the producers on The Masked Singer for the celebrities they managed to get involved in the first UK series.
True, they weren't exactly Brad Pitt and Jennifer Lawrence-tier celebs underneath those elaborate costumes, but they did manage to think outside the box. Rather than roping in the usual suspects, they landed stars as varied as Skin from Skunk Anansie, American singer Kelis and even the literal former Home Secretary, Alan Johnson.
But if you thought those names are impressive, just wait until you hear which celebs have been unmasked on the American version so far.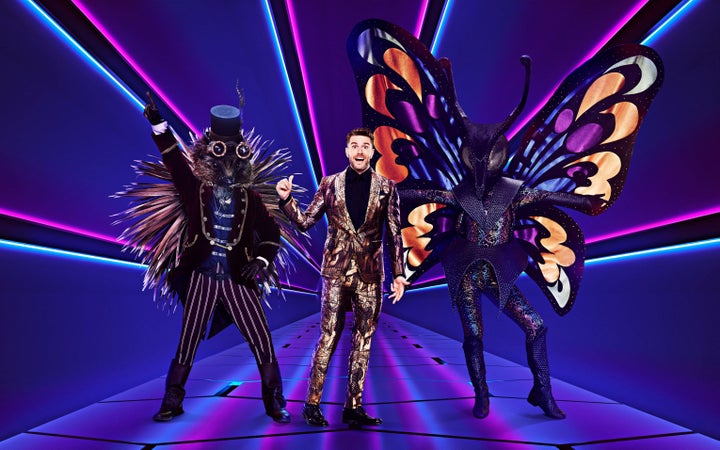 The Masked Singer US kicked off earlier this month with more than 23 million viewers tuning in to watch Lil Wayne being unmasked.
No, you're not reading that incorrectly. Actual rap legend and five-time Grammy-winning artist Lil Wayne was not just on The Masked Singer, but got kicked out first.
Since then, music icon Chaka Khan and skateboarder Tony Hawk have also been revealed as contestants, after performing as Miss Monster and Elephant, respectively.
And as if that wasn't enough, Wednesday night's episode saw the unmasking of Mouse, who was revealed to be none other than Dionne Actual Warwick.
Meanwhile, although there's no official confirmation on whether the UK version will be back for a second series, tabloid reports have suggested that all four judges will be returning next year, following the success of the first run.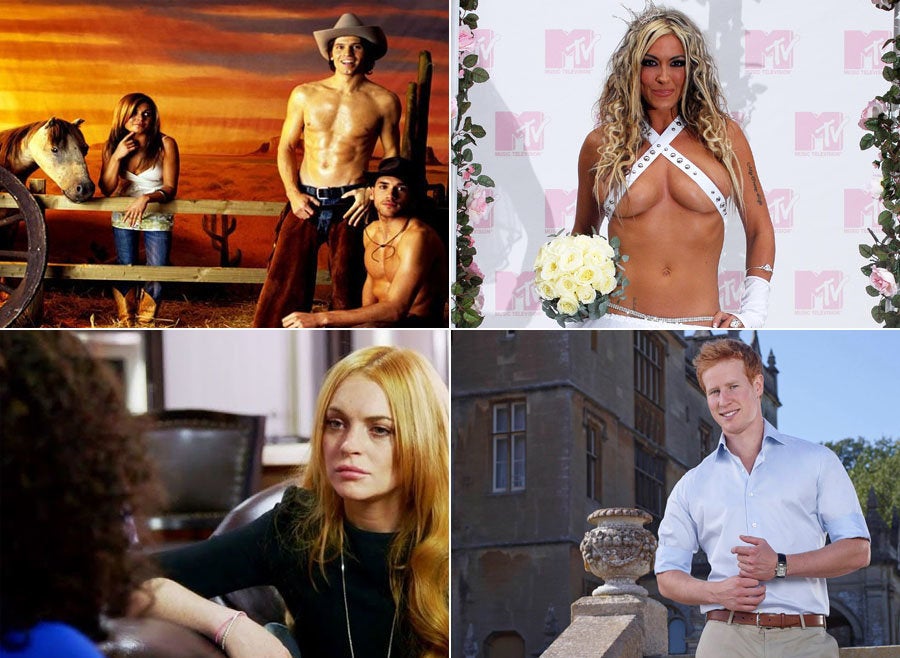 c.20thC.Fox/Everett/Rex/Shutterstock/OWN/Channel 4/Ray Tang/Rex/Shutterstock