'The Missing' returned last night, and it wasn't long before the writers had us scratching our heads, trying to work out what and who went where in the timeline.
While the first series had the relative simplicity of one missing child, two grieving parents and a helpful detective, instead the first episode of Season 2 had two missing girls, a bunch of strangers connected we know not yet how, and a jumping timeline to keep us on our toes.
We had the same humane detective as before in Julien Baptise - bored, ailing, his best work behind him, his sleuthing being celebrated on the TV like a eulogy, his wife looking sympathetic and, worst of all, his bees all dying off in the bucolic French countryside. If only he had something to keep him occupied…
And then… a ghostly girl turned up in Germany 11 years after her disappearance, claiming to be Alice Webster, much to the discombobulation of her parents, and much to the interest of the police force, once she mentioned the name of another missing youngster. Cue Monsieur Baptise's return.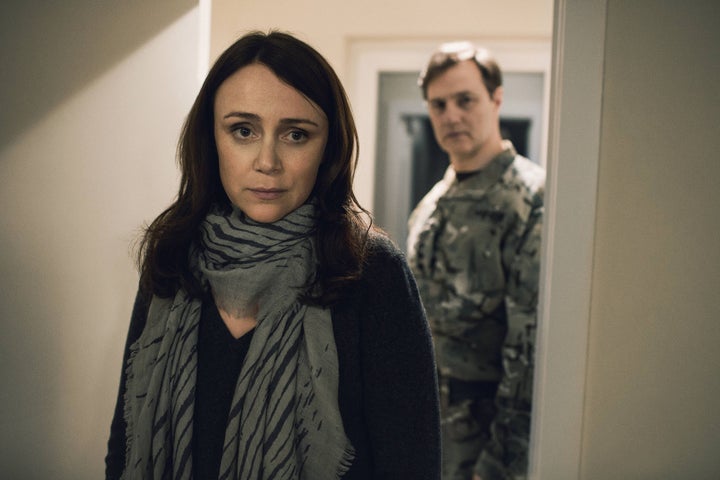 Although James Nesbit's rabid, desperate father stole the show in the first series, David Morrissey and Keeley Hawes gave us plenty to chew on here, every line of their tearful reunion with their daughter shrouded with ambiguity, the scars on Morrissey's Sam as yet unexplained, Julien's doubts regarding Alice's identity coming to light.
Meanwhile, as Julien, French actor Tchéky Karyo once again brims with a compassion surplus to his job description, and it was a welcome return to our screen for the hero of 'Trapped', Iceland's big furry bear of a star Ólafur Darri Ólafsson.
There's mystery to spare here, and we're only just beginning.
NOW READ: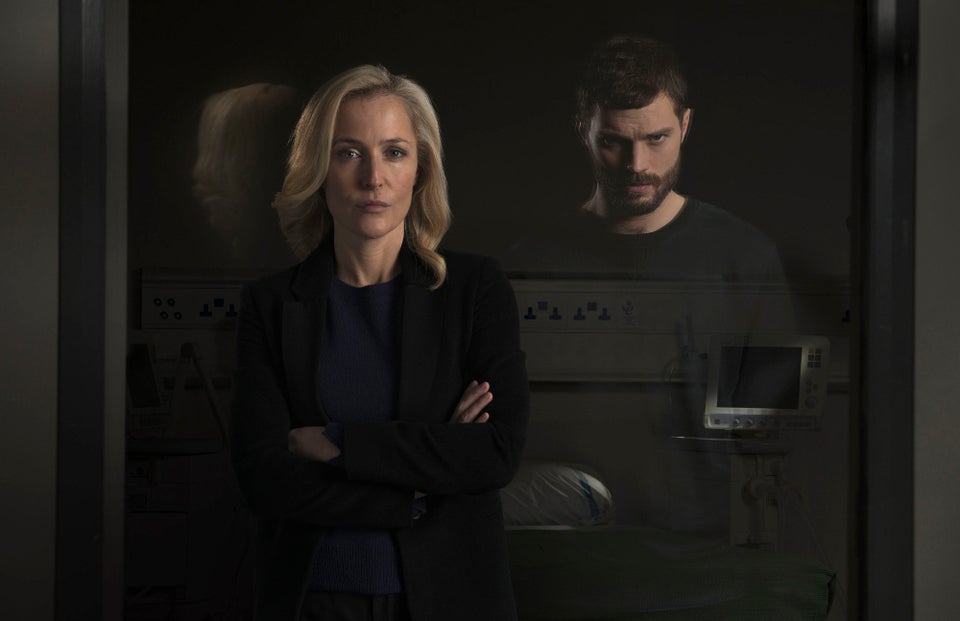 Top Drama Picks For Autumn 2016
Related