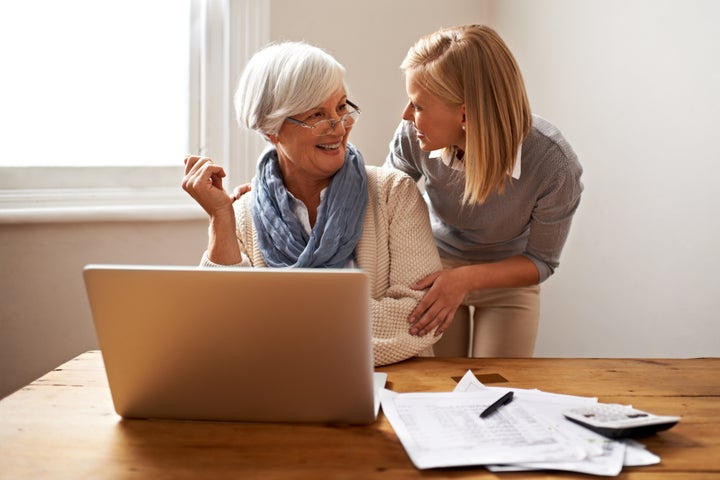 We grow up thinking that with age comes wisdom... and sometimes that's the truth. Especially when it comes to our finances. And particularly when you've made financial mistakes in the past - and learned from them.
We asked some over-fifties what financial tips they would have given their 20-year-old selves - and also the best things they did when they were younger.
The overriding lesson? Start saving. NOW. It's never too early to put money aside for a rainy day... and if you do it smartly, you can have a cosy nest egg to get you through your retirement.
Let's see what lessons over-fifties would teach their younger selves about savings, spending and living on a pension payment.
Lesson one: Deal with your debt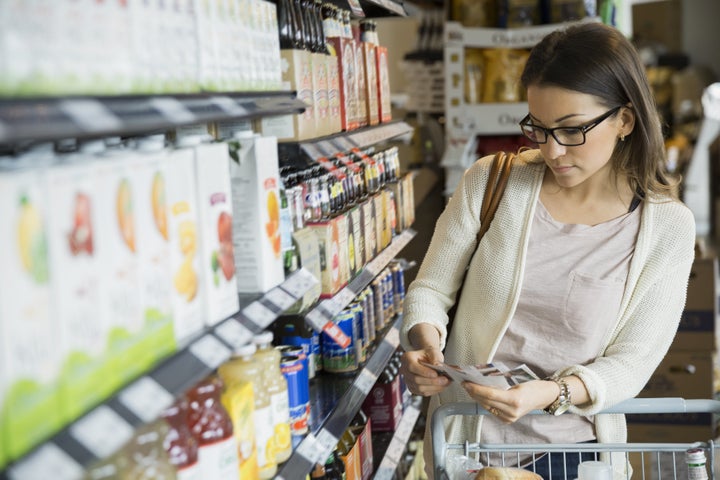 When I was in my early twenties I ran up a big credit card debt. I finally confessed to my Dad that I was in a pickle with money and that the debt was getting bigger and bigger," says 55-year-old Denise Pritchard, marketing director at over-fifties website, Silver Surfers.
"He was furious! When he calmed down, he explained to me how compound interest works. Why, oh why don't they teach you about that at school and put it into context? He helped me by paying off the debt, but I had to repay him with interest! It taught me a big lesson and since then I always pay off my credit cards at the end of every month."
Lesson two: Save whatever you can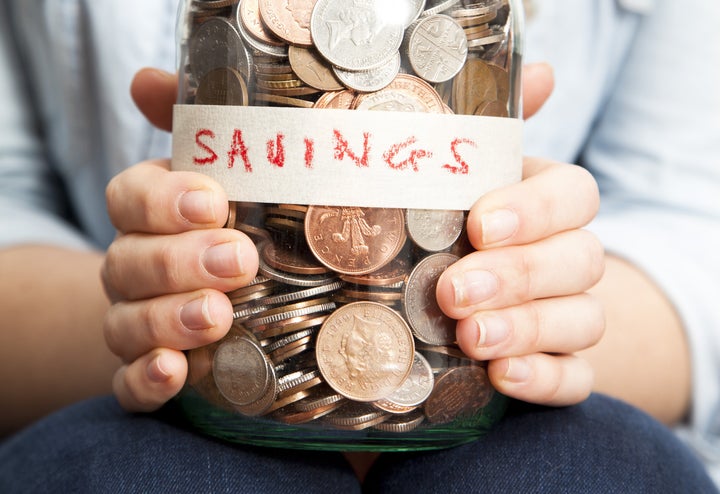 Brenda Kinsel, a 64-year-old image consultant and author of 40 Over 40: 40 Things Every Woman Over 40 Needs To Know About Getting Dressed started putting a bit of money aside every week in her twenties - which served her well as an entrepreneur with an erratic payment schedule.
"A habit I got into in my twenties was to put 30% of my earnings into a savings account," she says.
"I did it every week, even if the number was very small. As an entrepreneur, I knew I'd have up and down months and I wanted to be prepared. It's the best thing I did and I'd do it again."
Annie Shaw, financial agony aunt and money expert at Cash Questions, also urges that saving is the most important thing you can do.
"Save first and spend what you have left, rather than the other way around," she says. "While it is good to live for the day and enjoy life, don't forget there may be tomorrows when you have less cash to spend. It's best therefore to put at least something by to soften the rough edges off the harder times."
Lesson three: Start a pension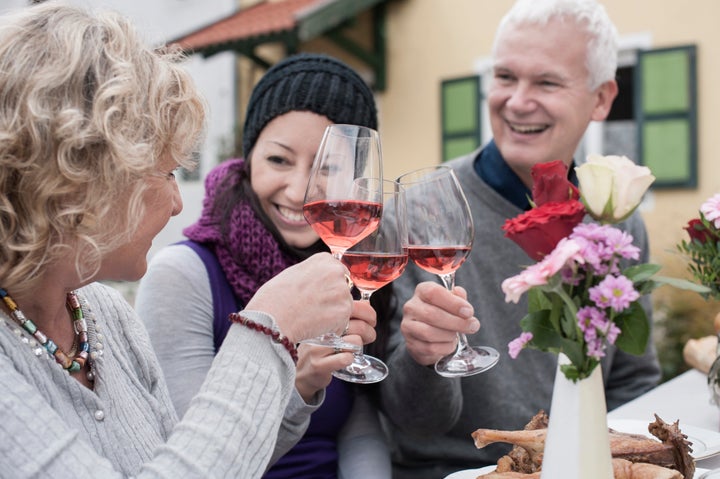 "My tip is to pay as much into a pension as you can as early as you can because you will need it one day," says Gransnet user Charlie, a 58-year-old signalman.
If you're not sure where to start, Aviva's Shape My Future site has plenty of tips and advice to help you plan your financial future, find a pension scheme that works for you and figure out which steps to take now to help make your financial future rosier.
Remember that the value of investments can go down as well as up and so you may get back less than you invest.
Lesson four: Remember that you don't know the future - so prepare for anything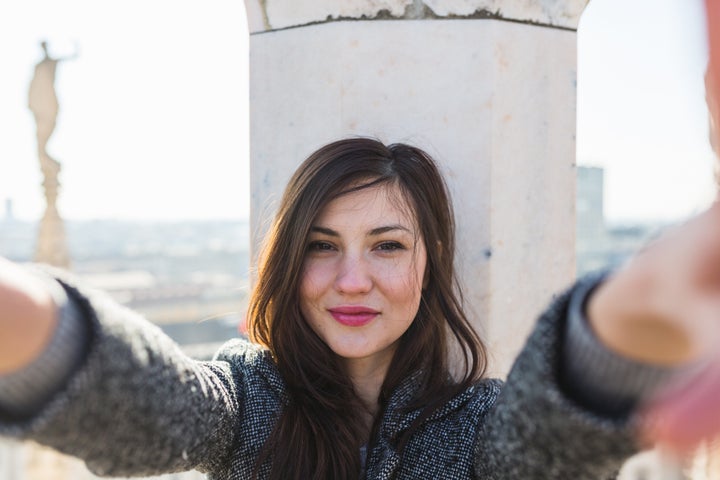 "You can't predict what your future self will want. It may be to retire early or to work as long as possible," says Liz Weston, CFP and personal finance columnist for NerdWallet.
"Saving more means your future self will have more choices without being locked into what you thought you'd want decades earlier.
"The best thing I did in my twenties was to start contributing to a pension. I saved about 20% of my income - and didn't miss it. I still travelled a lot and enjoyed my life. Saving at least 15% in your twenties will give you so many more options in your fifties and sixties."
Lesson five: Live within your means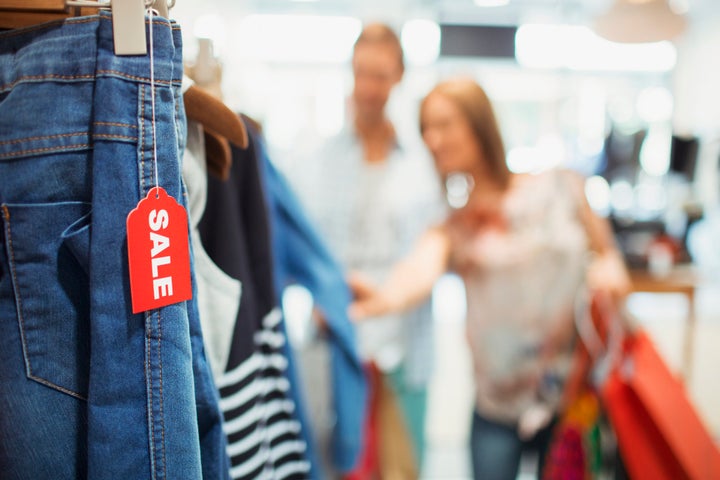 "At 20 years old I was at university, living on a partial grant and my parents' top-ups. The start of a career and the need to plan ahead was a year away when I would graduate, explains 73-year-old Gransnet user Ermitrude, a retired economist.
"At 20 my main aim was to live within my very limited income and not land on the mat in front of the bank manager for a good telling-off because my bank account had run into the red.
"I suppose that advice would still be true even in these days of student fees and student loans. Cut your coat to fit your cloth and do everything you can to keep your university debts to a minimum."
Find out more about planning for your financial future and starting a pension now at Aviva. Pick up hints and tips, use the Shape My Future tool to see how much you might need a week when you retire to live the life you want
Advertisement feature brought to you by Aviva.