Travel may be tricky right now, but that doesn't mean we can't dream of a picture-perfect holiday.
Airbnb has revealed the rental properties around the world that received the most likes on its Instagram last year. Snapped by travellers and hosts, the images will give you a serious case of wanderlust.
Unfortunately, none of the top 10 are in the UK, with the list dominated by America, plus a few European destinations thrown in.
'Stone Cottage' in Saint Victor la Coste, France, gets the top spot. The cottage sits in the grounds of a castle dating back to 1543 and the below pic snapped by one visitor amassed more than 76,000 likes (we can see why).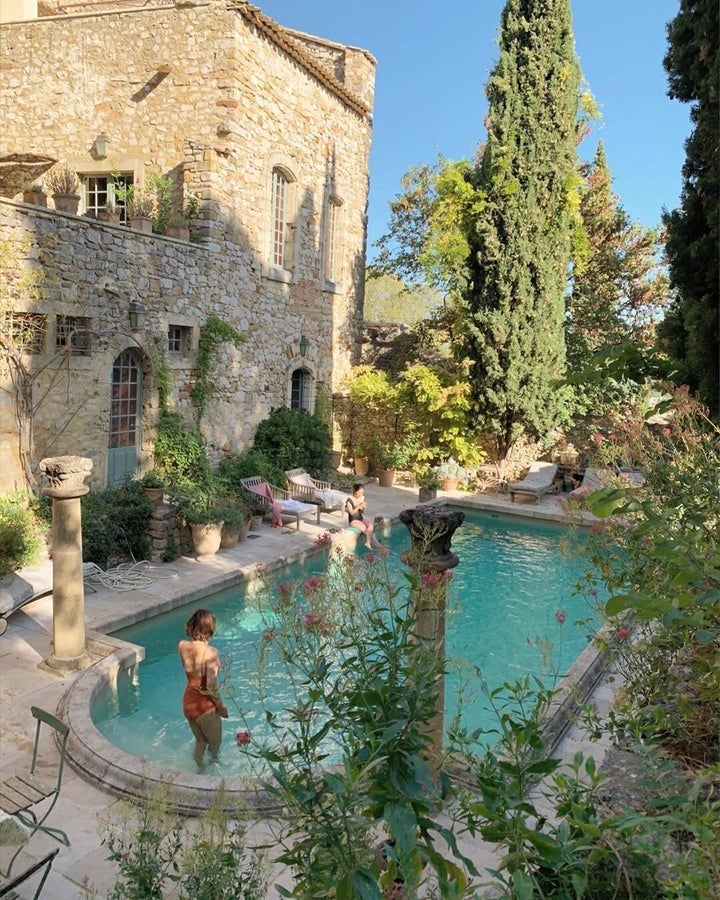 The view from this coastal cabin in the Valparaiso region of Chile is truly breath-taking and has clocked up more than 67,000 likes.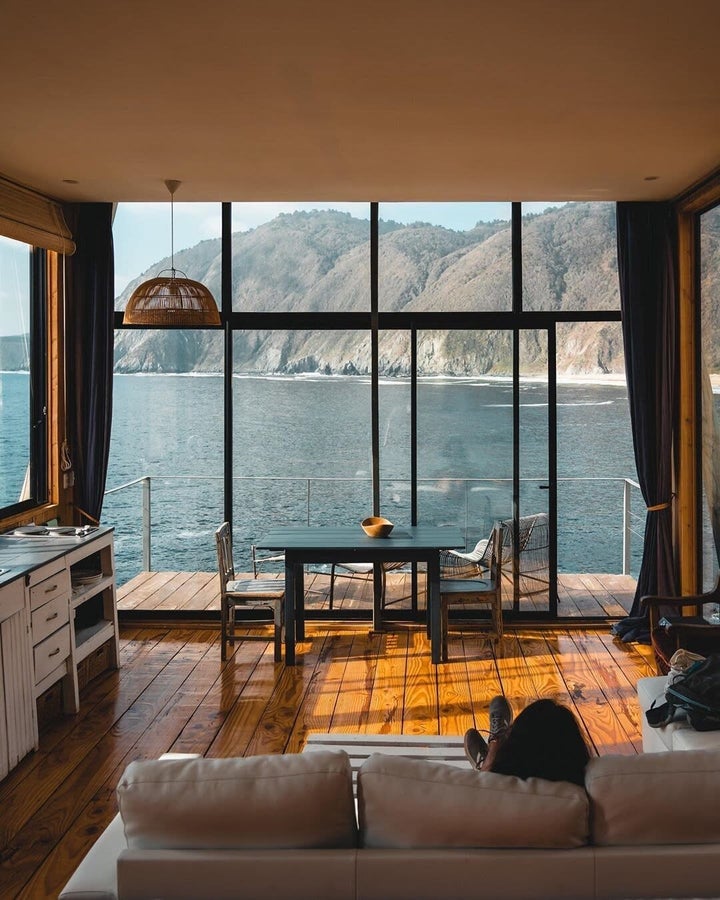 Getting the final top three spot is 'Lakeview Lodge' at San Marcos La Laguna in Guatemala.
With a stunning panorama of Lake Atitlan, the glass-fronted villa is perched high upon the hills of peaceful Pasajcap. This snap has more than 66,000 likes.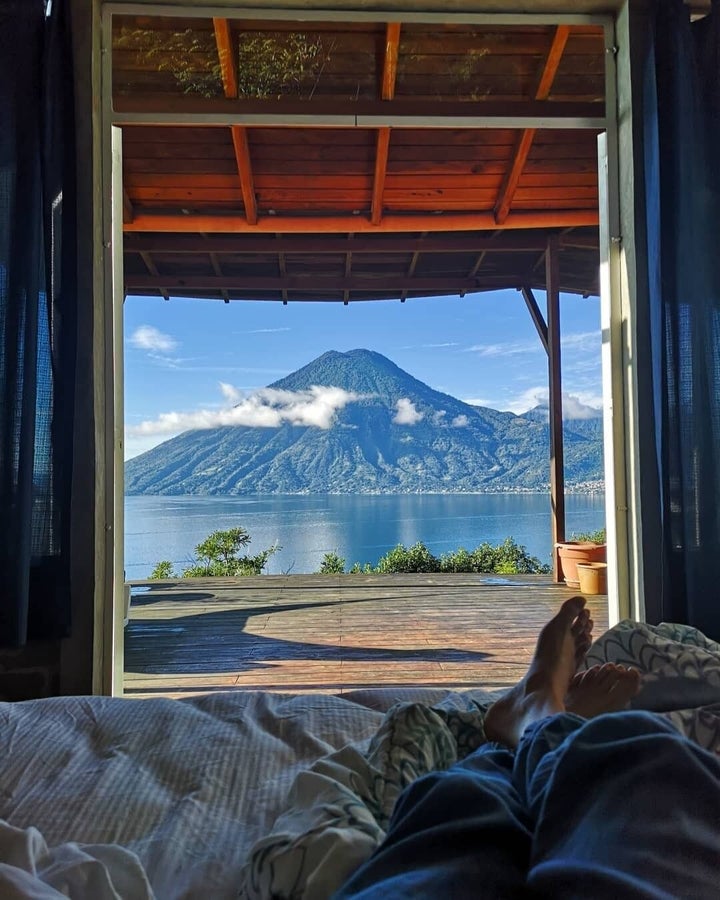 Here's the rest of the top 10:
4. 'Tanglebloom Cabin' in Brookline, Vermont, United States. Tucked away in a forested grove on a flower farm, this open air glamping cabin has been perfectly captured by its hosts.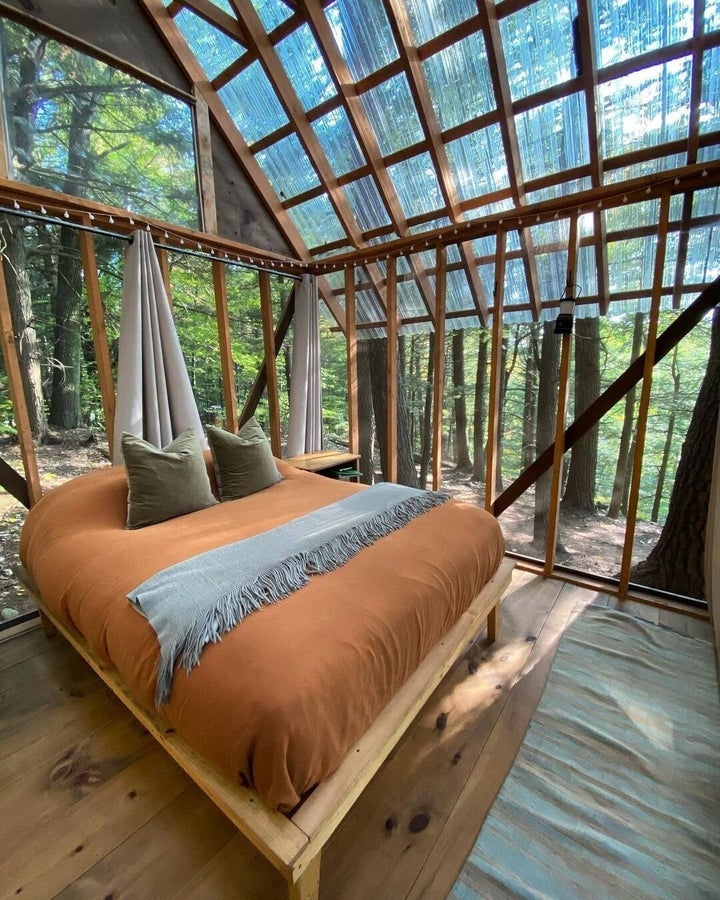 5. 'Casa Mama' in Pioneertown, California, United States. This image of a pueblo-style home is taken in the impressive Californian desert.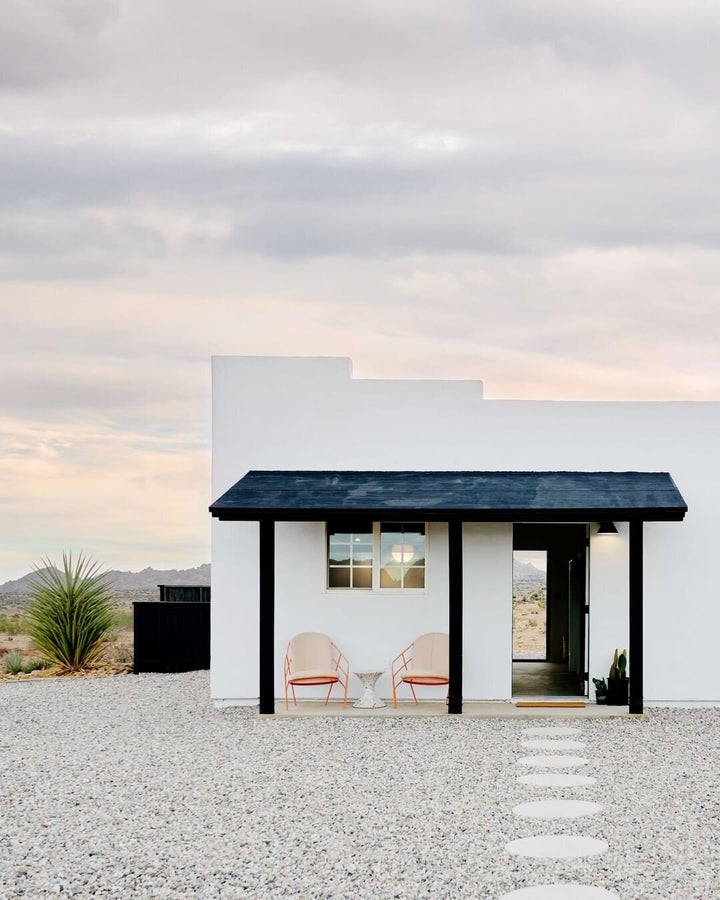 6. '19th Century Schoolhouse' in Kingston, New York, United States. This converted old schoolhouse in upstate New York is the only shot that's all about interiors in the top 10.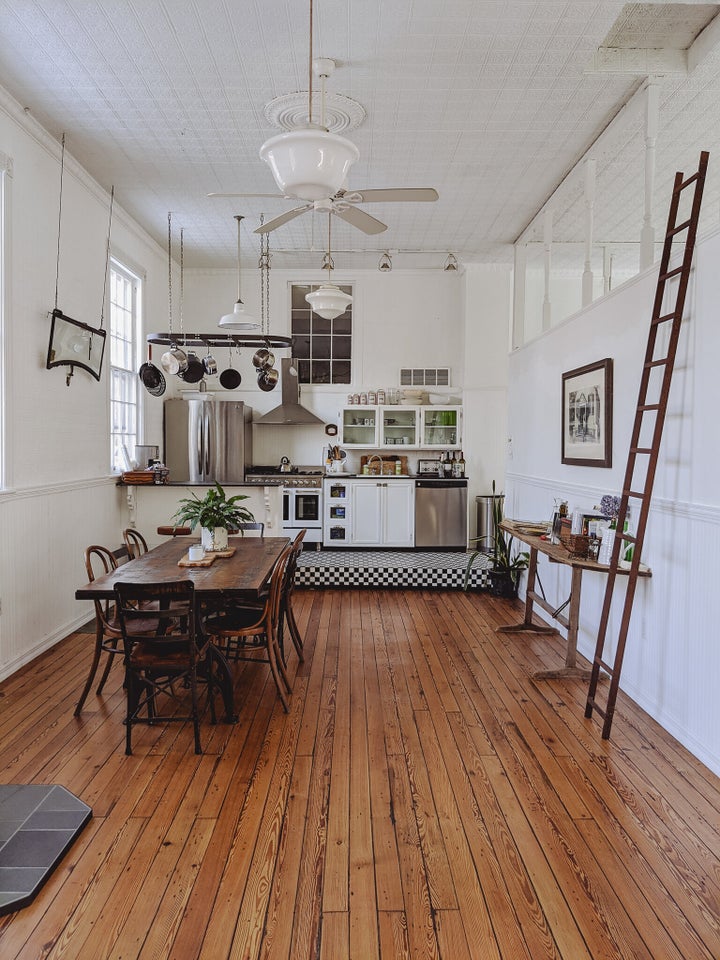 7. 'Dreamy A-Frame' in Pond Eddy, New York, United States. Another gem from upstate New York, Darby House is a beautiful A-frame home tucked away in the woods alongside the Delaware River.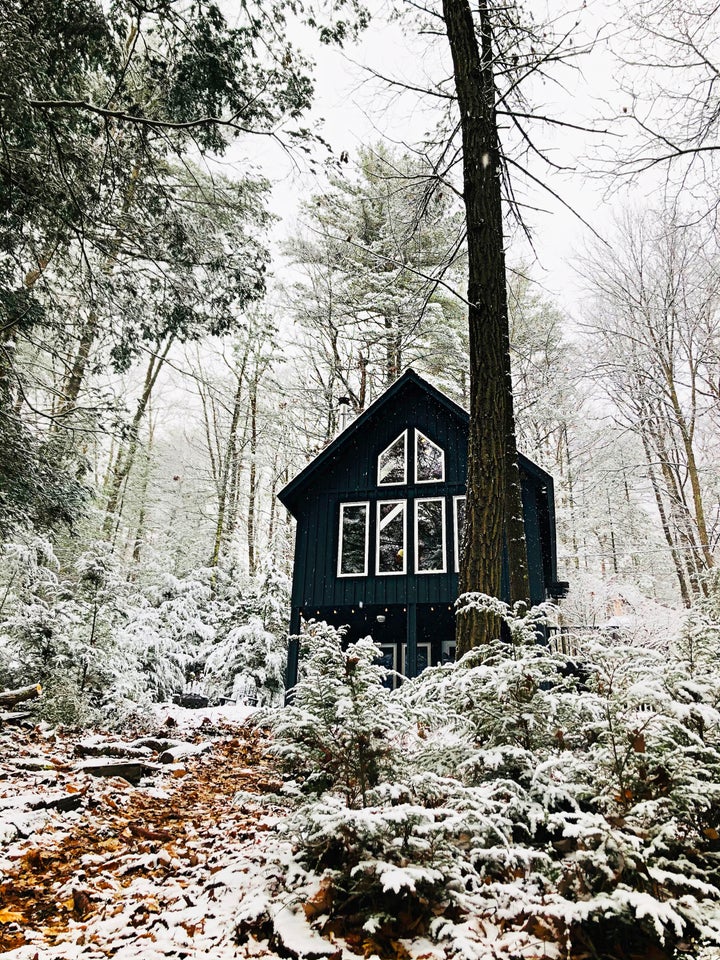 8. 'Window to the Duomo' in Florence, Italy. The iconic Florence Cathedral or 'Duomo' takes centre stage in this incredible shot.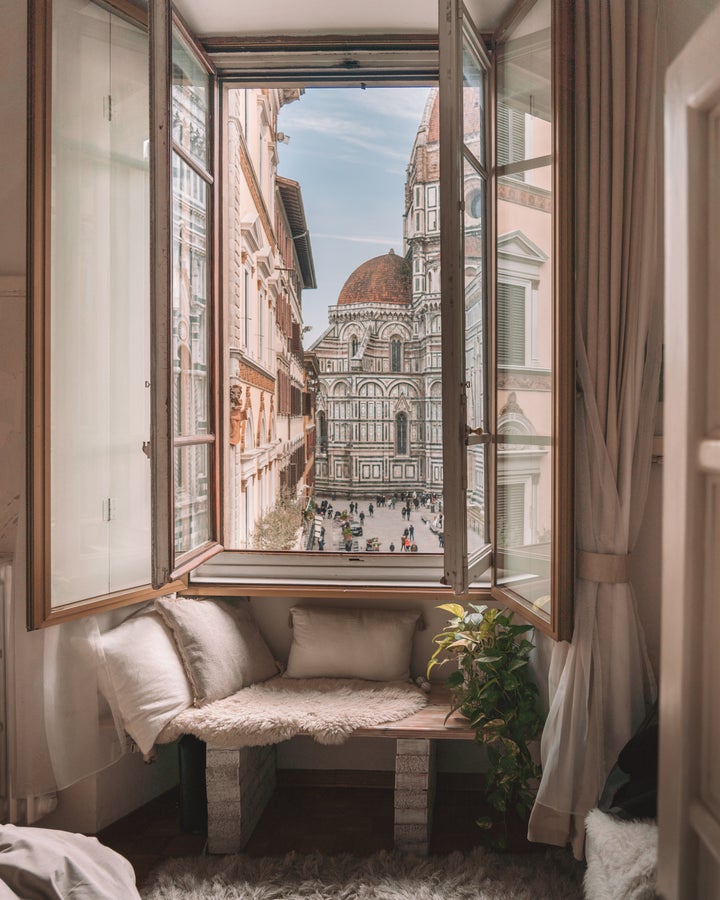 9. ''Idyll Haus' in Idyllwild-Pine Cove, California, United States. Ninth on the list, this wintry shot whisks us away to the San Jacinto Mountains in Riverside County, California.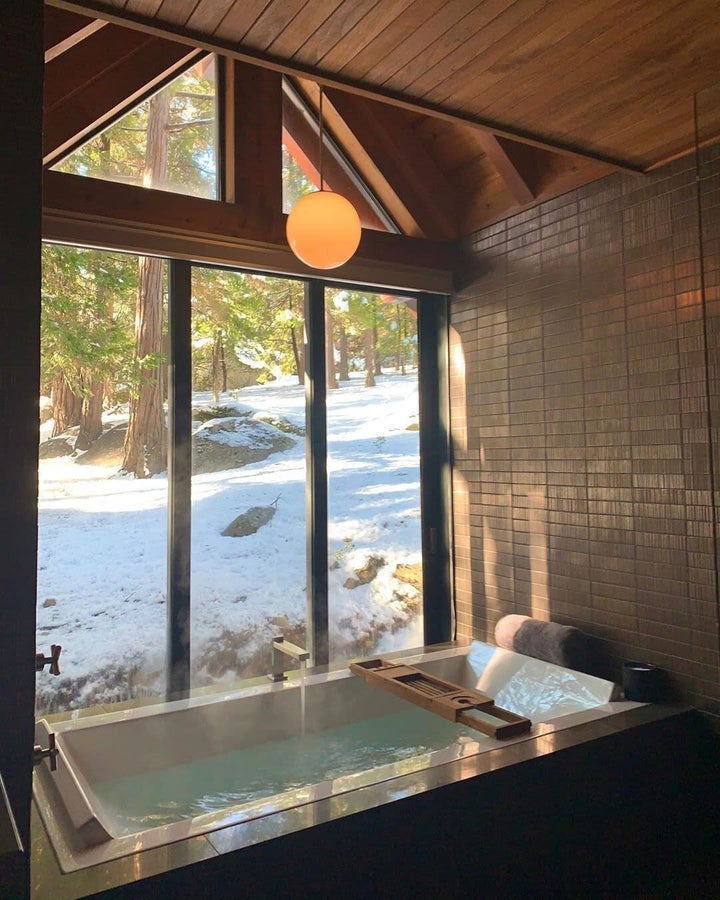 10. 'Floating House' in Joanópolis, Brazil. This aerial shot of a prototype off-the-grid house scraped into the top 10.
We think it's well deserved.