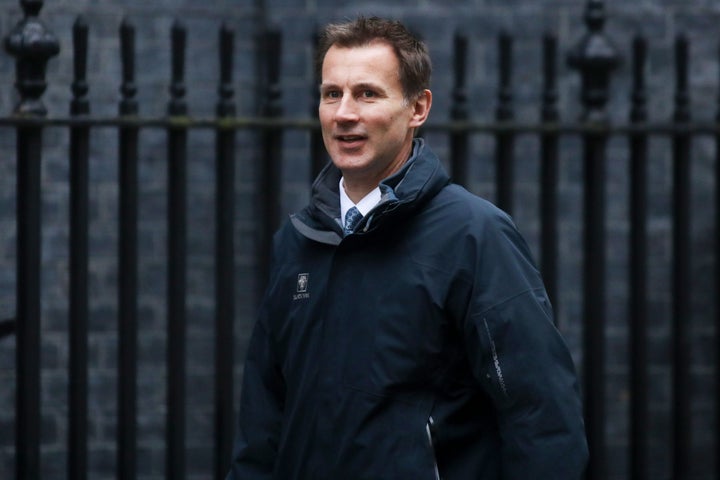 The NHS could employ 85,000 nurses and 20,000 doctors if it really had the money the Health Secretary says it does, an investigation has found.
Jeremy Hunt has continued to insist the Government is giving the Health Service £10bn extra a year, despite evidence the figure is £4.5bn.
A Lib Dem investigation found the difference between the figures would pay for 85,000 nurses and 20,000 doctors, at current NHS costs.
Alternatively, it would cover almost the annual commissioning budget for the East Midlands, or more than that for East Anglia & Essex.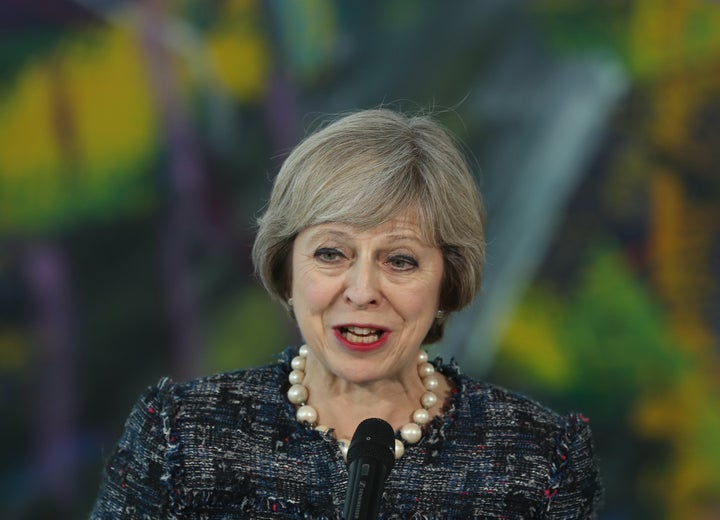 Lib Dem leader Tim Farron said: "The government's utter confusion about the NHS makes them look like a joke but the impact on our health service is no laughing matter."
"Liberal Democrat research shows that the extra funding will pay for 80,000 extra nurses and 20,000 new doctors. We are at the cusp of an NHS winter crisis and the government don't have a handle on, or frankly, a clue about what is going on."
Hunt has admitted to fudging the figures by stretching the time period for the funding, and by including money moved from the other parts of the Department of Health.
But in October, Hunt told the Health Select Committee: "Whether you call if £4.5bn or call it £10bn it is what the NHS said it needed".
On Friday, the Nuffield Trust said the extra money was "coming from budgets used to build new hospitals, pay for doctor and nurse training and public health initiatives and so will directly hit frontline NHS services."
This follows attacks on the Government from the Health Select Committee which said its claim to be investing £10bn a year in the NHS was false.
In an open letter the committee's chair Sarah Wollaston accused Health Secretary Jeremy Hunt of misleading the public by giving the impression the NHS was "awash with cash".
In her letter Hillier said she was "dismayed" that the official Government response to Health Select Committee concerns "was to deny there was any issue".
"This flies in the face of the evidence that our committees and the National Audit Office has uncovered", she said.