If you're a fans of 'The Night Manager', we have some bad news - there isn't going to be a second series.
Despite rumours that the BBC were in talks to produce a follow-up to the hit John Le Carre adaptation, Tom, who played concierge-turned-spy Jonathan Pine, says it was a one-off.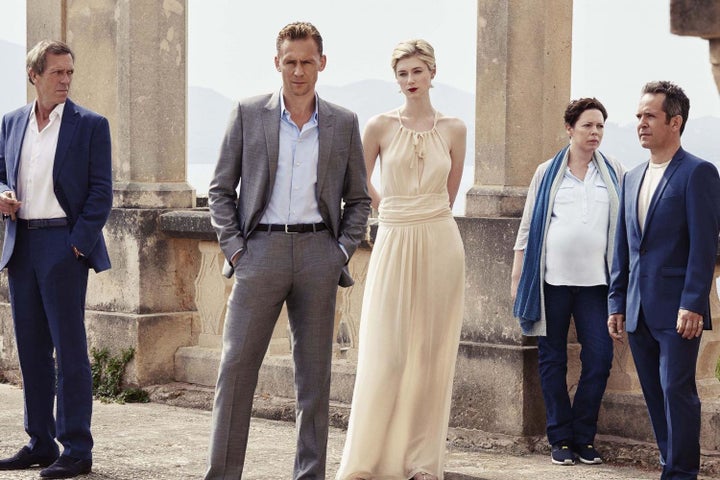 "As it stands, Pine exists for six hours in a mini series," he explained. "The story feels complete.
"I only ever conceived of it as an adaptation of a complete novel."
"We made some alterations, we updated it so it had a political resonance and we changed the ending a little bit. I know the rumours about it extending, but none of that is real."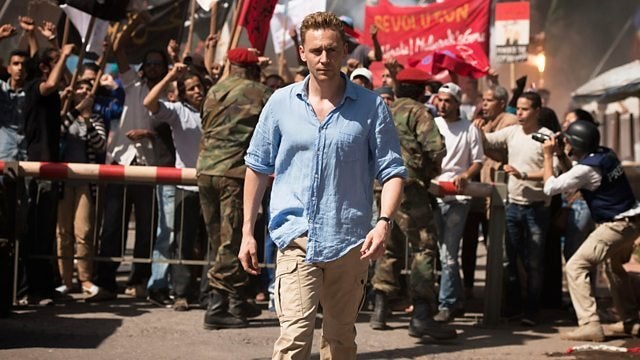 His co-star, Hugh Laurie agreed, telling The Mirror: "It's based on a novel, we've got to the end of the novel and John le Carre has yet to write another novel.
"So in cold practical terms, no, we're done."
The fate of Pine and Roper was left open at the end of the six-parter, leading fans hopeful for a sequel.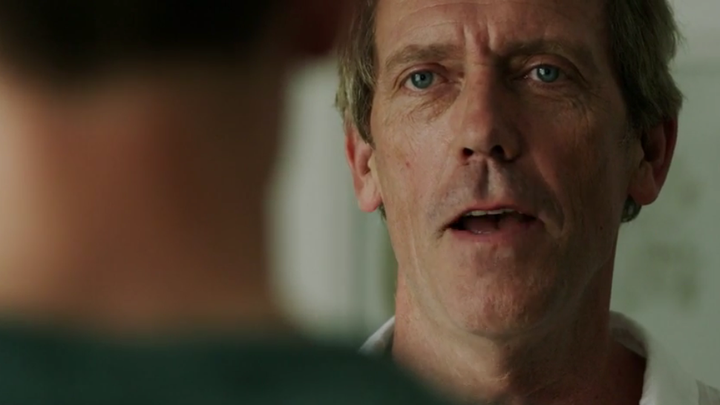 He explained: "There's nothing confirmed but I think there's a will to make a second series happen, I think primarily because of the audience's response.
"For these characters it's a global playground, that's the exciting part and it's a very international show. It means if they were to decide on series two, they could travel anywhere in the world. We know there's a lot of dastardly people out there, not just where we've been set at the moment.
"Where the story might go and with who is very hard to say… but it is conceivable that a series two might happen and I think it would be such a shame if it didn't."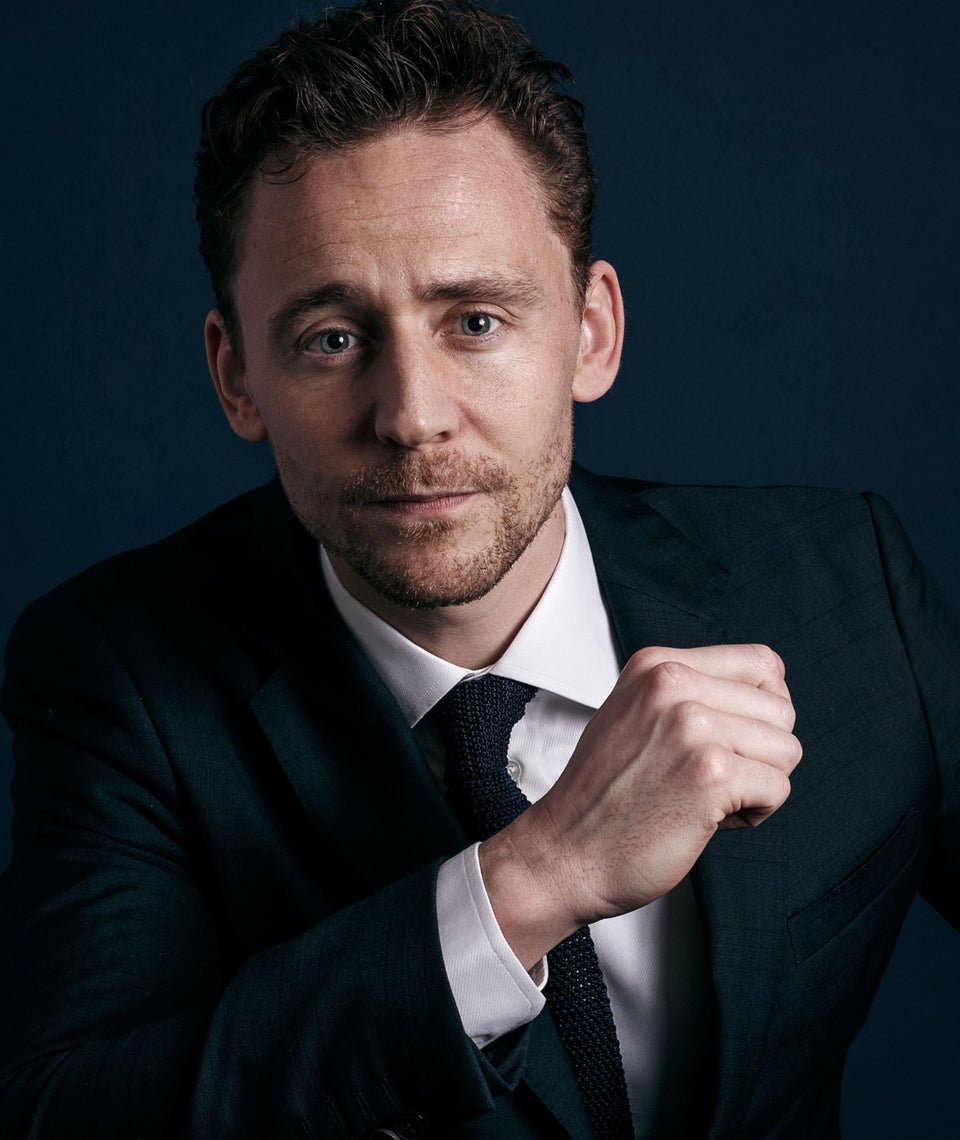 Tom Hiddleston's Most Handsome Moments