There's been speculation about a second series of 'The Night Manager' ever since the rapturous reception to the first, and now even the producer has revealed he's open to the idea.
Simon Cornwell, son of John le Carré - whose novel inspired the show - told an audience of the Royal Television Society earlier this week, that, although this would be the first time one of his father's ideas had been extended beyond the written page, "it would be interesting to try that".
It's an open secret that the BBC would love a sequel series following the success of the first. "Of course, the broadcasters would love to," agreed Simon, although he stressed the need for any second series to be even better than the show which proved such a hit this summer.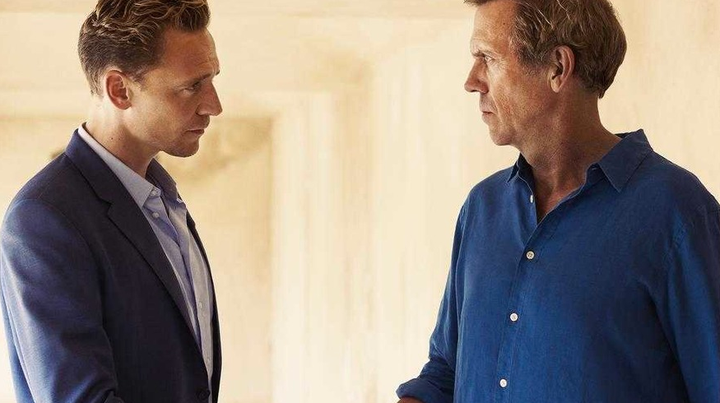 "We wouldn't do something that we didn't feel had a fighting chance of being even better than the first one.
"We might not succeed, but I think if you don't go in with ambition, there's actually no point in doing it."
Tom Hiddleston - who became a prime contender for the next 007 following his success as an enigmatic agent deep in the villain's lair - previously told Entertainment Weekly that it would be entirely up to the veteran spy author as to whether he got to play Jonathan Pine once more.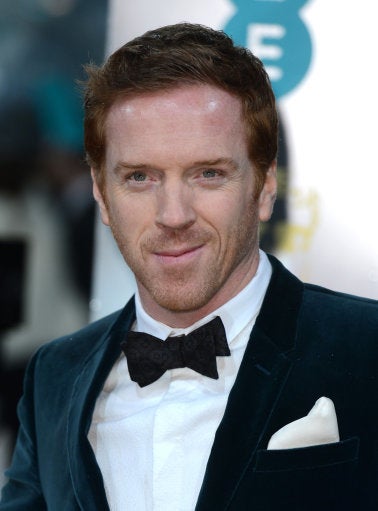 The Next James Bond Is One Of These...