After scoring an average of 2.8 million viewers for its first episode, the figures crashed considerably, with just 1.2 million tuning in the following evening.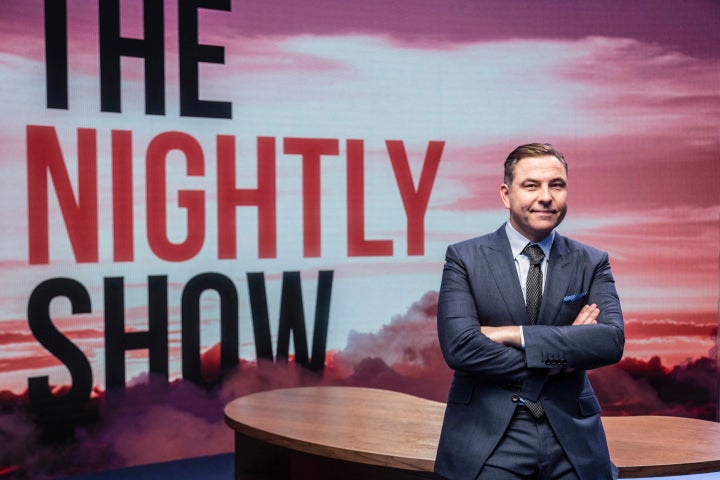 In a bold move, the new show occupies the slot previously held by the News At Ten, and plans are currently in place for an eight-week run, with a different host taking over each week.
Prior to its launch ,the topical show was billed as a UK equivalent of the many successful late night programmes that air in the US, including James Corden's 'The Late, Late Show'.
Sadly, viewers slammed the sketches and guests in Monday's show, and for the most part, the responses to the episode that followed weren't much better:
The dip in viewers is likely to be at least partially linked to the fact the debut episode was preceded by 'Broadchurch', as its assumed a significant amount of TV fans tuned in by keeping ITV on after the return of the hit drama.
David Walliams is currently at the helm of 'The Nightly Show', and other presenters booked to front it in the coming weeks include Bradley Walsh and John Bishop.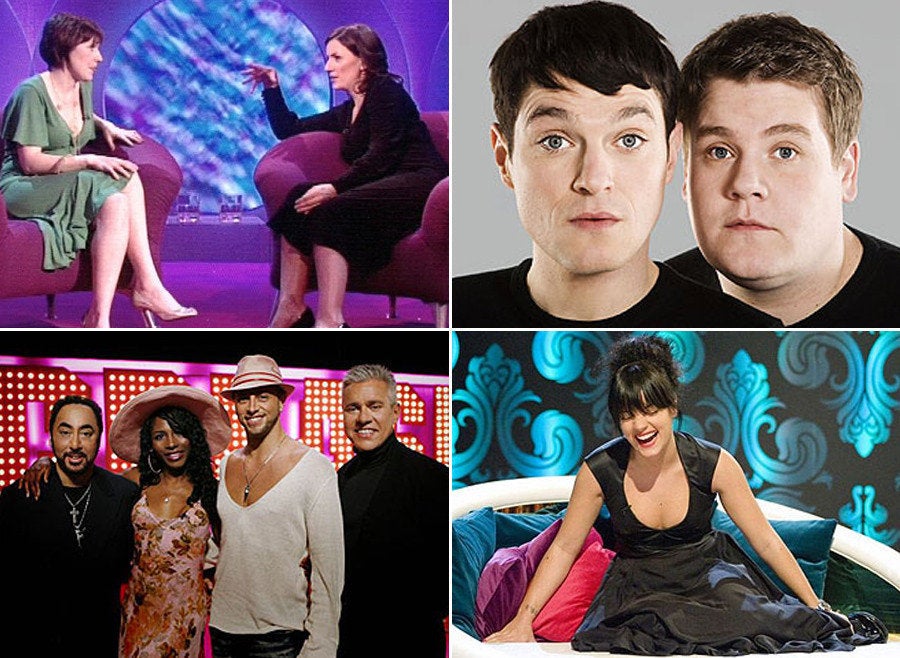 TV Turkeys And Flop Shows