In another blow to 'The Nightly Show', it has been revealed that the topical comedy show is drawing in fewer audience members than ITV's 'News At 10' did, in the same timeslot.
The decision by ITV to push the news back to make room for 'The Nightly Show' last month was one that didn't sit well with everyone, and in its third week, it's averaging just 1.7 million viewers.
This is down on the average of 1.9 million that the news brought in each week, which isn't great for the channel, particularly as the eight-week introduction of 'The Nightly Show' was seen as an experiment to try and boost ratings at that time.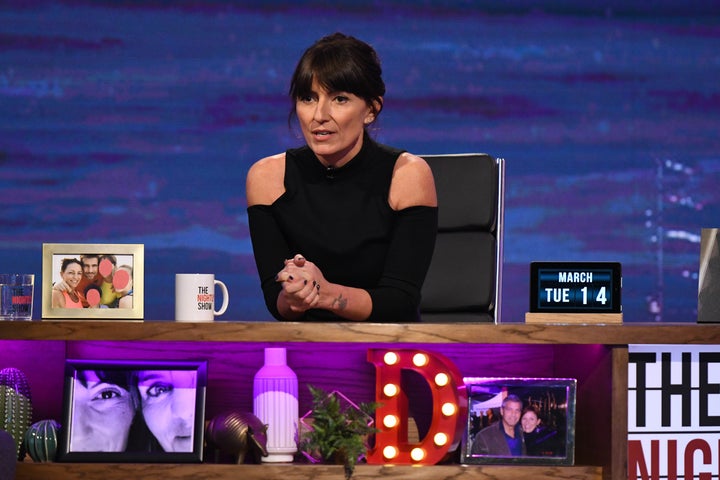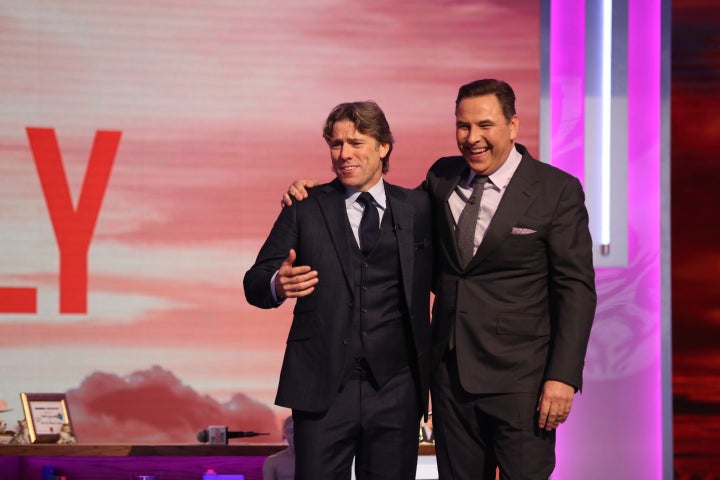 Davina McCall will conclude her stint as guest host tonight (17 March), and while the full list of presenters is still being kept under wraps, Dermot O'Leary will take over next week.
'The Nightly Show' airs weeknights on ITV.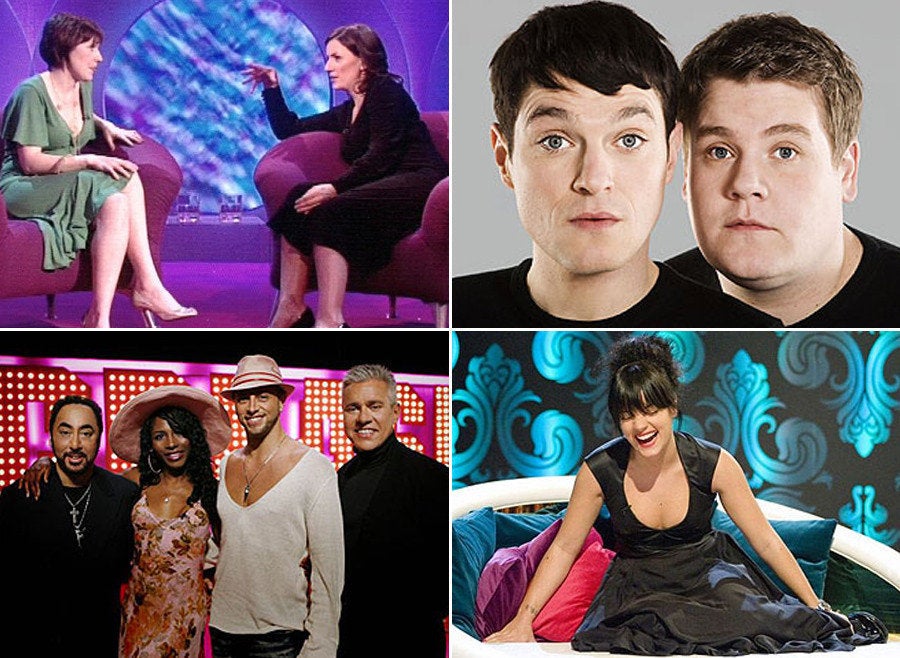 TV Turkeys And Flop Shows