Italy's top criminal court has ruled that a hungry homeless man who took a package of hot dogs from a supermarket committed no crime.
Roman Ostriakov had been about to leave the store after paying for breadsticks but not for the hot dogs and some cheese worth €4.07 he had in his pocket.
He was convicted of theft, and sentenced by a lower court in Genoa to six months in prison and a €100 fine, the Associated Press reports.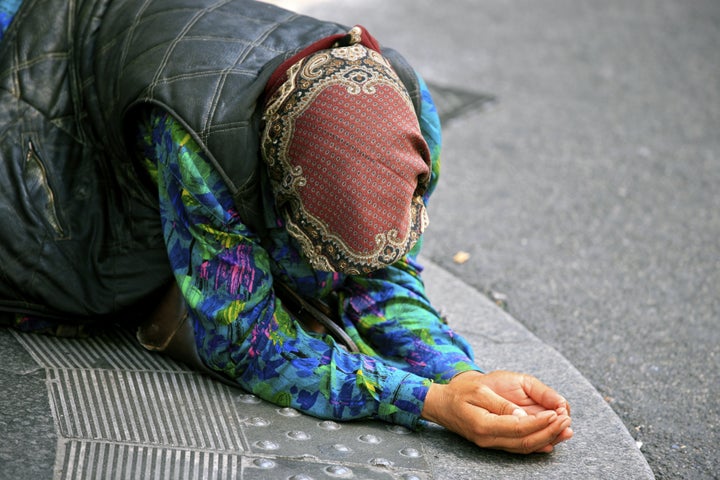 The Rome-based Cassation Court on Monday ruled that Ostriakov had taken the food "in the face of the immediate and essential need for nourishment" and that it was therefore not a crime.
A columnist in Turin newspaper La Stampa wrote Tuesday the high court's ruling "reminds everyone that in a civilized country not even the worst of men can die of hunger."
Citing the ruling, Italiaglobale.it declared it "right" and "pertinent", continuing that it derives from a concept that "informed the Western world for centuries, it is called humanity."