She's the world's oldest-reigning monarch, as well as the longest-reigning British monarch - and now the Queen is celebrating her 90th birthday too.
In a series of images taken by photographer Annie Leibovitz to mark the occasion, the monarch appeared alongside members of her family.
the sovereign - in the tradition of royal portraiture - holds her youngest great-grandchild Princess Charlotte in her arms.
Also appearing in the touching image is two-year-old Prince George, as well as Zara Phillips's two-year-old daughter Mia Tindall, who is proudly holding the Queen's famous black handbag, and Peter Phillips's daughters Savannah, five, and three-year-old Isla.
The Queen, who is known as Gan Gan to George and Charlotte, is also joined by the two youngest of her eight grandchildren – the Earl and Countess of Wessex's children - James, Viscount Severn, eight, who has his hands in his pockets, and Lady Louise Windsor.
Lady Louise, who was one of the Duke and Duchess of Cambridge's bridesmaids, is now 12 and towers above her younger relatives.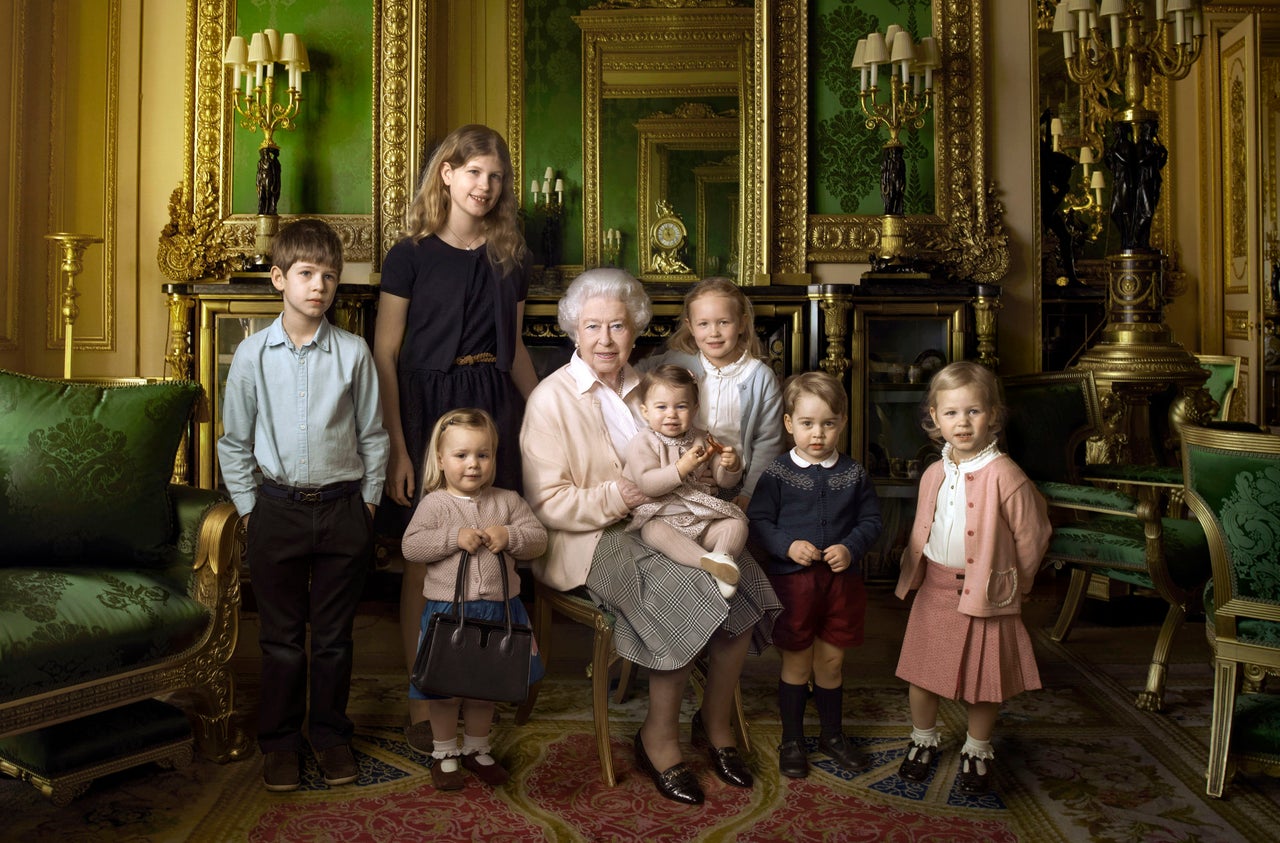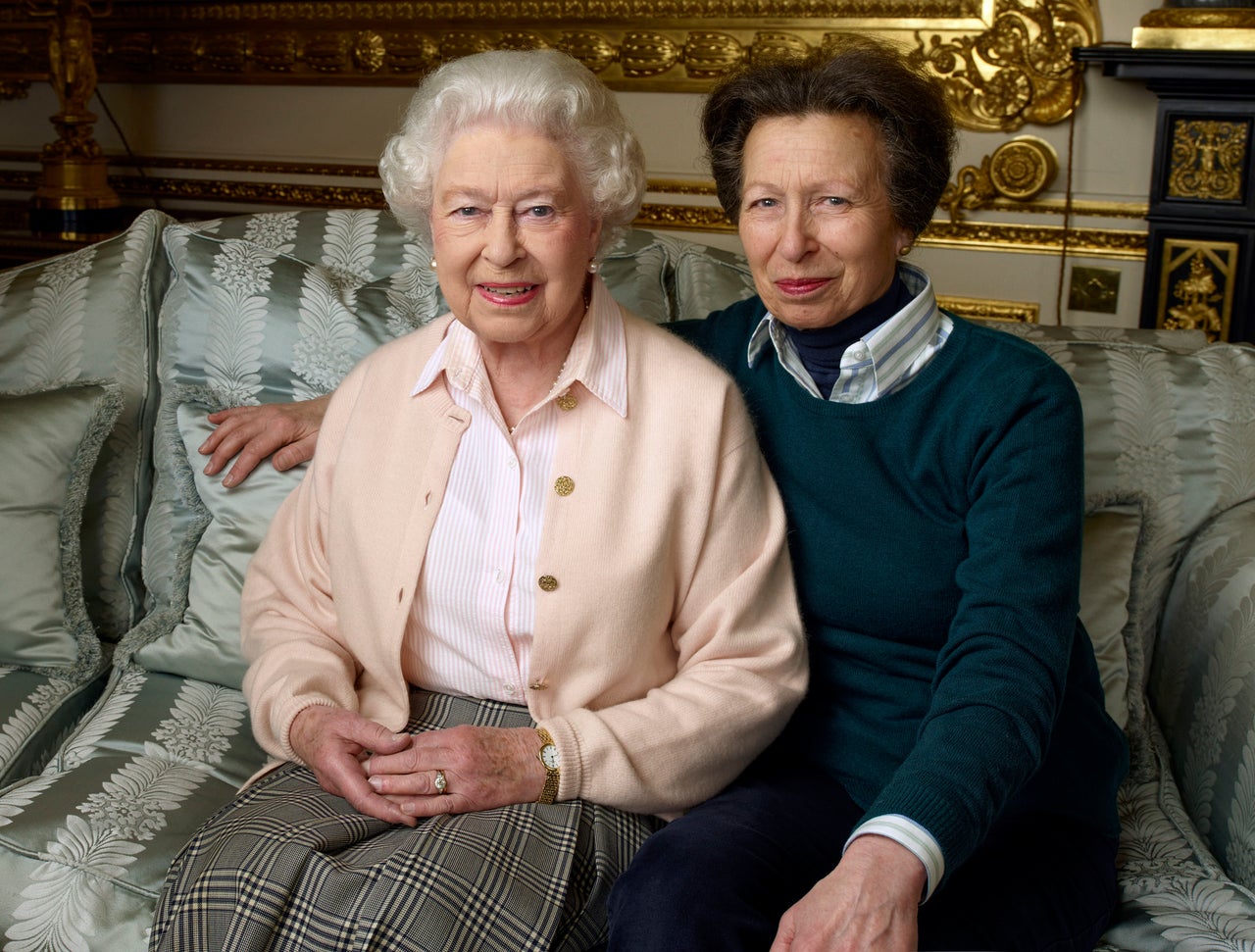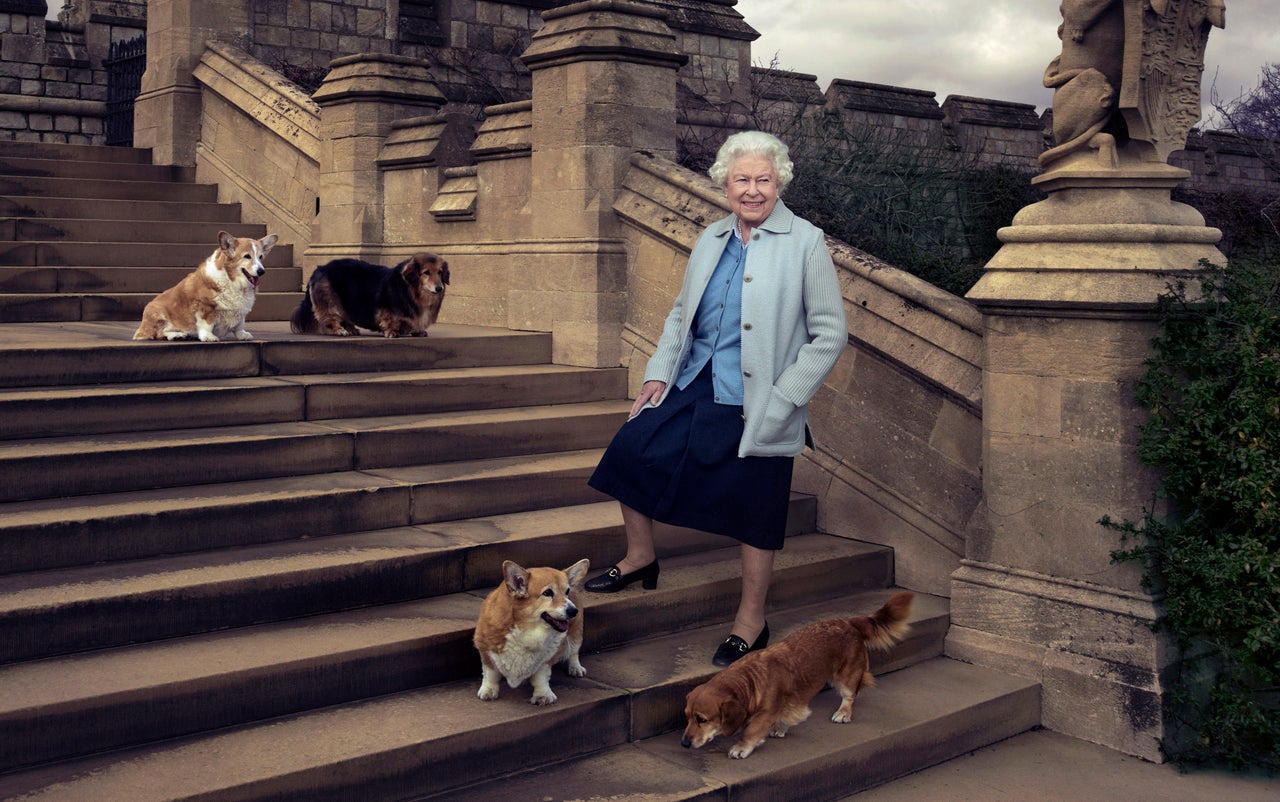 The Queen is also pictured in an informal shot in the white drawing room at Windsor with her only daughter the Princess Royal, as well as posing in the grounds of Windsor Castle.
"From the Second World War to the rations with which she bought the material for her wedding dress.
"From presenting the World Cup to England at Wembley in 1966 to man landing on the moon three years later.
"From the end of the Cold War to peace in Northern Ireland.
"Throughout it all, as the sands of culture shift and the tides of politics ebb and flow, Her Majesty has been steadfast - a rock of strength for our nation, for our Commonwealth and on many occasions for the whole world.
"As her grandson, Prince William has said: "Time and again, quietly and modestly, The Queen has shown us all that we can confidently embrace the future without compromising the things that are important."
Born in 1926 in London to the Duke and Duchess of York, later King George VI and Queen Elizabeth, the young Elizabeth Windsor was never destined to be Queen.
But when King Edward VIII abdicated in 1936, her father acceded to the throne - putting her in line to become the next monarch.
She was crowned Queen Elizabeth II on 2 June 1953, aged 27, and has since gone on to celebrate a number of milestones such as her Silver, Golden and Diamond Jubilees in 1977, 2002, and 2012, respectively.
We've gathered some of the best images of the Queen's life, documenting her journey from childhood to the well-loved monarch she is today...
1926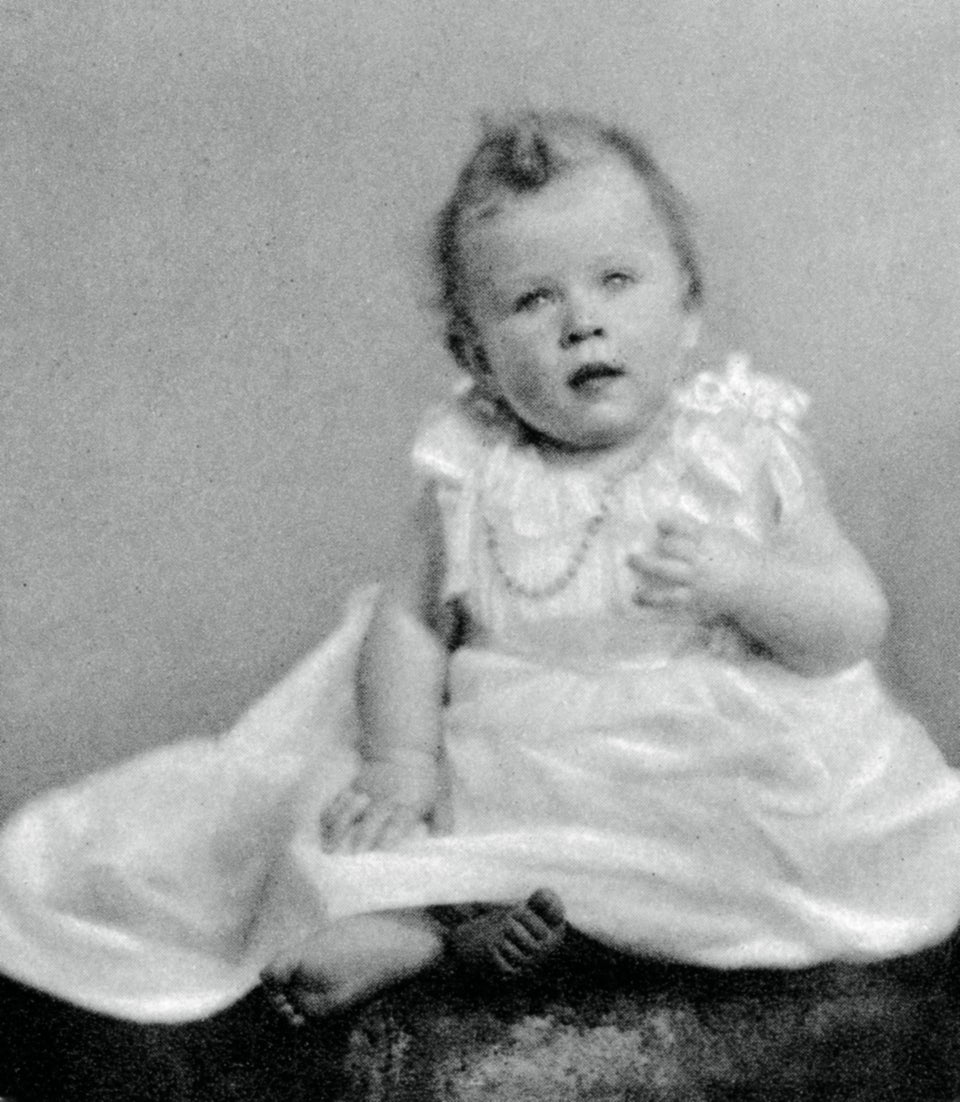 Print Collector via Getty Images
1927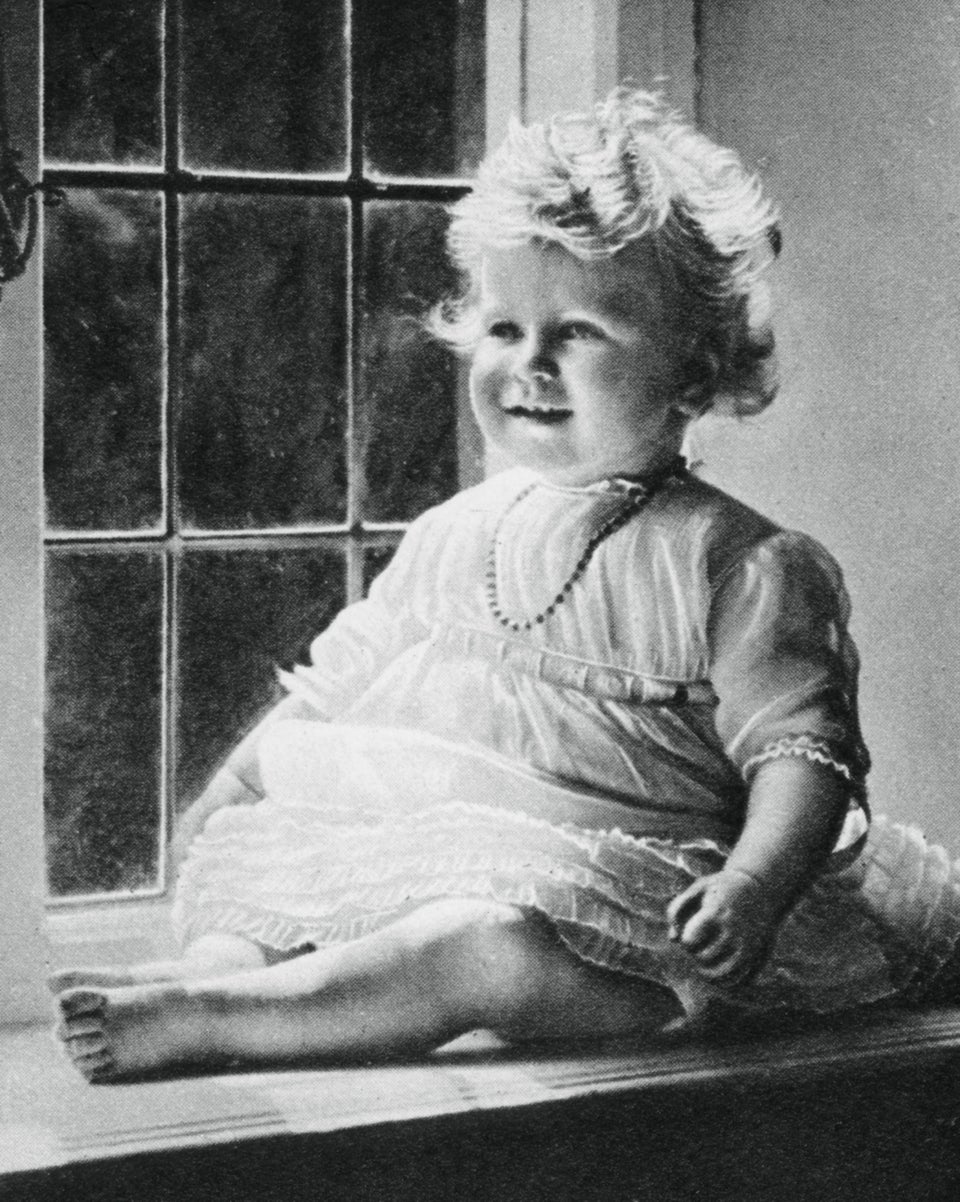 Print Collector via Getty Images
1928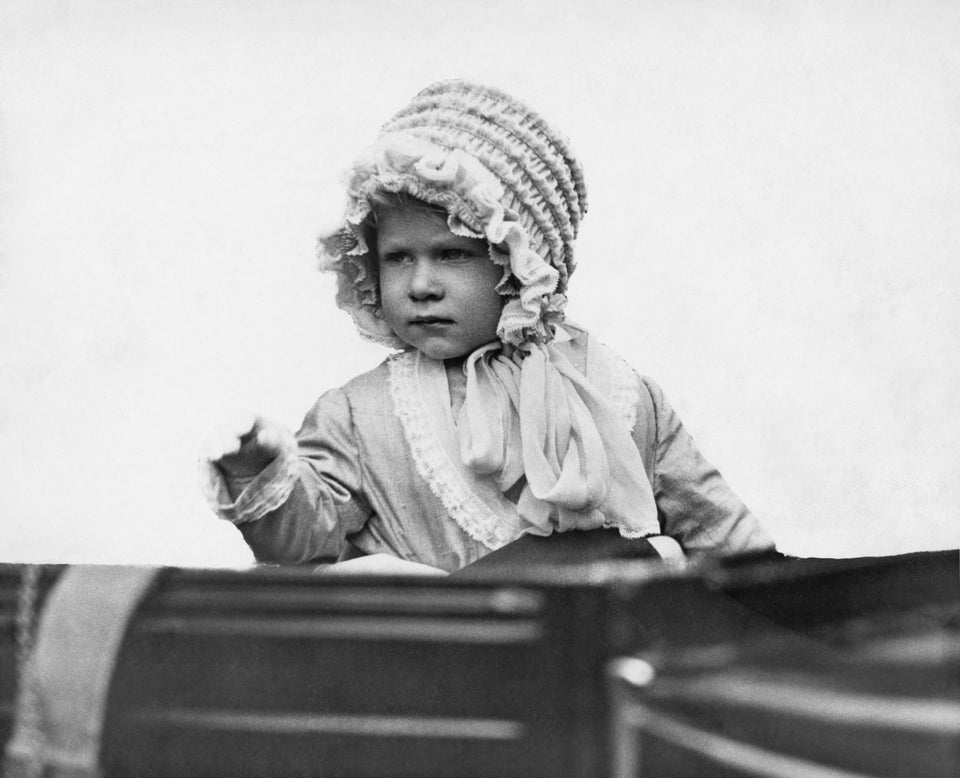 Central Press via Getty Images
1929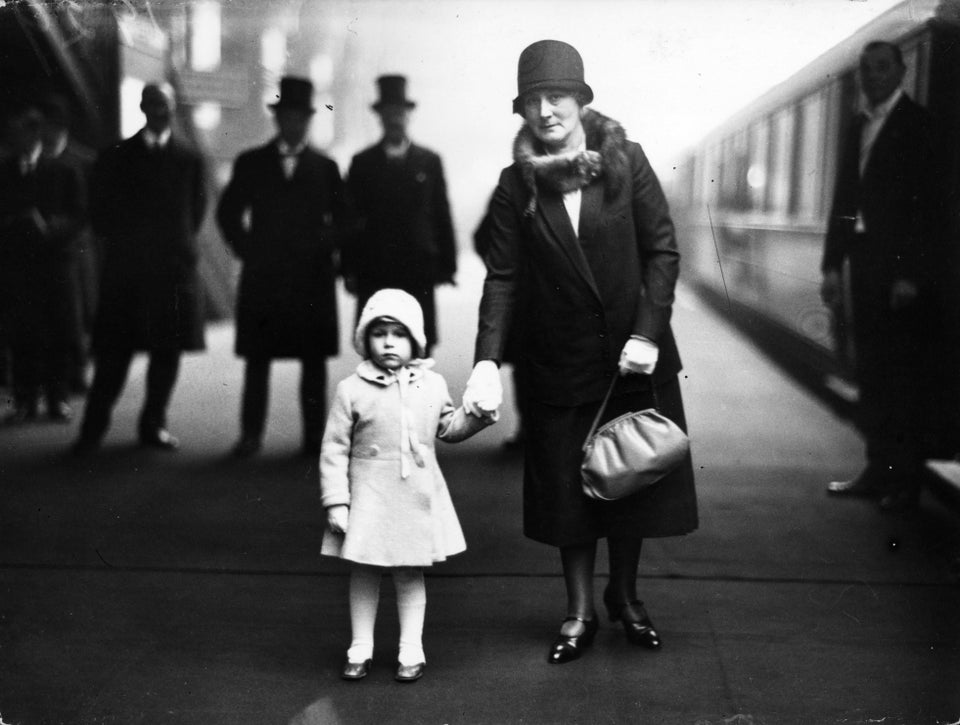 Edward G. Malindine via Getty Images
1930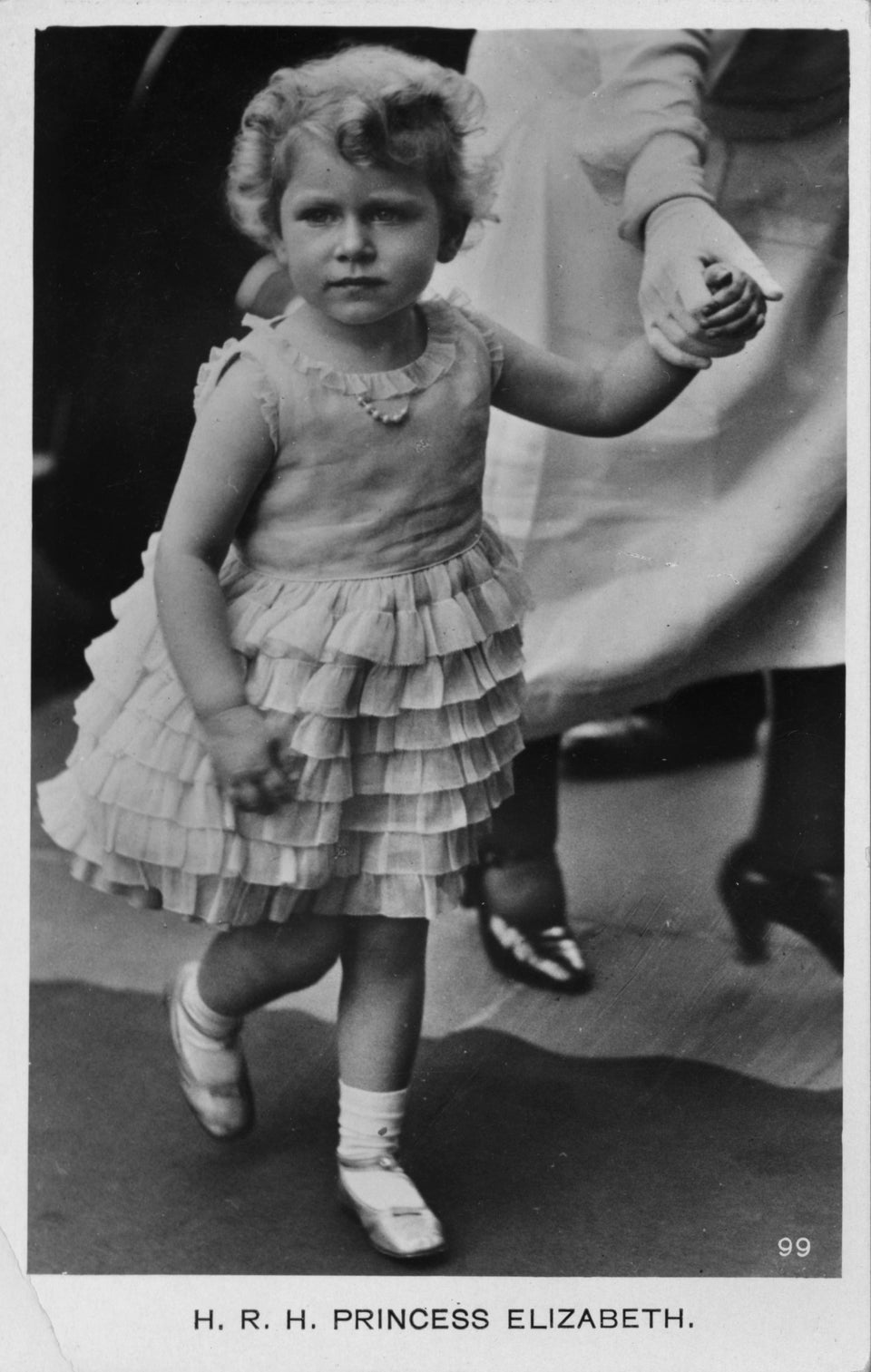 Hulton Archive via Getty Images
1931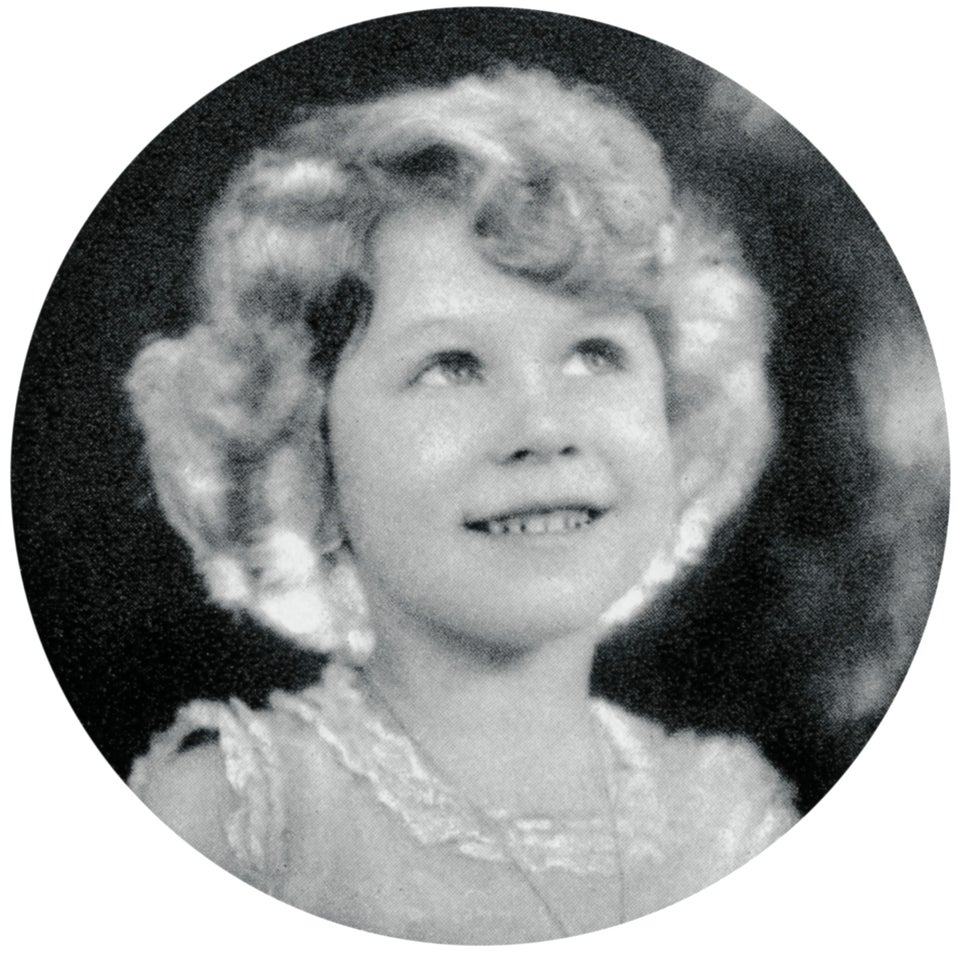 Print Collector via Getty Images
1932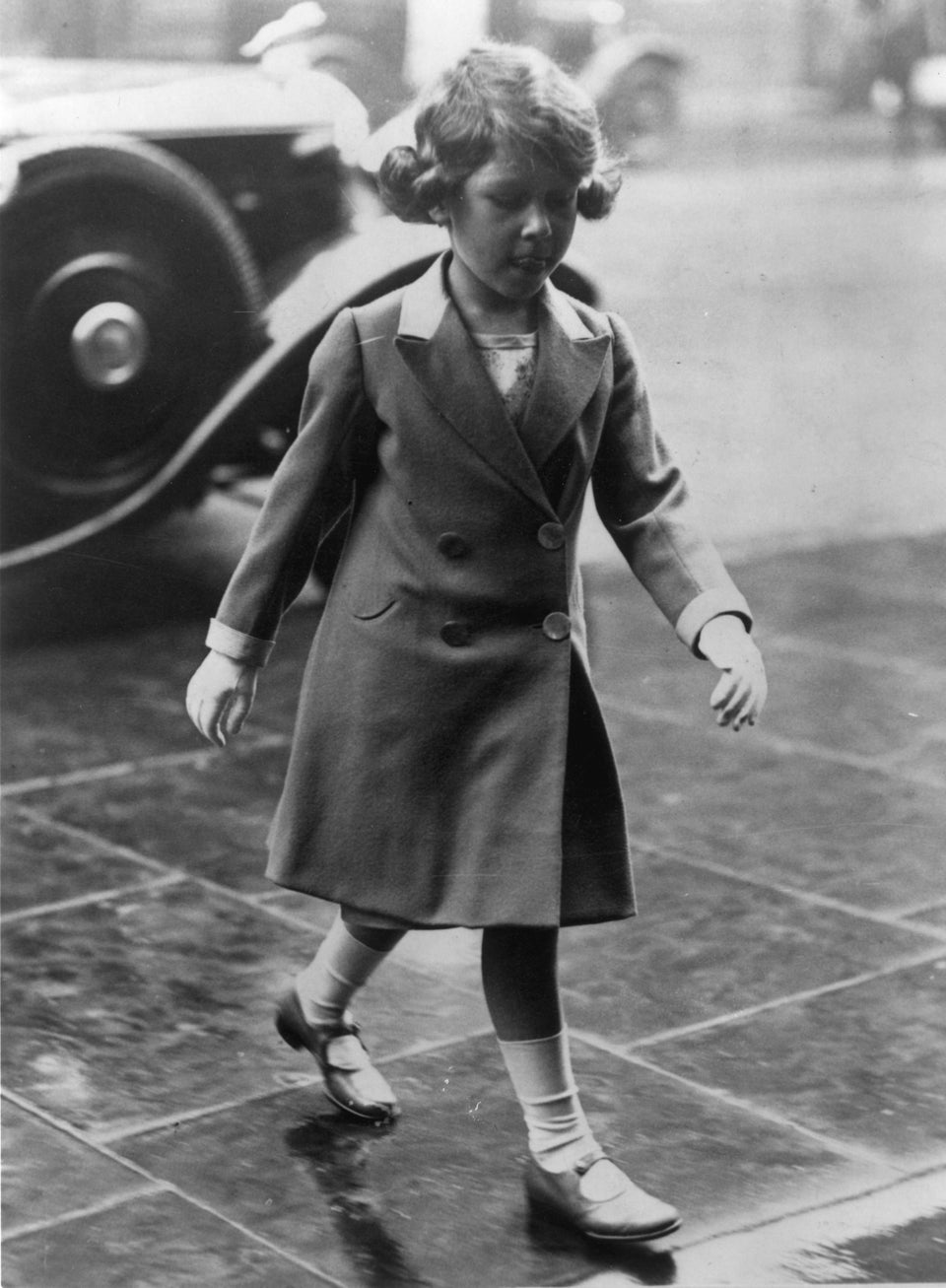 Hulton Archive via Getty Images
1933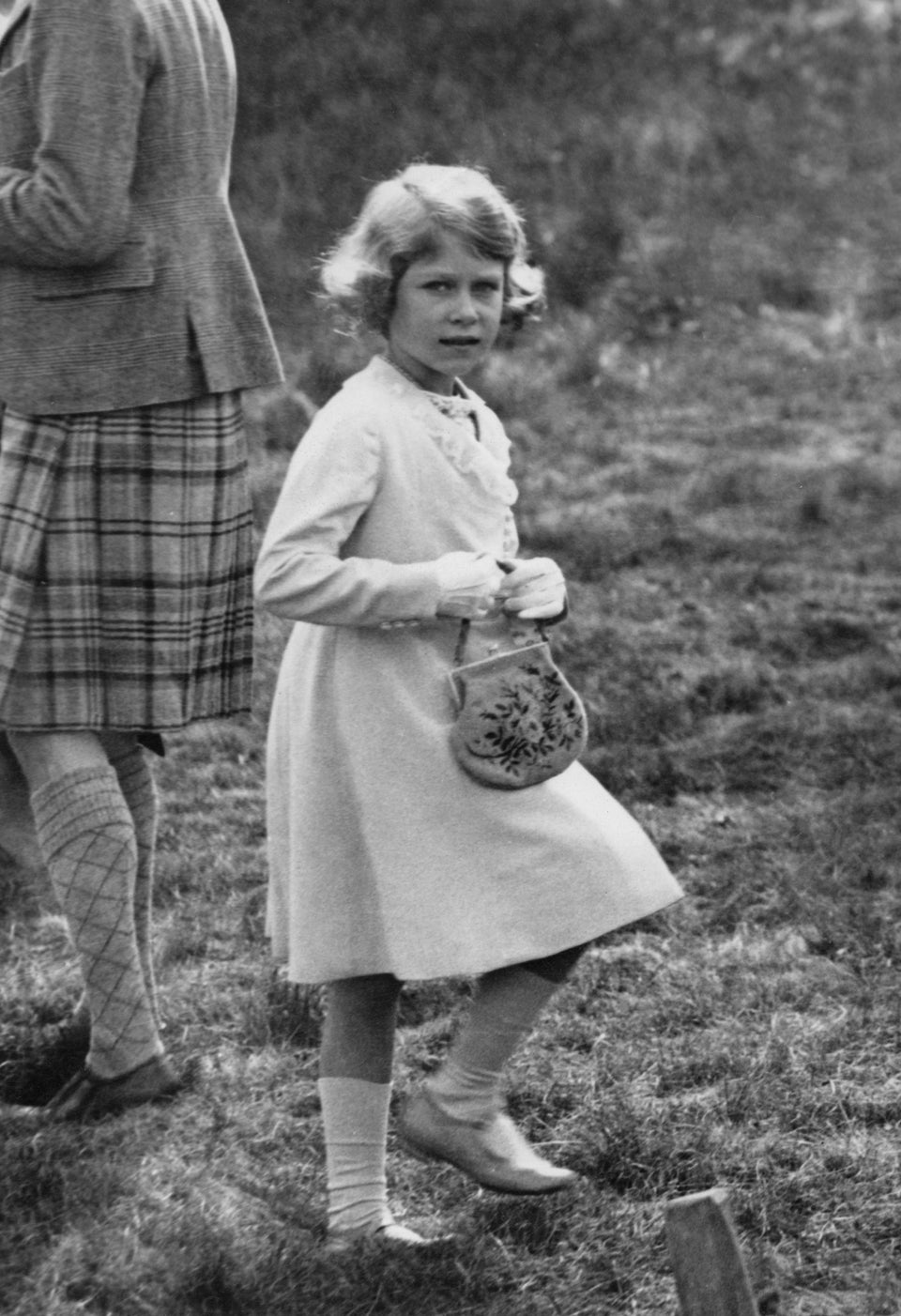 Central Press via Getty Images
1934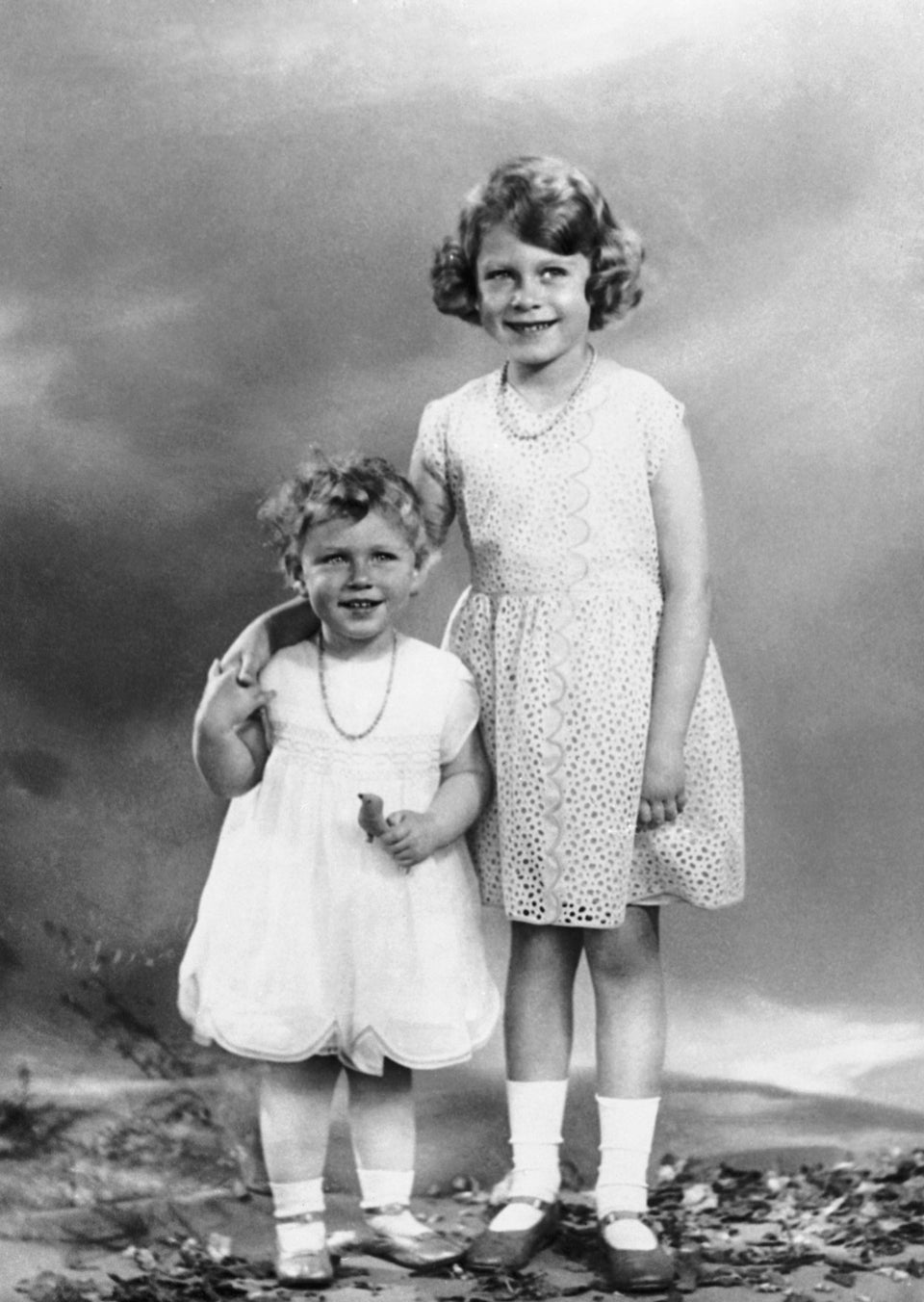 1935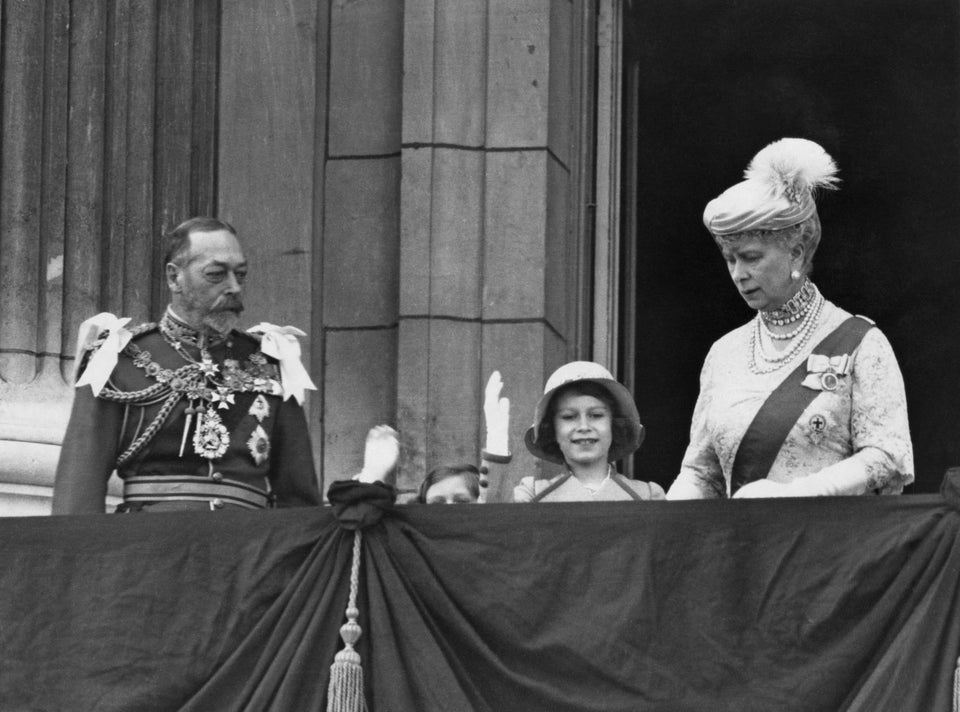 Central Press via Getty Images
1936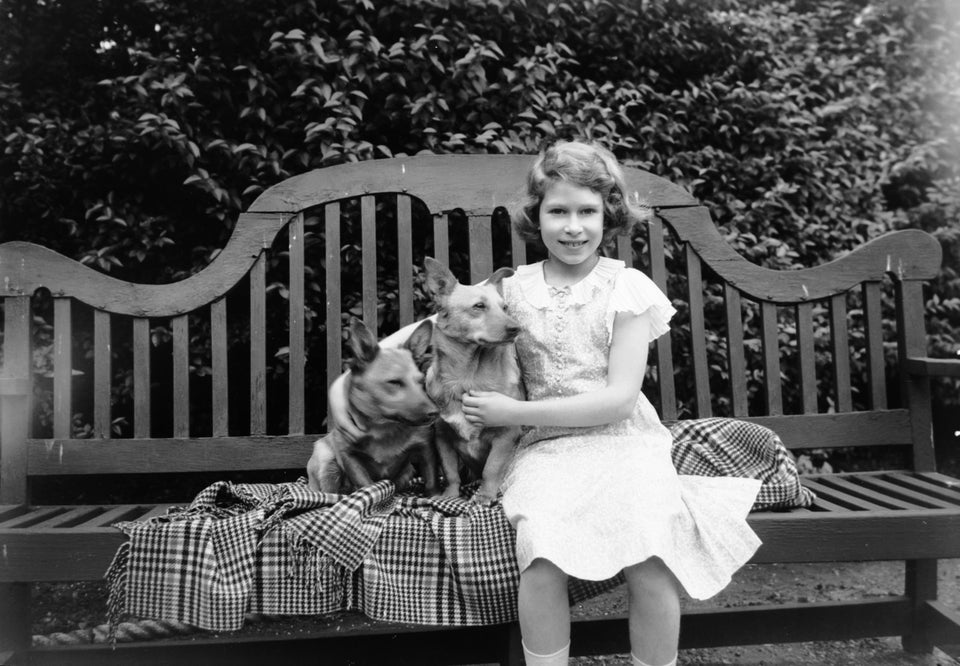 Lisa Sheridan via Getty Images
1937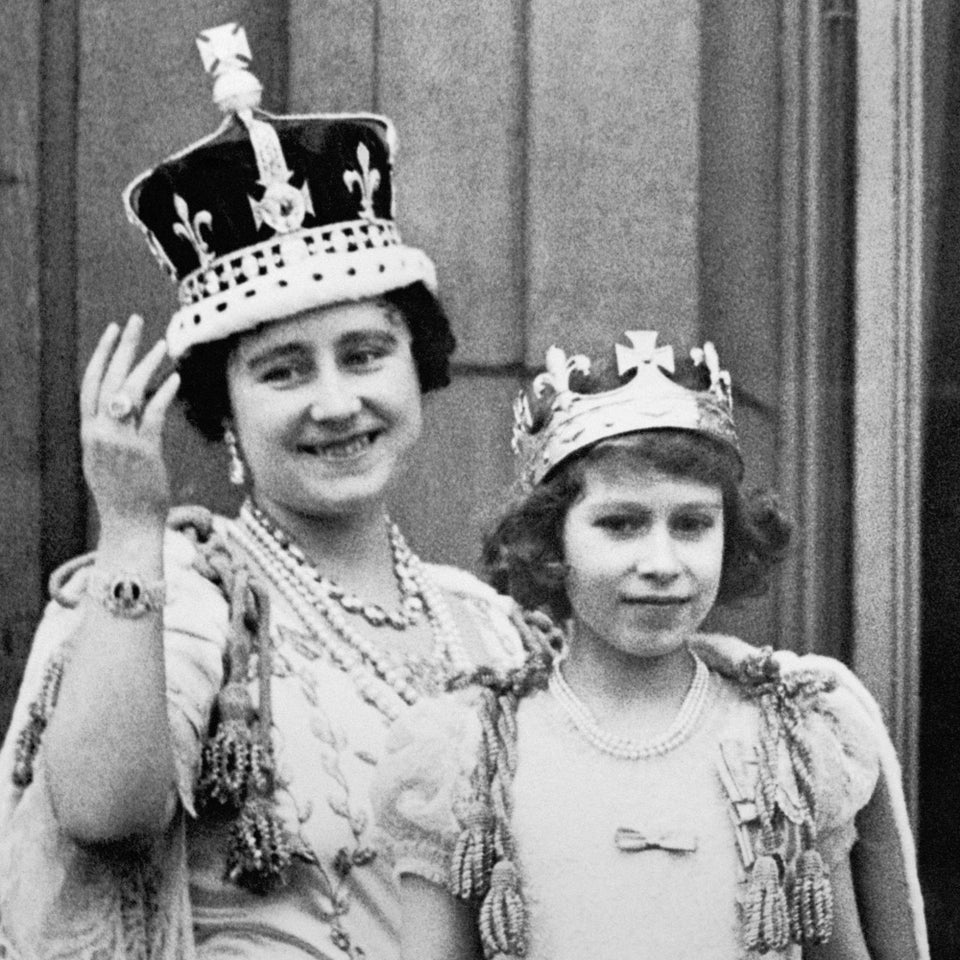 1938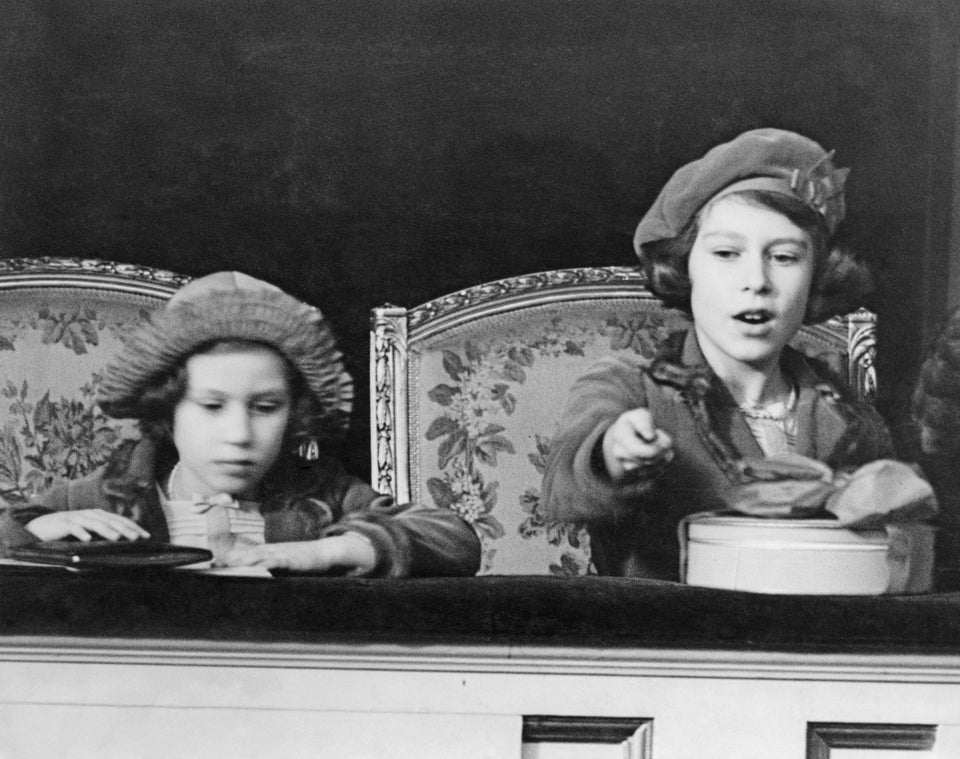 Keystone via Getty Images
1939

ullstein bild via Getty Images
1940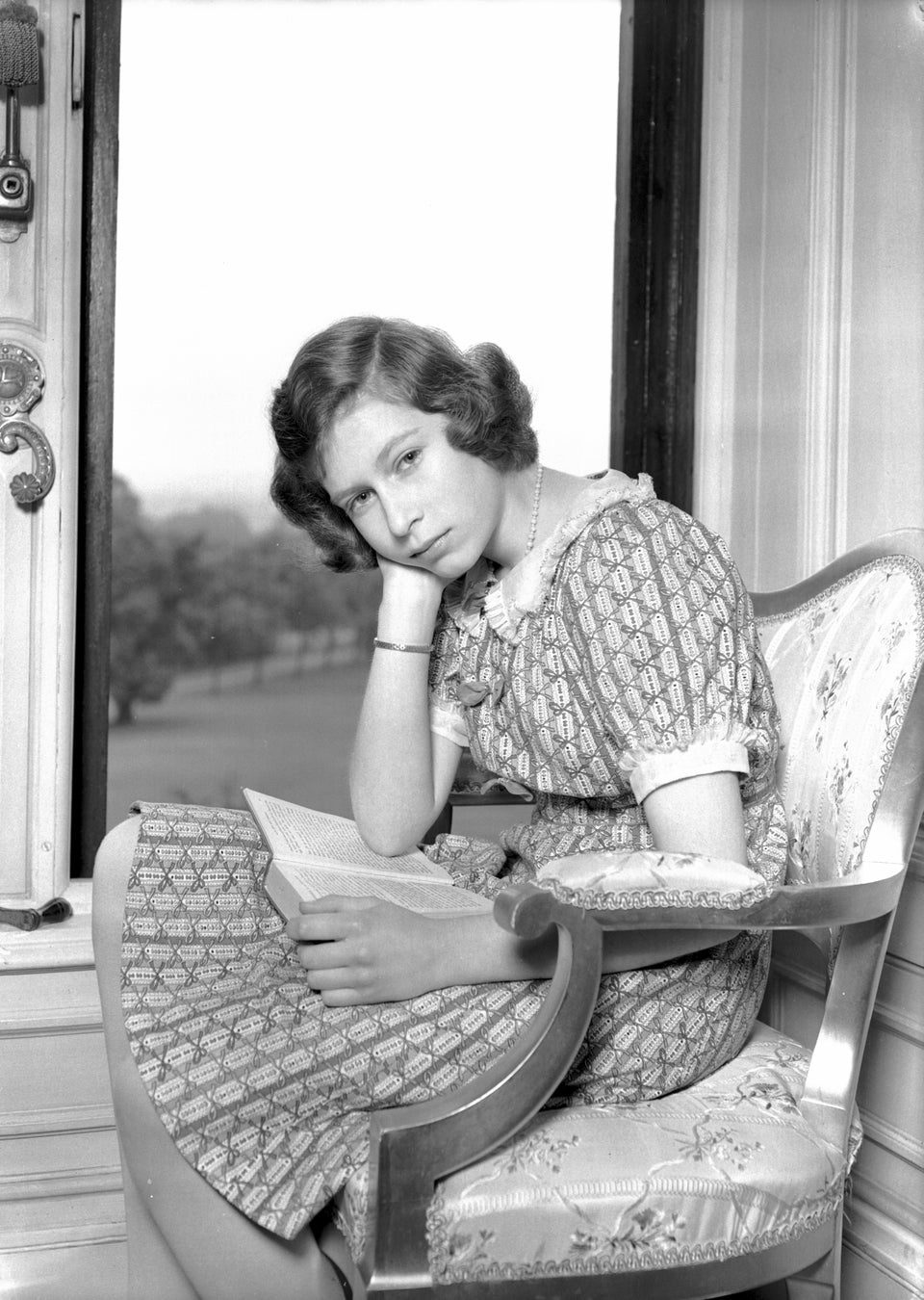 Lisa Sheridan via Getty Images
1941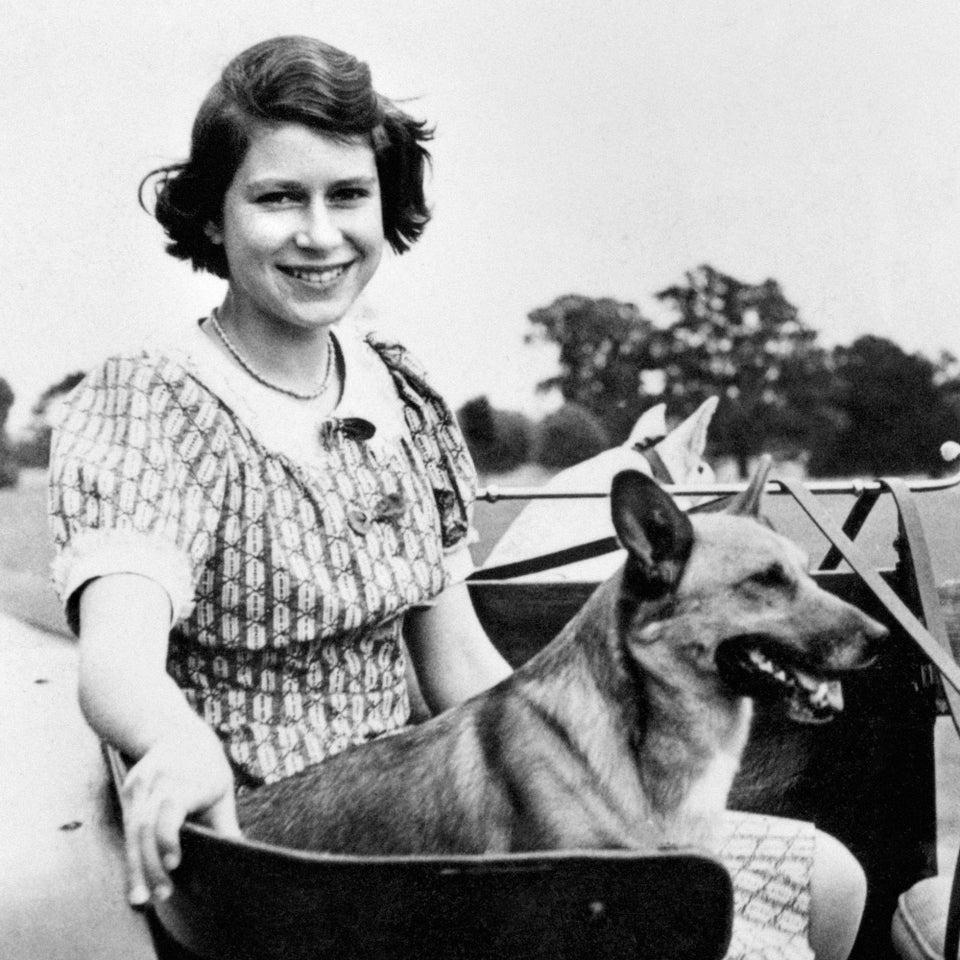 1942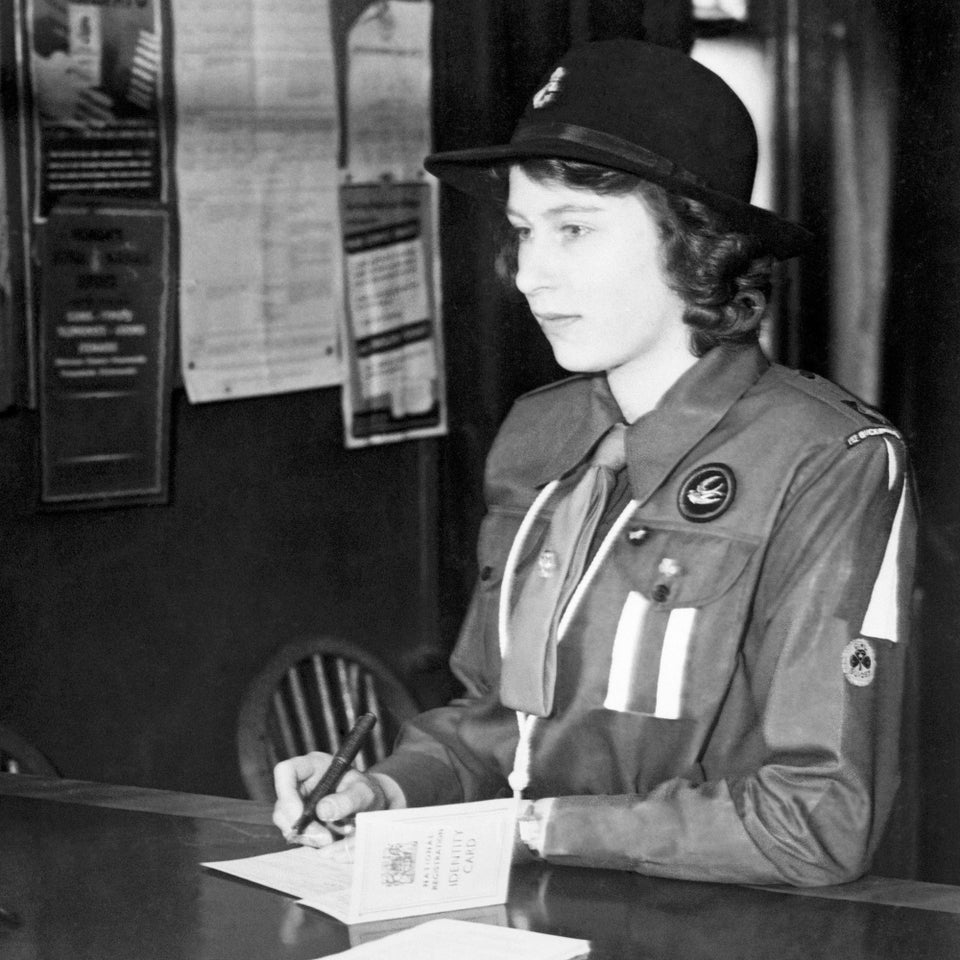 1943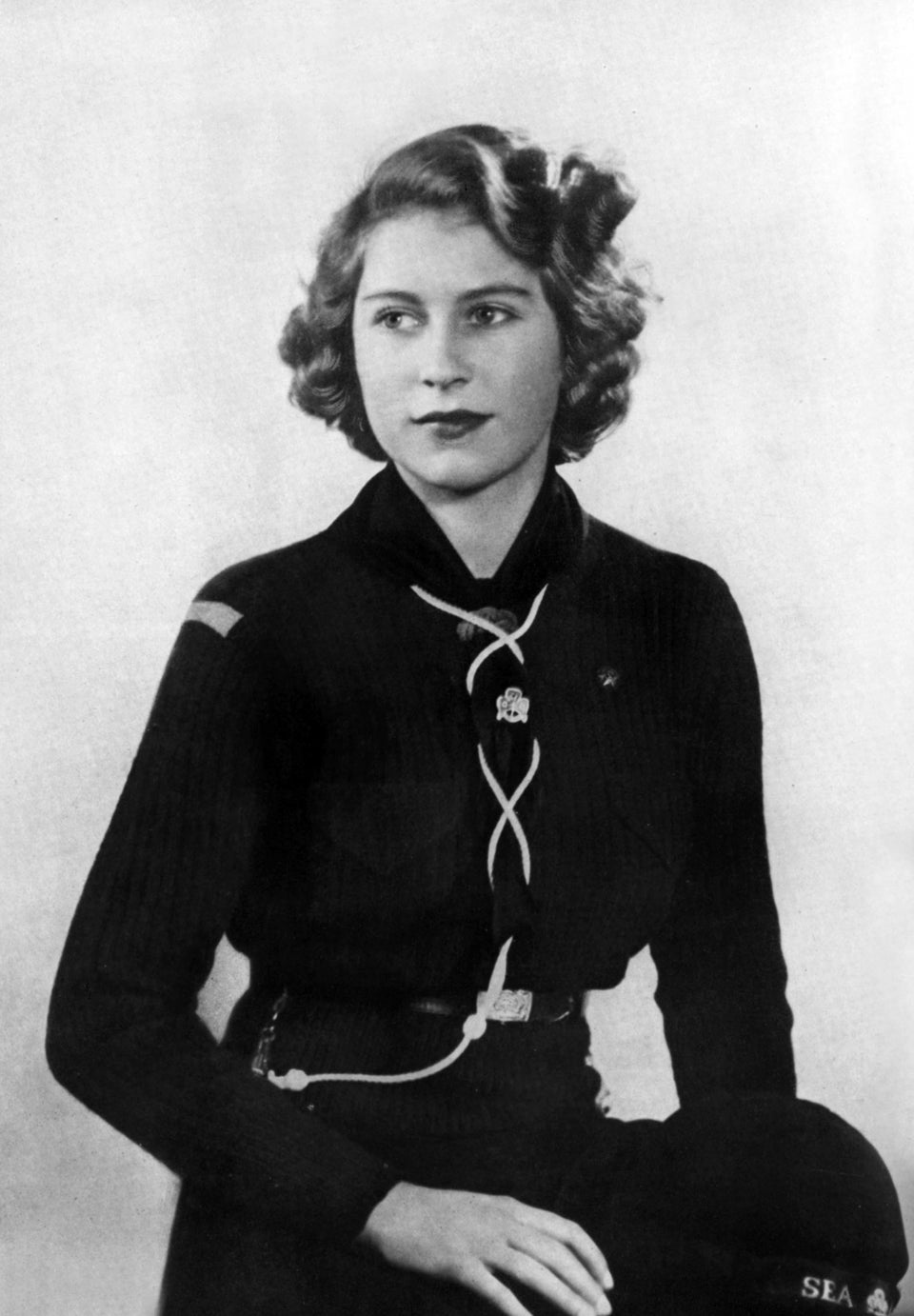 1944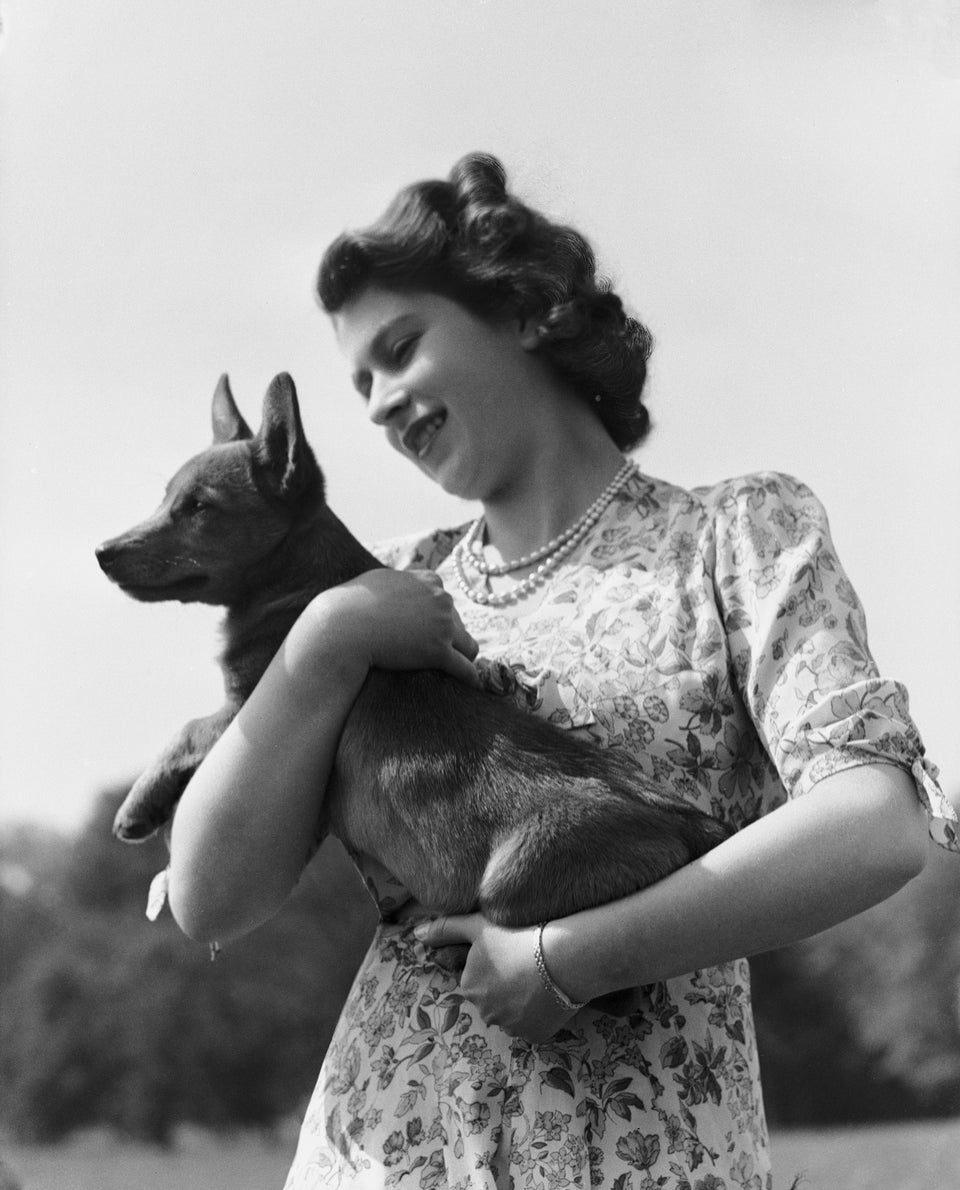 Lisa Sheridan via Getty Images
1945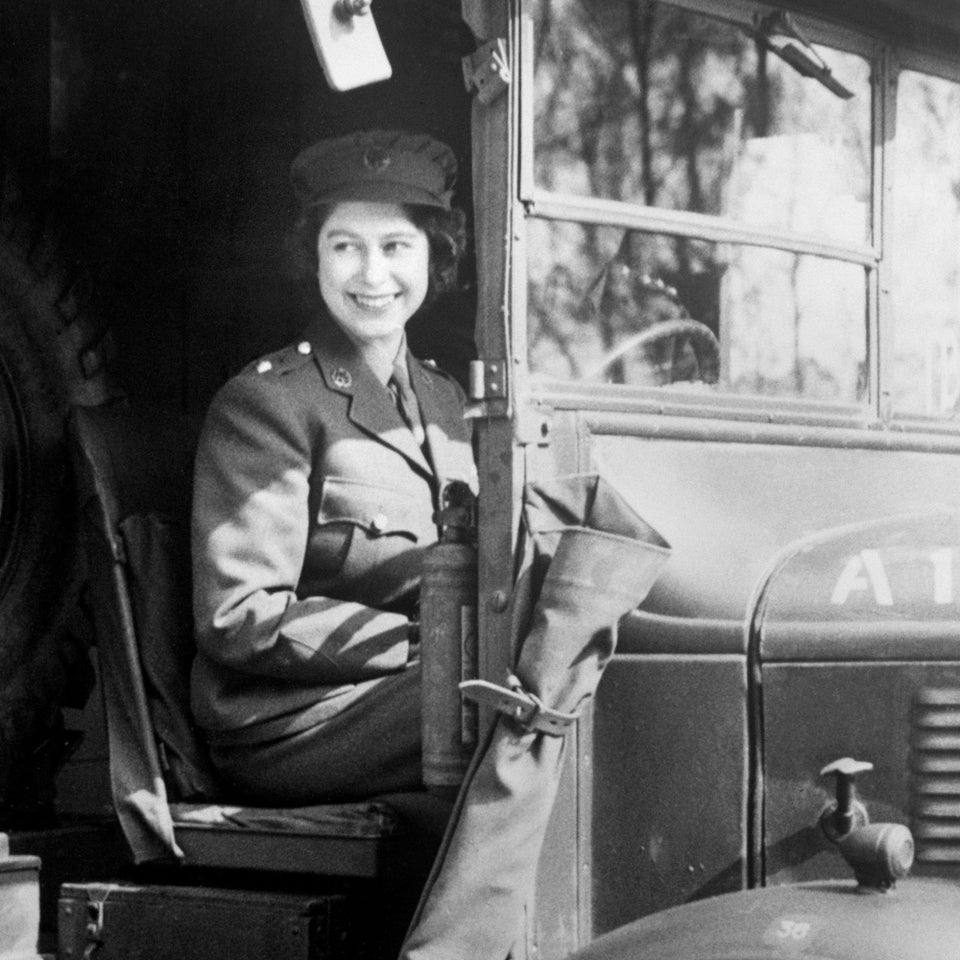 1946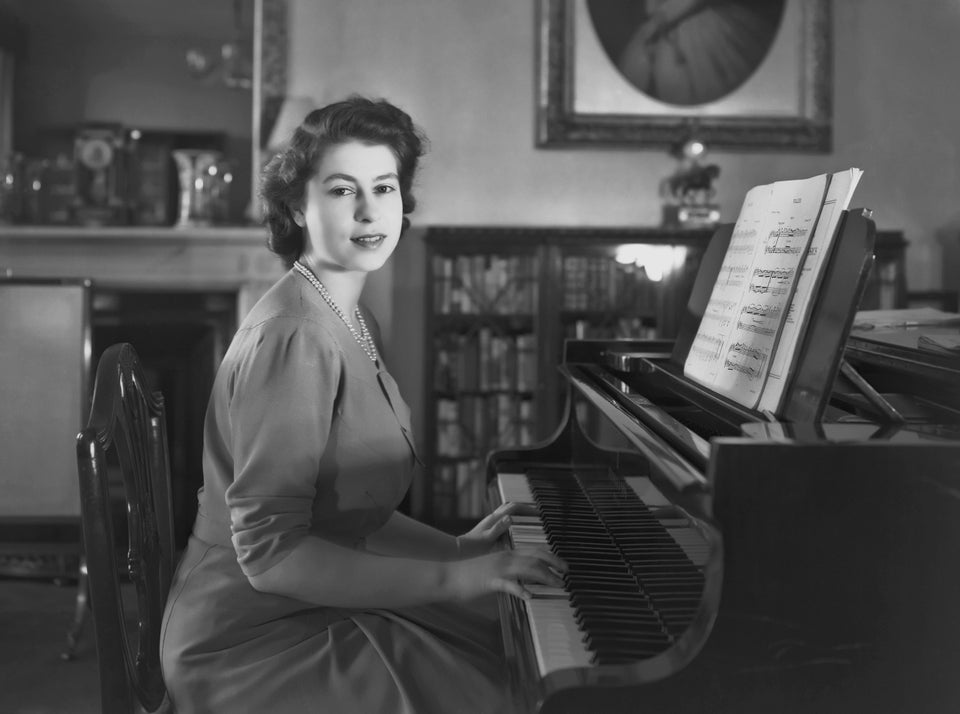 Lisa Sheridan via Getty Images
1947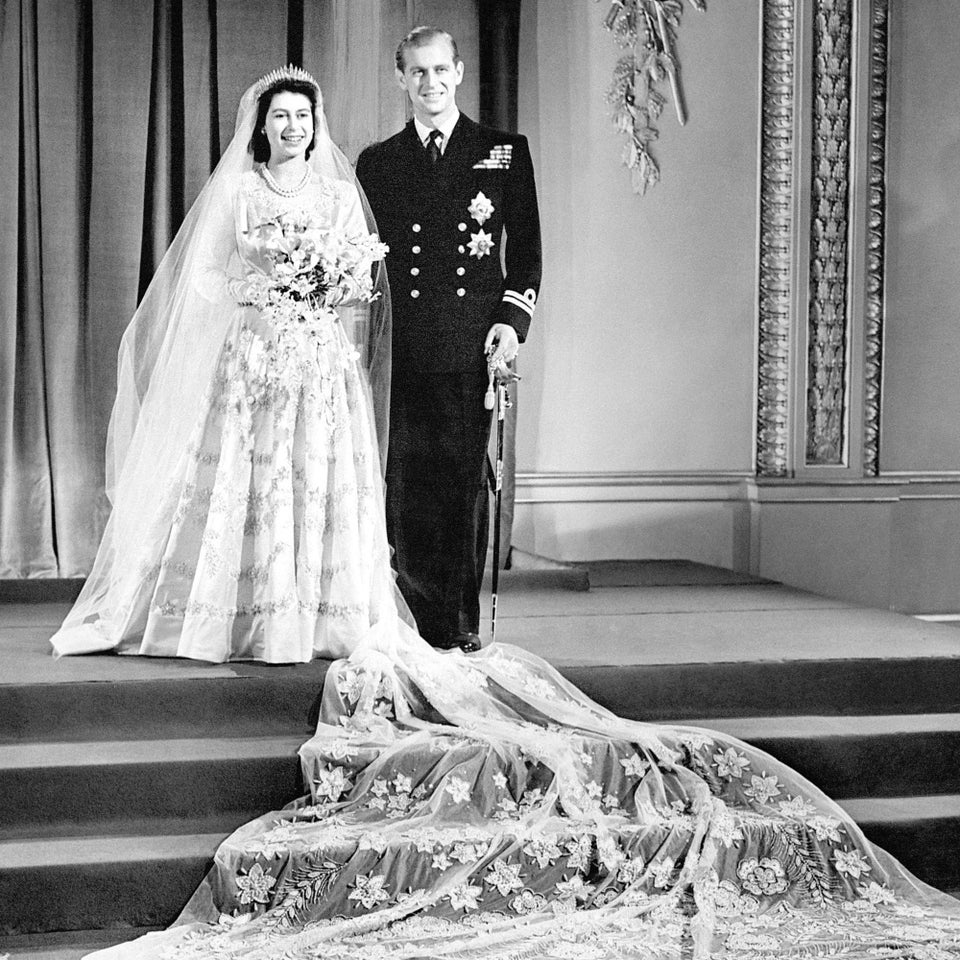 1948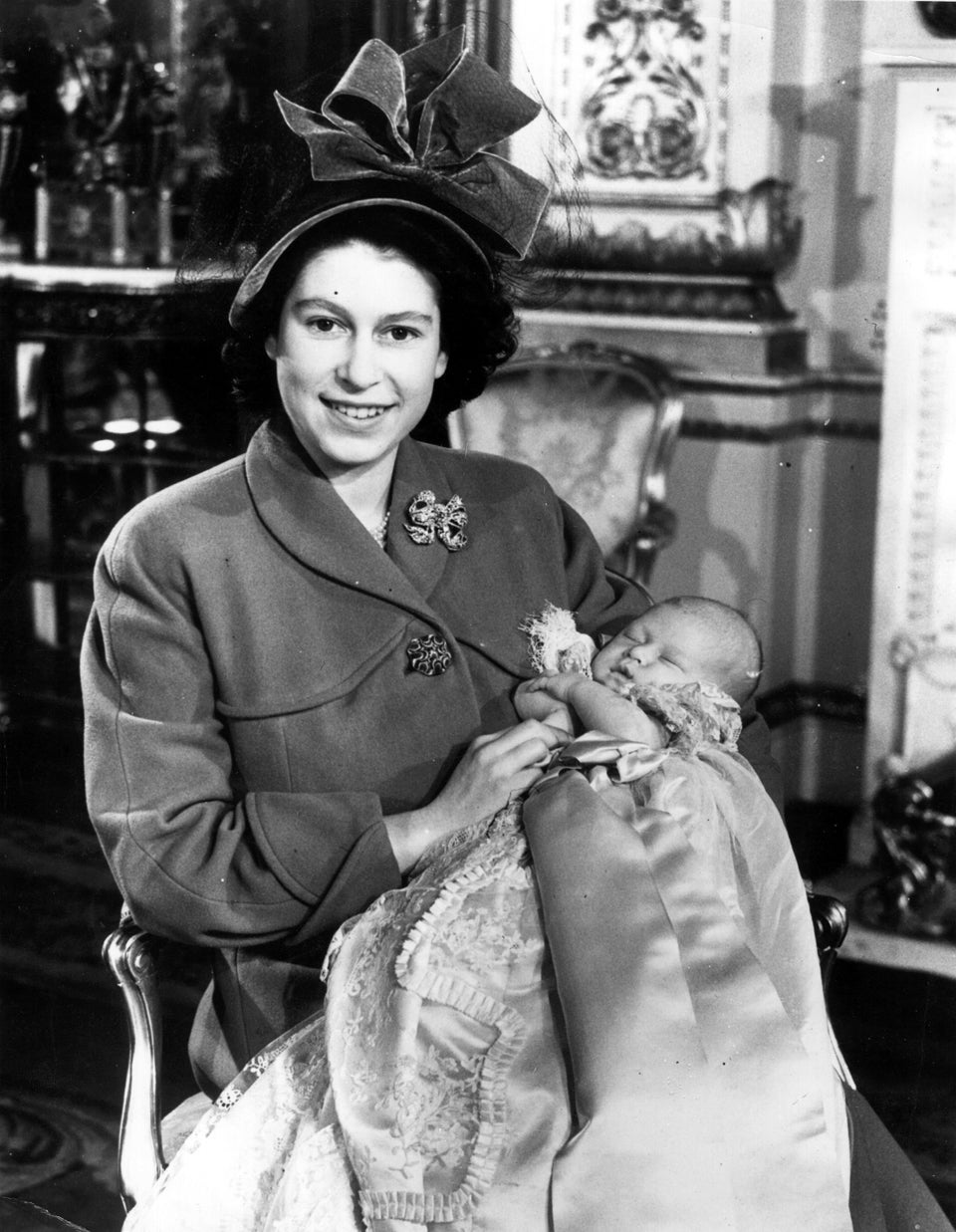 PNA Rota via Getty Images
1949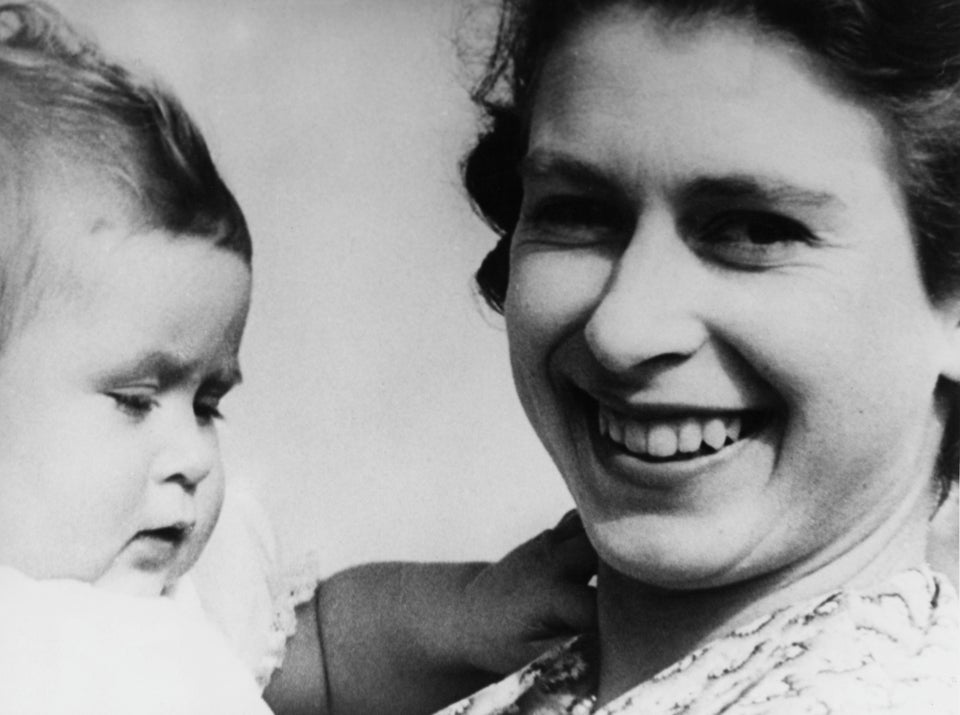 Fox Photos via Getty Images
1950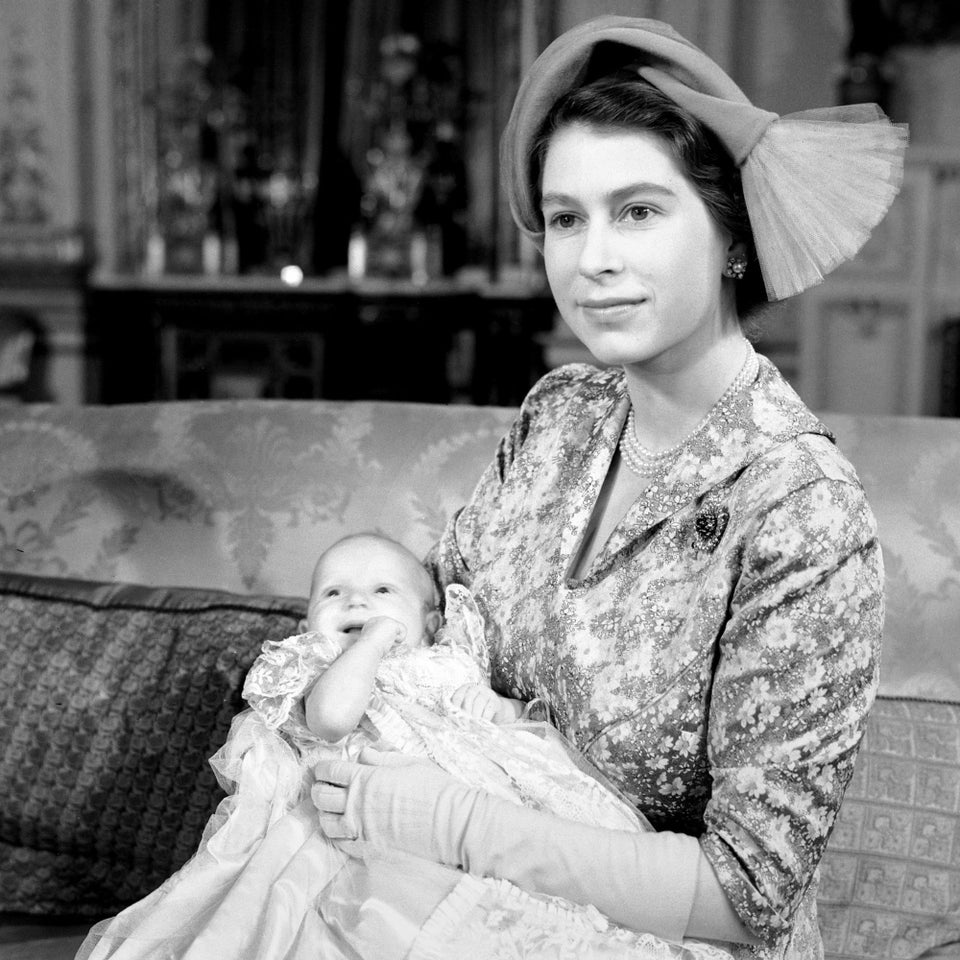 1951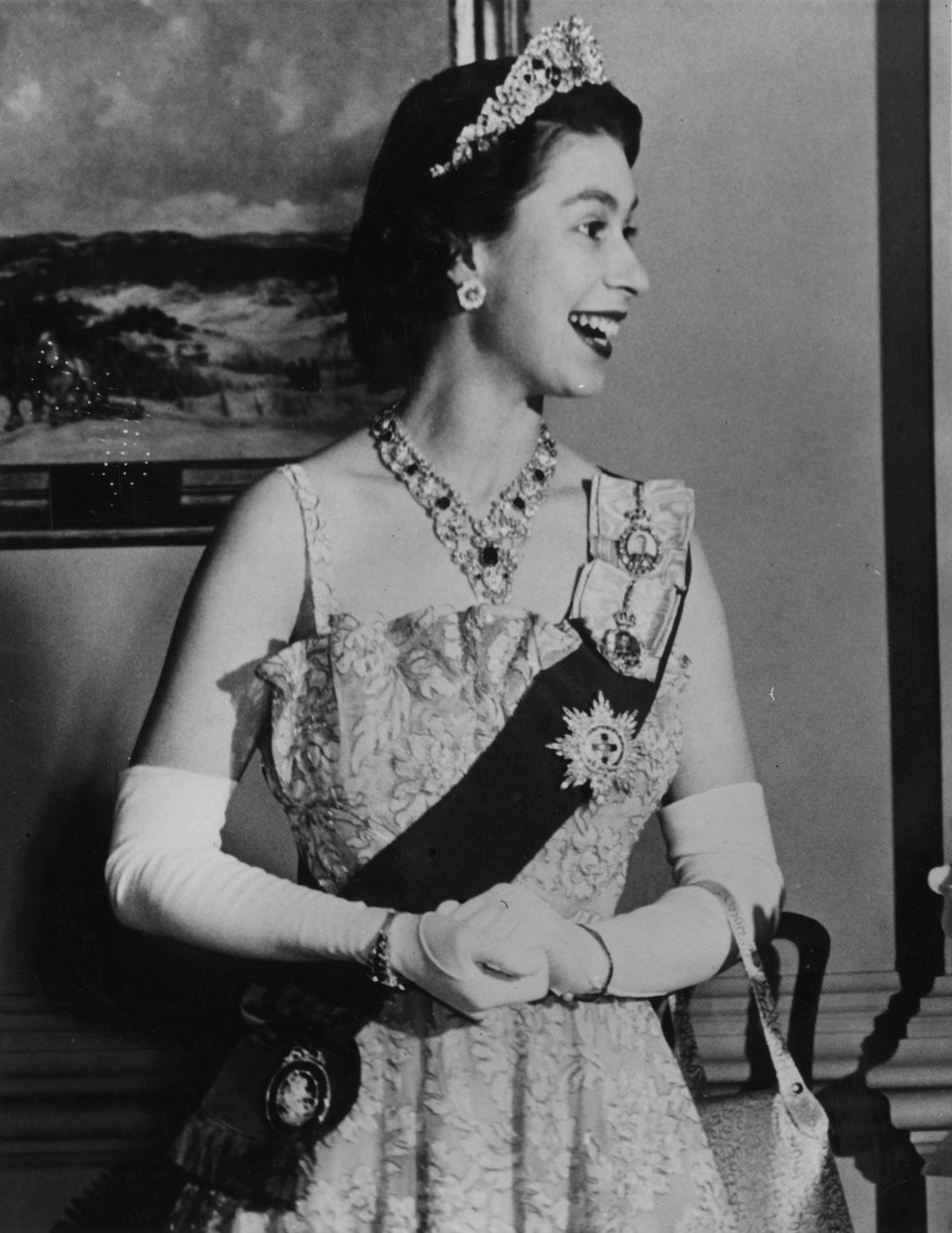 Fox Photos via Getty Images
1952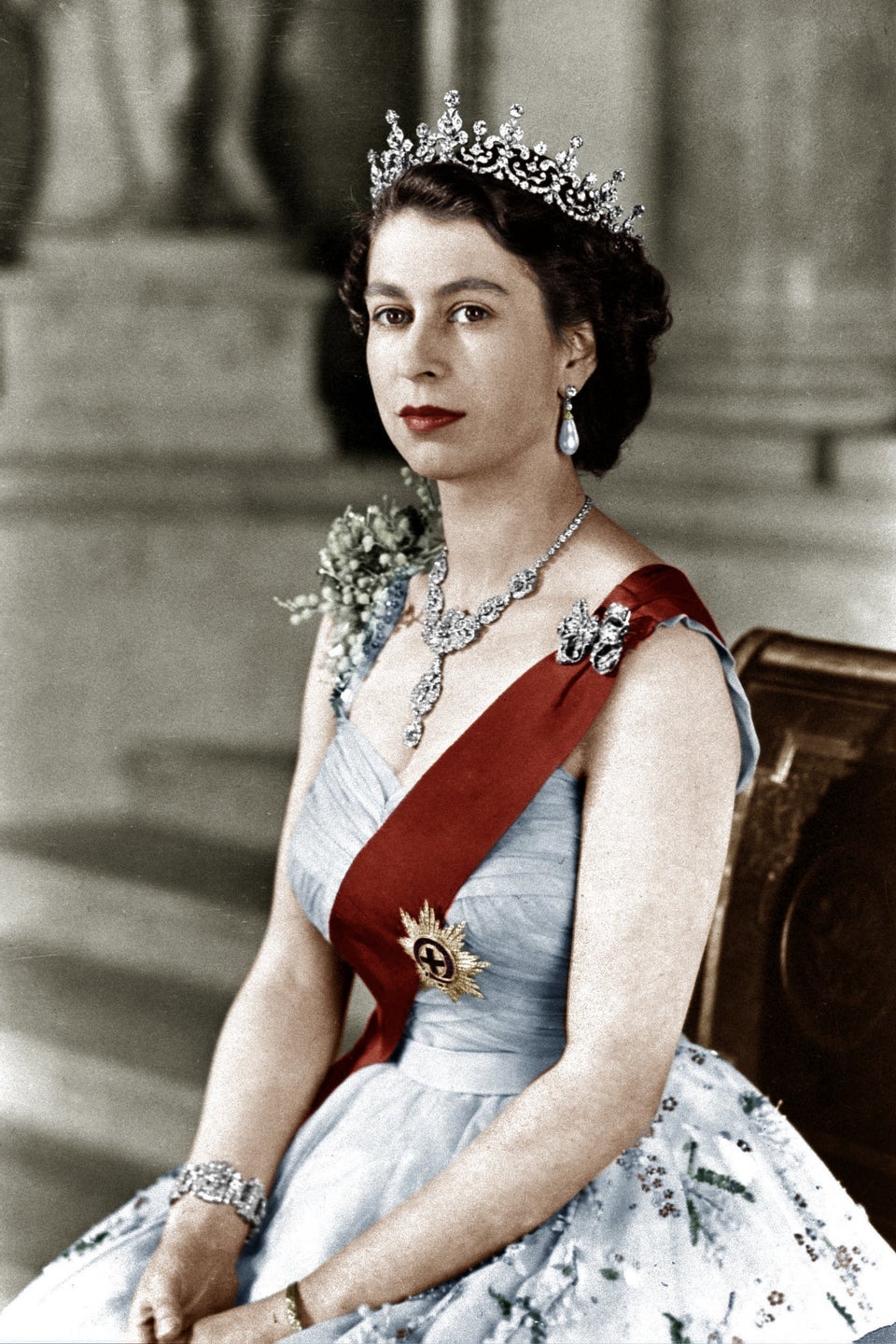 1953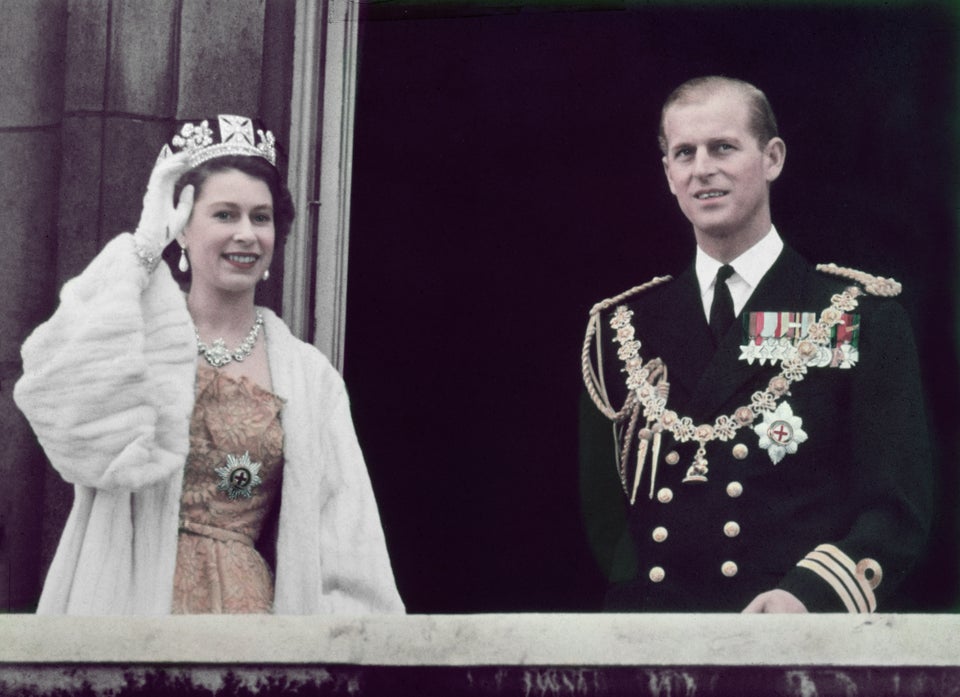 Hulton Archive via Getty Images
1954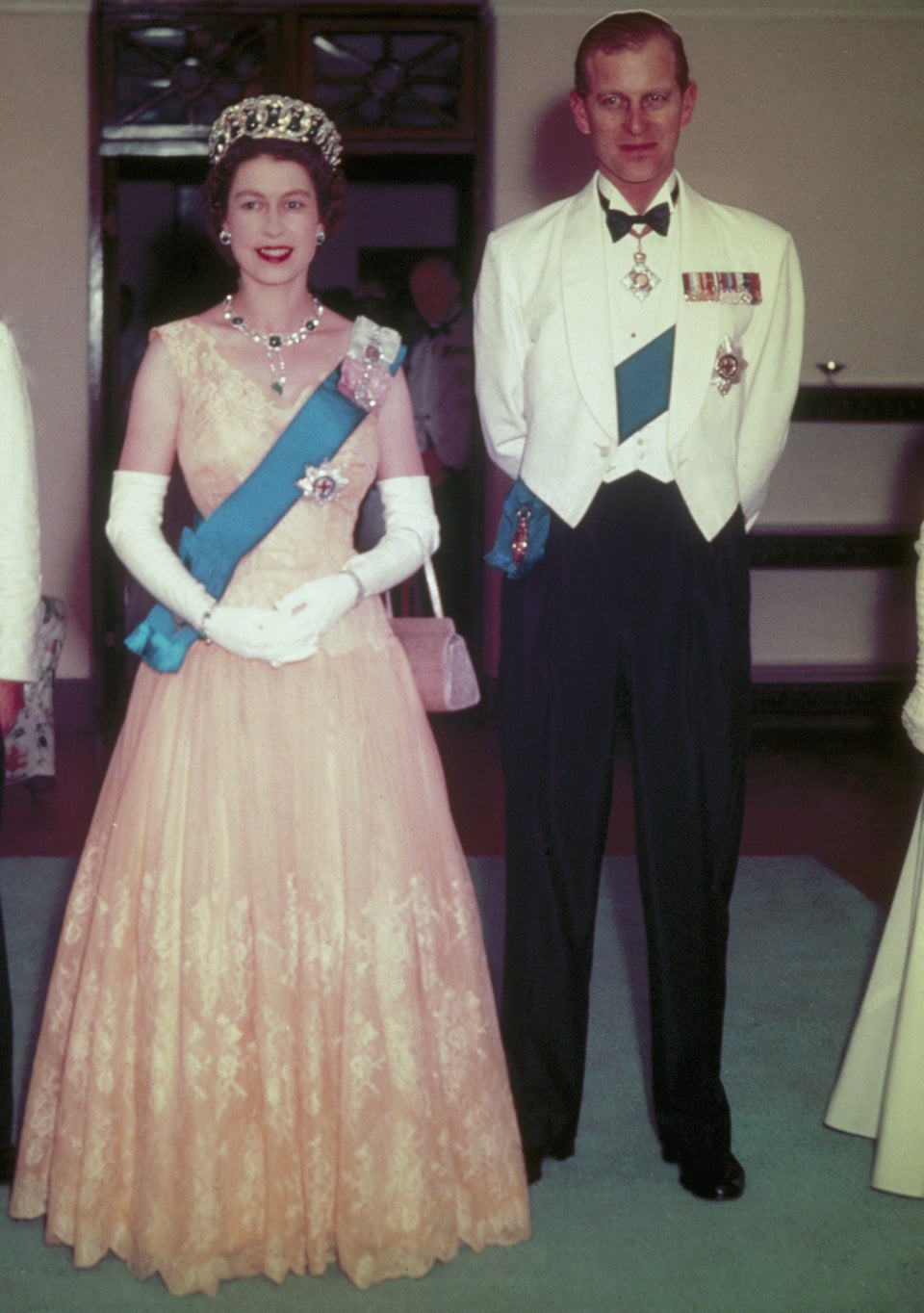 Hulton Archive via Getty Images
1955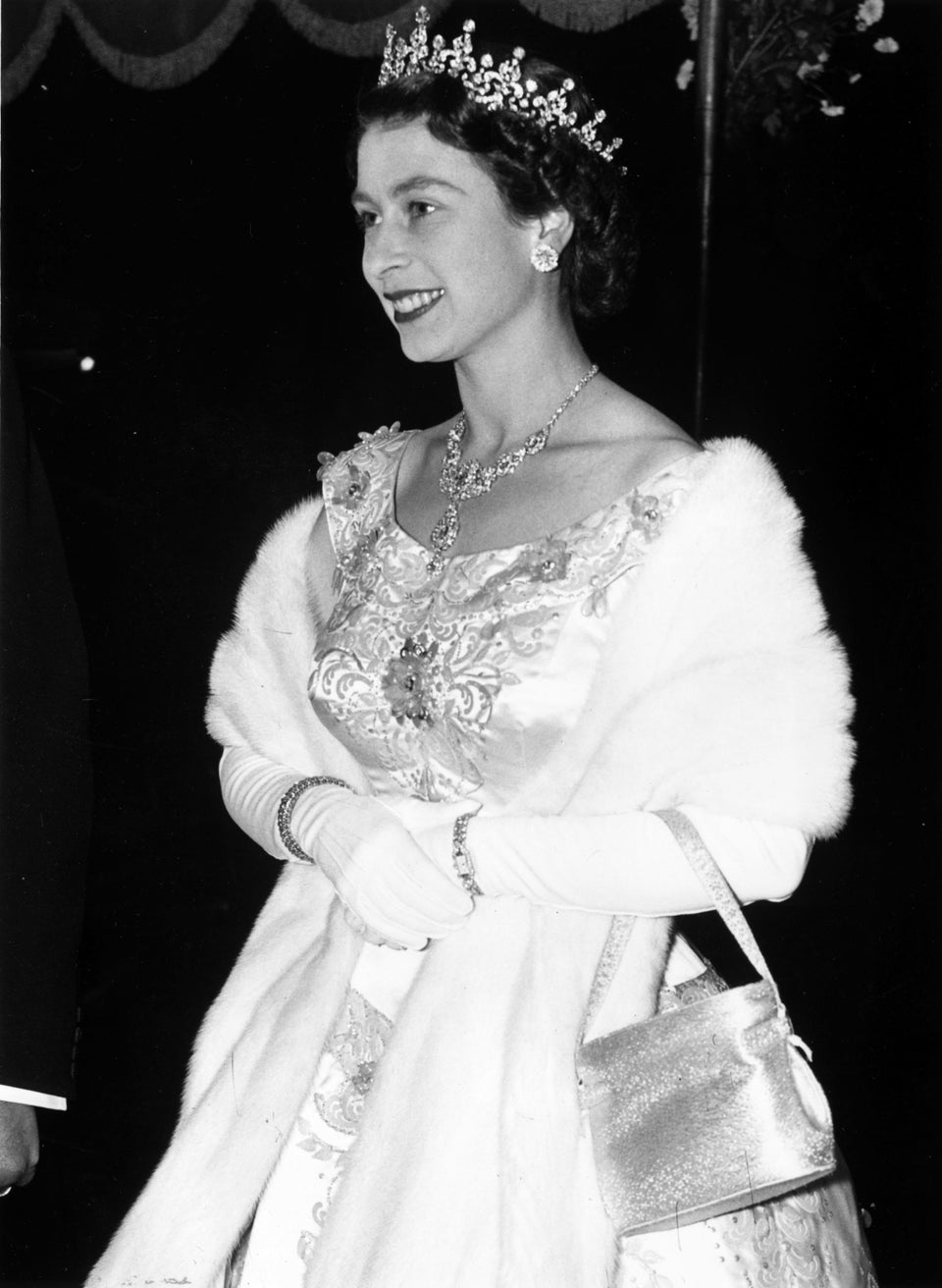 Monty Fresco via Getty Images
1956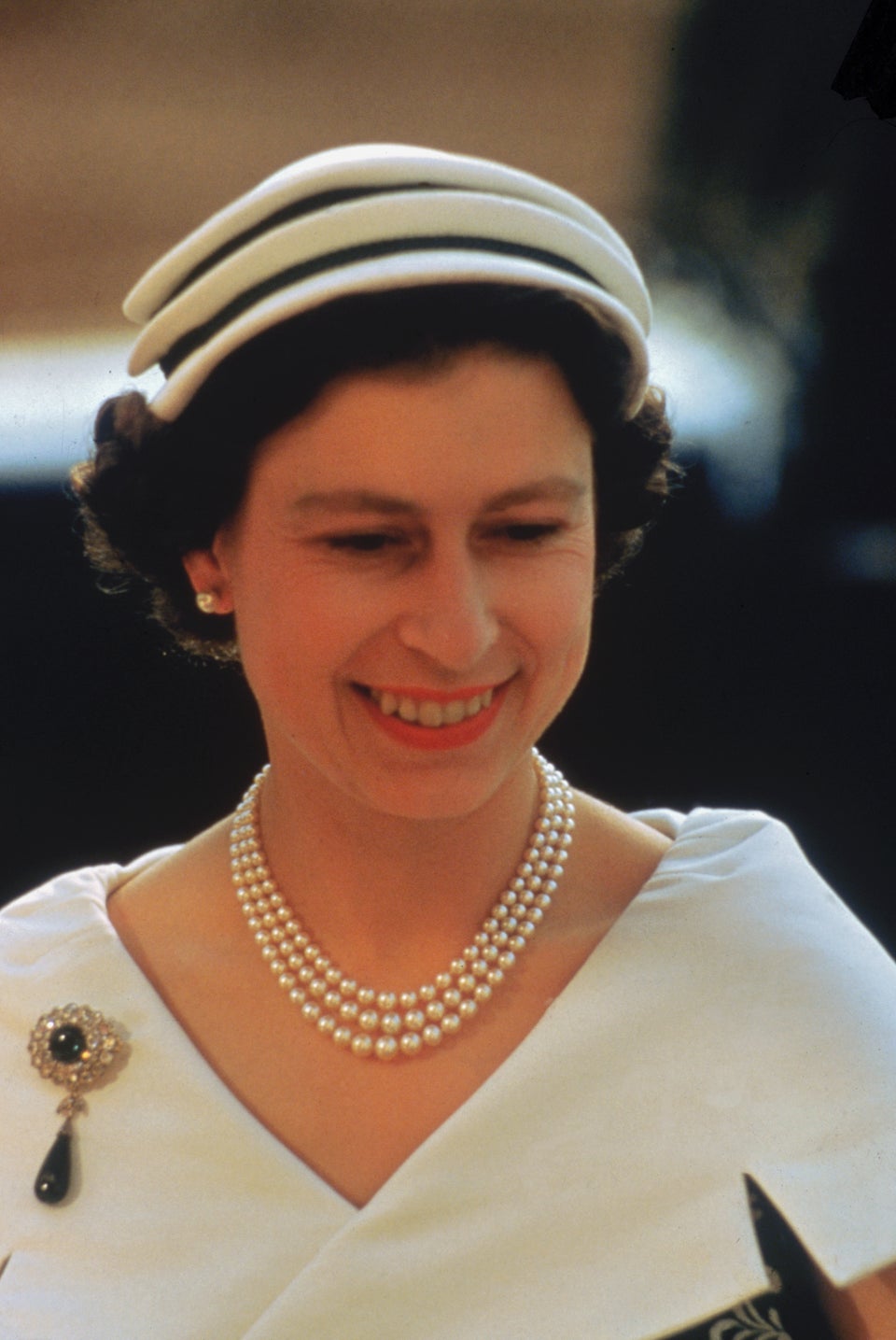 M. McKeown via Getty Images
1957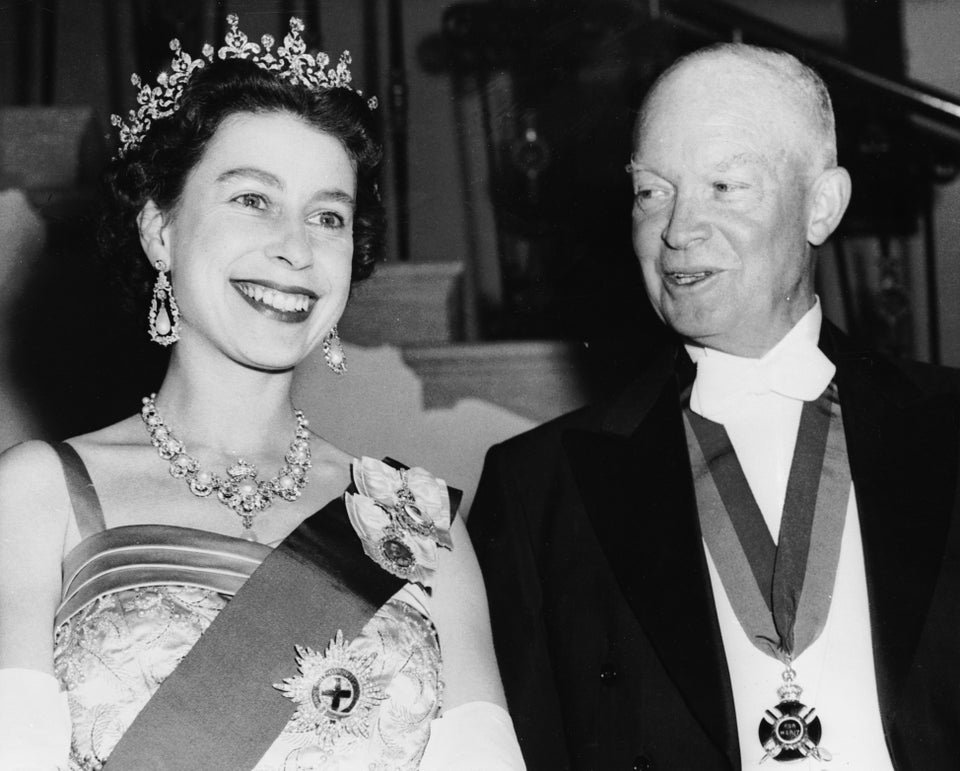 Keystone via Getty Images
1958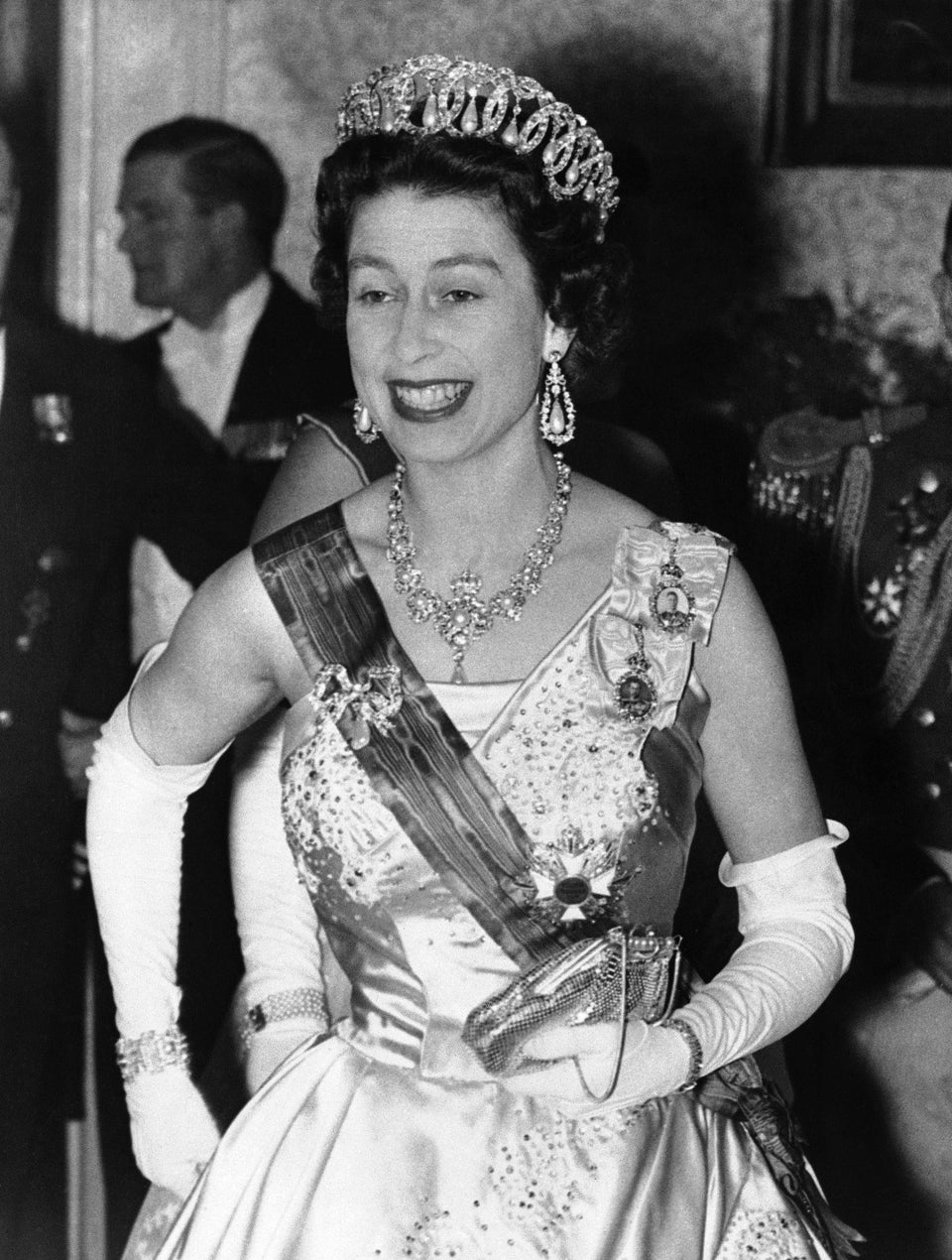 1959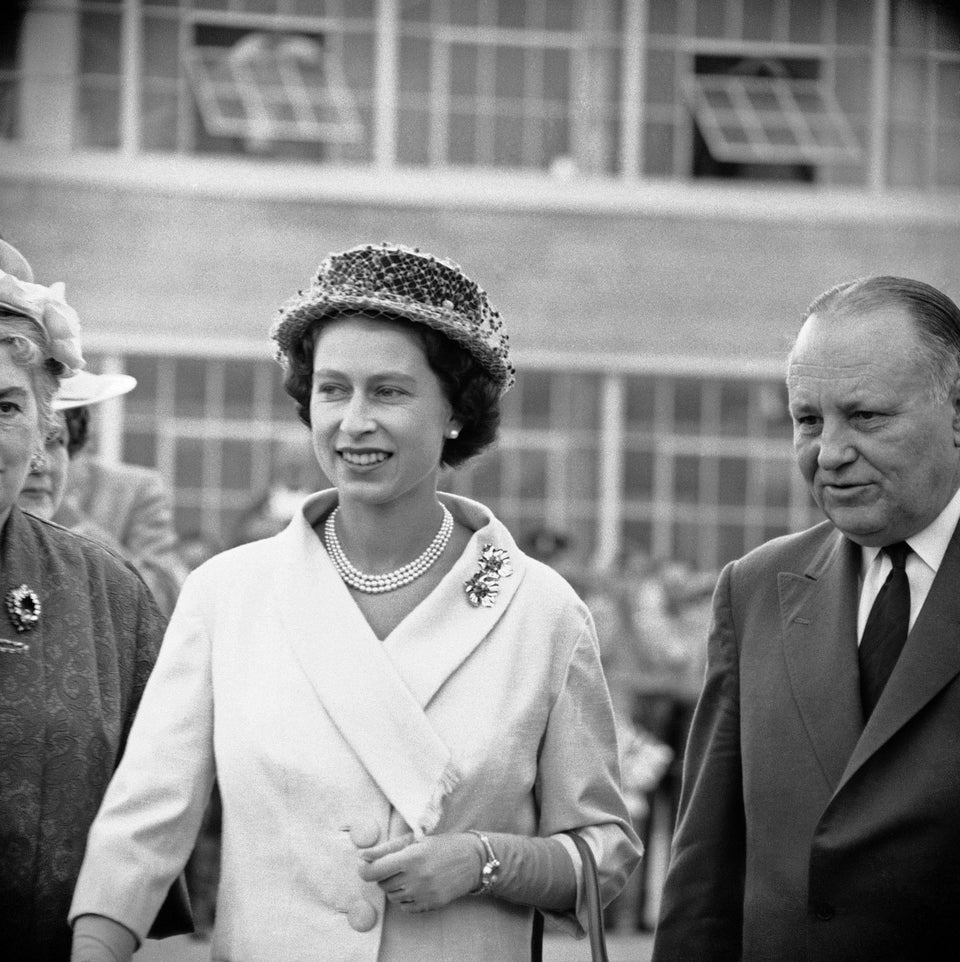 1960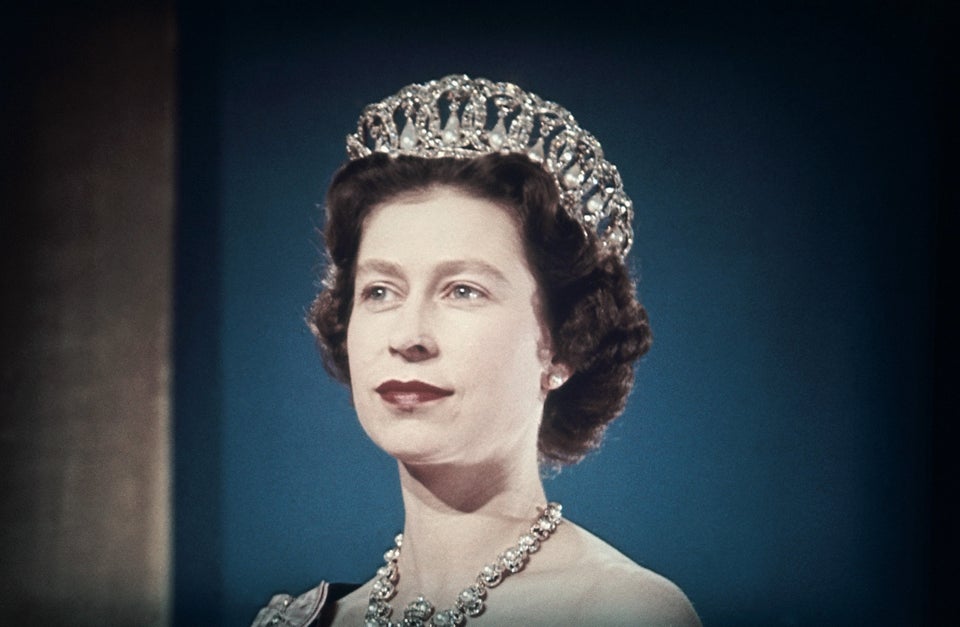 1961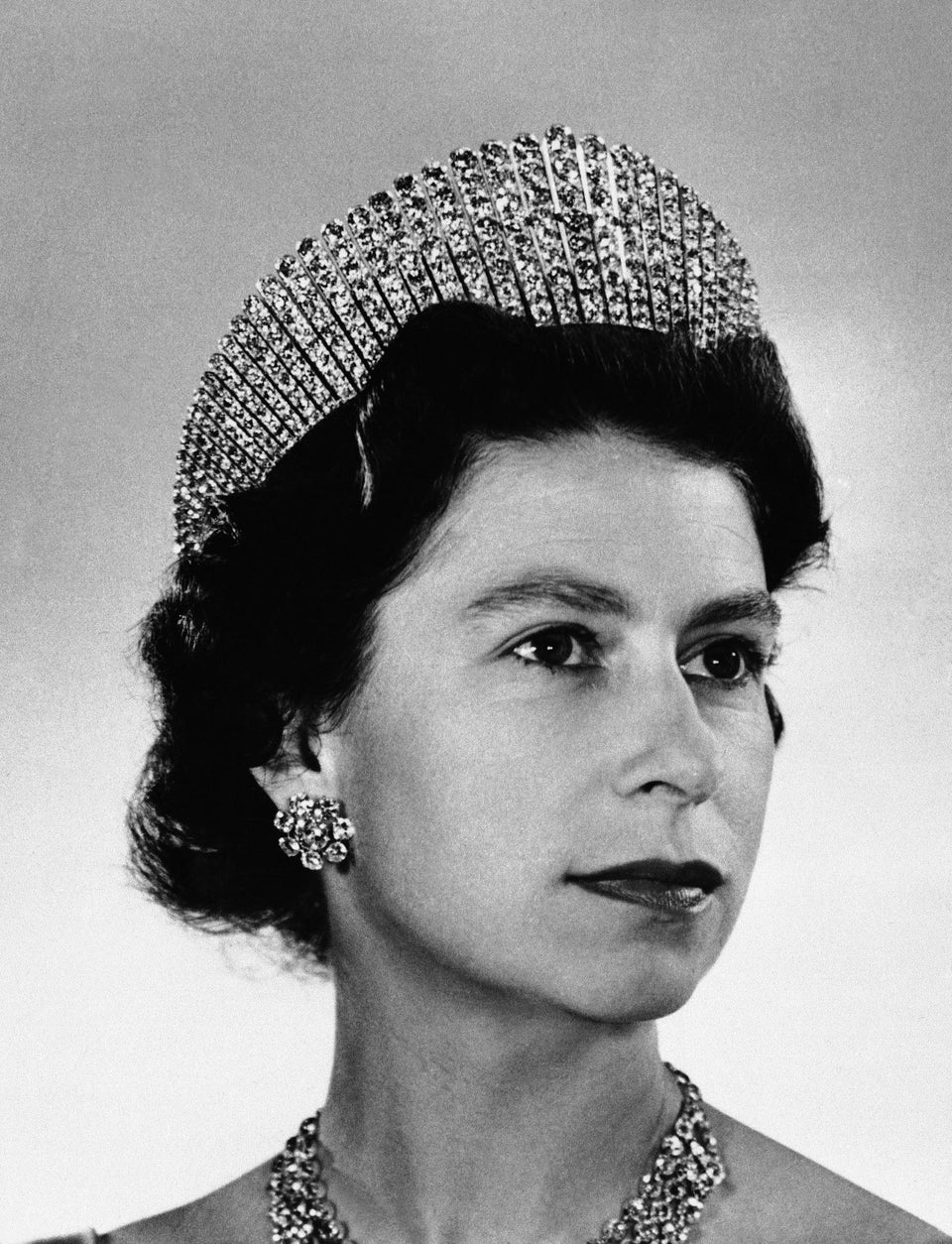 1962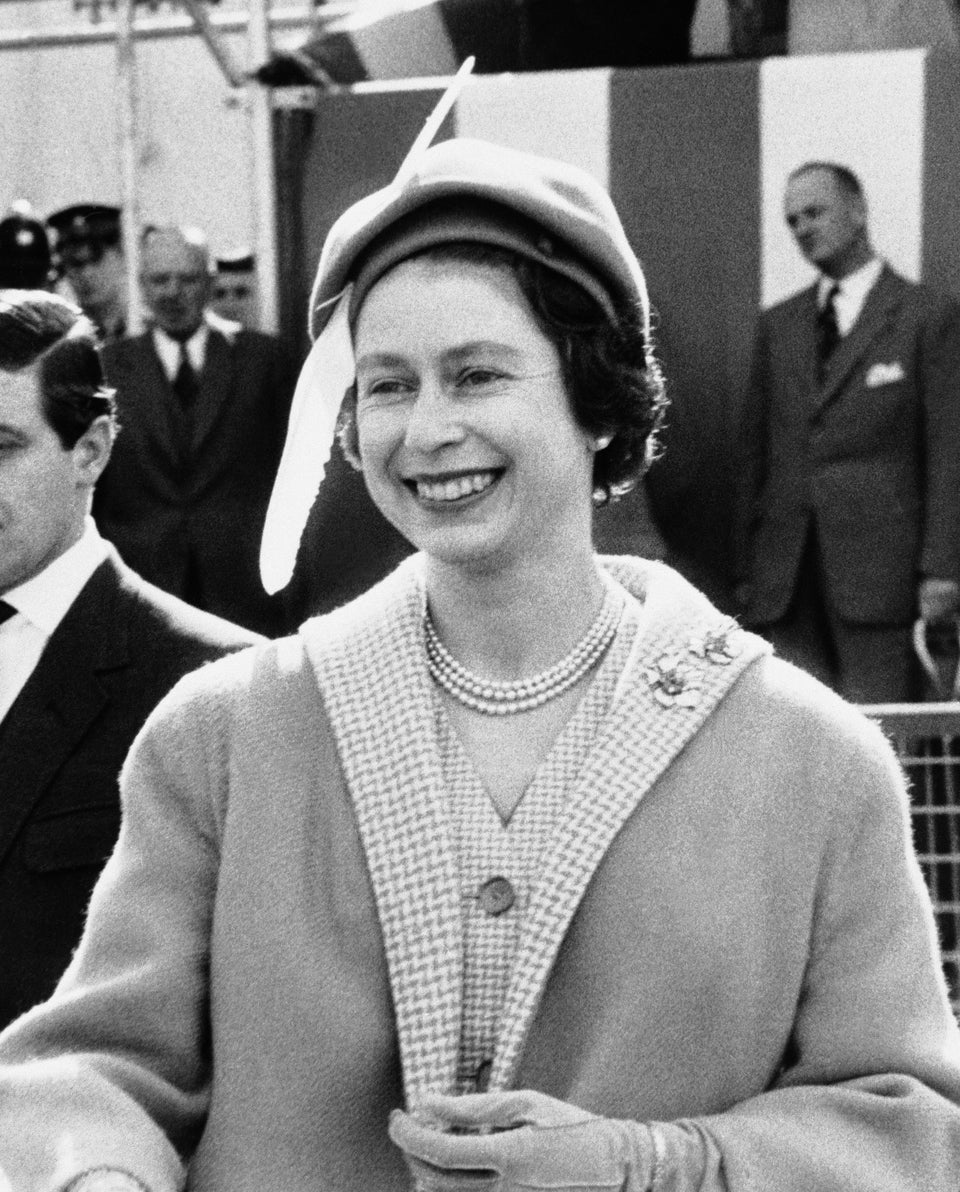 1963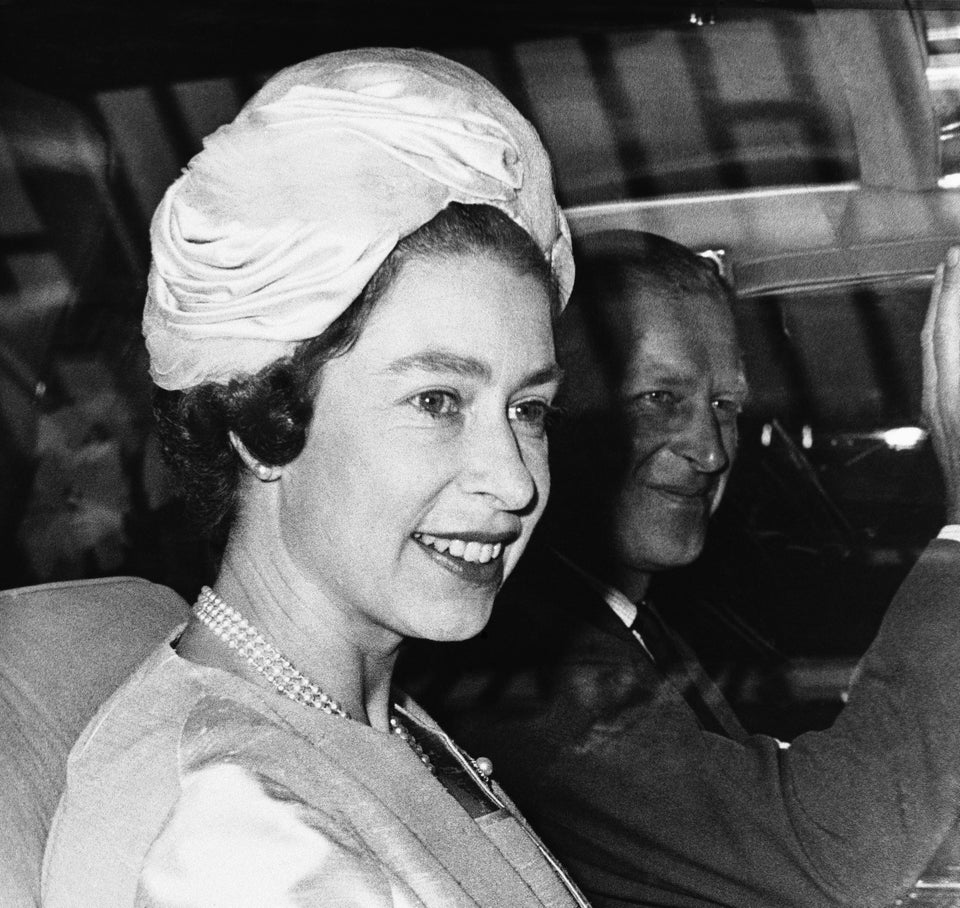 1964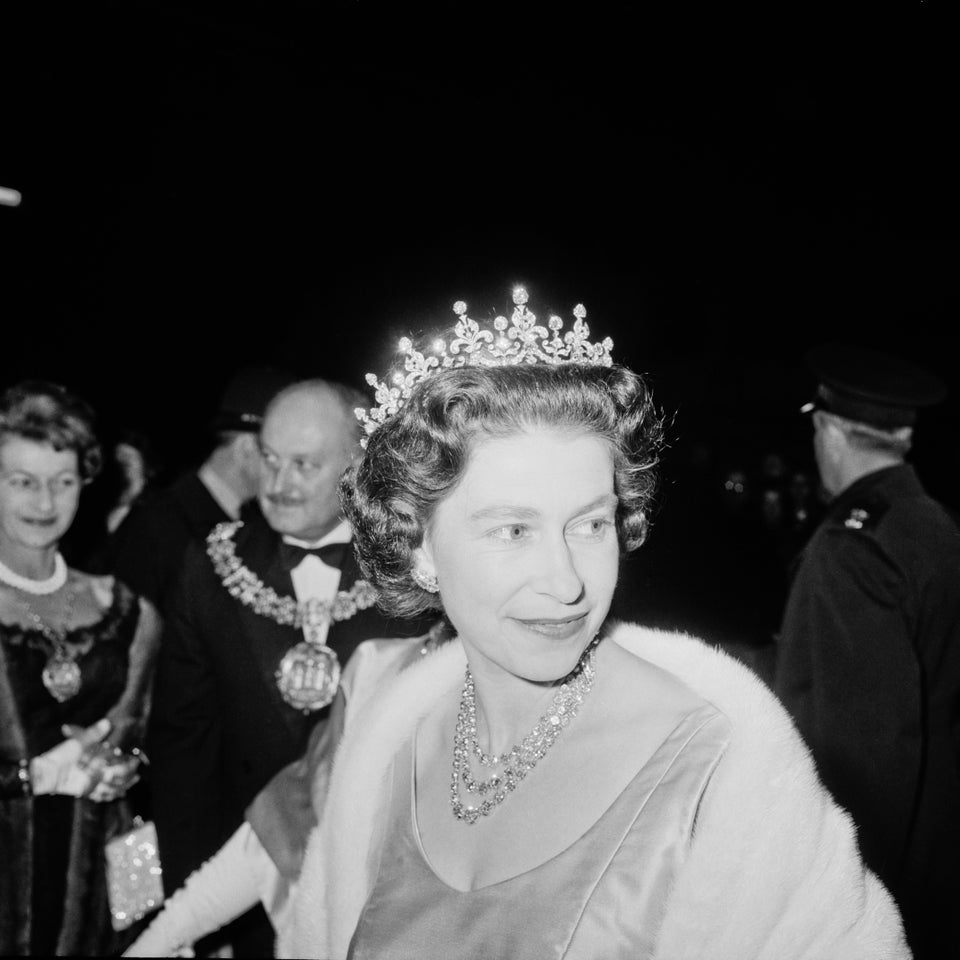 Terry Disney via Getty Images
1965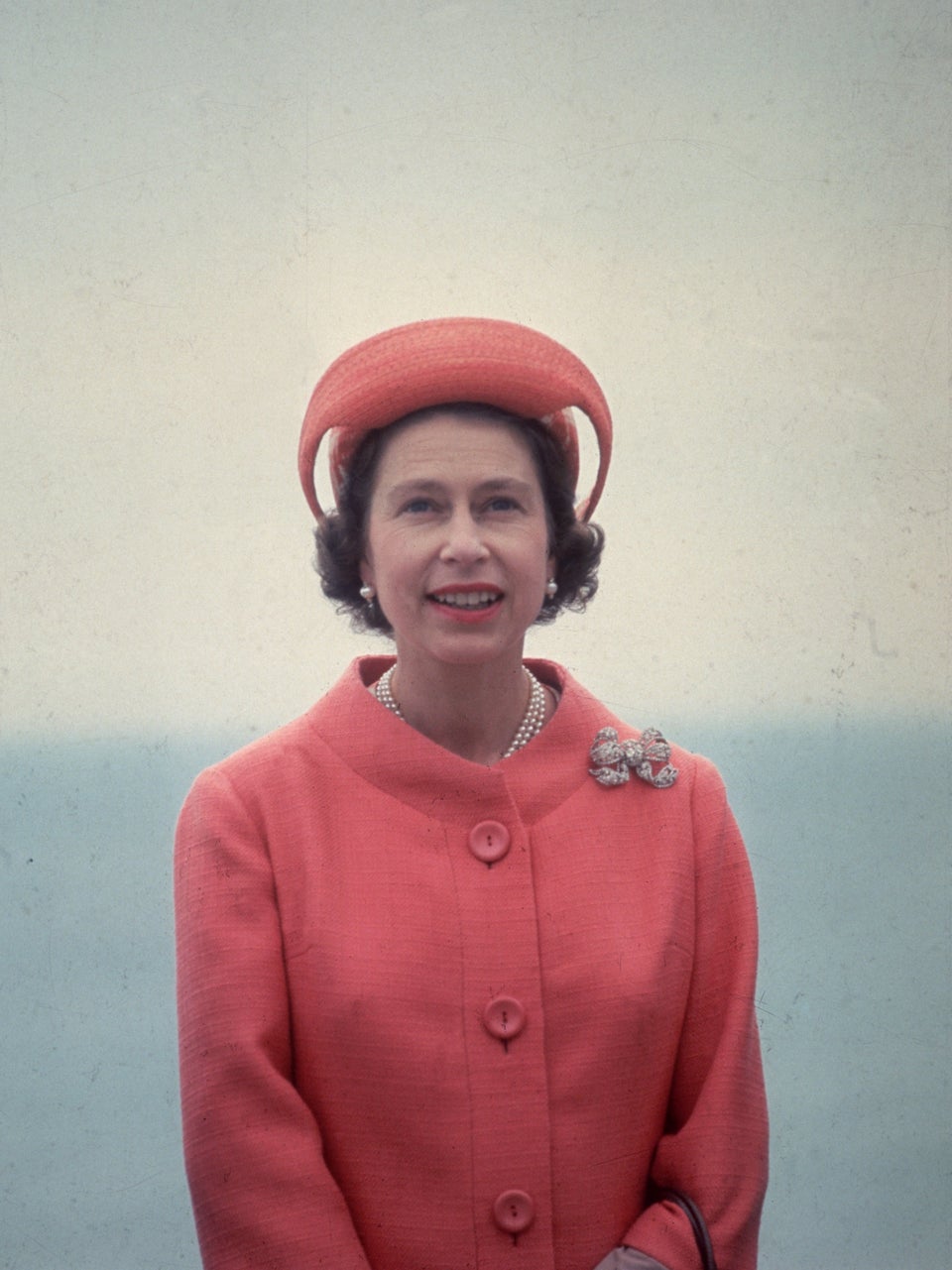 Fox Photos via Getty Images
1966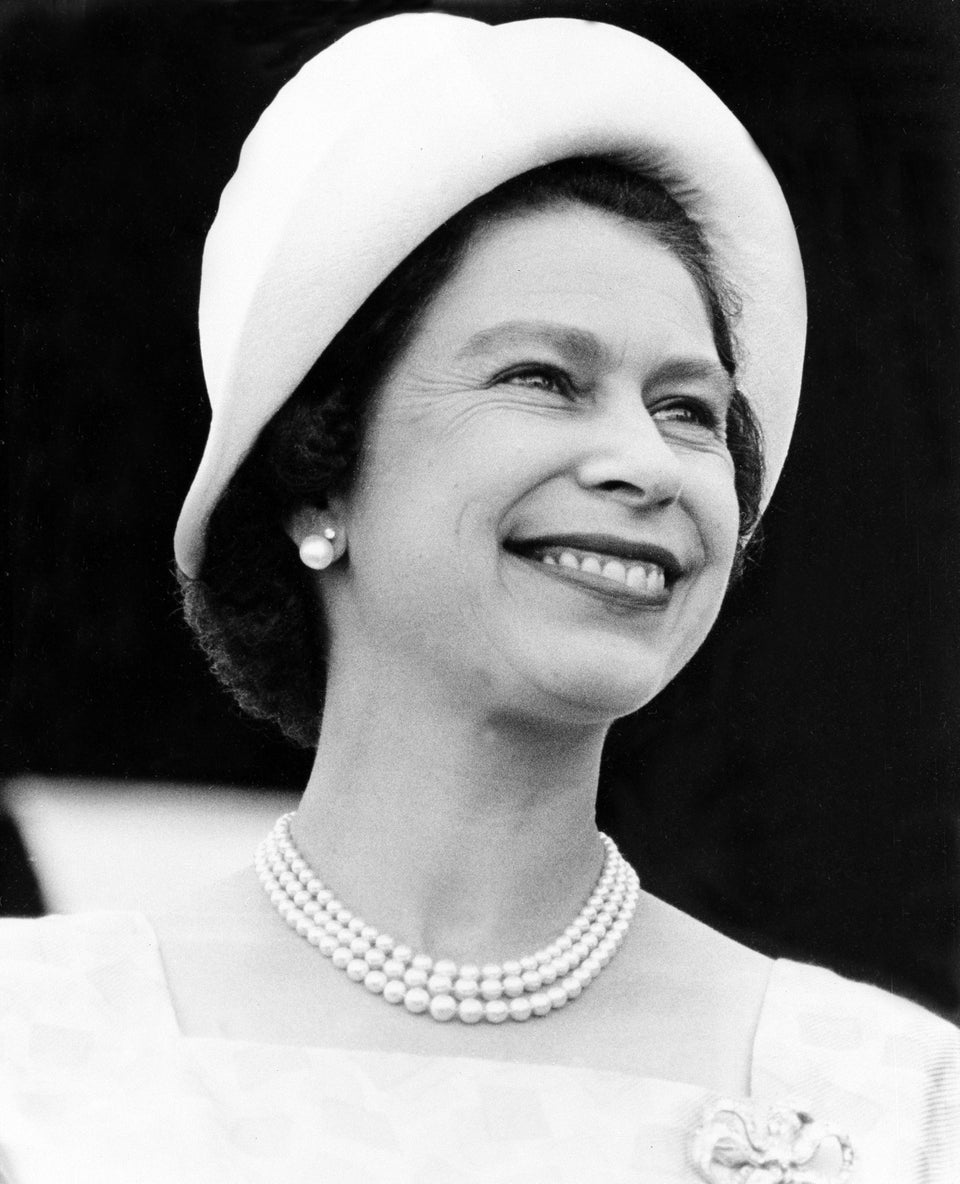 1967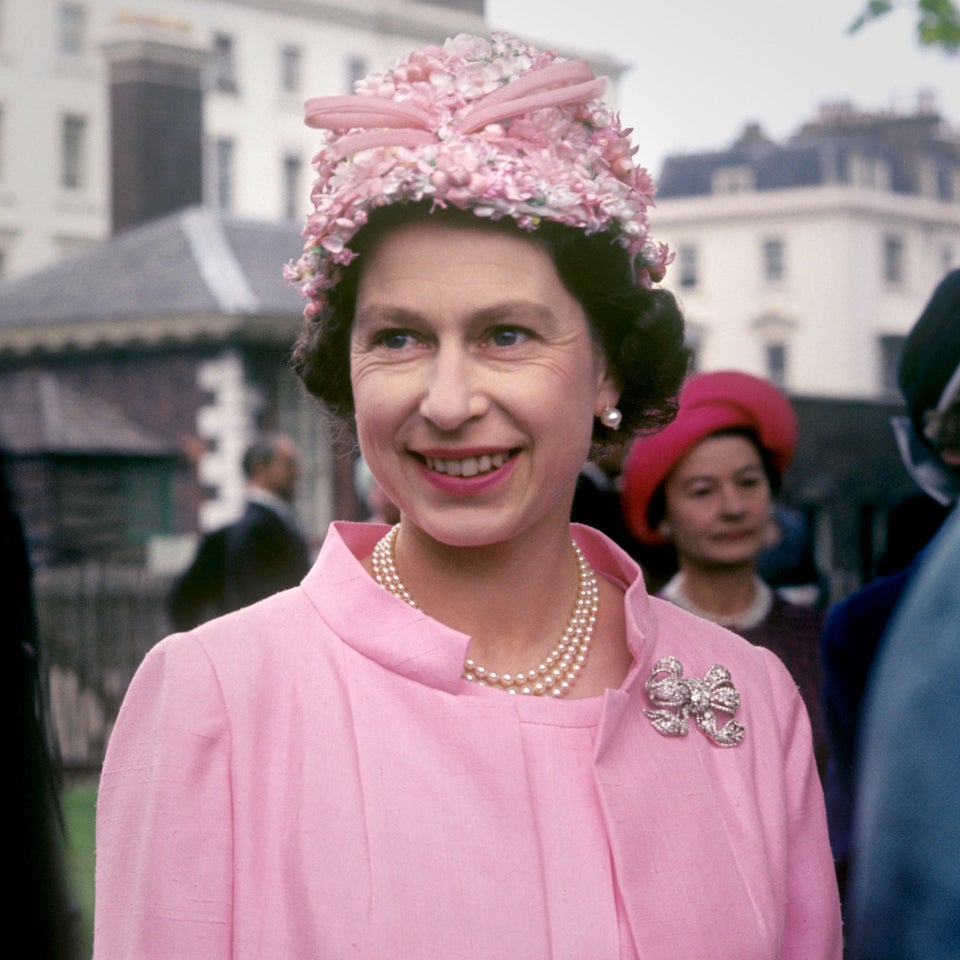 1968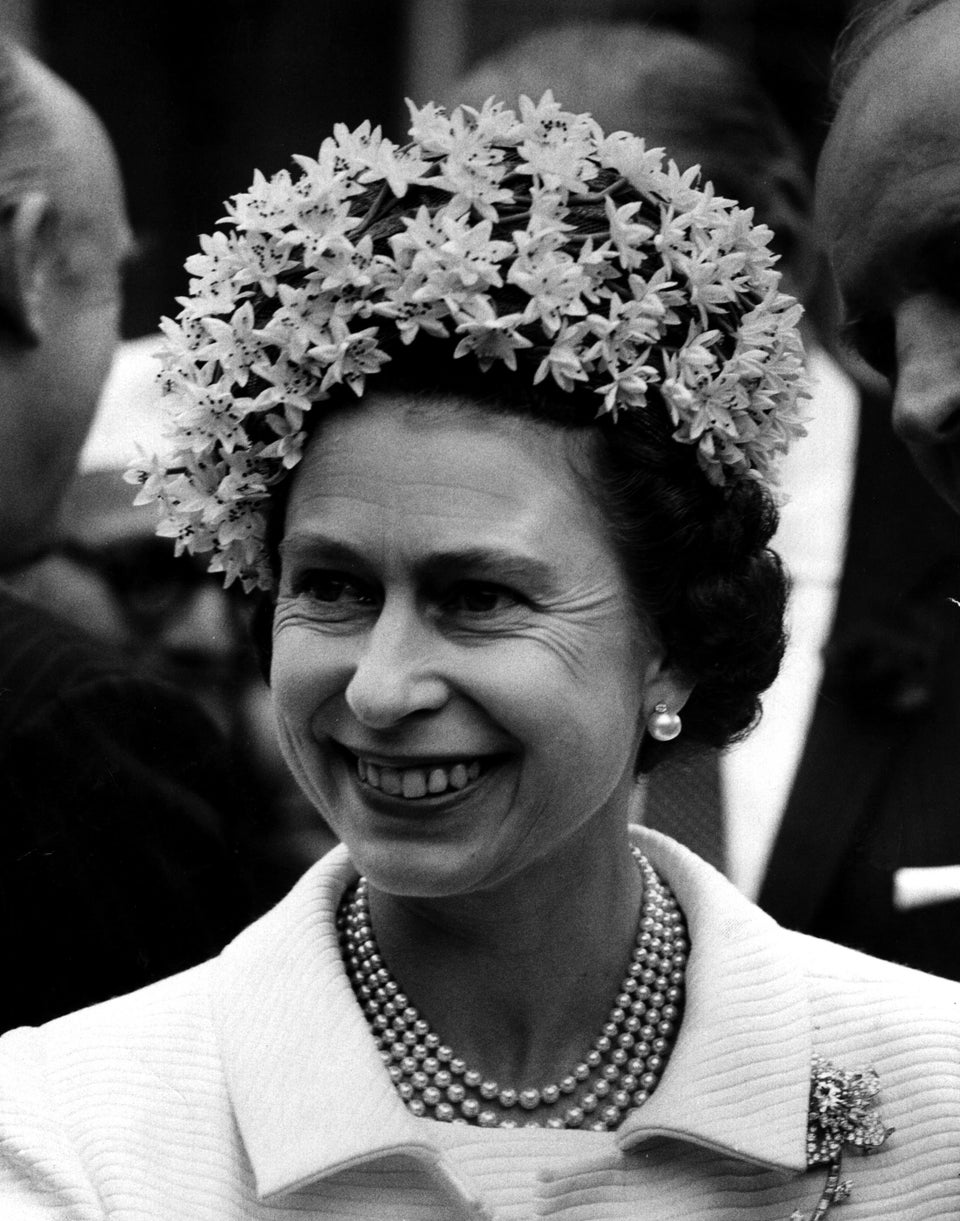 George Freston via Getty Images
1969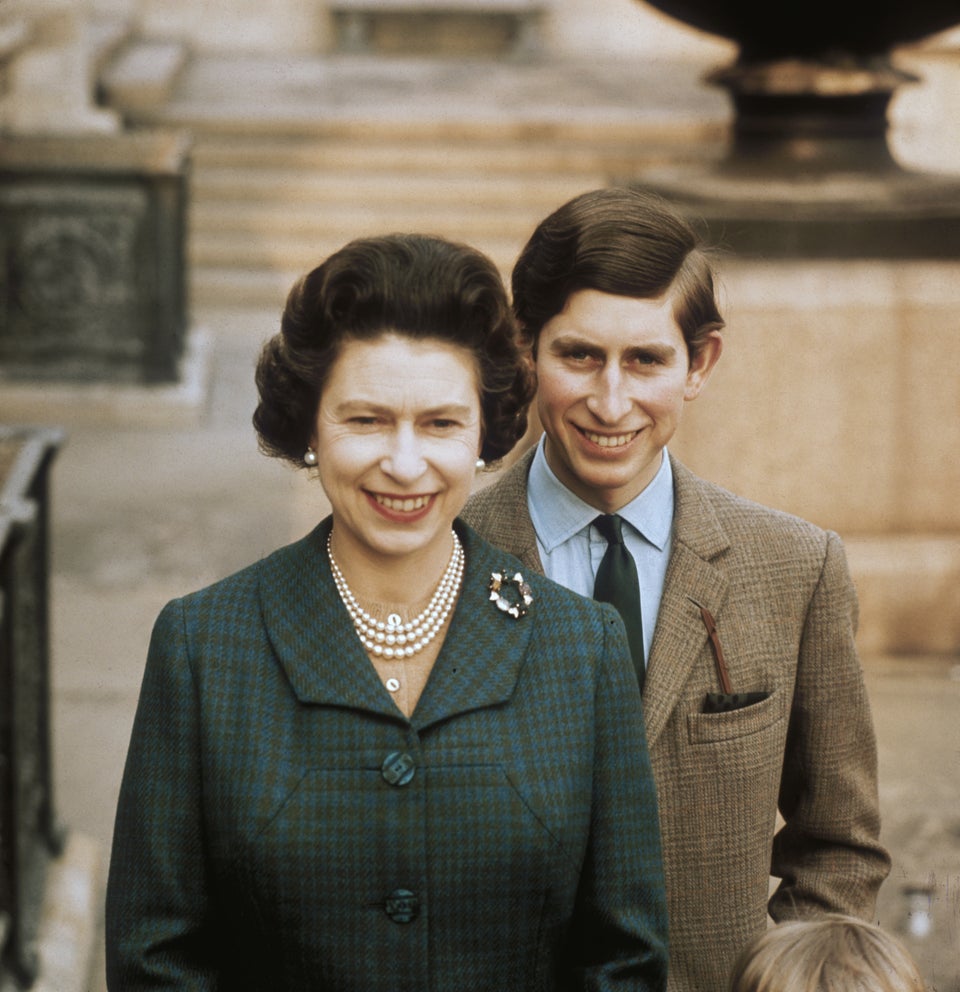 Fox Photos via Getty Images
1970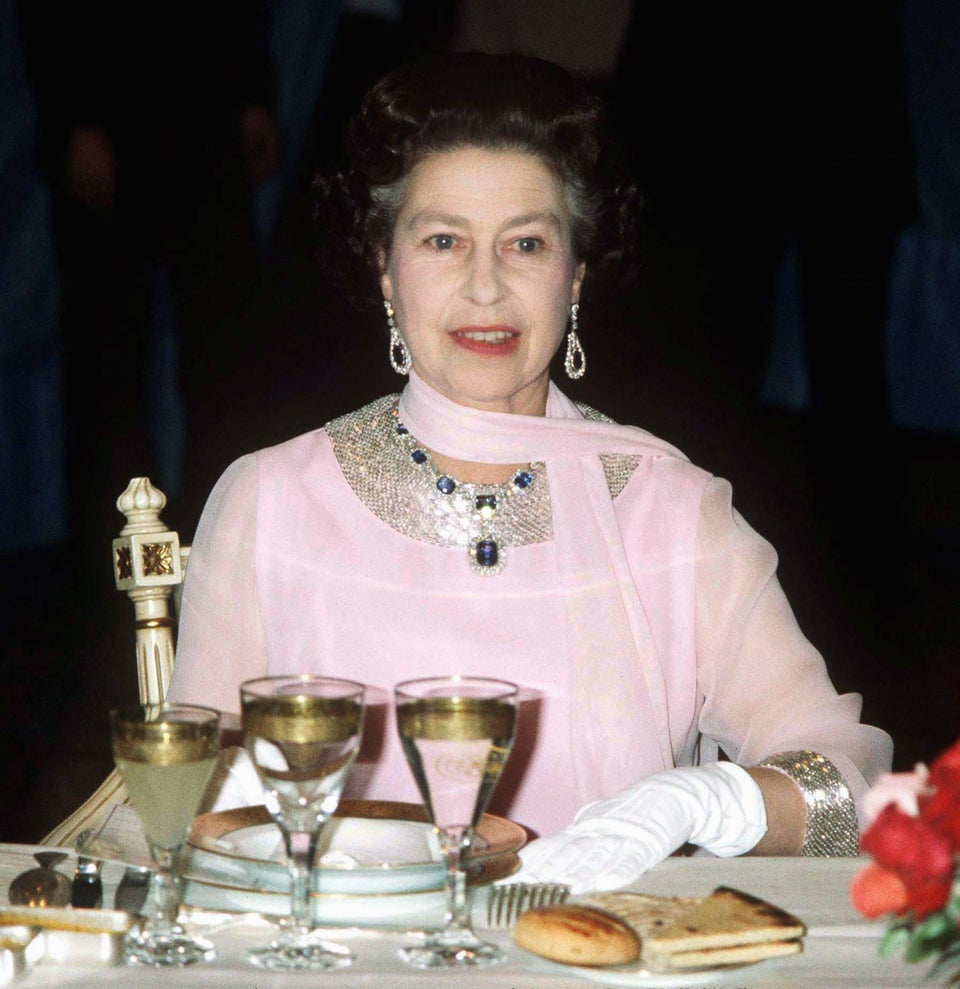 Anwar Hussein via Getty Images
1971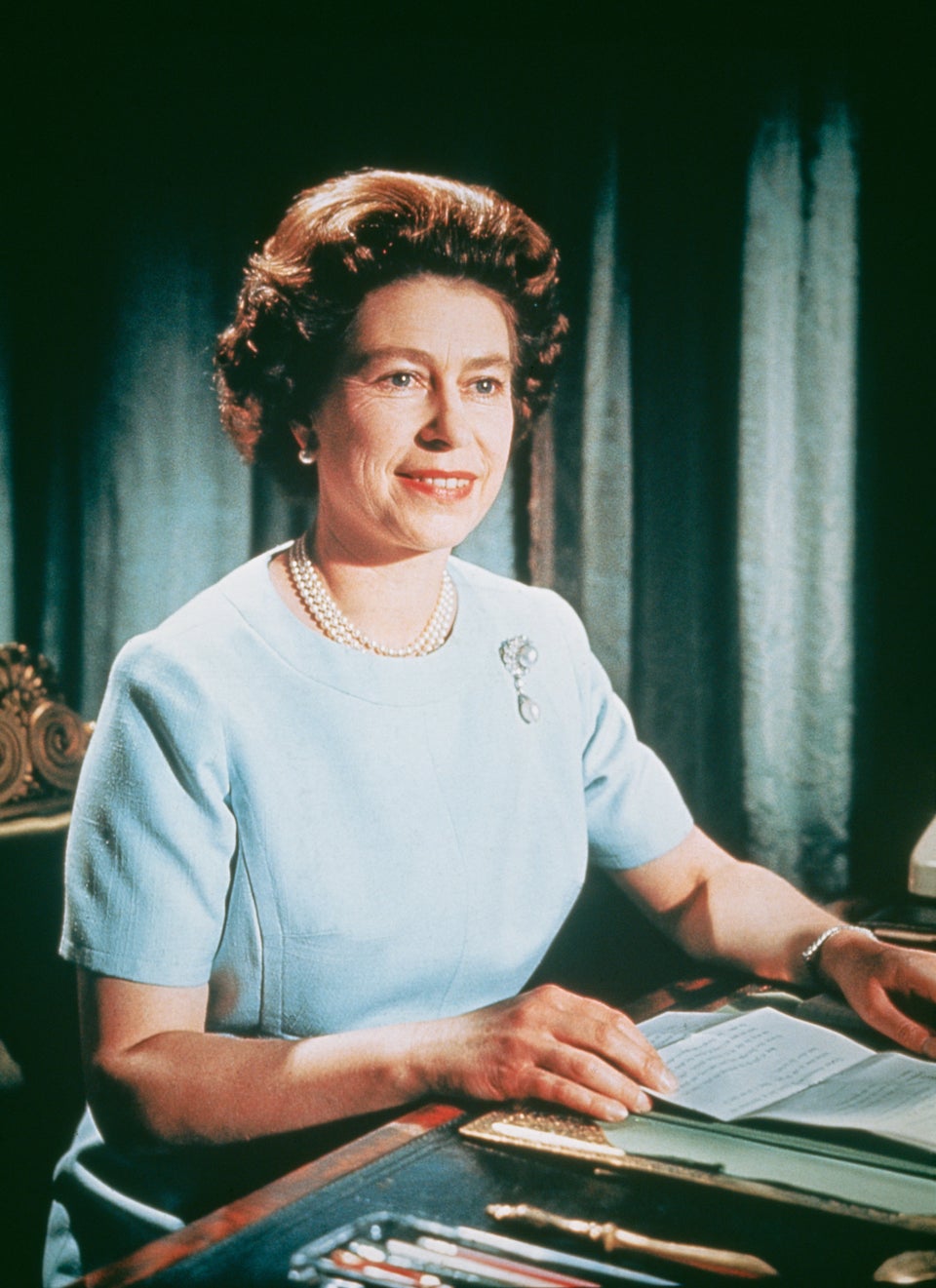 Hulton Archive via Getty Images
1972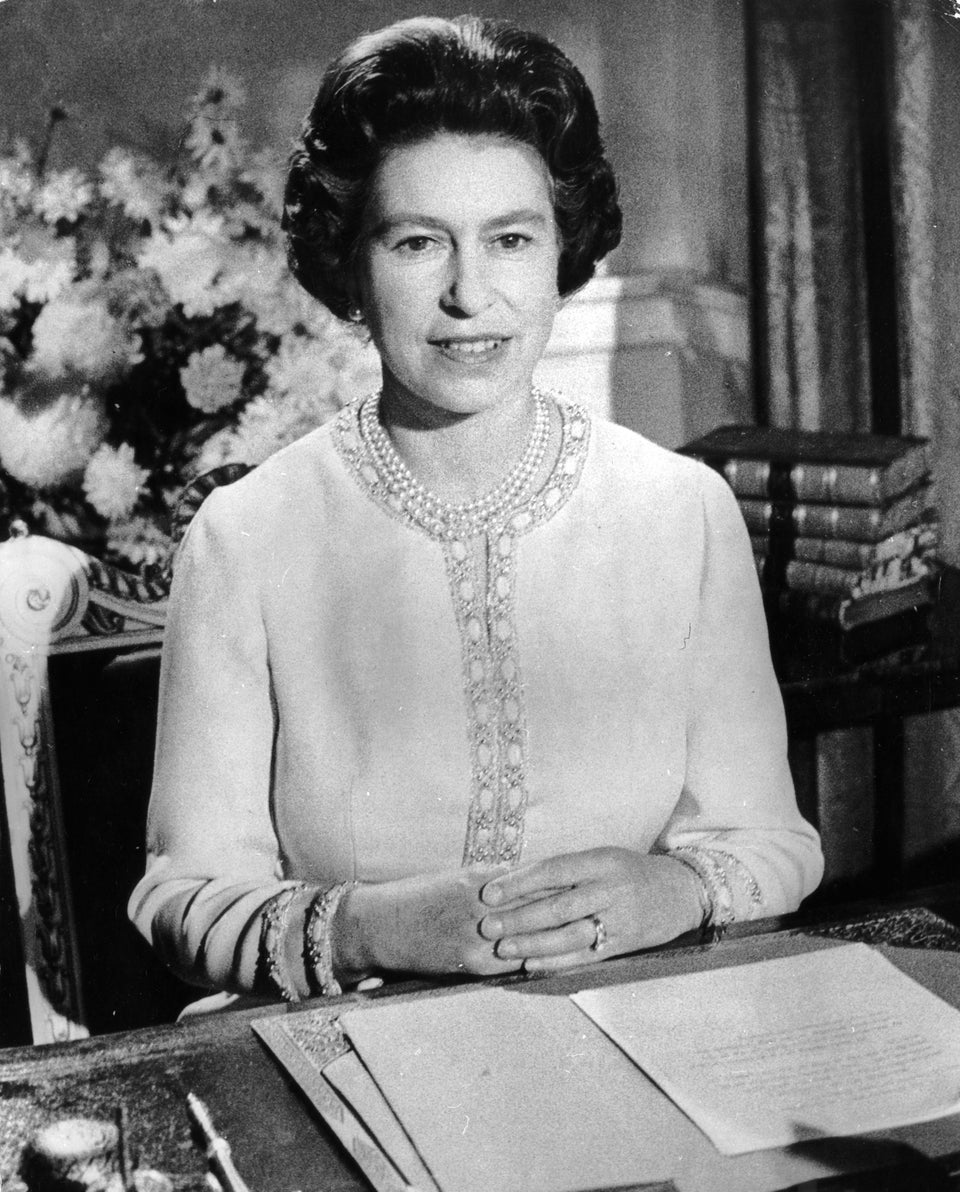 Keystone via Getty Images
1973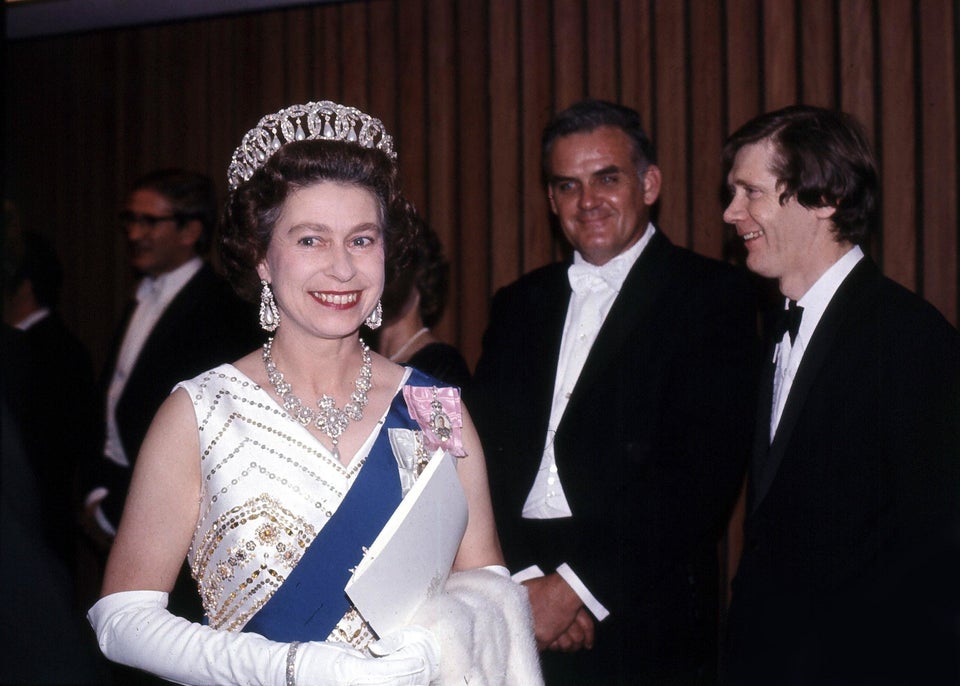 1974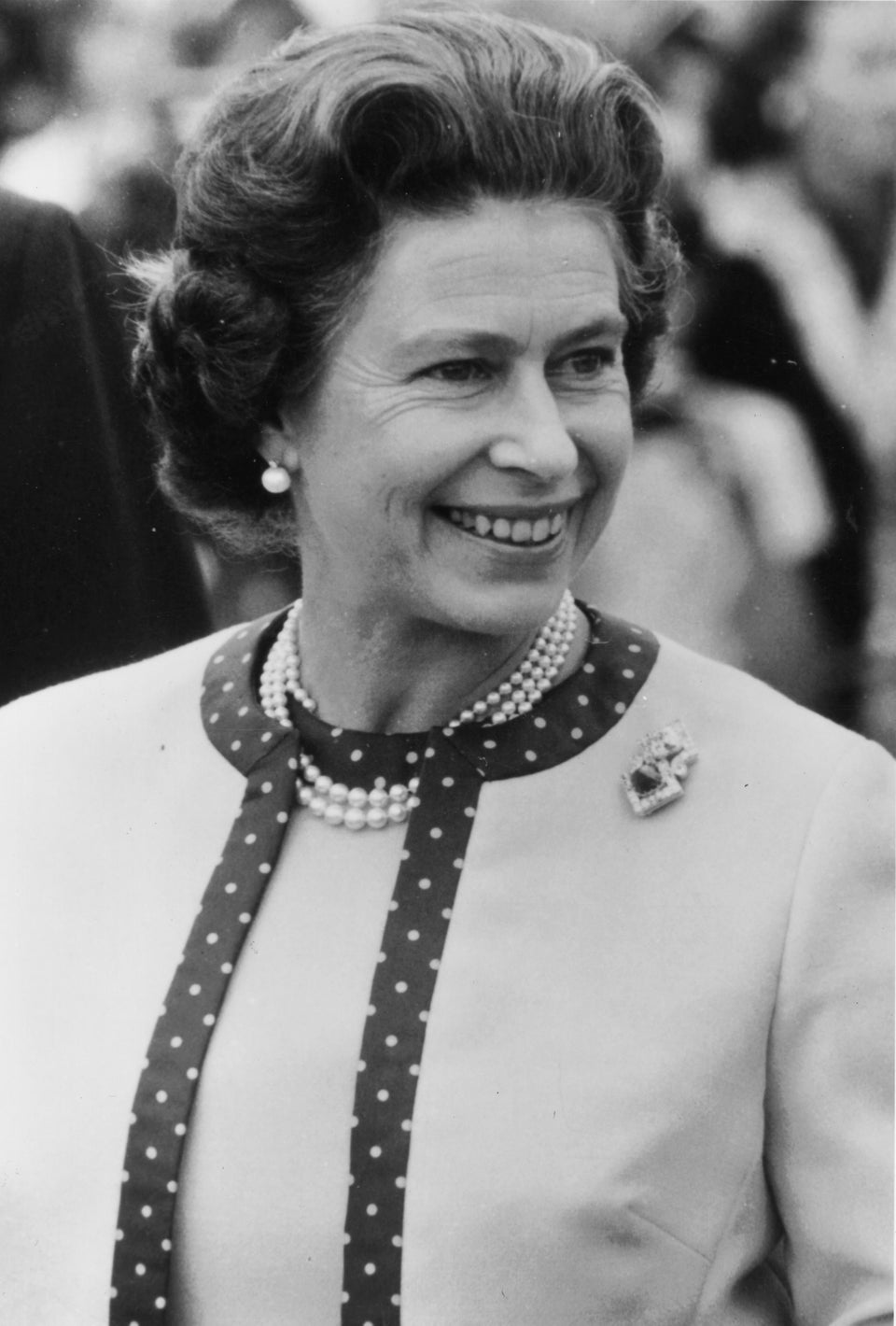 Serge Lemoine via Getty Images
1975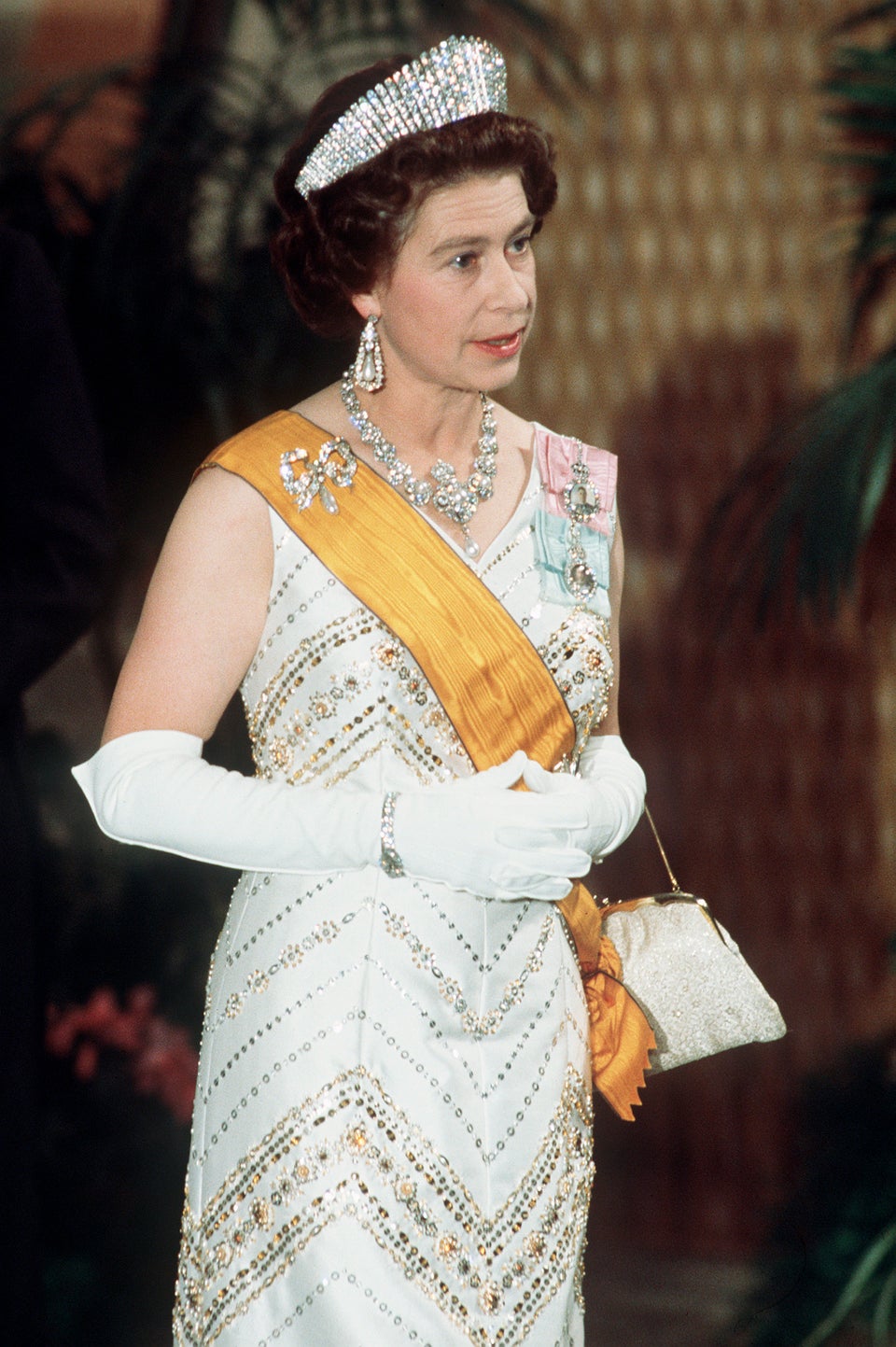 Anwar Hussein via Getty Images
1976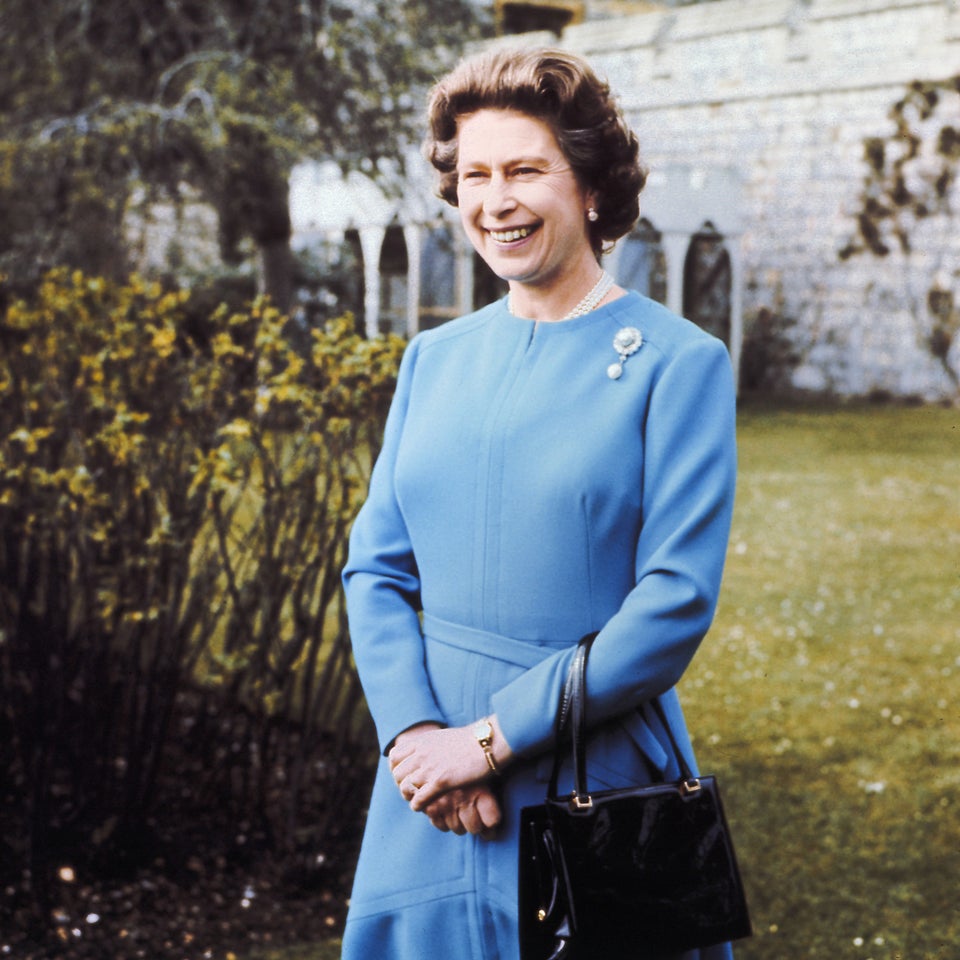 1977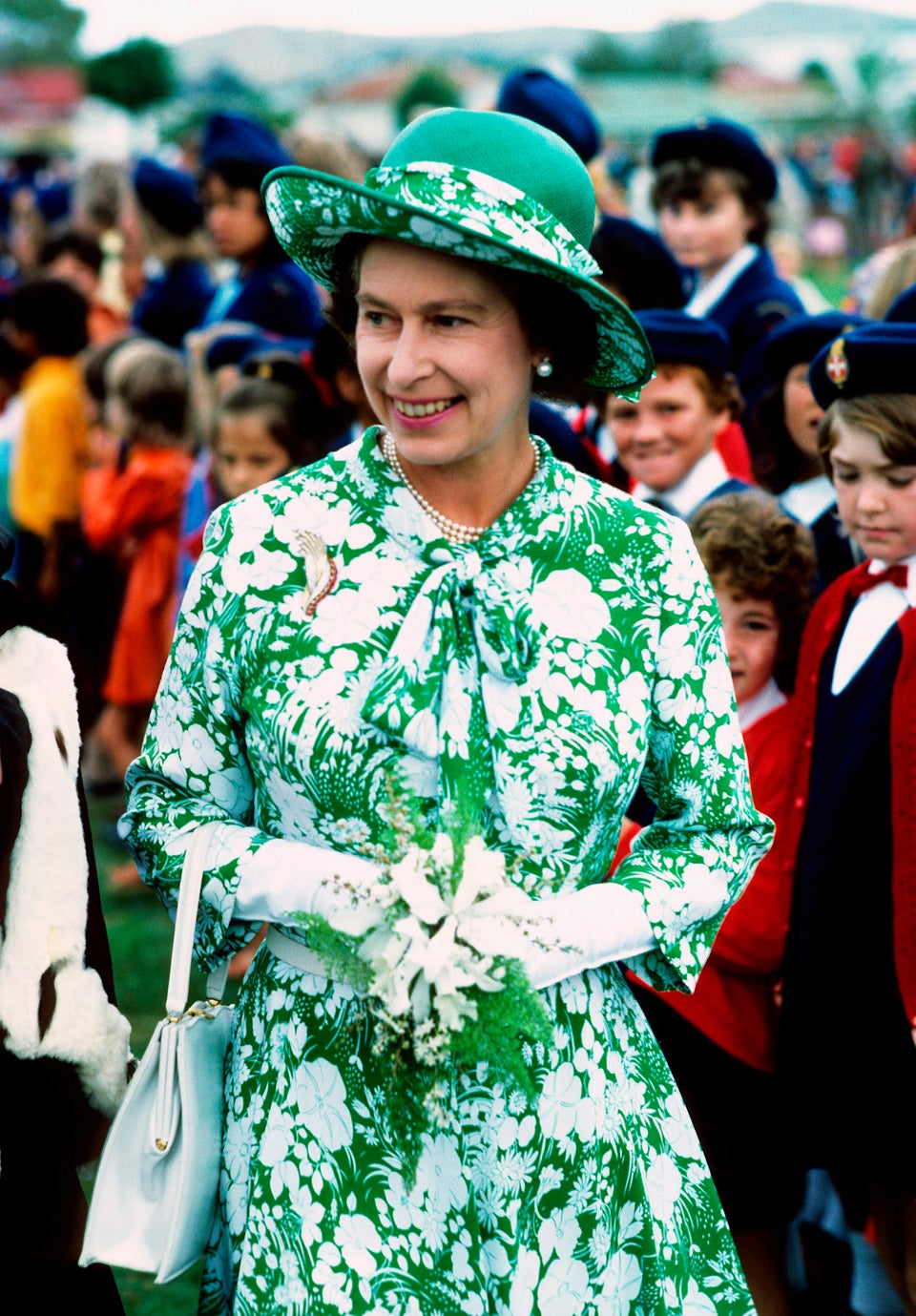 Anwar Hussein via Getty Images
1978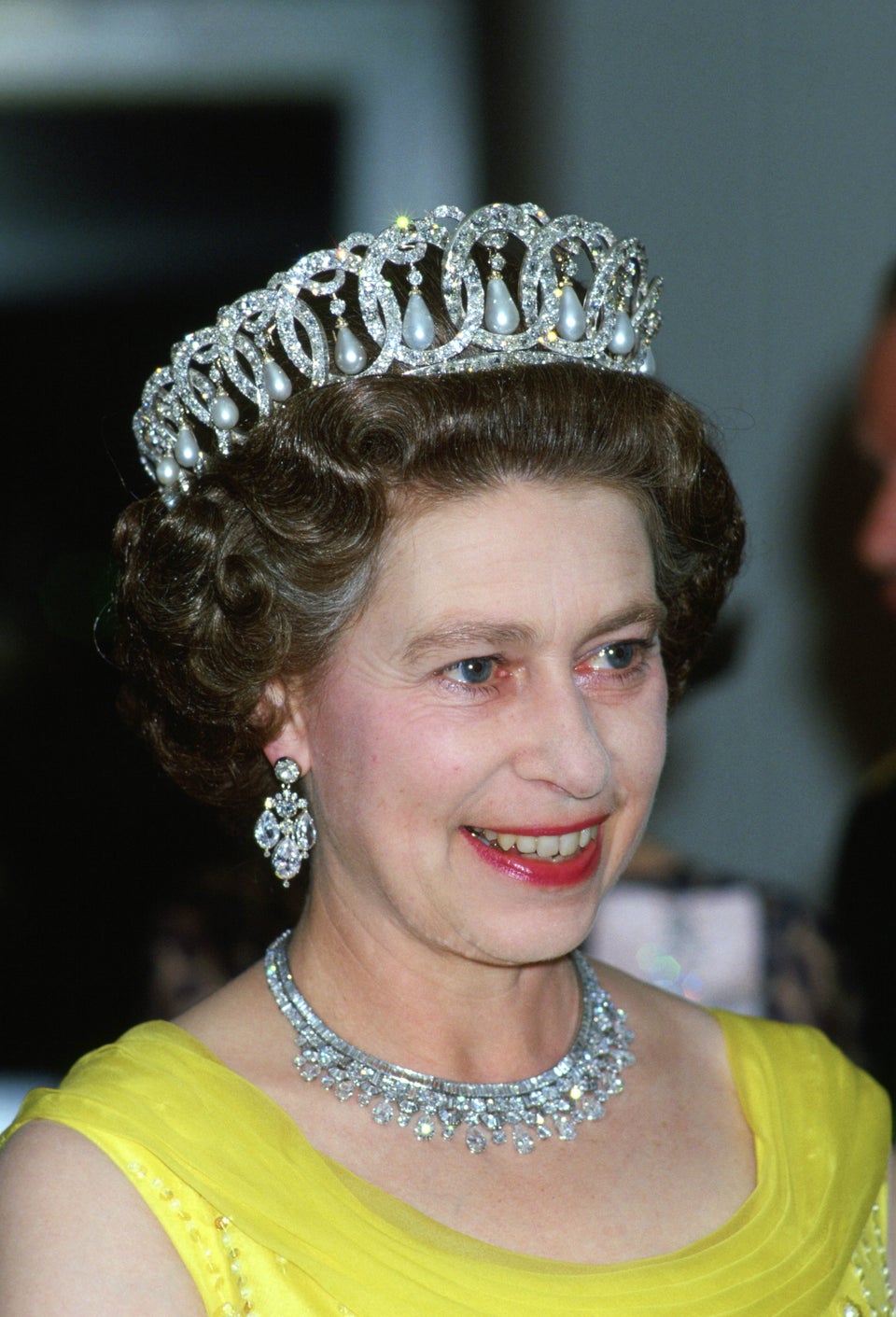 Tim Graham via Getty Images
1979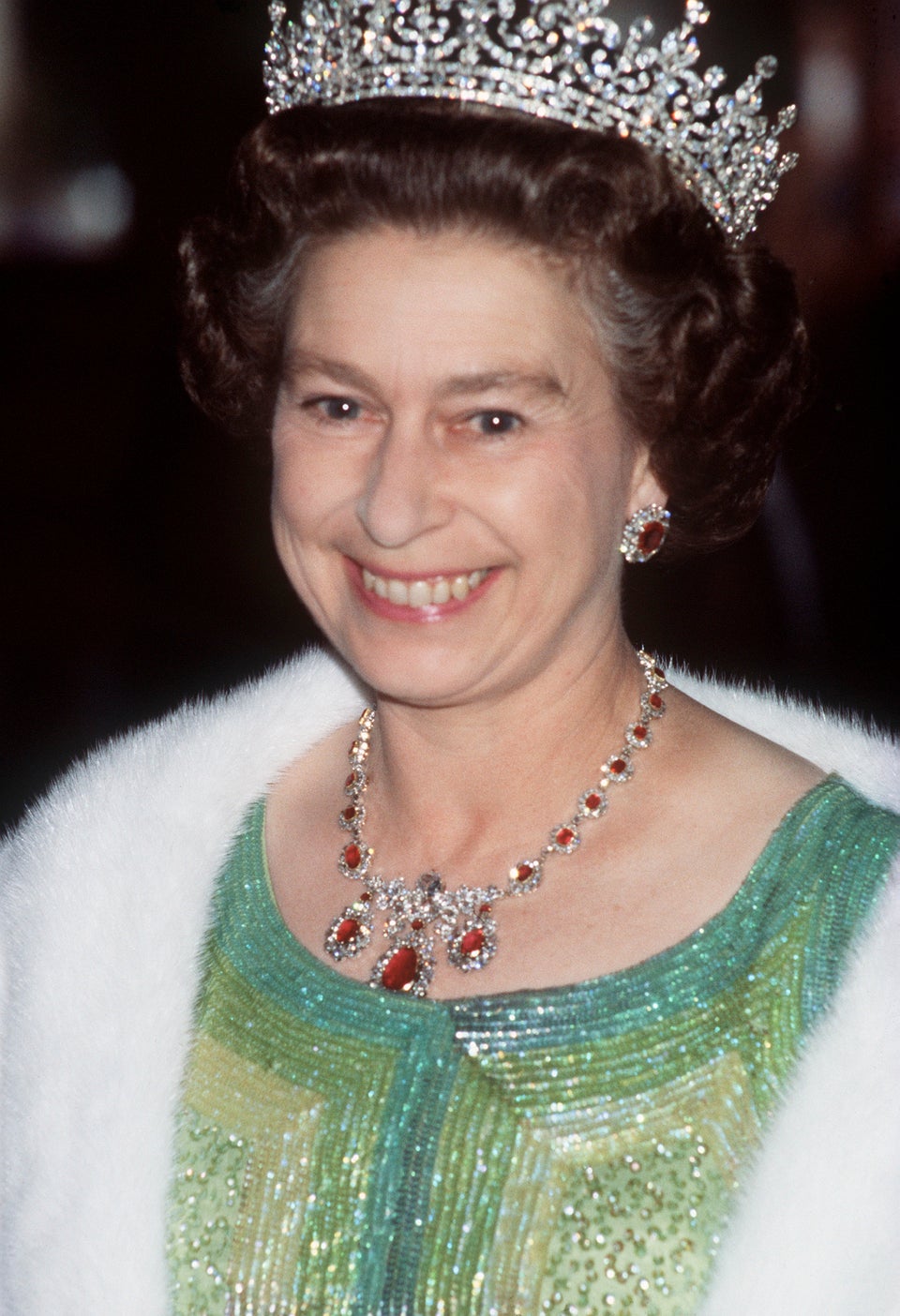 Anwar Hussein via Getty Images
1980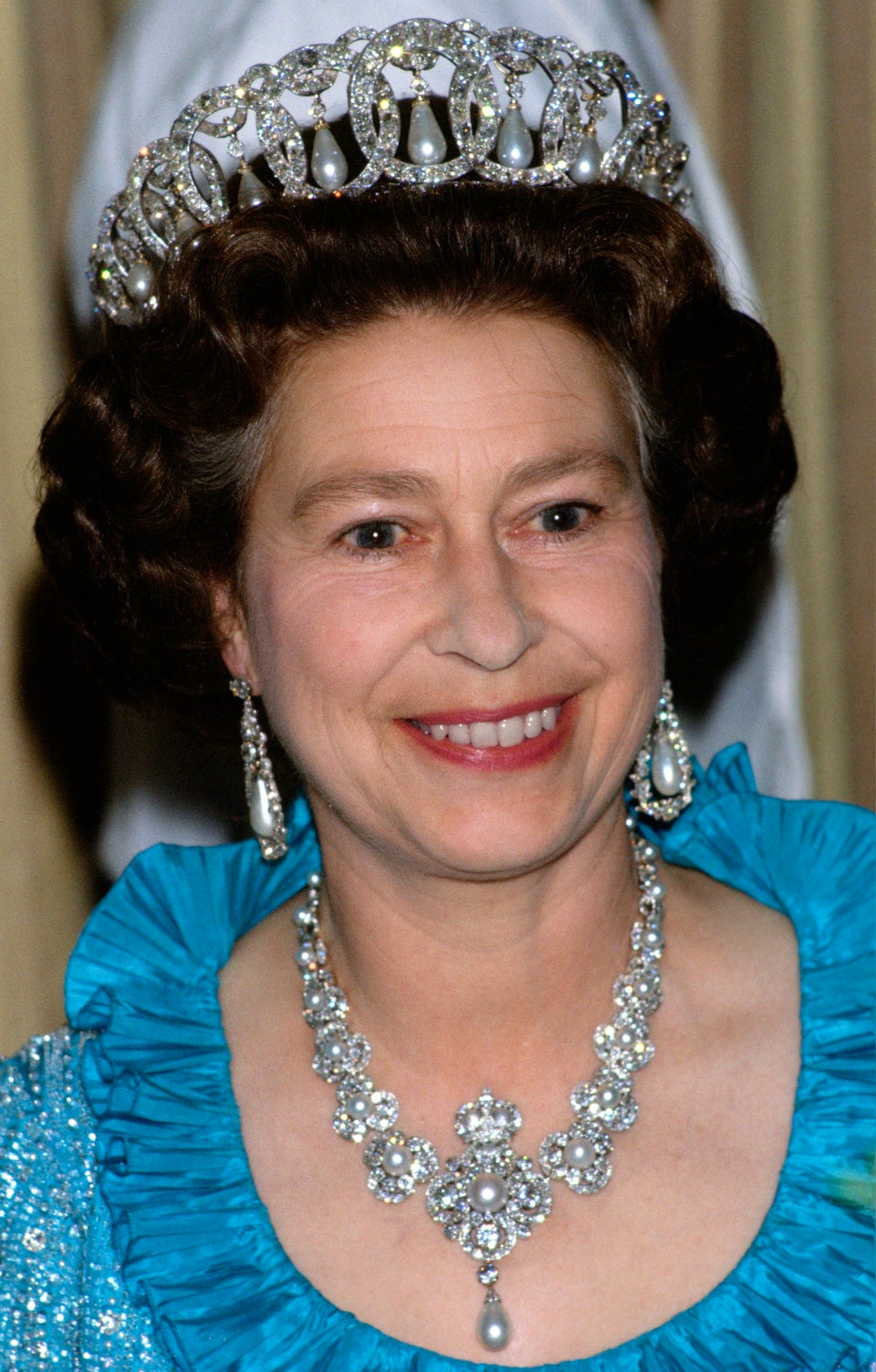 Tim Graham via Getty Images
1981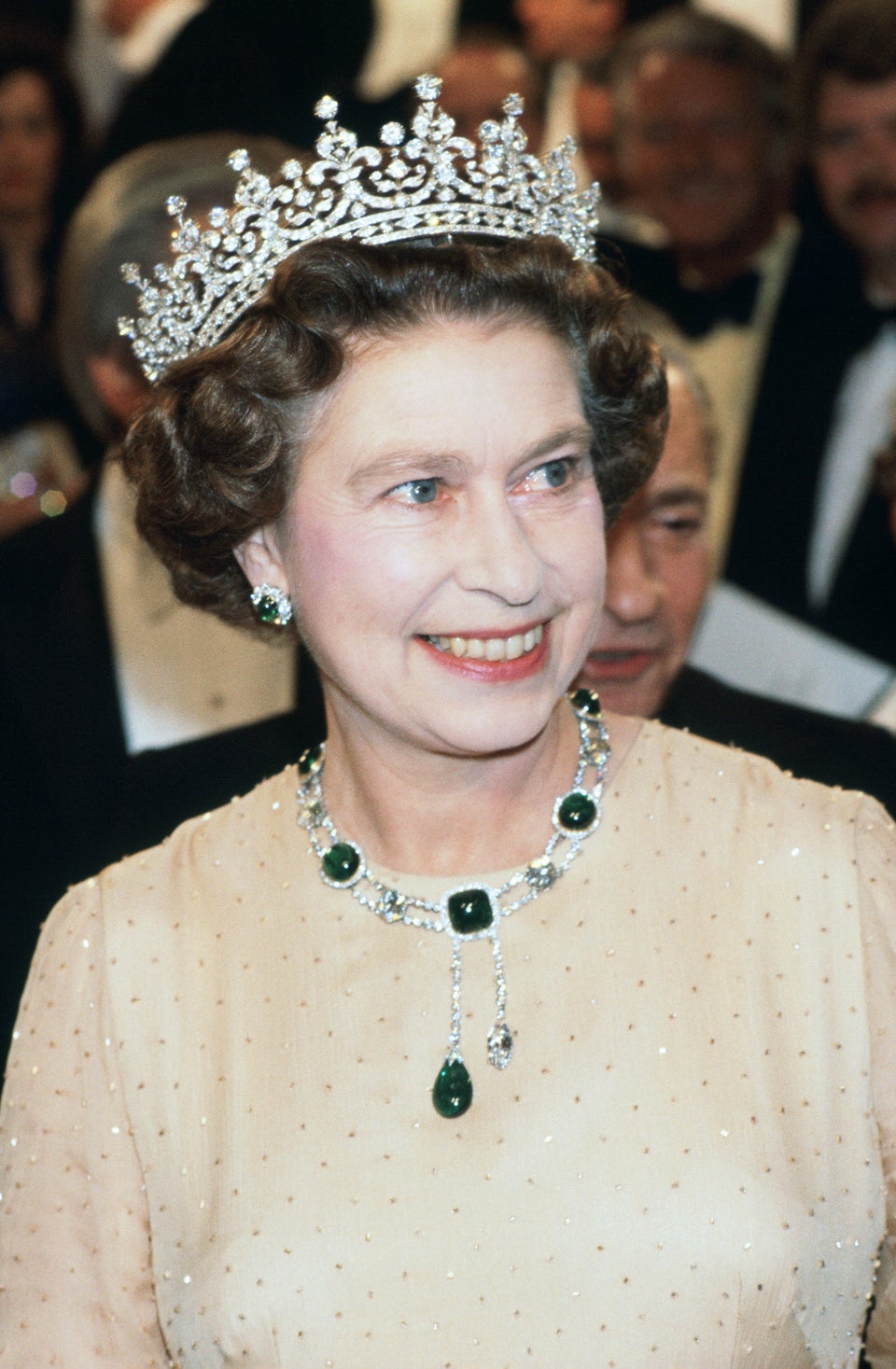 Tim Graham via Getty Images
1982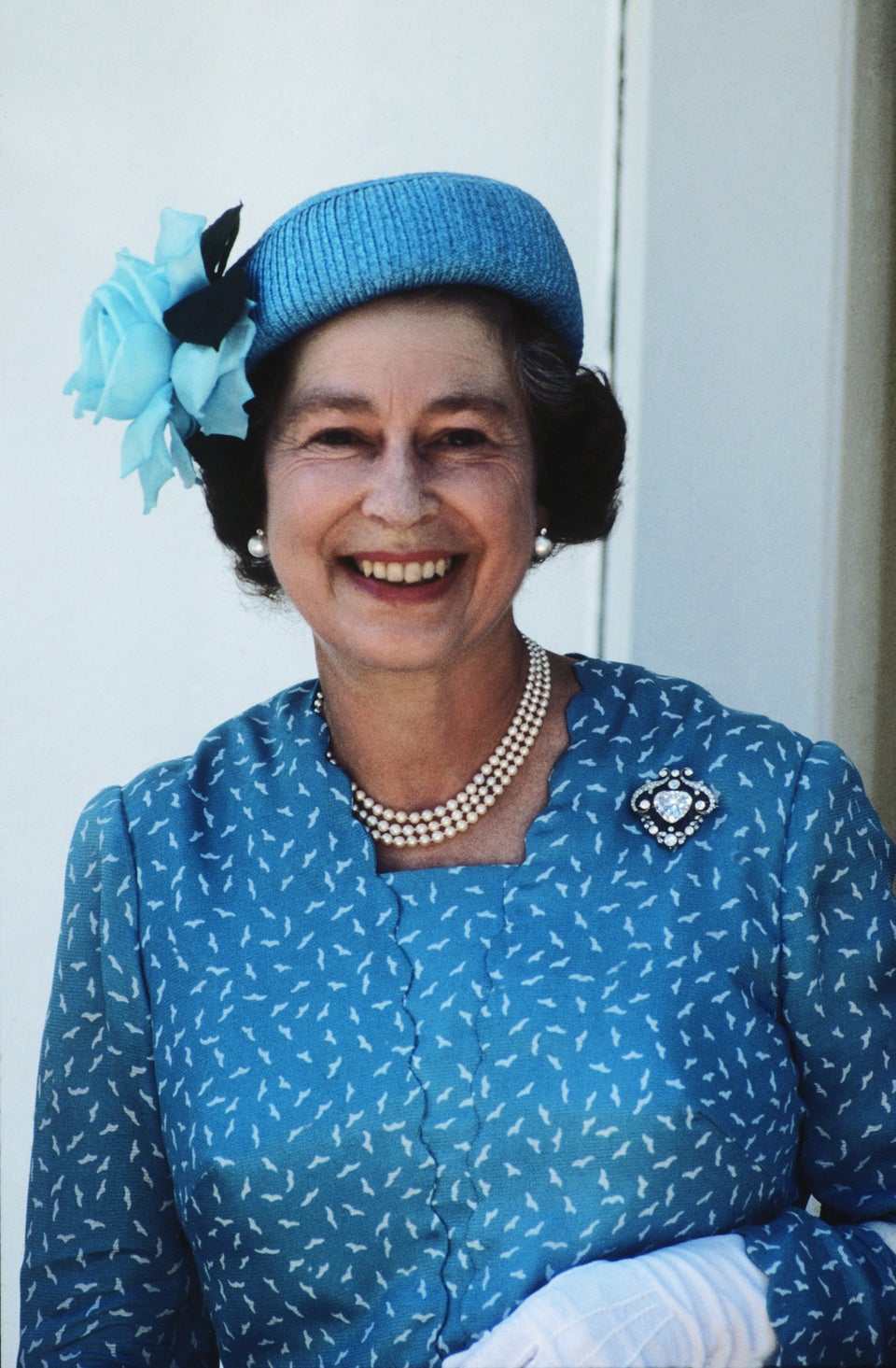 David Levenson via Getty Images
1983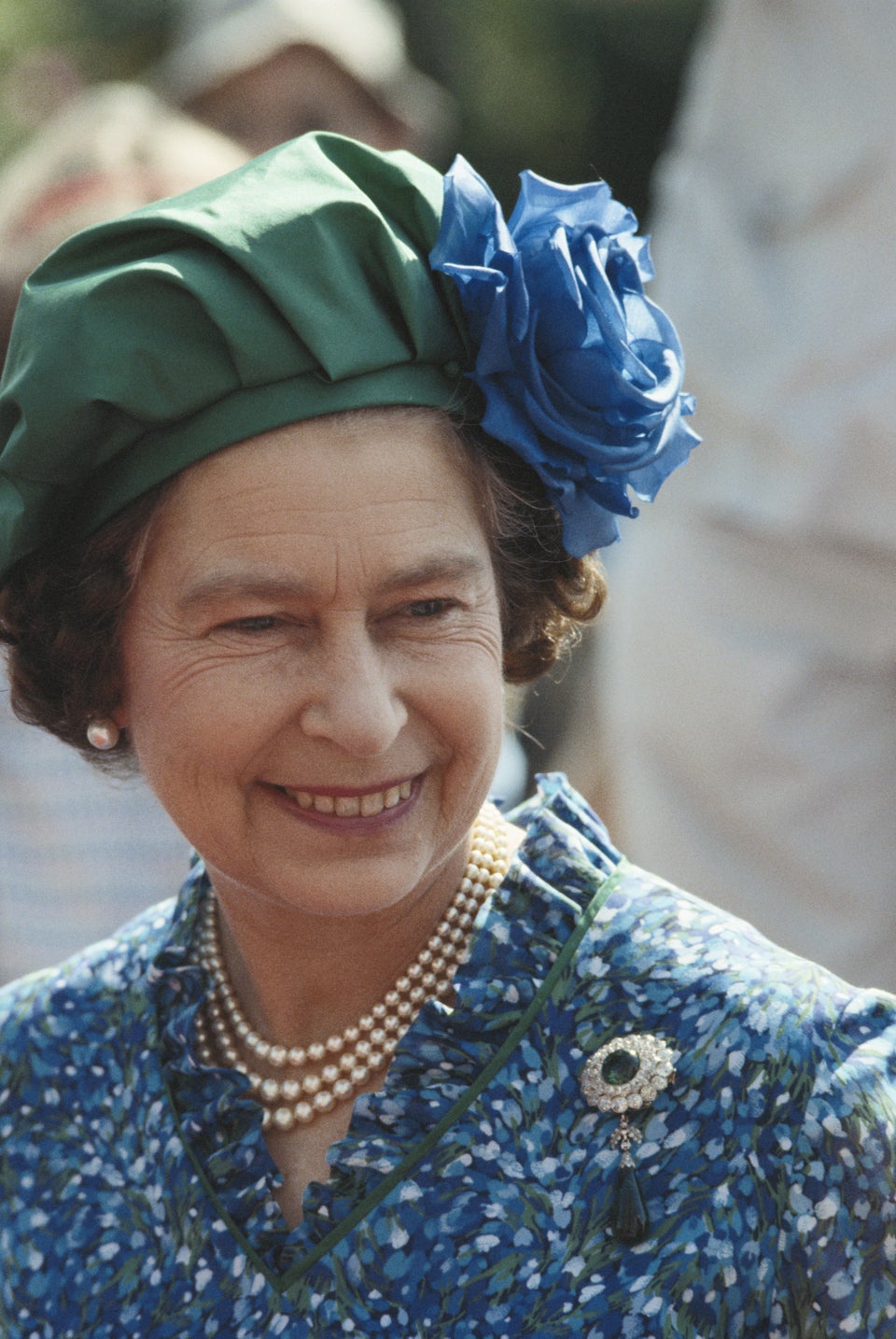 Tim Graham via Getty Images
1984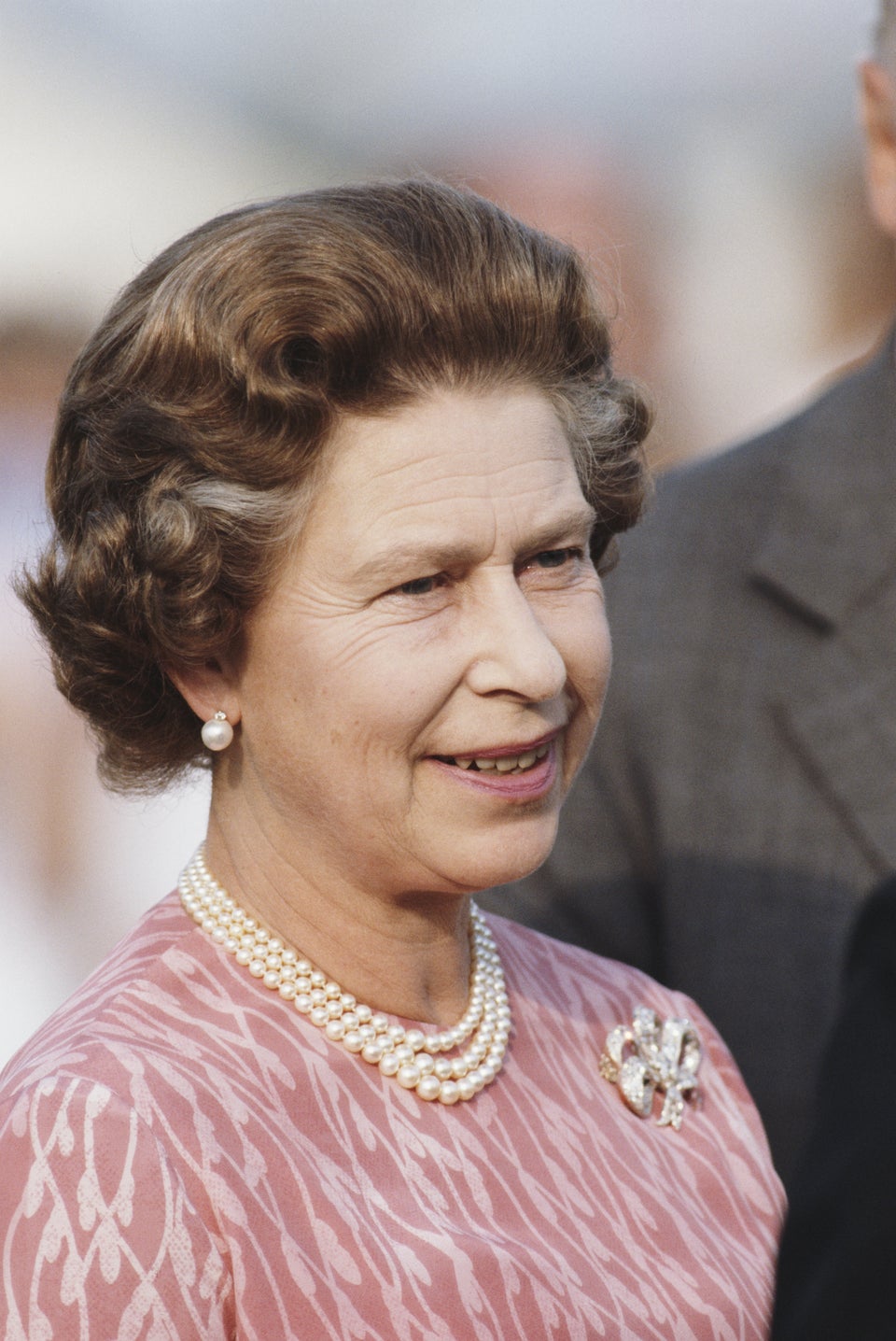 Tim Graham via Getty Images
1985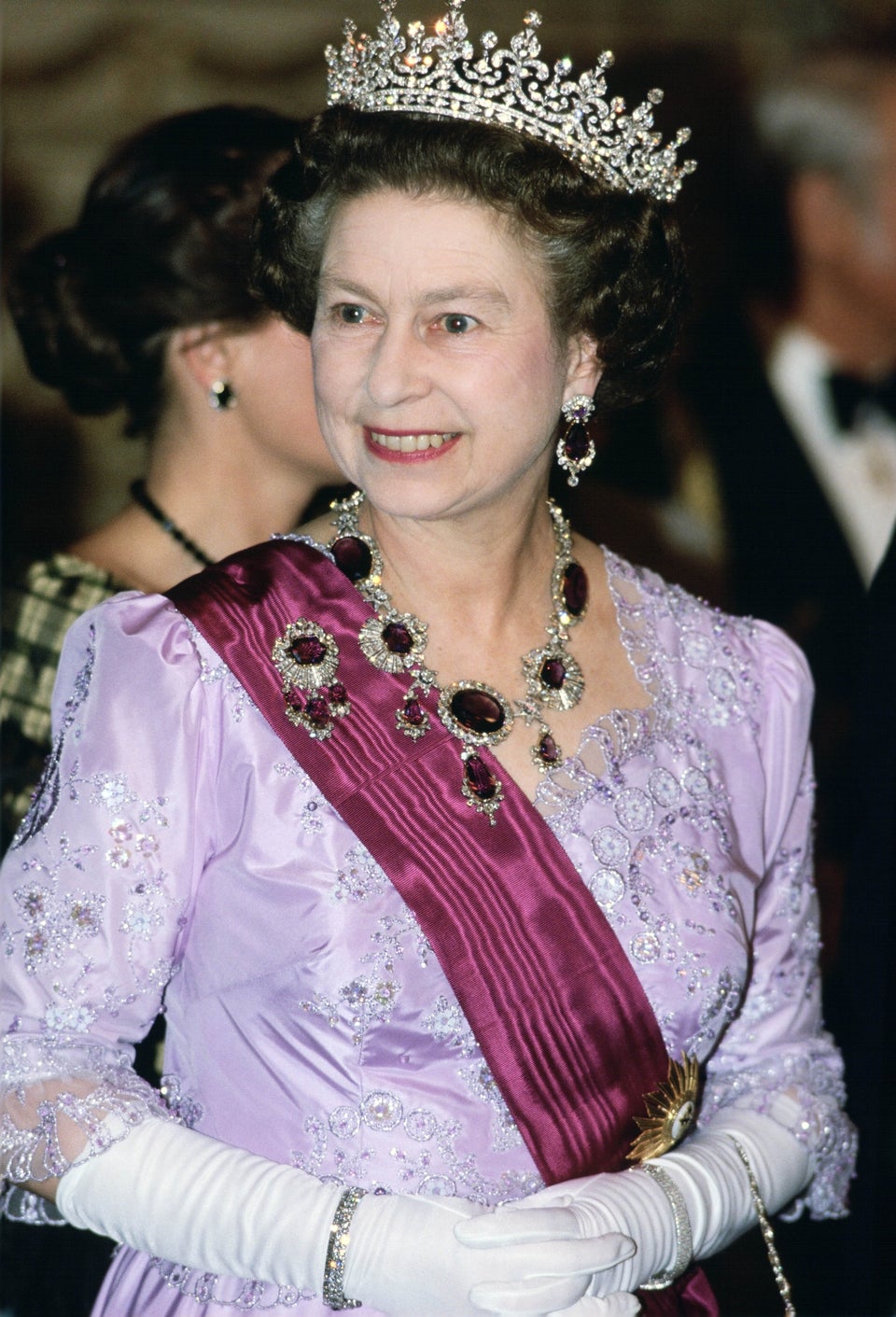 Tim Graham via Getty Images
1986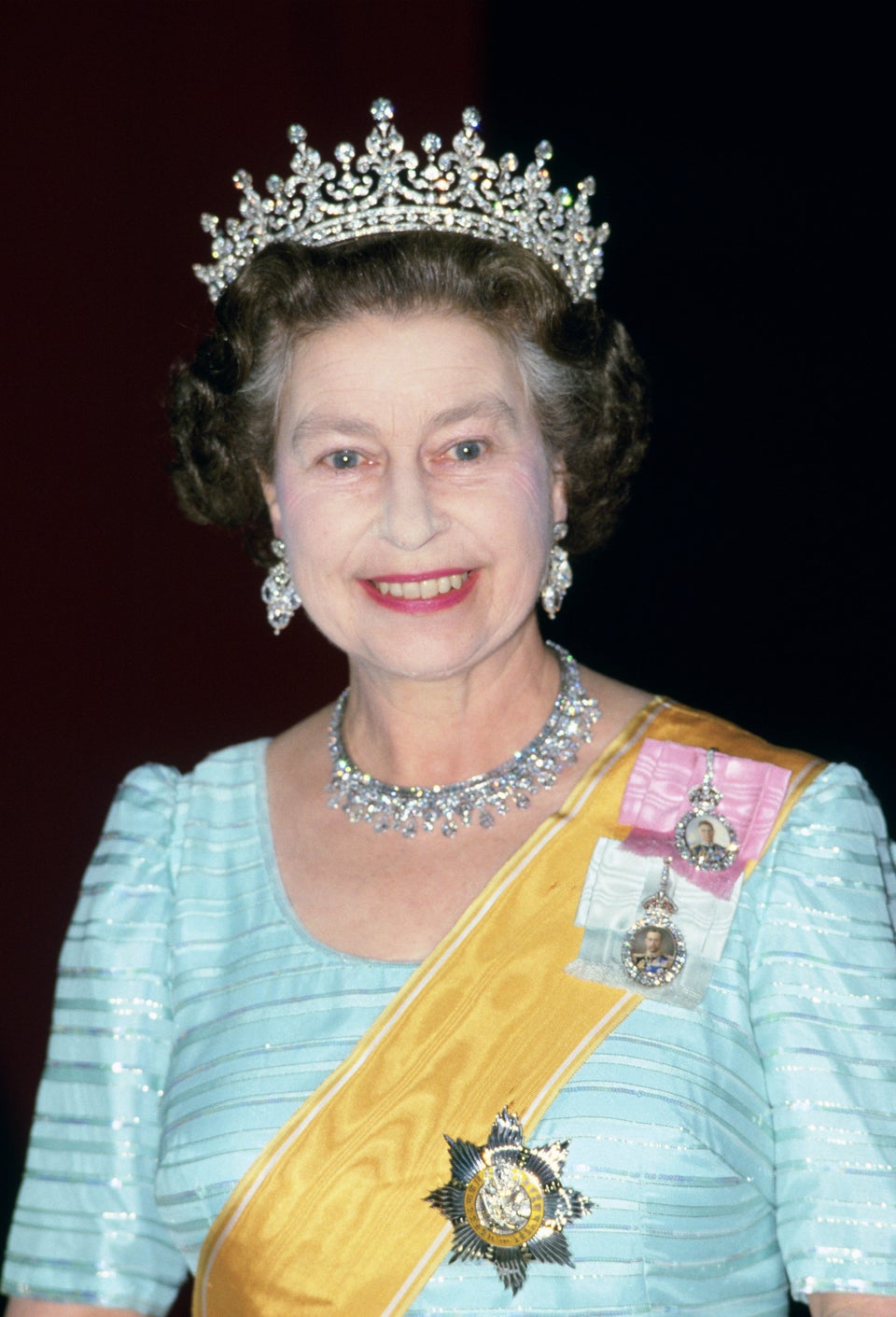 Tim Graham via Getty Images
1987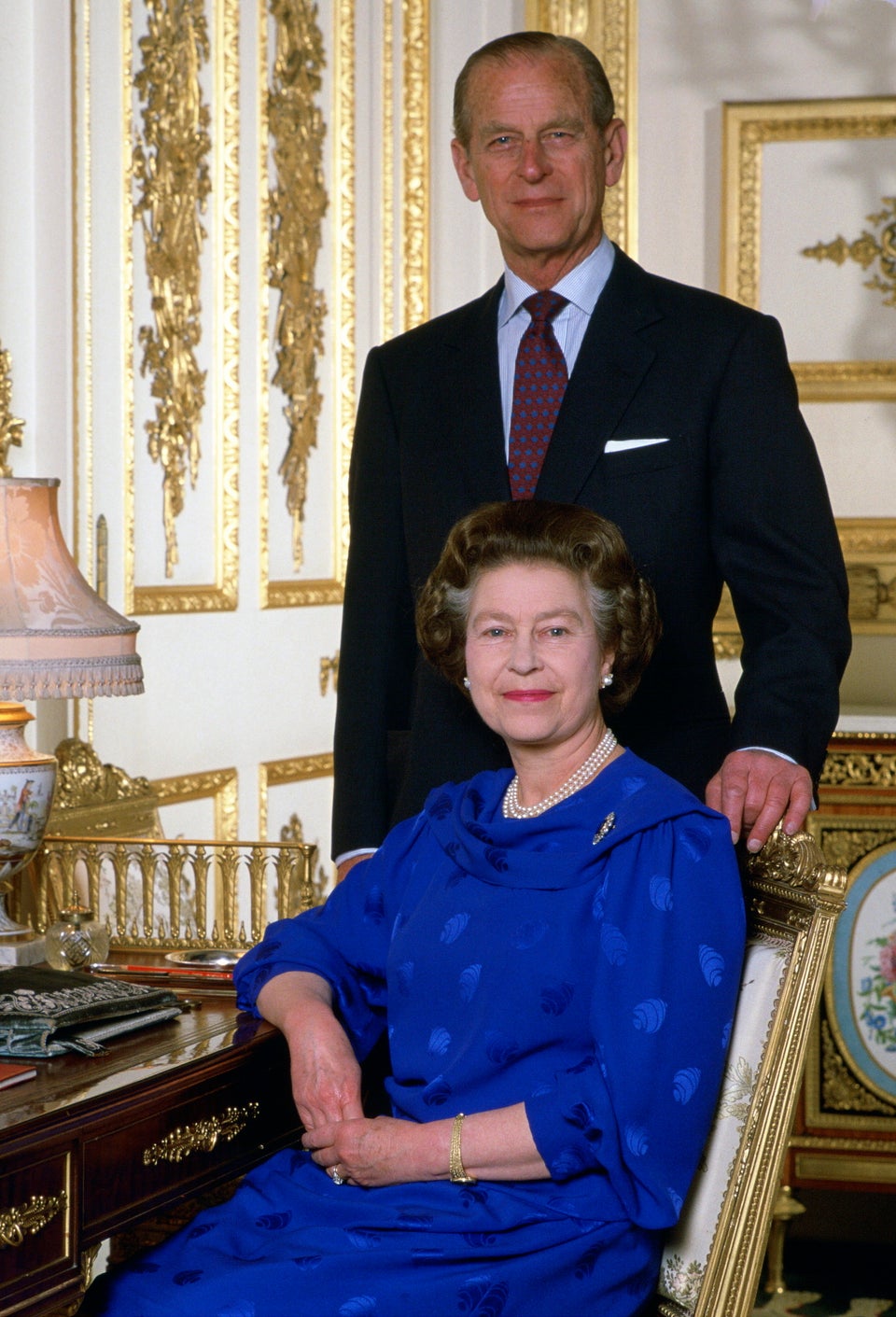 Tim Graham via Getty Images
1988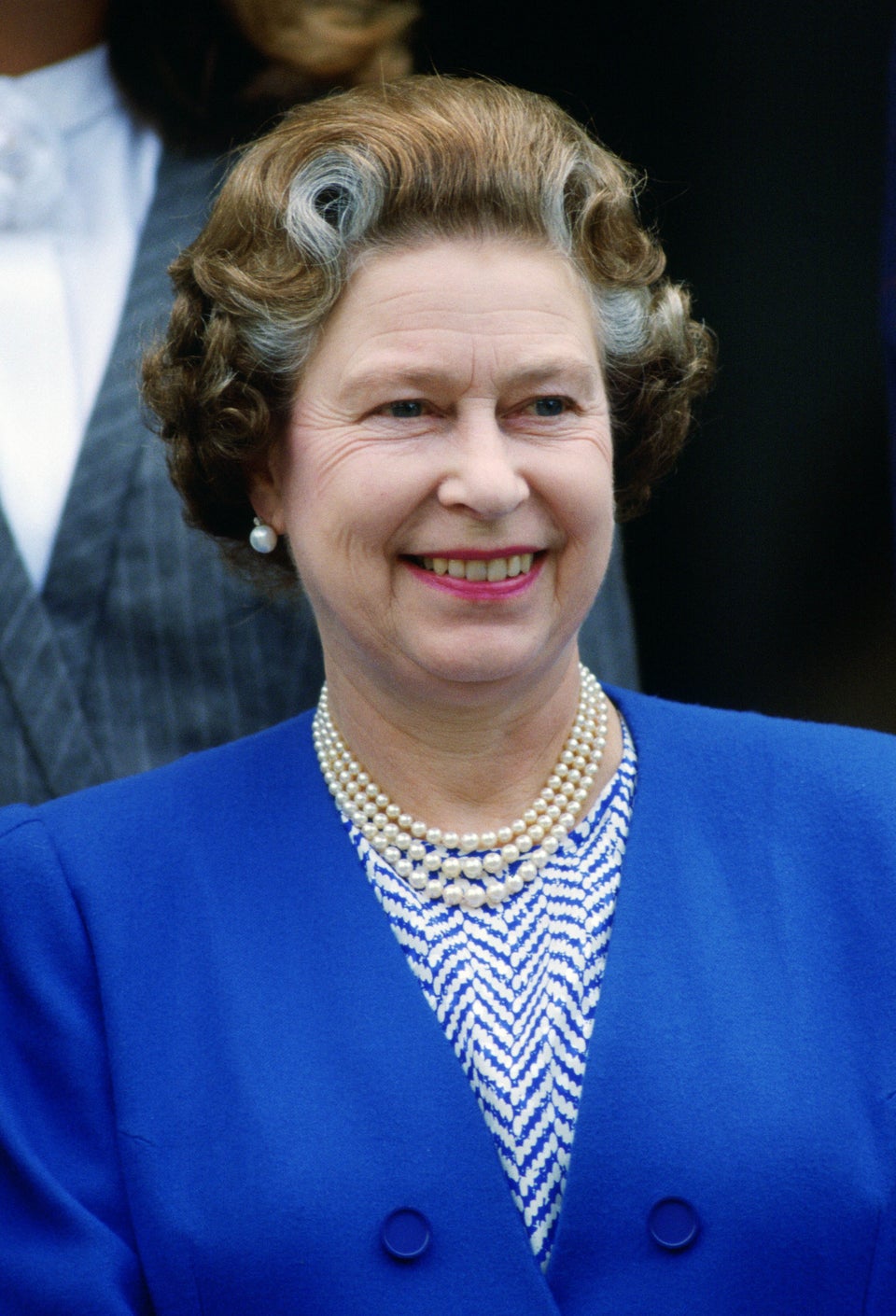 Tim Graham via Getty Images
1989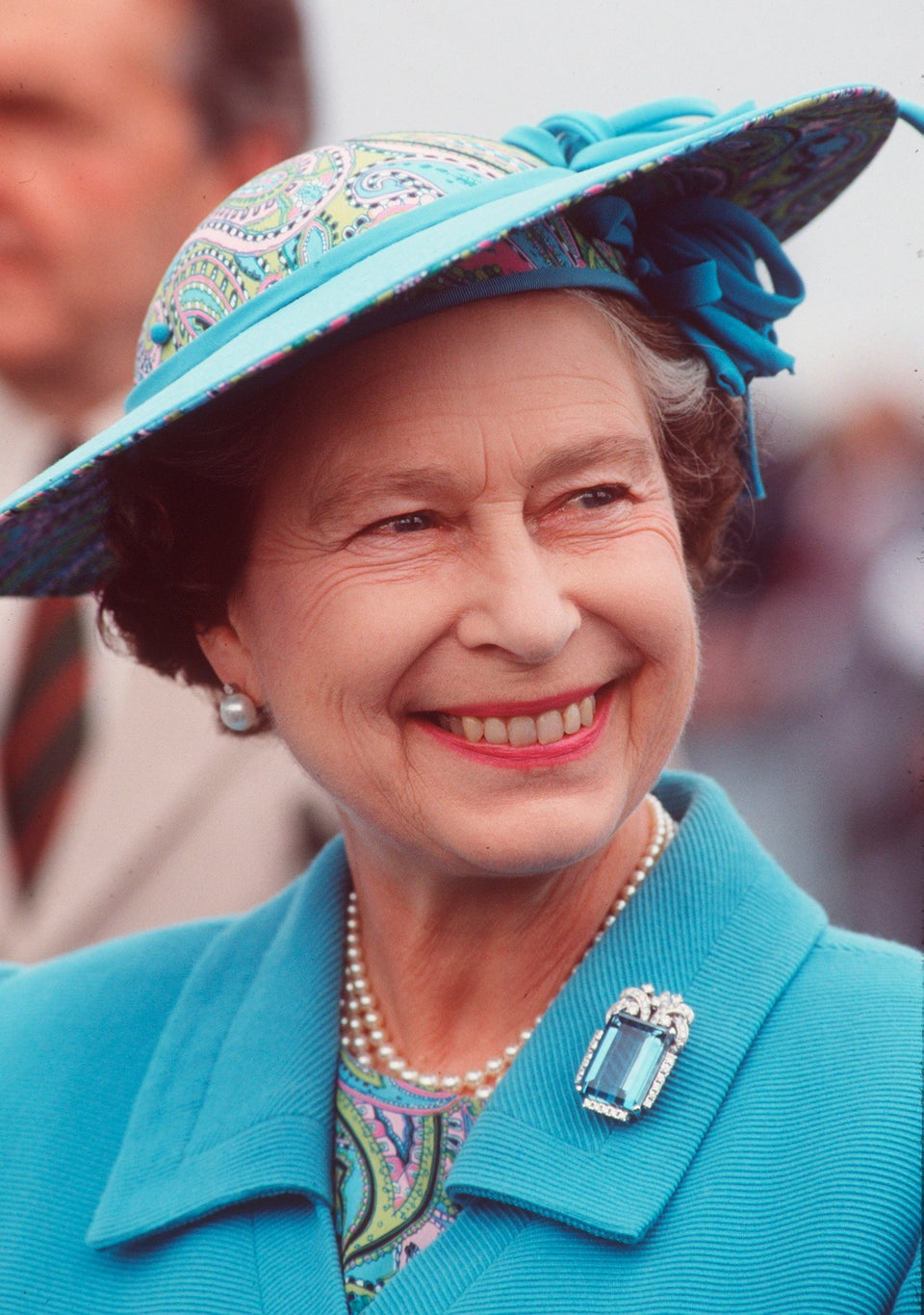 Tim Graham via Getty Images
1990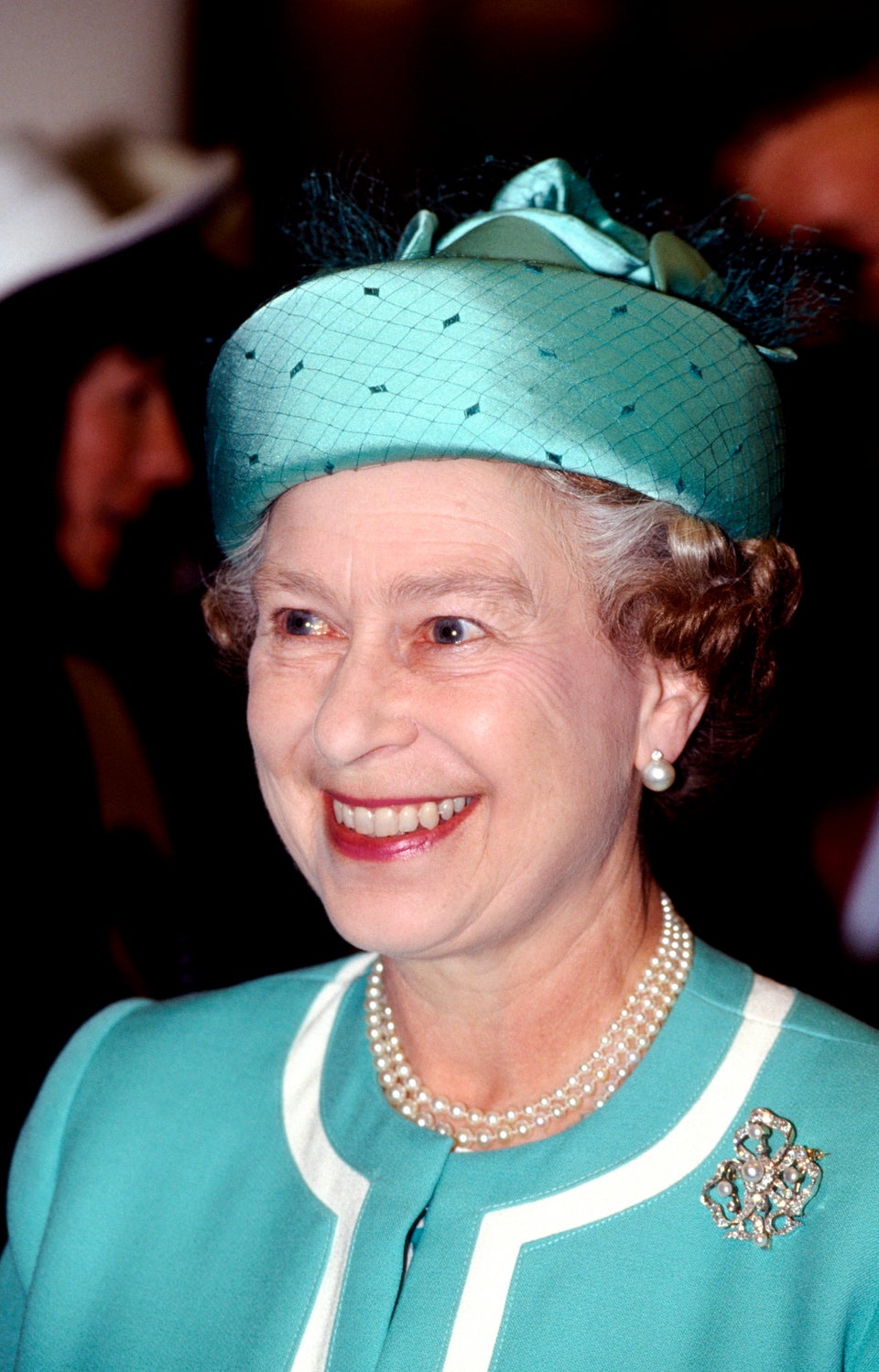 Tim Graham via Getty Images
1991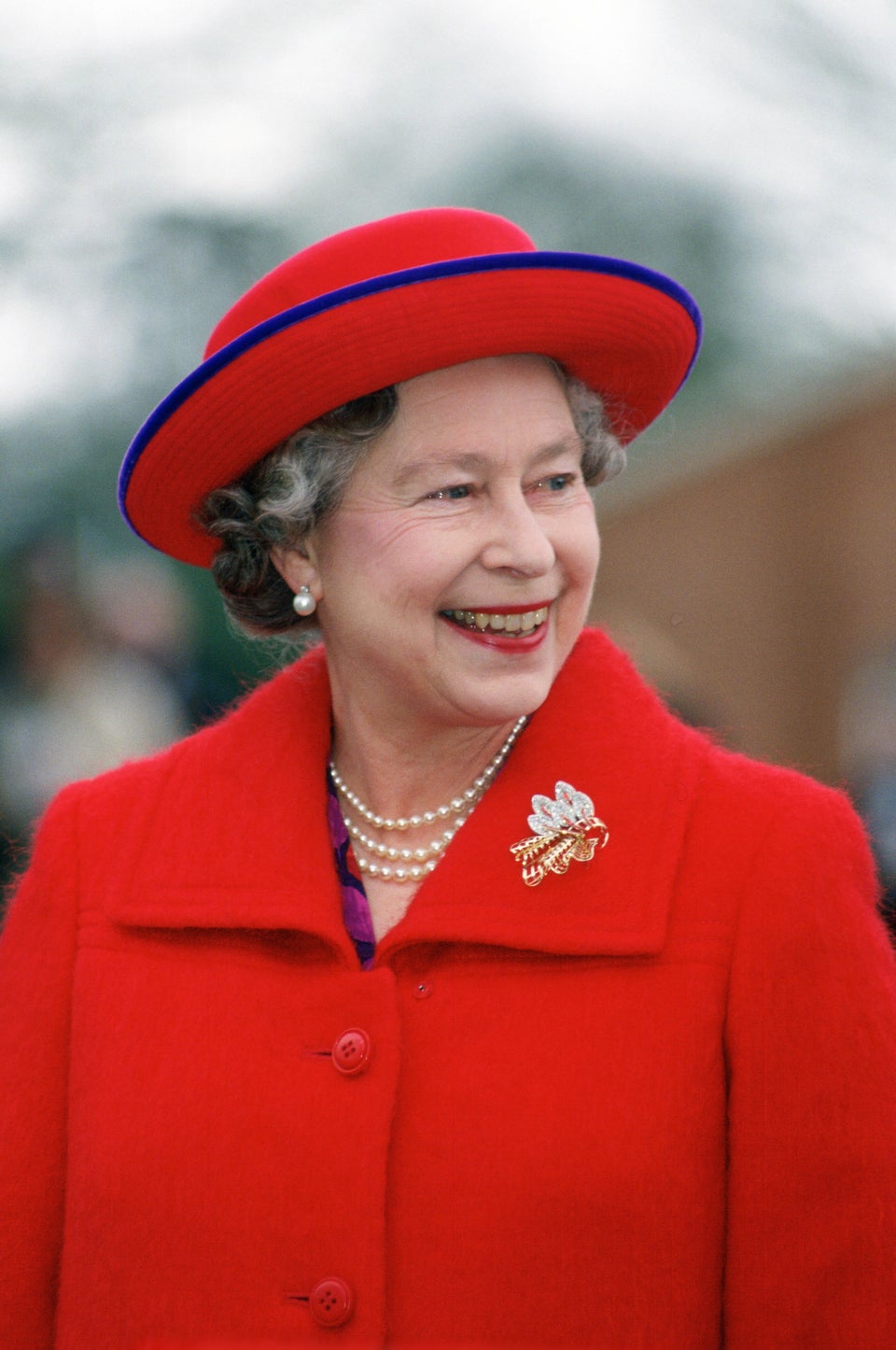 Tim Graham via Getty Images
1992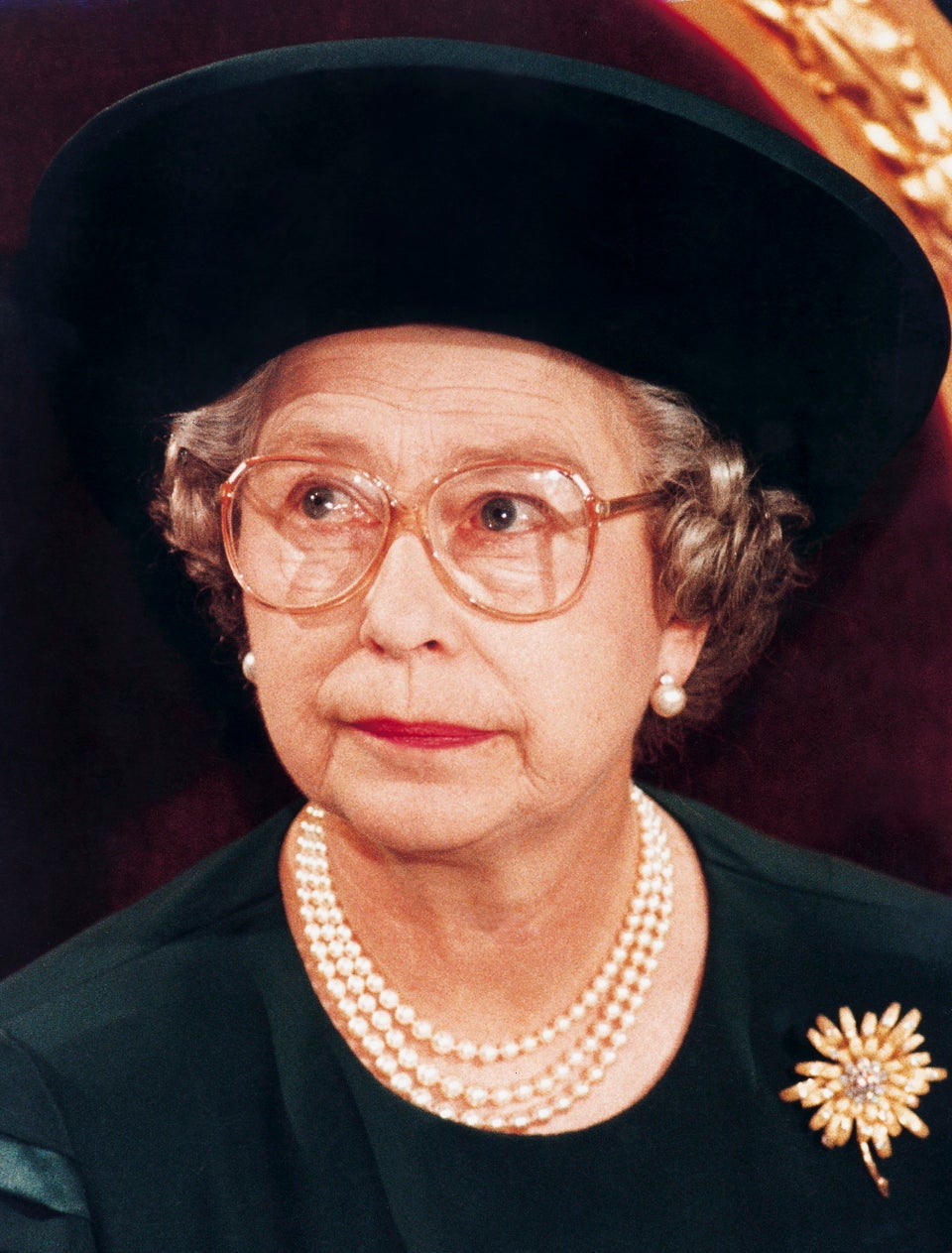 Tim Graham via Getty Images
1993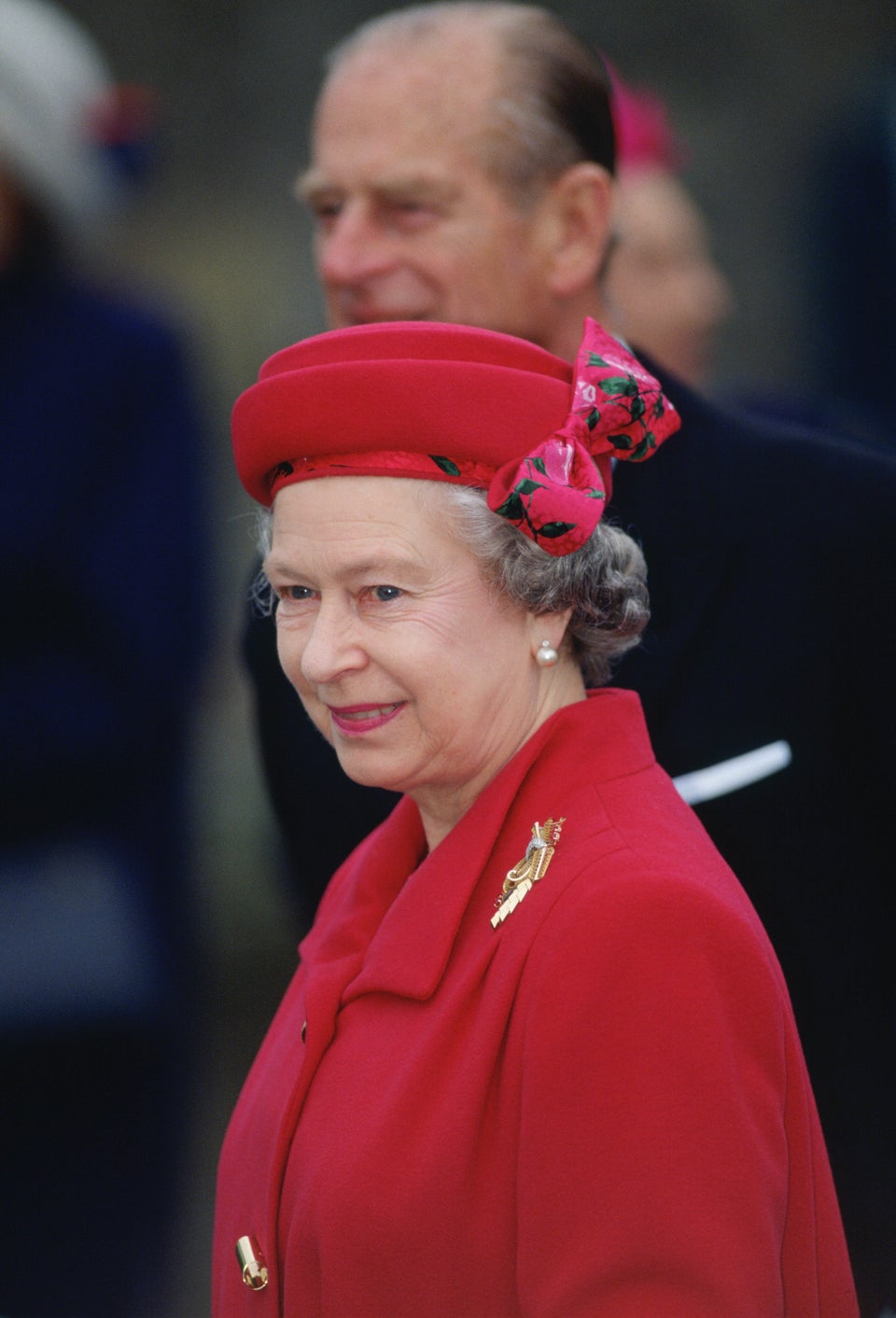 Tim Graham via Getty Images
1994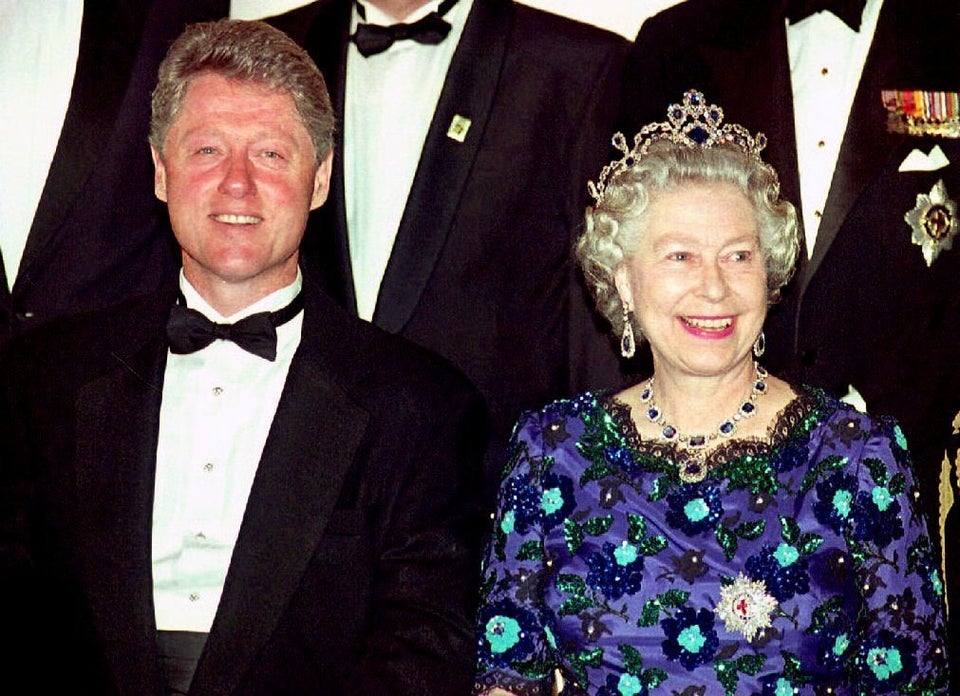 GERRY PENNY via Getty Images
1995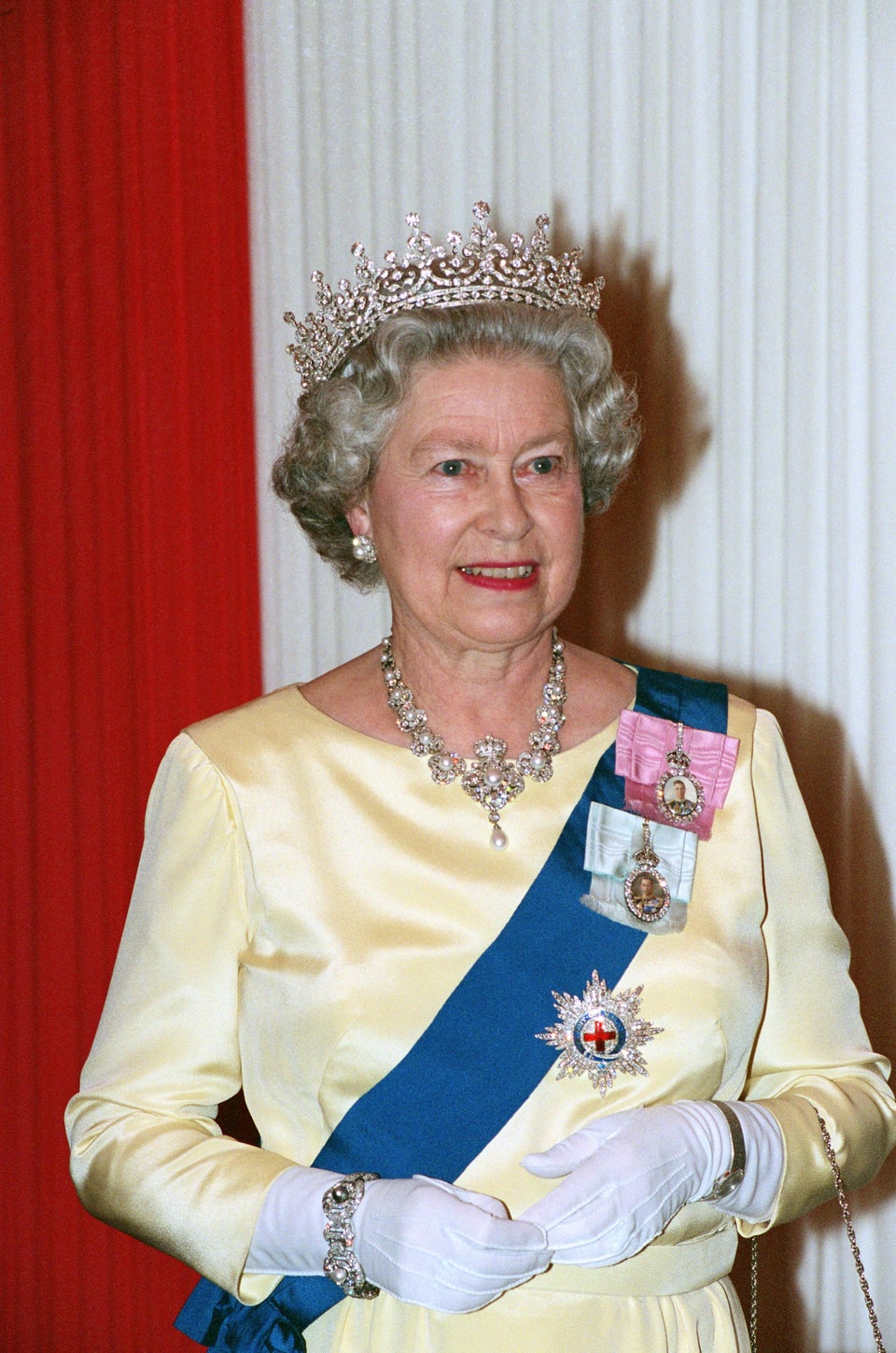 Tim Graham via Getty Images
1996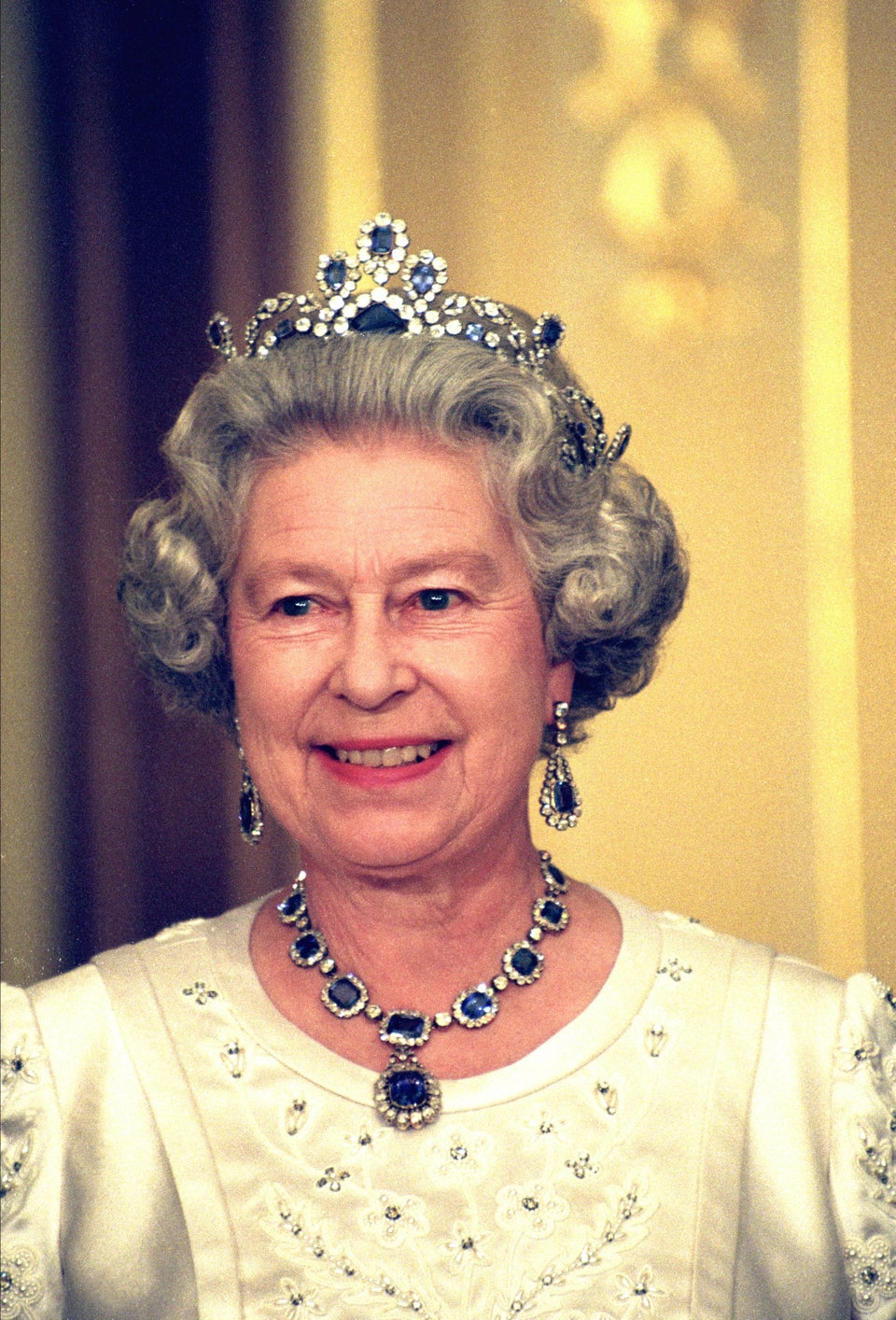 Francis Apesteguy via Getty Images
1997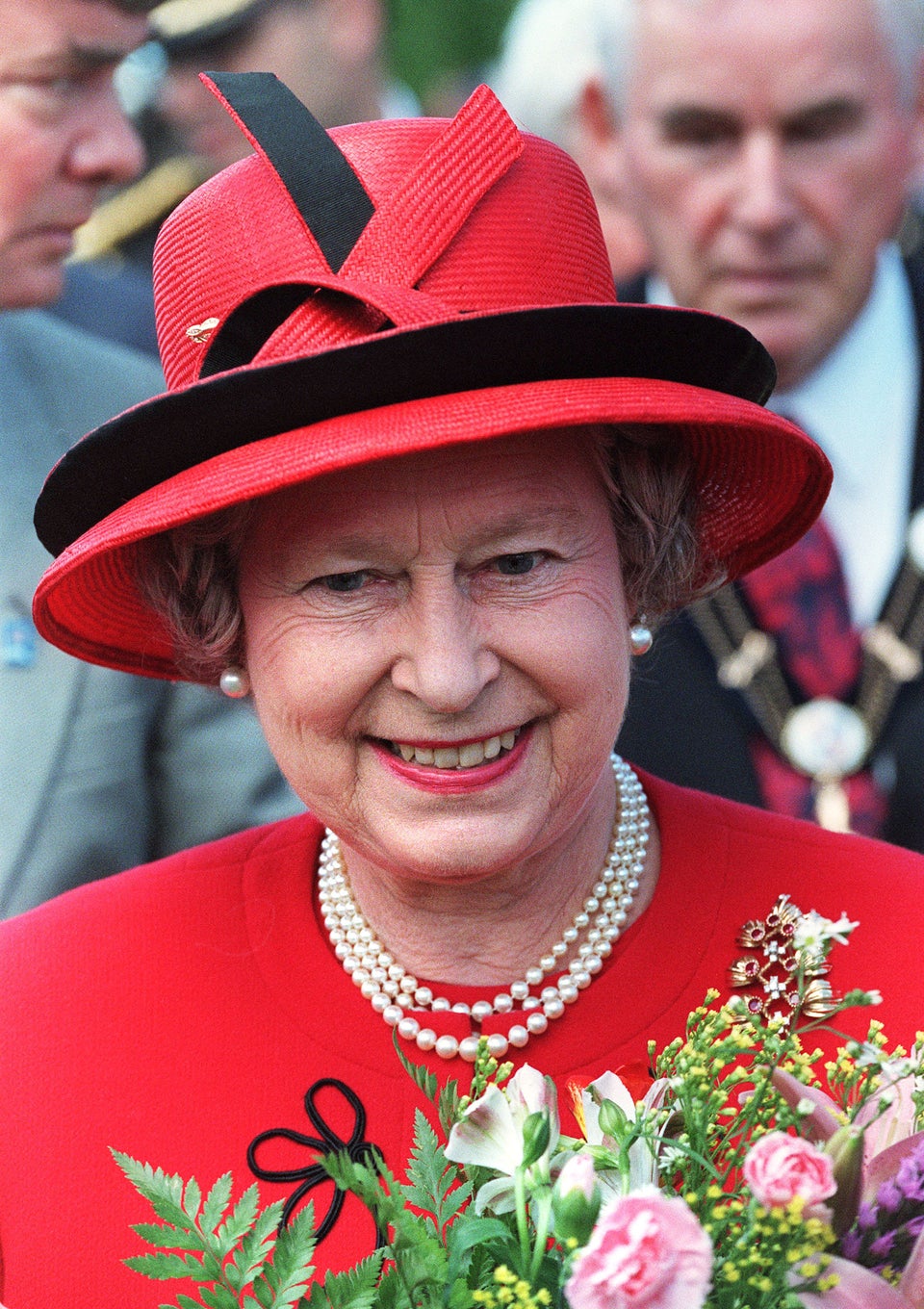 DAVE CHAN via Getty Images
1998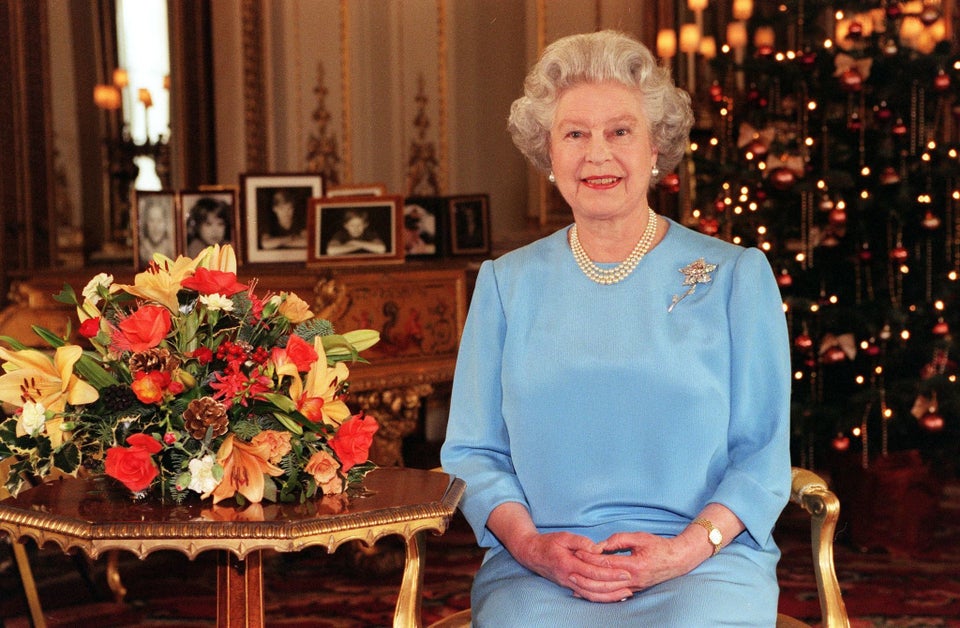 1999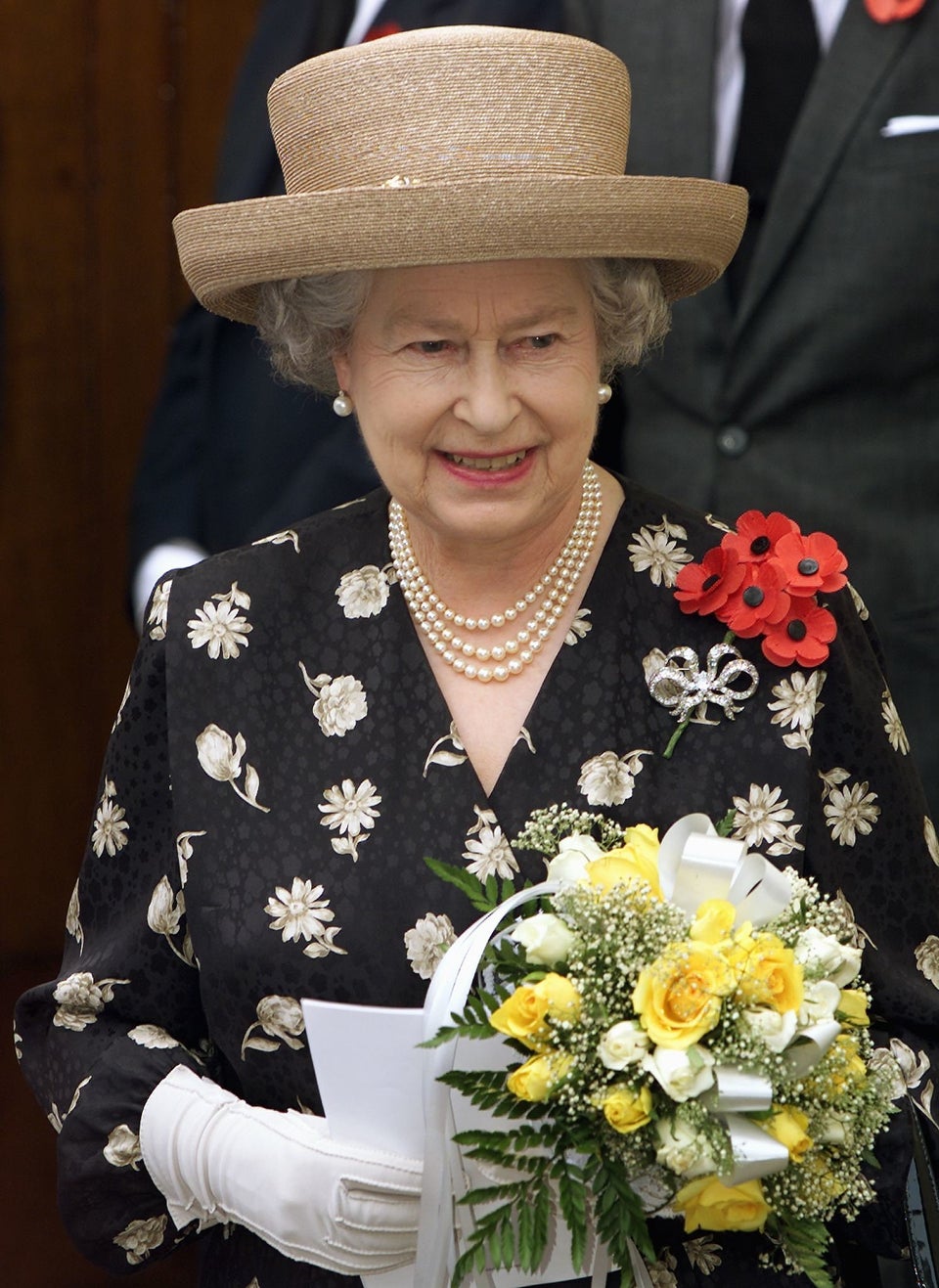 ODD ANDERSEN via Getty Images
2000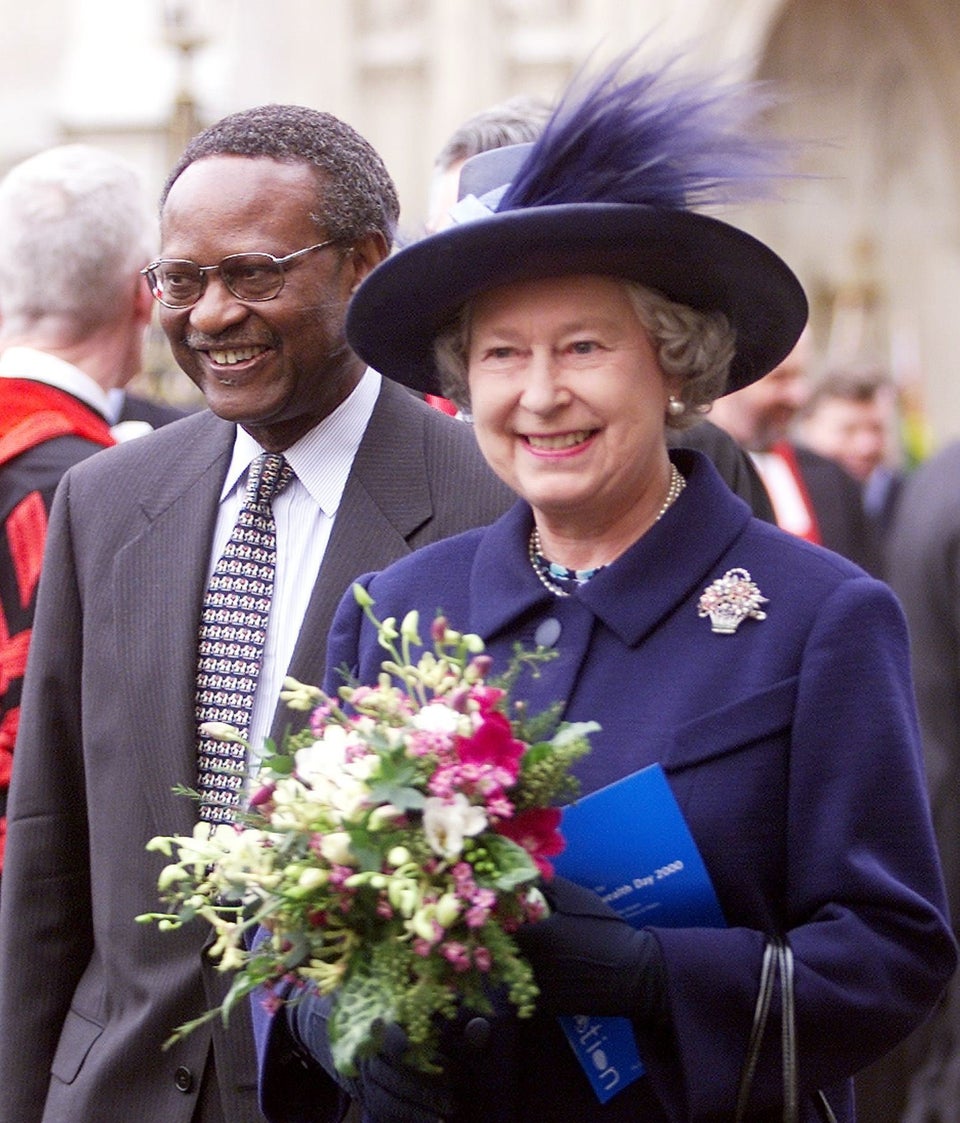 GERRY PENNY via Getty Images
2001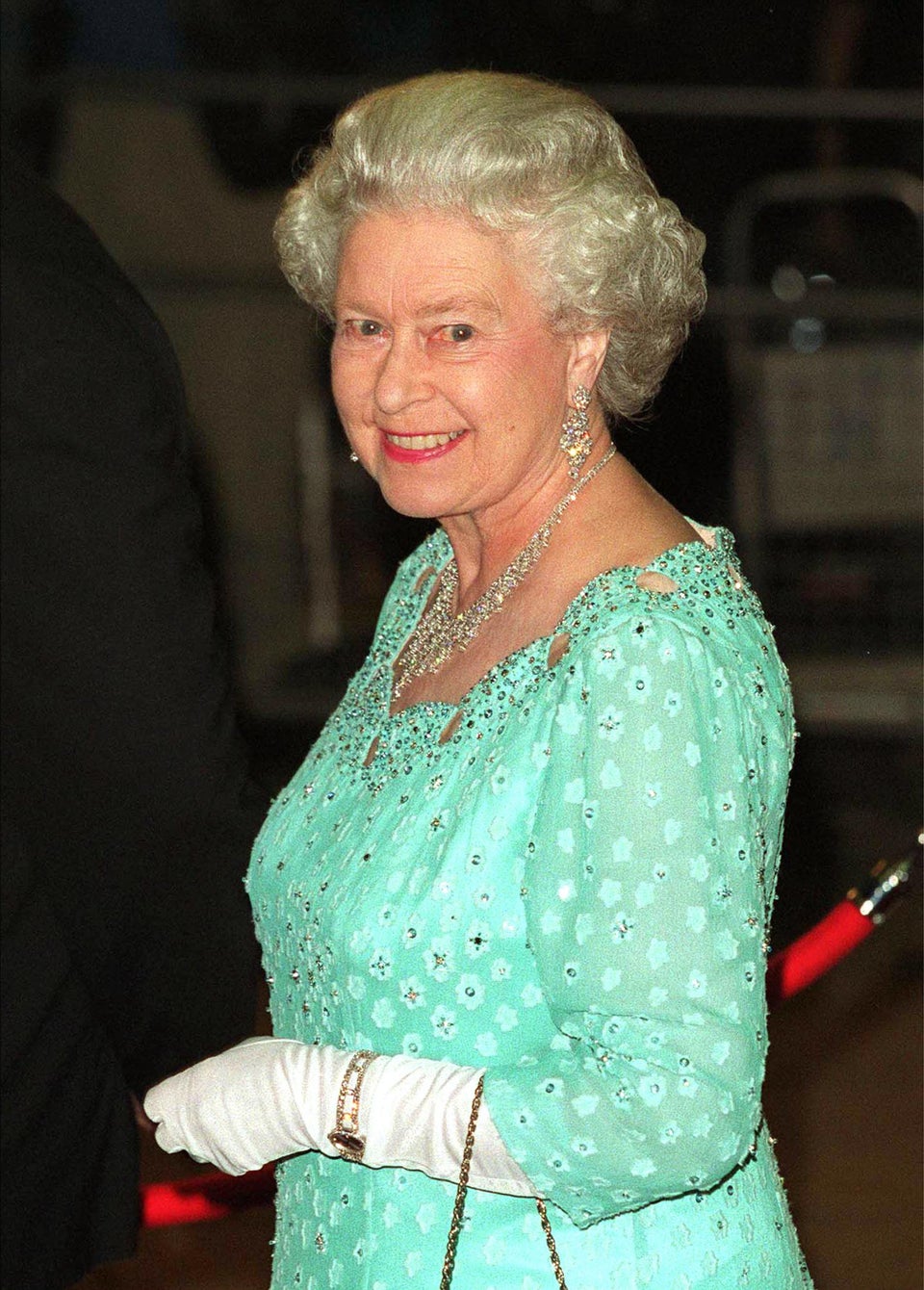 UK Press via Getty Images
2002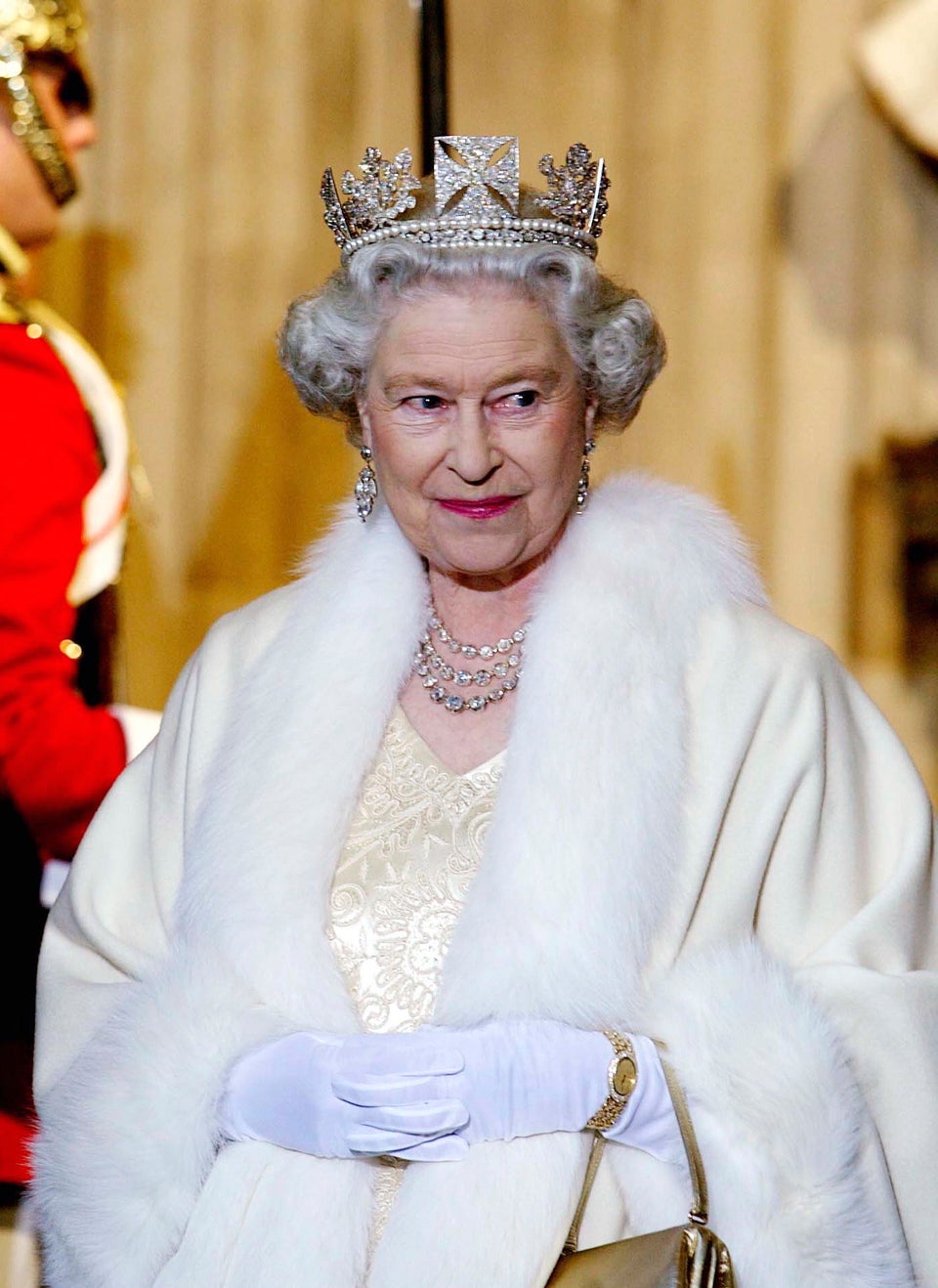 Pool/Tim Graham Picture Library via Getty Images
2003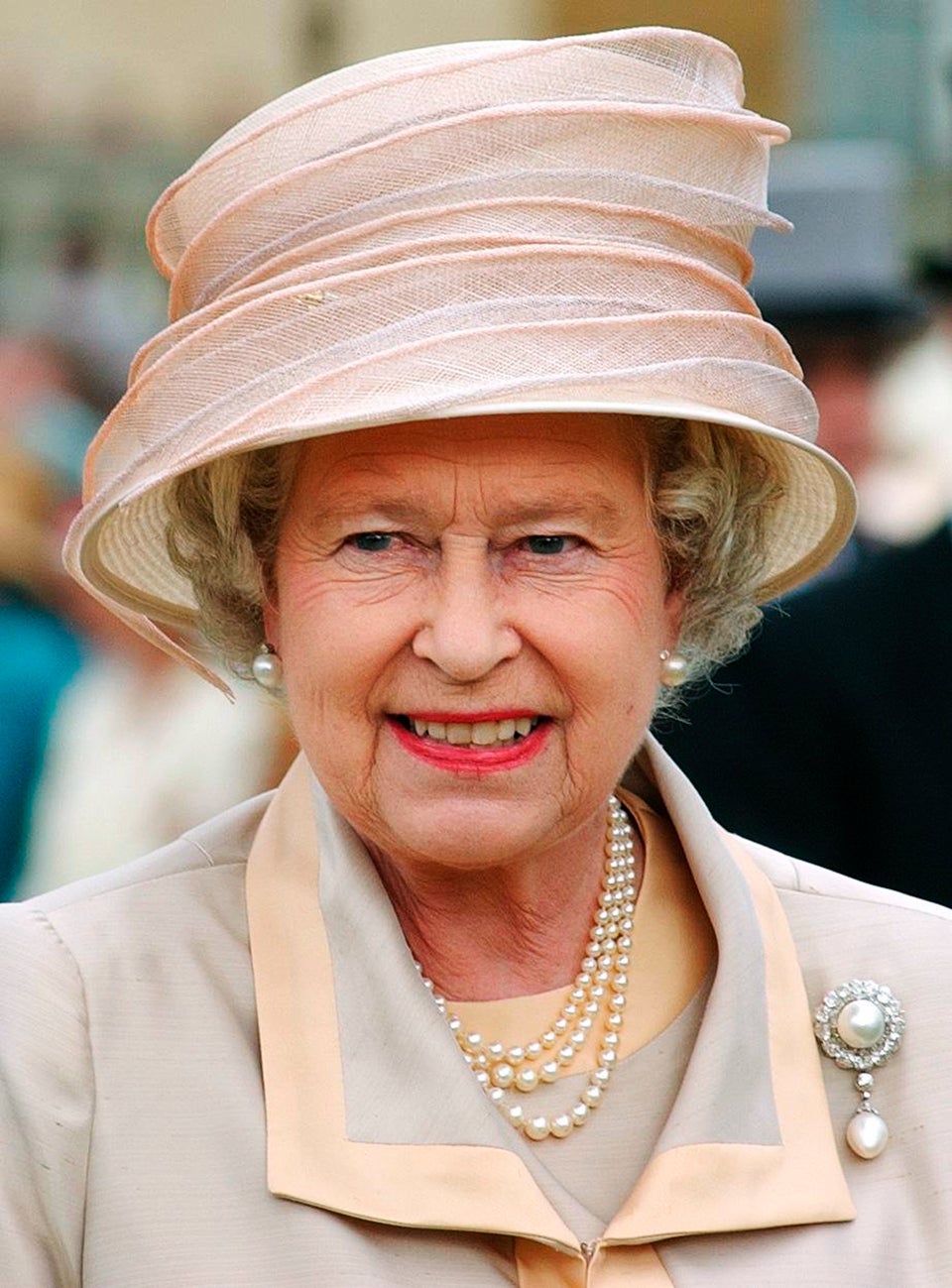 Anwar Hussein via Getty Images
2004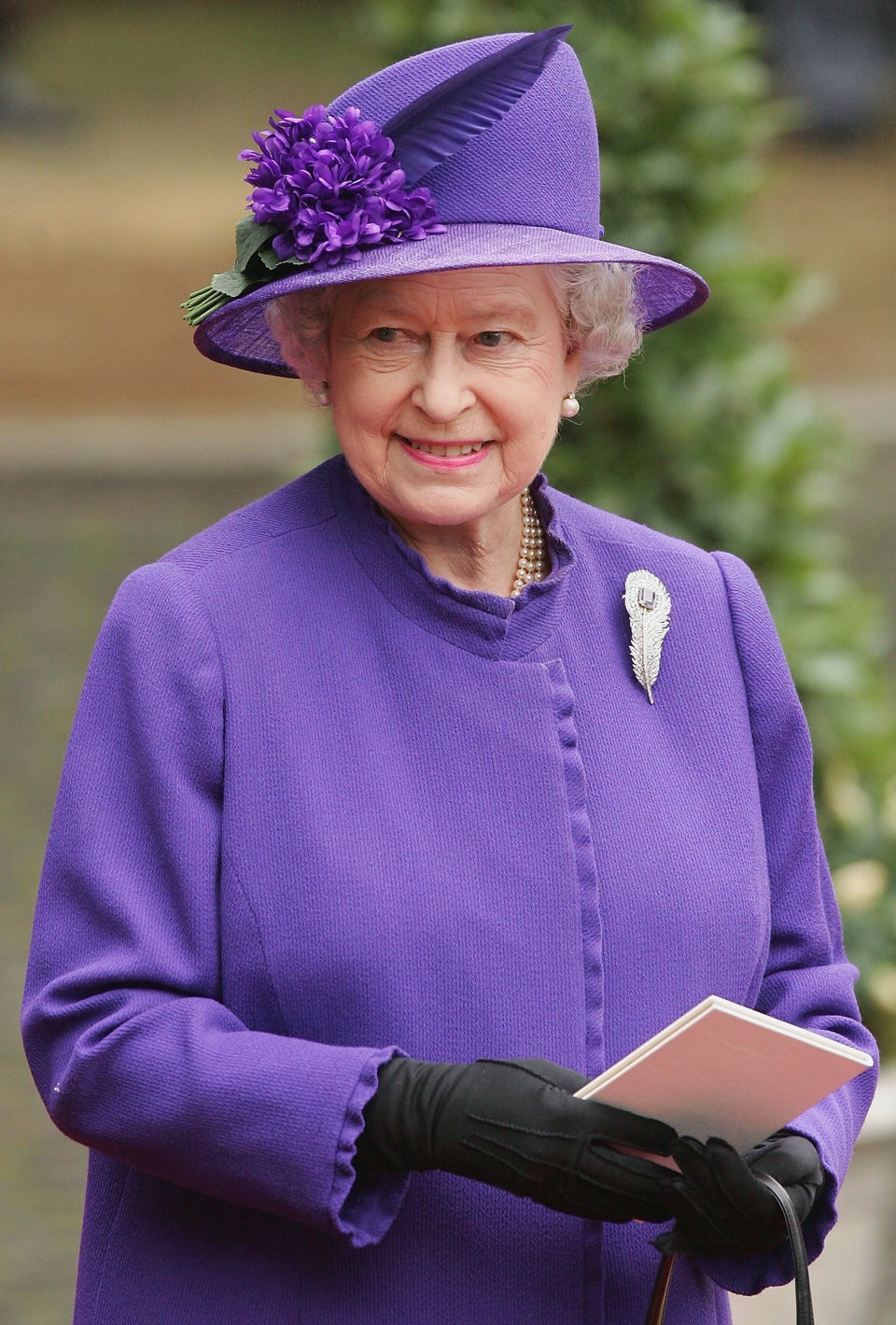 Gareth Cattermole via Getty Images
2005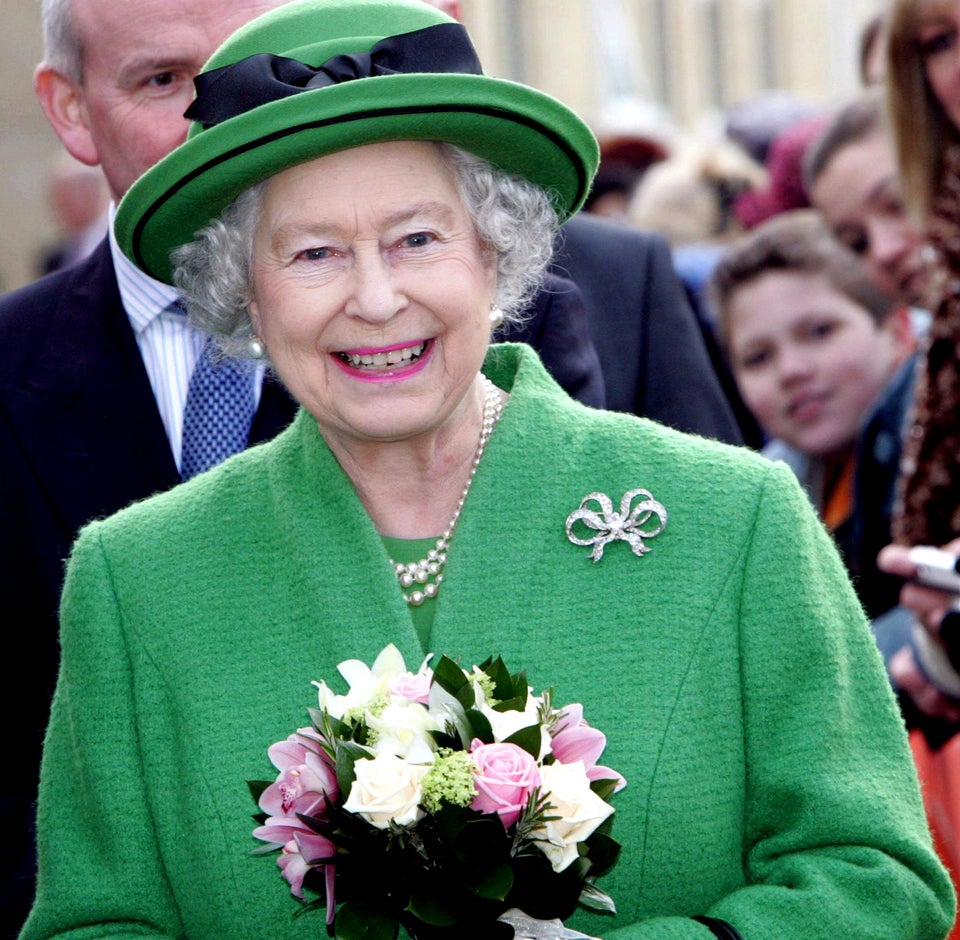 Anwar Hussein Collection/ROTA via Getty Images
2006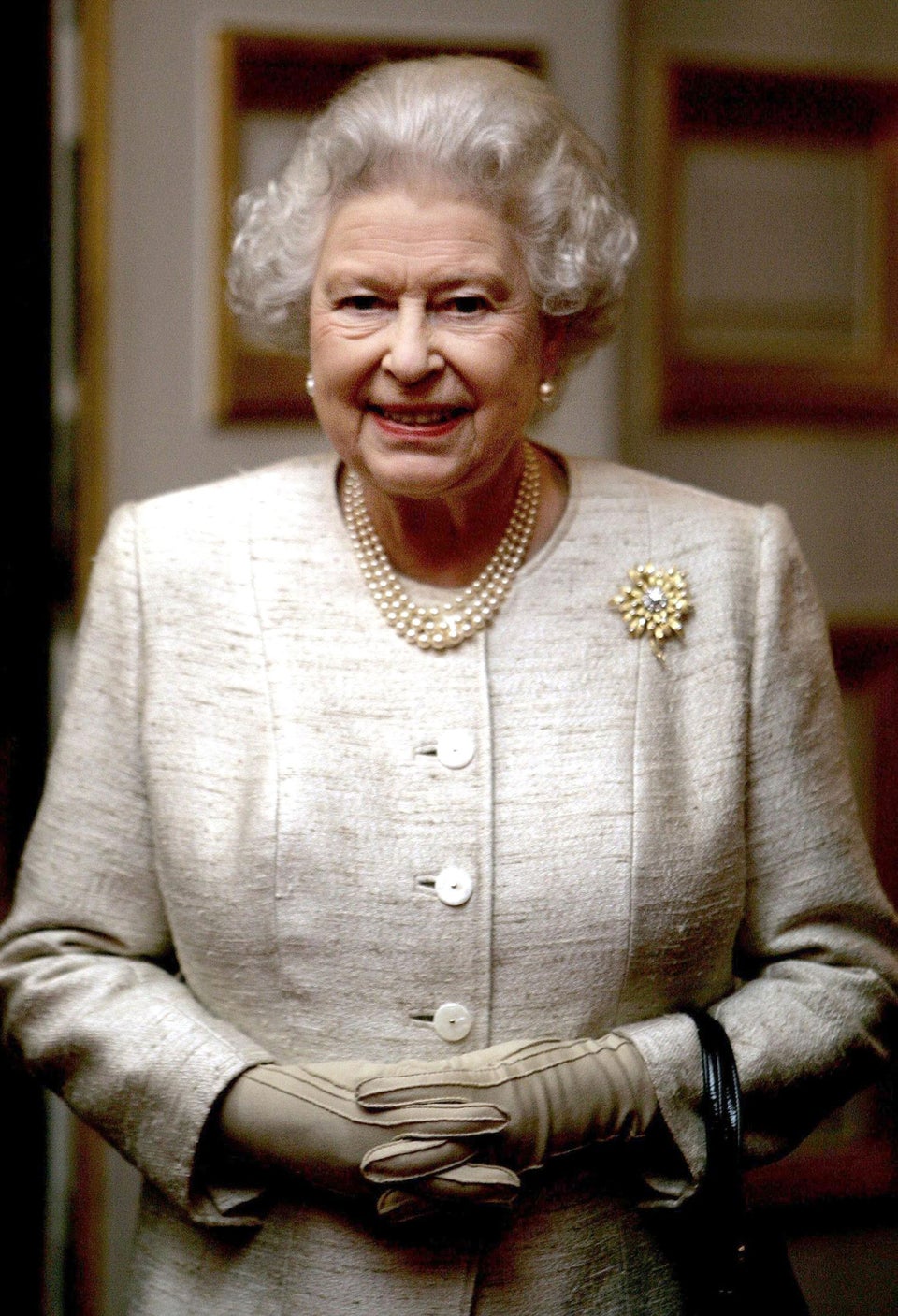 Anwar Hussein Collection/ROTA via Getty Images
2007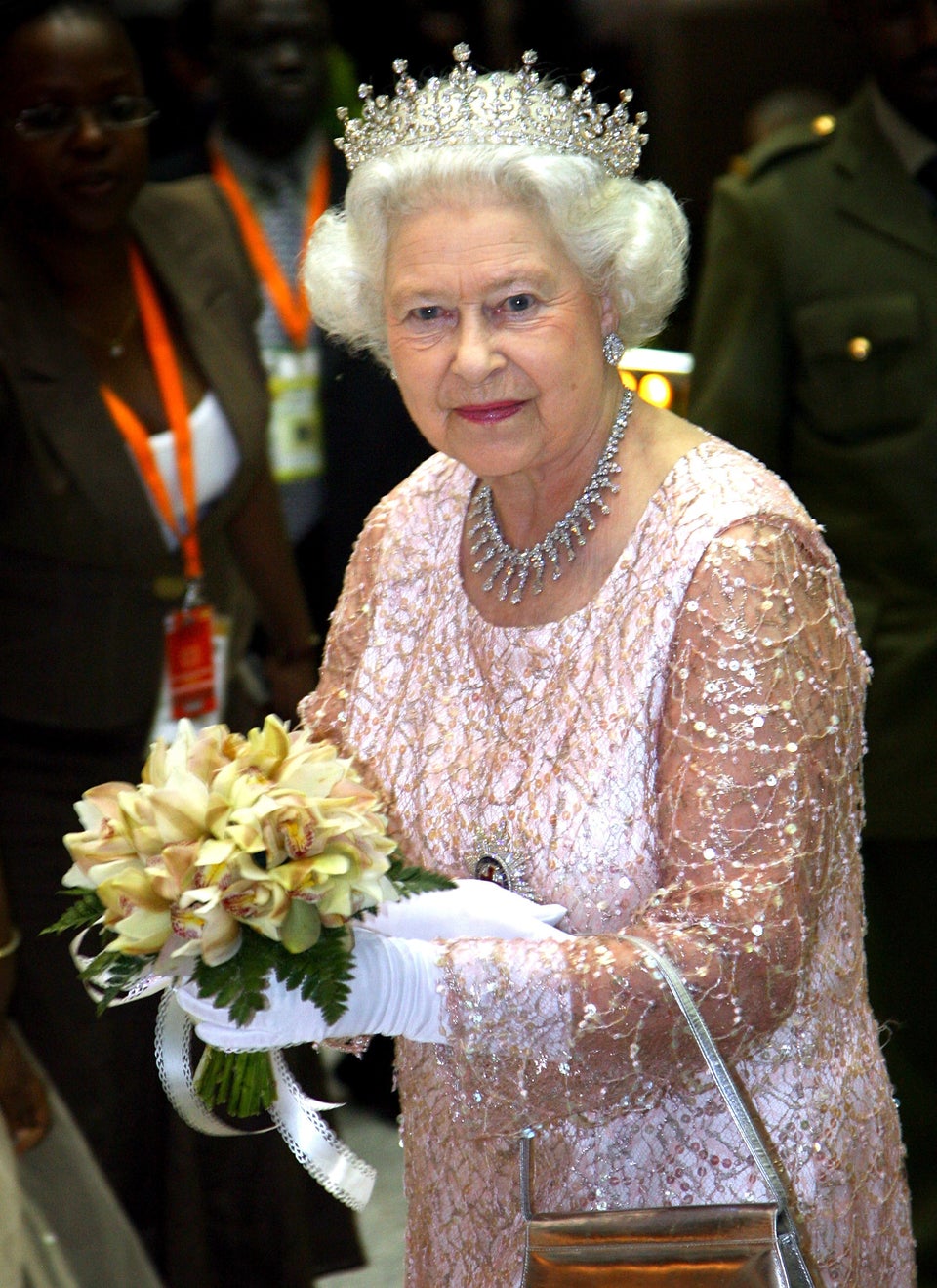 Chris Jackson via Getty Images
2008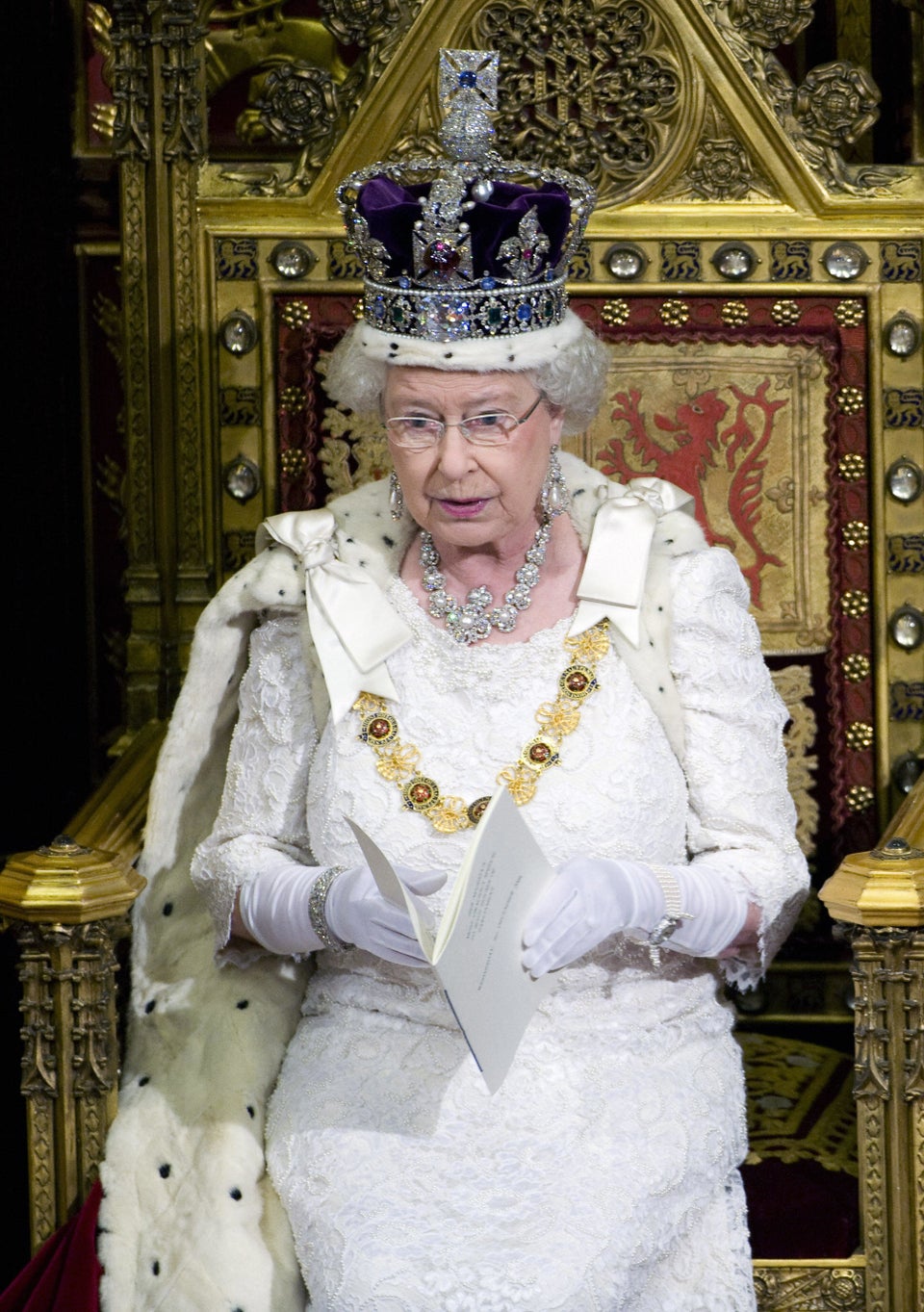 ARTHUR EDWARDS via Getty Images
2009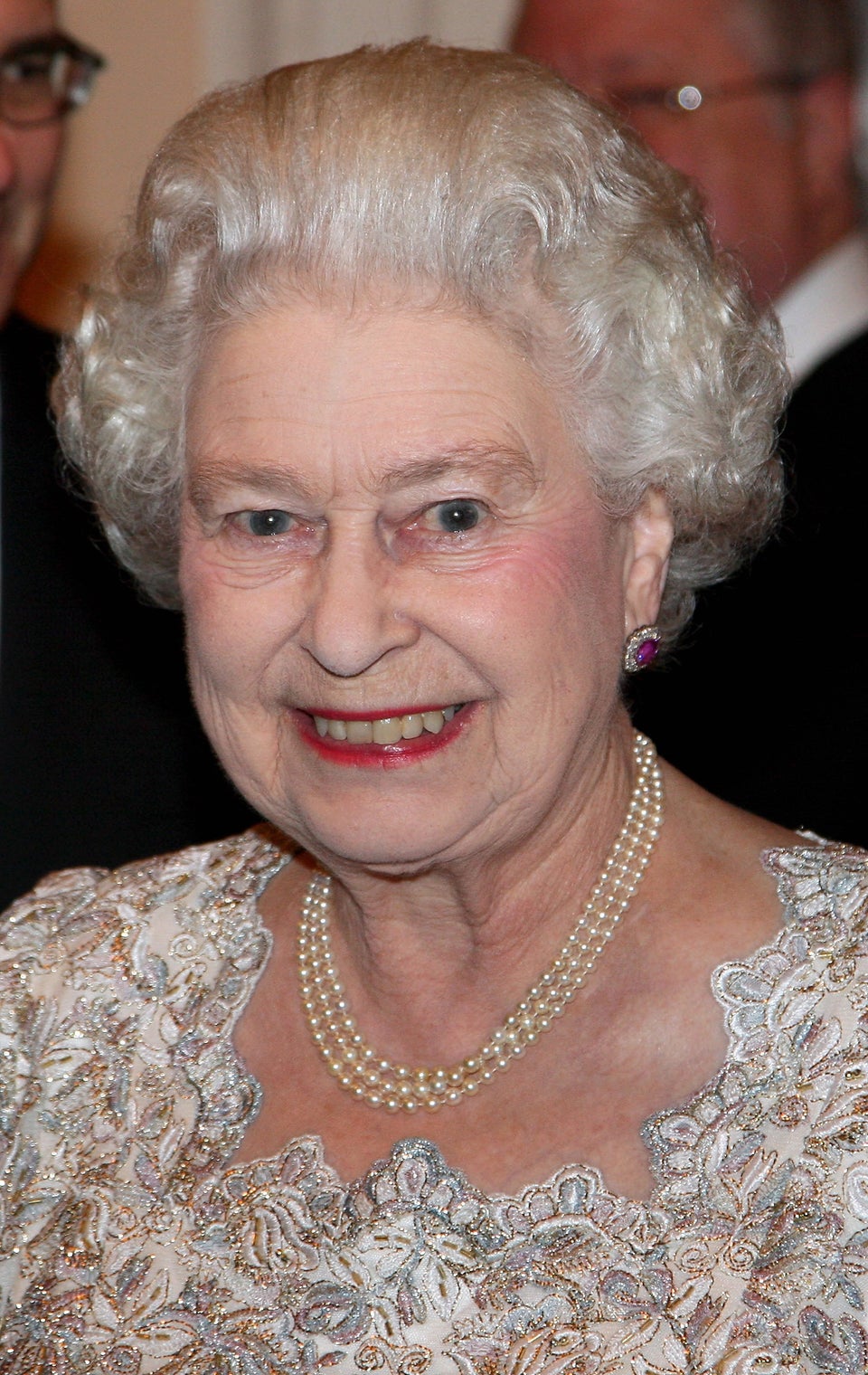 Chris Jackson via Getty Images
2010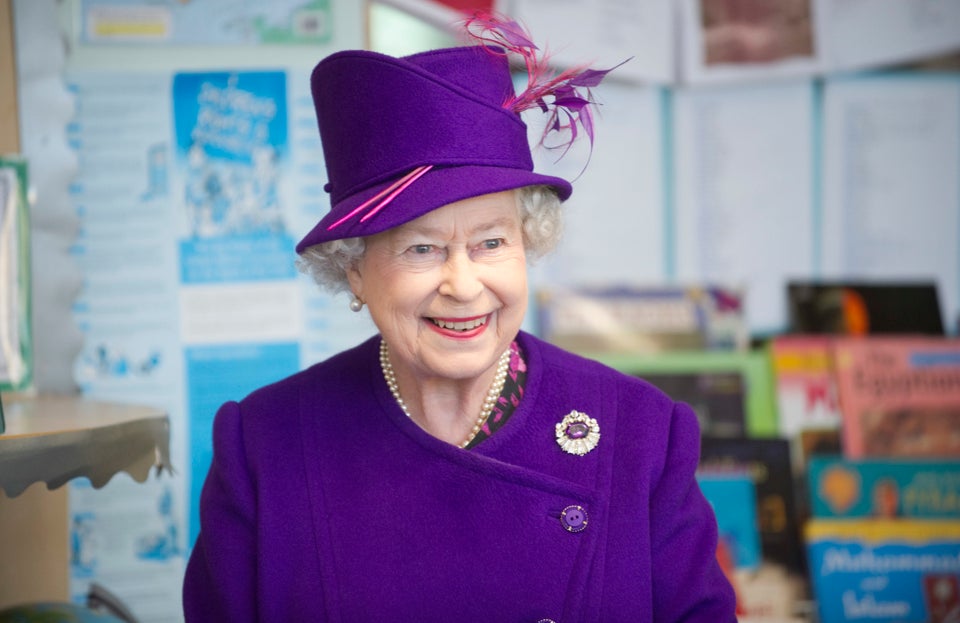 WPA Pool via Getty Images
2011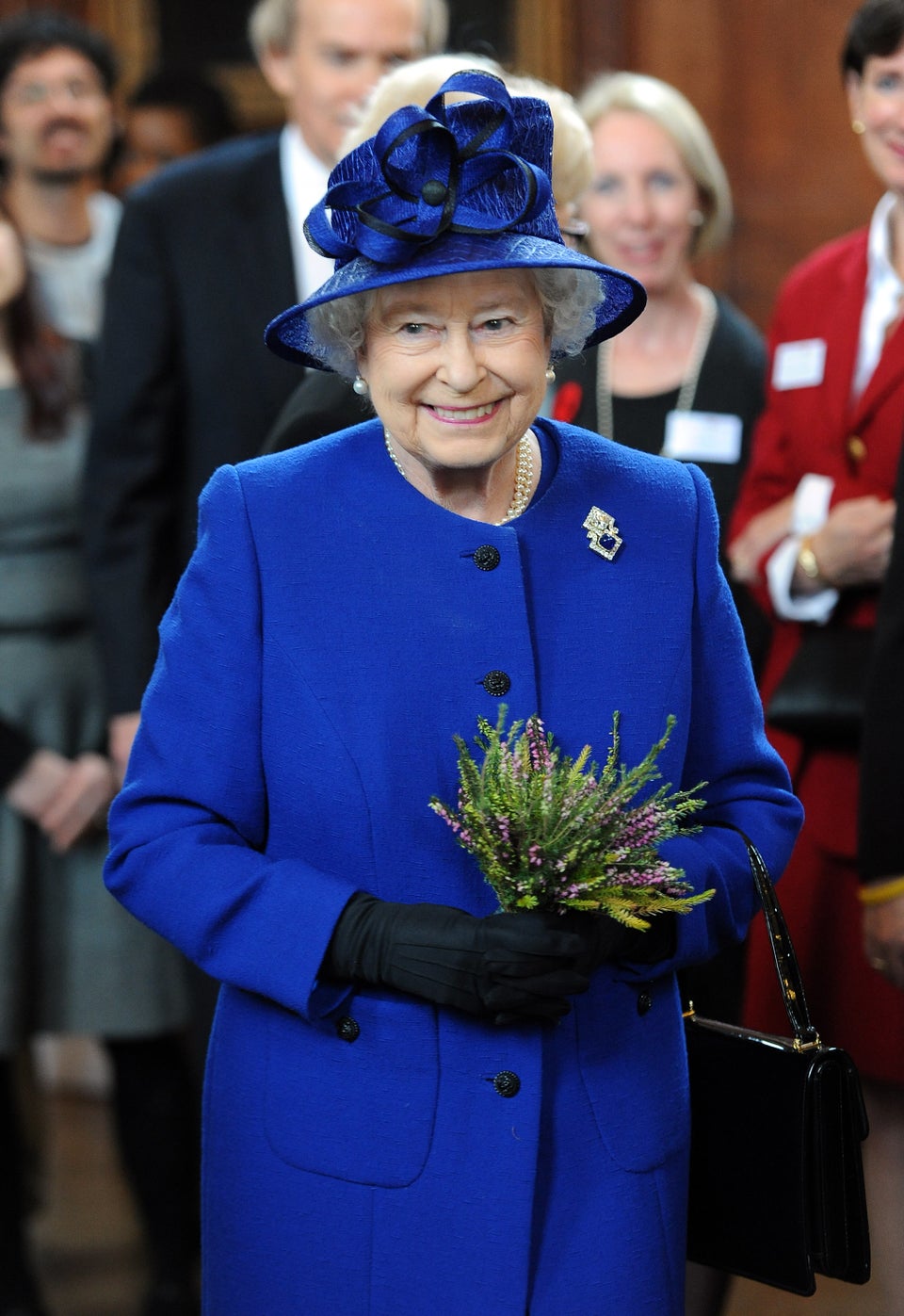 WPA Pool via Getty Images
2012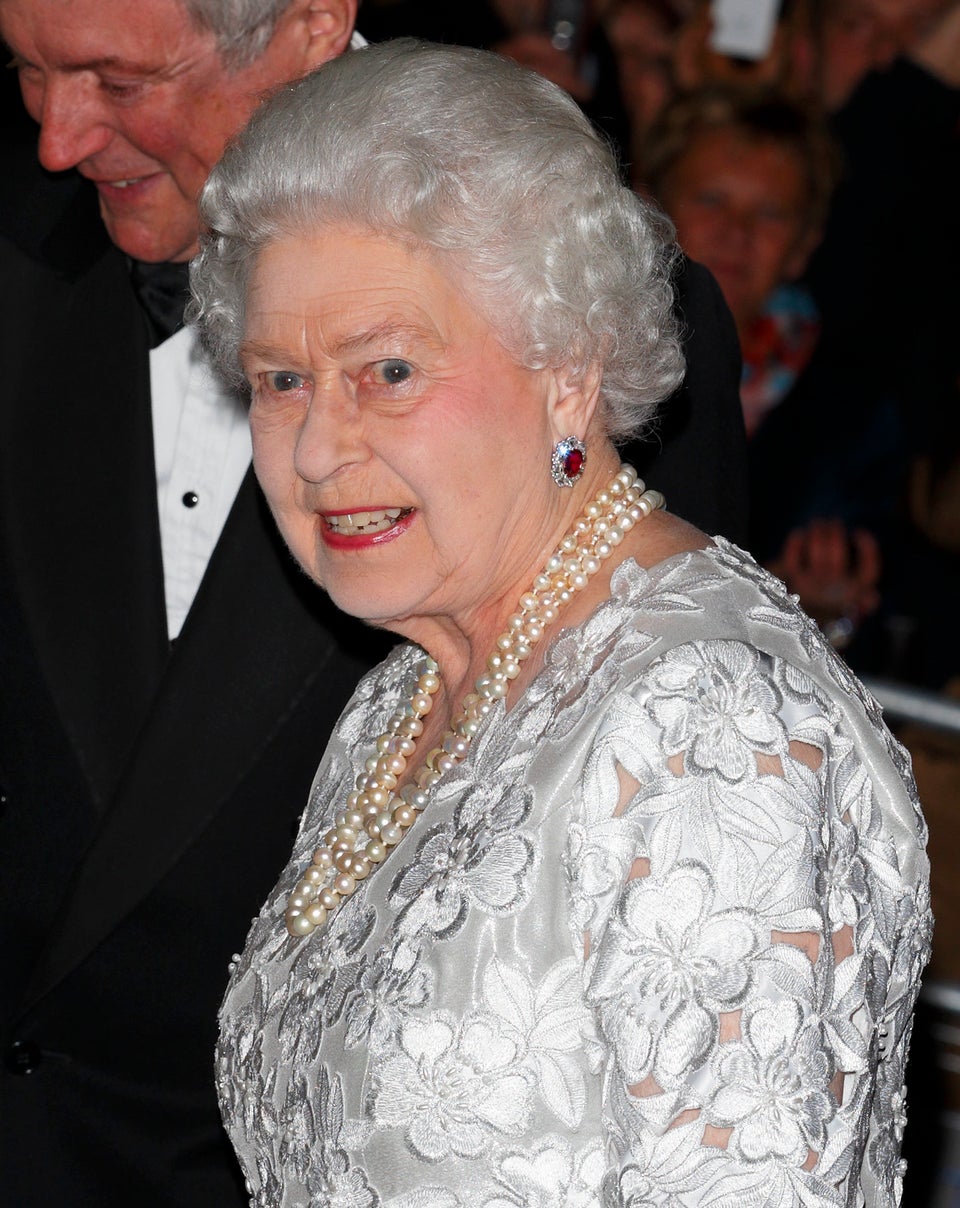 Max Mumby/Indigo via Getty Images
2013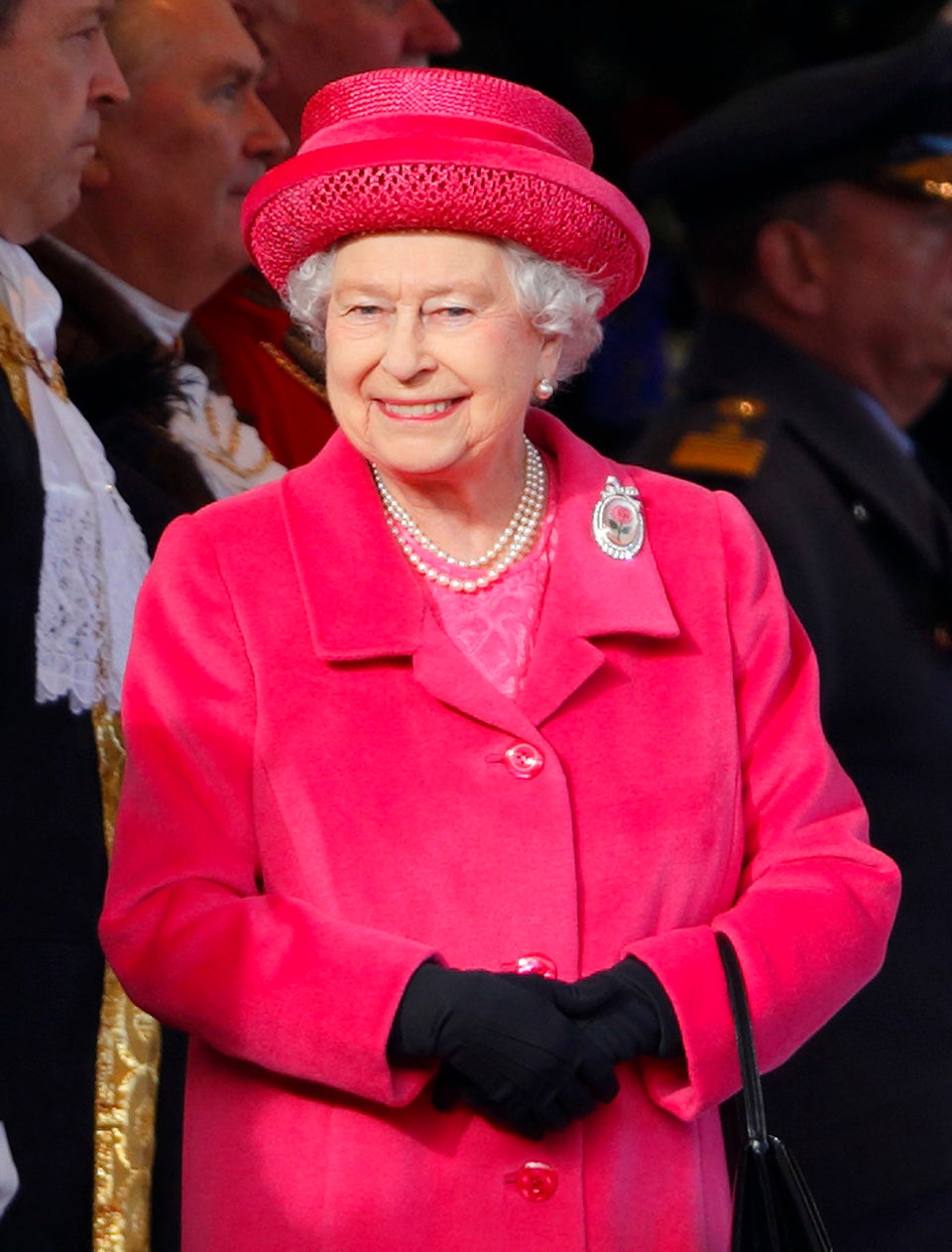 Max Mumby/Indigo via Getty Images
2014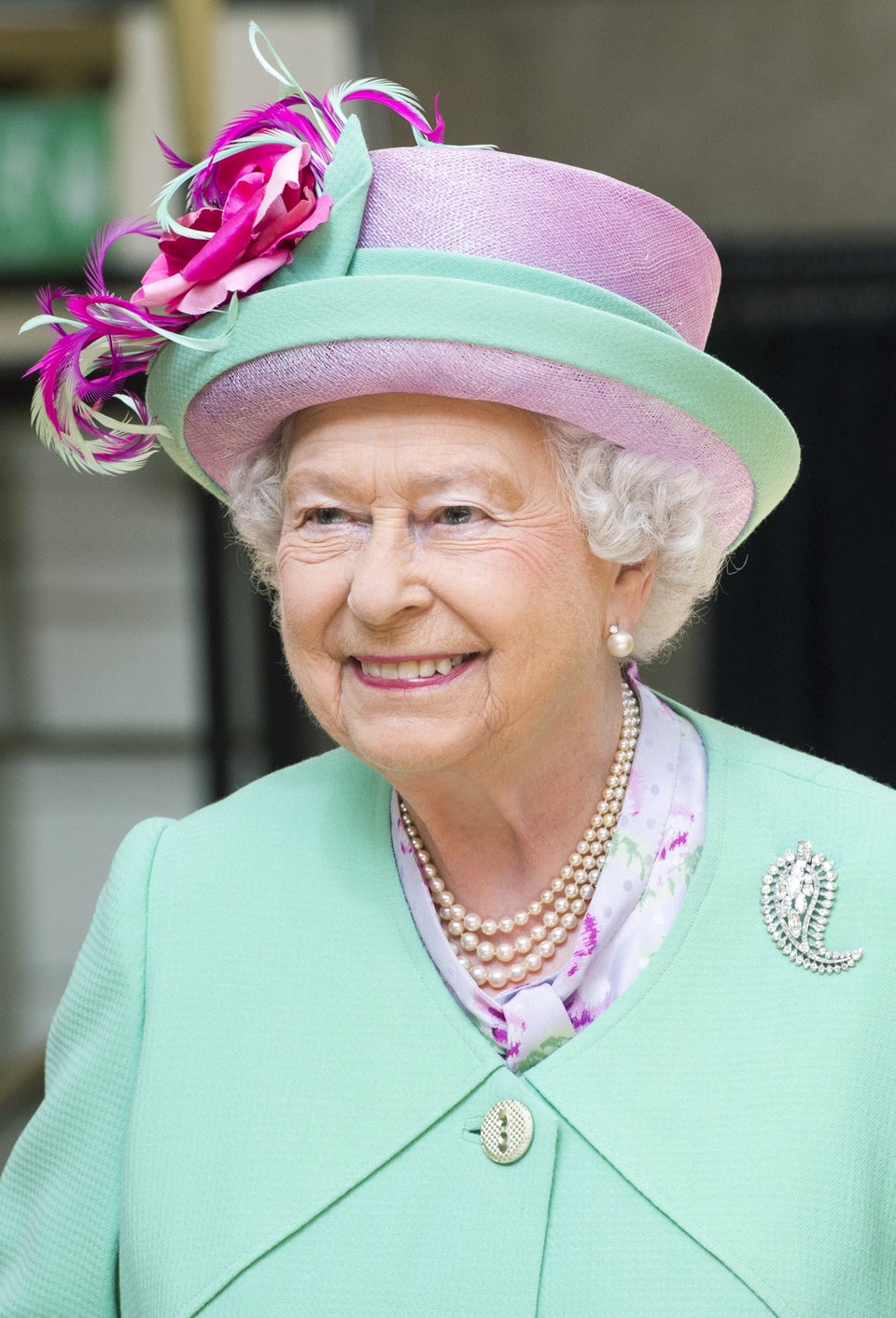 PAUL GROVER via Getty Images
2015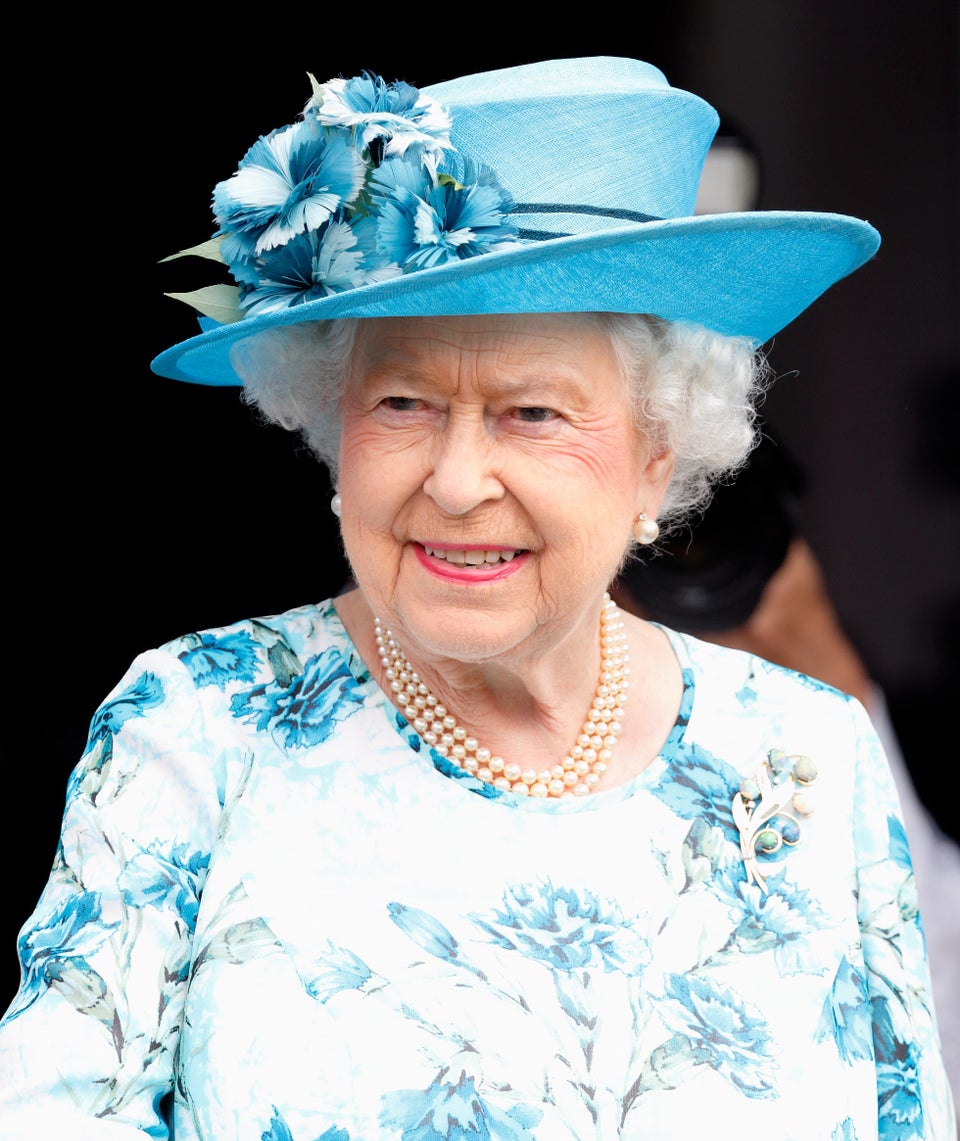 Max Mumby/Indigo via Getty Images
2016