But now they've taken their concept one step further, by selling food that would otherwise be destined for landfill in their very own supermarket.
The team has recently opened 'the warehouse' - the UK's first supermarket fully dedicated to reducing the 10 million tonnes of food waste the UK generates each year.
The project also aims to help those struggling financially, by selling living essentials at affordable prices.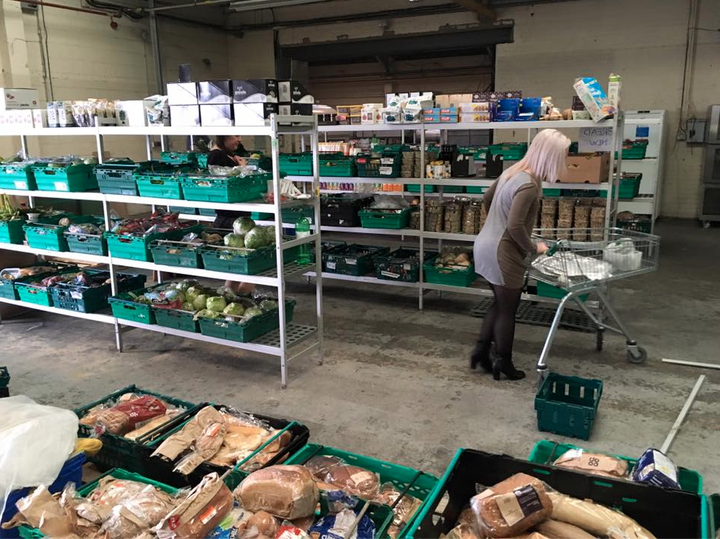 The supermarket, which is located in Pudsey, near Leeds, works in the same way as the project's cafés.
Customers pay whatever they can afford for the food on offer, which would otherwise be heading for the bin.
Chef Adam Smith, founder of TRJFP, says the supermarket was never planned.
"We were intercepting food at our central HQ in Leeds at an enormous level, that we encountered surplus food which we couldn't stop from going to rot," he told The Huffington Post UK.
"We then opened the warehouse up to the public and it was an instant success. We didn't plan it, it was a consequence of operations."
TRJFP intercepts food waste from a variety of sources - including allotments, restaurants, cafés and food photographers - who wish to donate their surplus produce.
Some of the food used by the project also comes straight from mainstream supermarkets.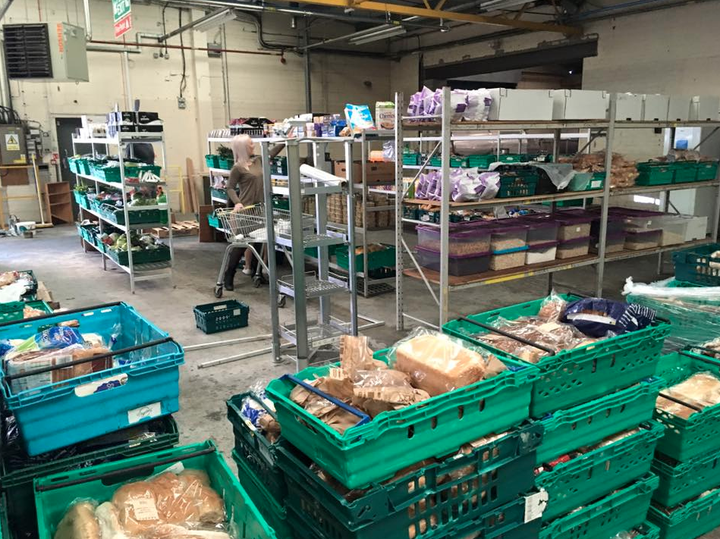 "Most of the foods we serve are low-risk, otherwise we're very careful," he said.
"Often 'best before' dates are so arbitrary - who says that bang on 11:59pm some food is going to go off? In our eyes, if a vegetable is not mouldy, then it's fine to eat."
The new supermarket will stock all the surplus food from TRJFP's 'Fuel For School' campaign, which Smith says is currently the priority for the charity.
In partnership with Richmond Hill primary school, the project uses food waste to end child hunger in school.
For now, the warehouse is the only supermarket of its kind in the UK, but Smith hopes to continue to expand TRJFP, with the ultimate aim of "feeding the world".
Watch this space.
SEE ALSO:
Best Before? Why Changing Tiny Date Labels On Food Could Prompt A Revolution In How We Shop And Eat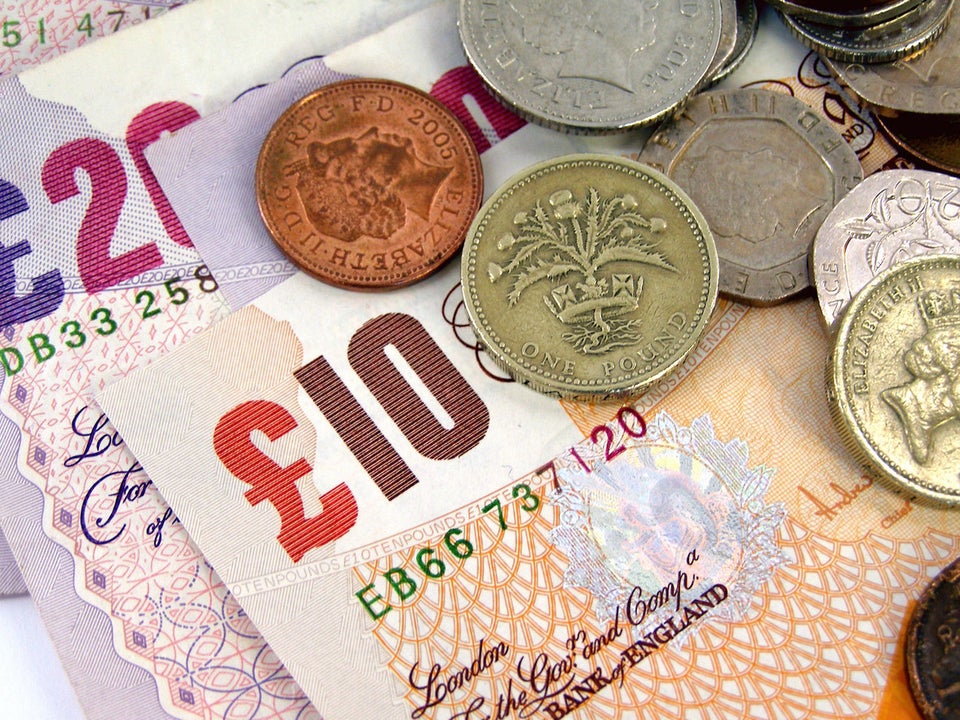 Food waste facts