Signet rings used to be known as the 'gentleman's ring', but this traditionally masculine status symbol has undergone somewhat of a makeover in recent years and is being reclaimed by young women and independent jewellery brands.
The style was initially forged for a man's pinky finger and engraved with a family crest or coat of arms to create a distinct seal that could be used as a tool of authenticity. The old version of an Instagram handle, you could say.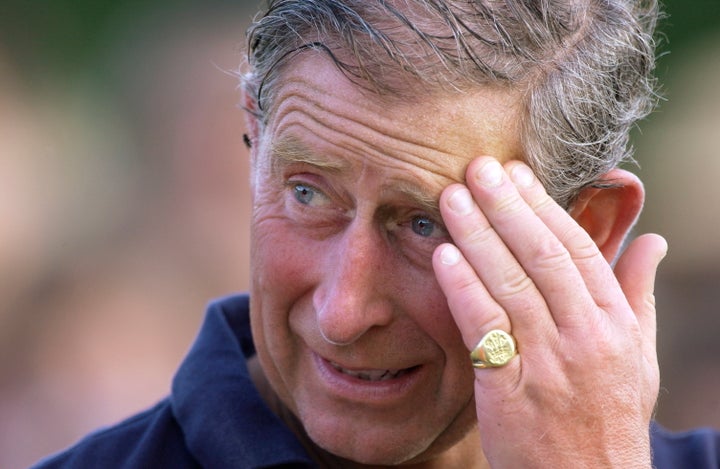 But today the signet ring is less about the elite and more about personalisation. Women are buying signet rings and filling out the space in either their initials, a whimsical design or a statement they can carry with them.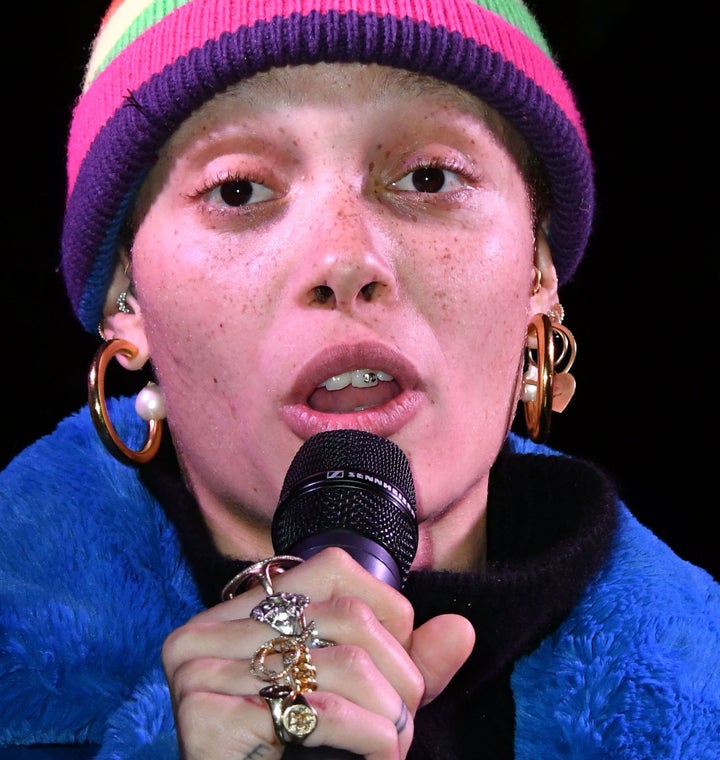 Some signet rings by independent designers are intended to be investment pieces and thus are not the most budget friendly. LA-based designer Rhyden is a perfect example of this - with their gold or silver fruit signet ring in a classic Oxford oval shape, from £141, while Mexican and New York based designer Tuza Jewelry creates simpler signet bands for £85.80.
But there are plenty of cheaper versions around too, COS has created a simple gold coloured sleek signet for £19, whereas & Other Stories has created a graphic design in gold and silver coloured rings for £17 and Finery London currently has a pack of four 'reinvented' style signet rings in a mixture of colours for £19.
If you're enjoying the delicate interstellar trend and want to combine this with your signet ring purchase, Annie Haak's Nu and Mii collection has the ideal sterling silver (in gold too but we prefer the silver) piece for £32.
Plus if you want to wear your signet ring in a more unique way cool girl designer J.Hannah, has created one for your ears, £139.97. In multiple different stones. Delicious.
And the options don't stop there. If you want to go super personalised we recommend Etsy for several different shapes and crests you can select yourself.