One woman wrote on Instagram: "My cord was dyed with food grade colouring (to make the placenta print), then all the blood drained, then dehydrated."
Here are just a few of the ways women are keeping their umbilical cords.
1. Household Decorations
2. Dreamcatchers
3. Handheld Momentos
4. Framed Nursery Decorations.
5. Pendants
6. In Frames (Again)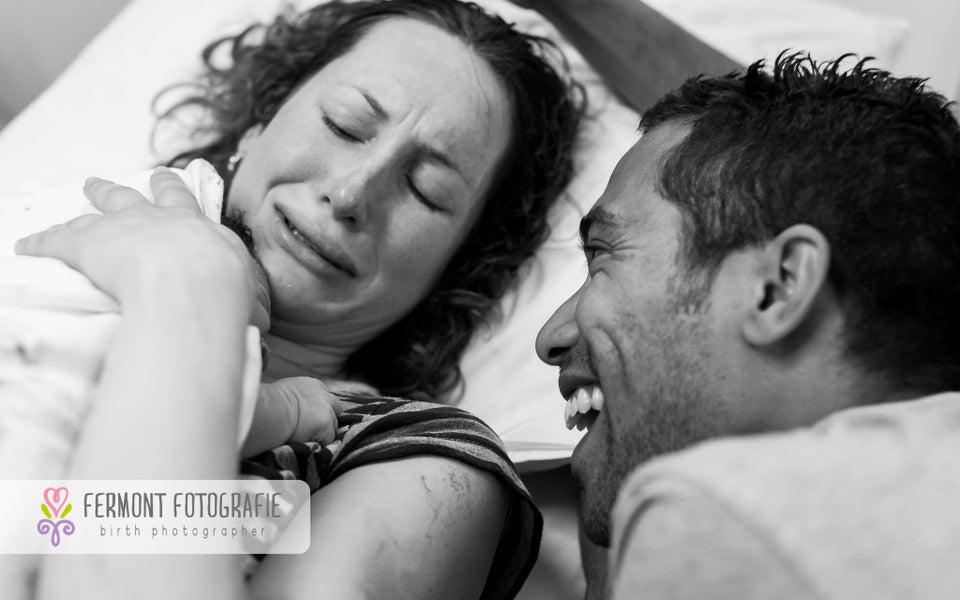 'First Moments' Birth Photography