Some people ignore it, some people are resigned to it, and others panic about it. And for those who started university from 2012 onwards, the impact of their student loans this week got a bit greater. From September, they could now face interest rates of up to 6.3% on their loans.
Interest increases add to "the huge psychological burden that debt has on many students and graduates" says the National Union of Students, which estimates that many people are left owing up to £50,000.
So, is it really worth it?
HuffPost UK asked current and former students what they really think about the debt. Some turned down university places through fear of taking out a loan, while others reckon that while their education was pricey, it still represents "a pretty good deal."
No regrets
Victoria Chandler, a 24-year-old former Journalism, Media and Culture student studied between 2012 and 2015 and owes £42,000. She is paying her student loan off now, but her debt is bigger than when finished the course – something that she says is "frustrating", although she has no regrets.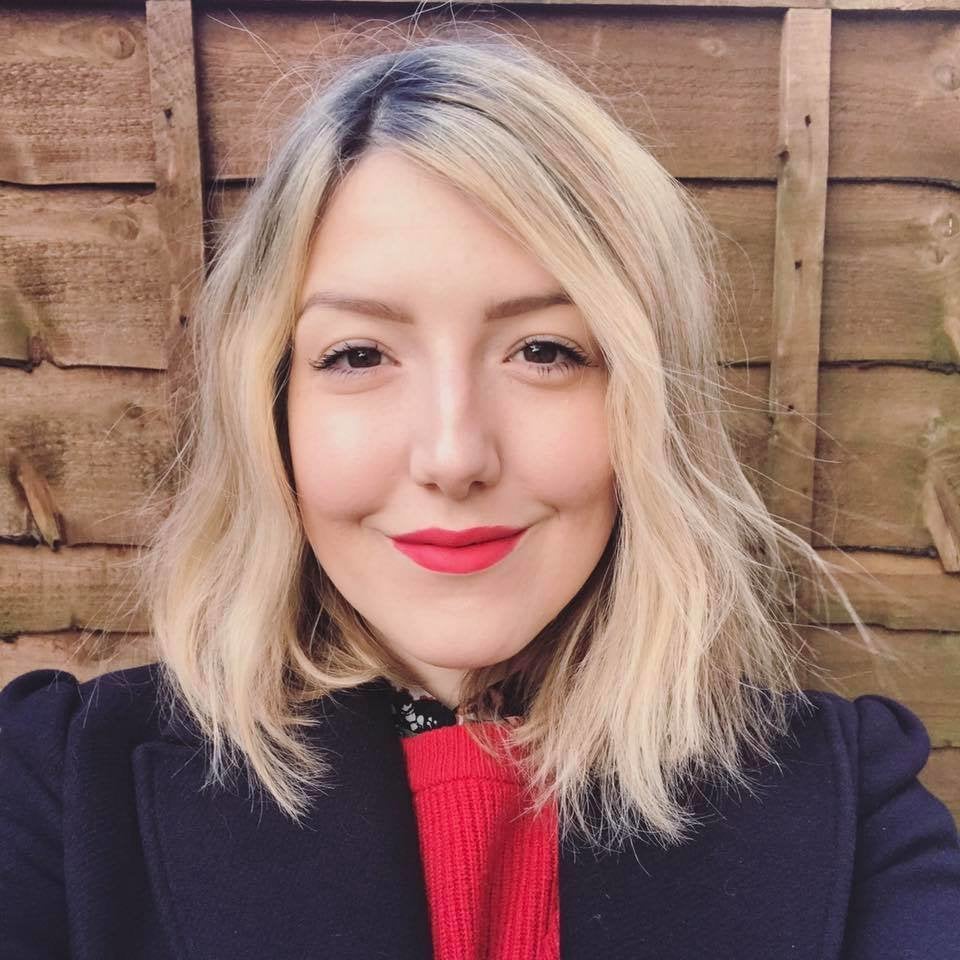 "When I first started working, I didn't earn enough to pay it off, and now that I am paying, it is a small amount [each month] so it doesn't affect my day to day but it's always just lingering there. It is frustrating that nothing's being paid off and I'm just paying interest," she says.
"[The debt] grows every month because of the interest. I know it's awful to say, but it doesn't impact me as much as I thought it would. It did give me a lot of stress when I was coming out of university - the thought of having all of this debt was stressful."
Victoria believes students should be given clearer information about what they will end up paying back and thinks the interest payments were not "made clear."
Interest rates are a "kicker" but it's still a good deal
Ryan Coatesworth, who studied Northumbria University, notes: "While no one wants debts of over £30,000 - which mine are - I recognise that you only pay back a small percentage each month.
"For example this month I earned £2,855 with a take home pay of £2,100. I only paid £70 this month off my student loan. I consider this to be a pretty good deal."
The real issue for Ryan, however, is the interest. "Come the end of the financial year, I received my statement from Student Finance telling me that while had paid £600 off I my loan, I had added £620 interest!
"The interest is the kicker for me. How do they seriously expect student to pay off their loans under such circumstances? The system is totally unjust."
Longer courses mean more debt
Other students told HuffPost they were concerned about doing longer degree courses or have having to retake years, because they would be saddled with even more debt as a result.
Sabrina Davies, in her first of a four year Politics and Spanish degree at the University of Manchester, says she is already worried about paying her loans back because she is on a four year course.
"I have taken both maintenance and education loans out, and am already worried about paying them back, so much so that I want to make my course shorter by a year," she told HuffPost UK.
"My parents didn't have to pay for higher education. In a world where it is already difficult to get on the housing ladder and where high-paying jobs are scarce for postgraduates, having a debt just from getting an education is an added stress that no one needs."
There are alternatives out there
Shannon Peerless, 27, is head of PR at a digital agency. She was offered a place studying marketing and advertising at the University of Gloucestershire but turned it down because she feared getting into debt.
"I just didn't like the idea of ever borrowing money - I always vowed never to get a credit card or have finance. I know it's the best kind of debt you can have in the sense you pay it back gradually I just didn't want that hanging over me. It really did put me off."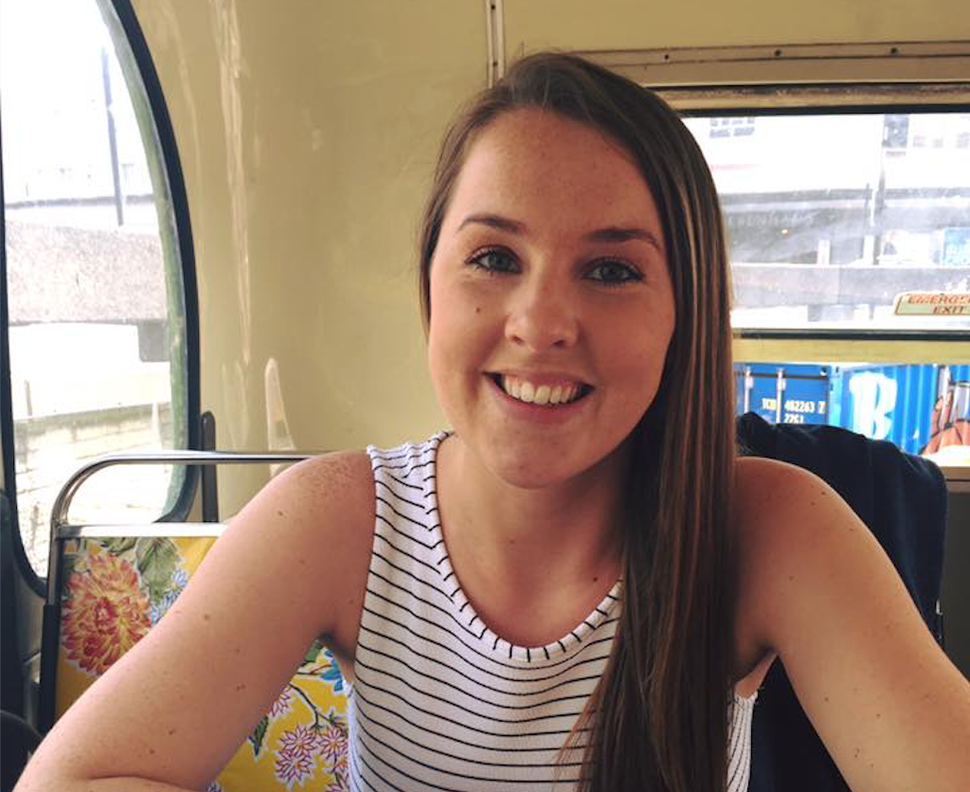 Shannon wishes she had experienced the social side of university, but turning the place down was also a great career move. She looked for a job locally, and found a company "willing to take a chance on me." Ten years later, she's their head of PR.
"I think I got lucky - I was 18, and all my cards were on the table - they knew I didn't have a lot of experience," she says. "When we get people applying now for roles, if they don't have a degree, I don't rule them out."
She believes that going straight into employment gave her a head start. But she says anyone thinking about turning down a place at university should carefully consider their options first because many employers require them.
"If they've got a gut feeling that they want to see what jobs are out there - I would say defer your place for a year, get a job, and see where you are in a year's time and review the situation."