If you've ever tried to check Facebook on your phone in the countryside, this news will be of little surprise: the UK's 4G coverage is worse than Romania's.
That's according to a damning report that puts the UK's mobile coverage at 54th in the world; we've also been surpassed by Peru, Bulgaria and Jordan.
Published by the National Infrastructure Committee, the report describes swathes of Britain as "digital deserts" which lack adequate coverage.
In particular, it singles out black spots on rail routes and roads, where coverage is lacking in as many as a quarter of instances.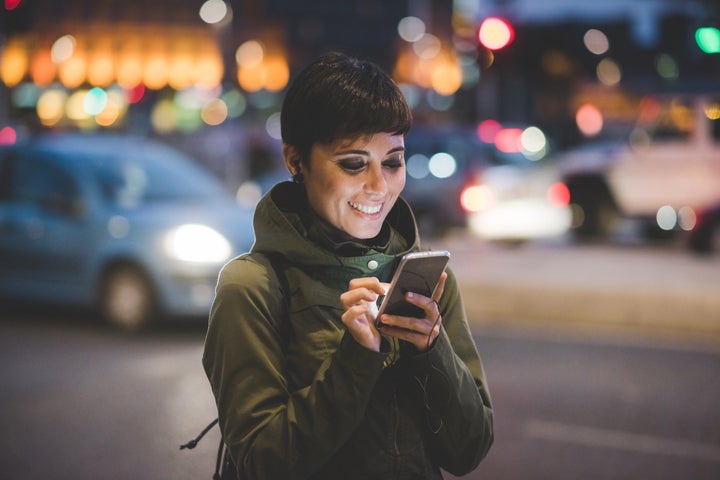 The report calls for a dedicated digital minister devoted to tackling the UK's digital future, and warned that poor coverage was more than just a frustration.
"It is increasingly holding British business back as more and more of our economy requires a connected workforce," NIC chairman Lord Adonis said.
The report made a number of recommendations, including an obligation for providers to ensure customers' access to essential services, the installation of "tens of thousands" of cells in cities, and better coverage on all rail lines.
A fifth of urban homes and 80% of rural premises currently lack 4G coverage, while fewer than 1 in 10 A and B roads have full 4G.
"The existing system does not provide the level of coverage we will need in our connected future. We need a new universal service obligation which ensures that the mobile essentials – like text, talk and data – are available to us wherever we need them," Lord Adonis added.
The report also said the rollout of 5G coverage, expected some time after 2020, must be handled better than its predecessor.
It added that tens of thousands of wireless cells in towns and cities would be required to provide comprehensive coverage in urban areas.
While each cell would have a smaller range than conventional masts, the vast number of cells would help to provide blanket access.
Ofcom welcomed the report, but questioned the quality of the data which led to Britain's low ranking, the BBC reported.
The regulator's targets are based on the number of properties that have access, rather than all of the country.
Meanwhile, NIC's data was gathered by an app designed to measure the amount of time users had access to 4G.
However, Lord Adonis told the Today programme "no one's got better data than that". More than 60 million measurements were taken in the UK alone.
The internet of things (IoT), designed to connect currently "dumb" objects to the internet, is expected to come into the mainstream in the next few years.