Wet wipes: they might be super-convenient, but they're also pretty problematic with millions of them clogging up the sewers that lurk beneath our towns and cities – because they're not meant to be flushed down the loo.
But that soon might change now that a brand of wet wipes in the UK has been certified as 'flushable' by Water UK – a membership body for water companies. The organisation claims that wet wipes from Natracare, sold by Ocado, Waitrose and independent pharmacies throughout the country, are safe to be flushed having passed stringent tests.
"It's great to see the first wipe which meets the 'Fine to Flush' standard coming on to the market," Rae Stewart, director of Water UK, told HuffPost UK. "I hope it's the first of many, giving people a clear choice in future."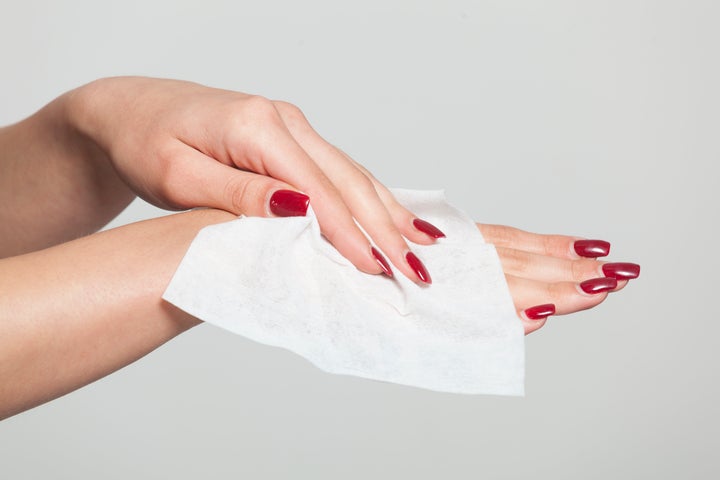 There has been confusion among consumers as some brands market "flushable" wipes, but a recent study – disputed by the wipes industry – claimed that nine out of ten of those are not flushable at all as they don't degrade in sewer conditions in the UK.
Stewart said customers can be confident that when they see the 'Fine to Flush' symbol on a wipes packet, they won't be adding to the fatbergs which clog up sewers and cost the country a lot of money. "But if they don't say 'Fine to Flush', those wipes need to go into the bin," he said.
A spokesperson for Water UK added it was in conversation with other brands about carrying the 'Fine to Flush' mark.