'The Voice' judges paid tribute to George Michael on Saturday (1 April) night, with a rendition of one of his most famous tracks during the first part of the programme's live final.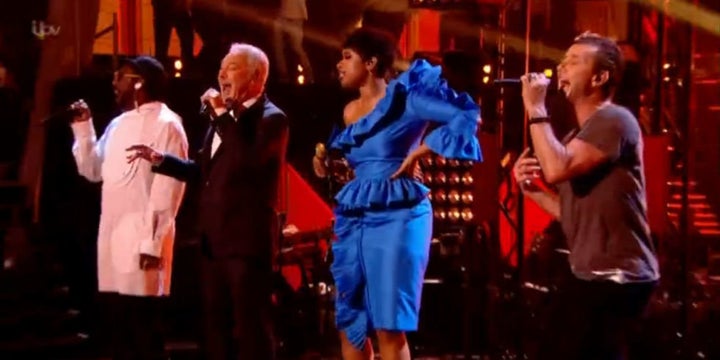 "We were all [there on] different days. Linda [Evangelista] and Christy [Turlington] were together, and I was the first day.
"I was coming straight from a Thierry Mugler show where we did five shows from 6.30 in the morning till 3am the next morning, and then had to fly out on the first flight from Paris to London and go straight to set.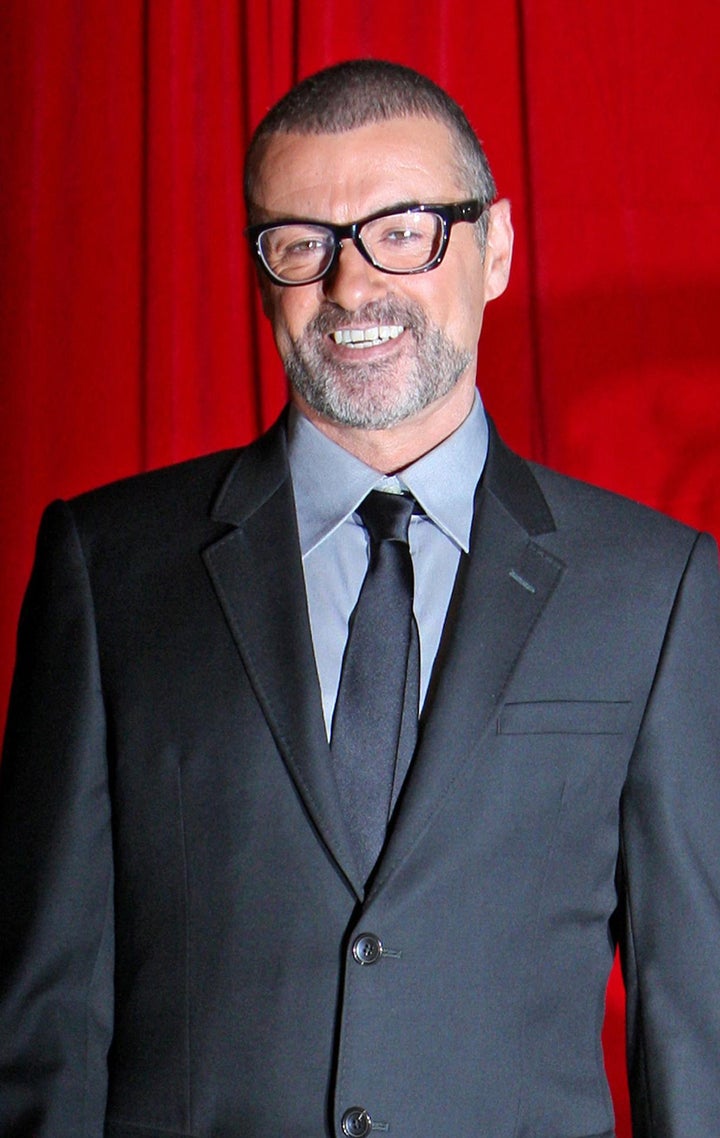 "I was exhausted, but I was so happy to be there, to work with [director] David Fincher - and so happy that George chose the five of us from the British Vogue cover that we did. We were all singing the song anyway because we loved the song."
'The Voice' continues tonight (Sunday 2 April), when the first ever ITV winner will be picked.
Mo Adeniran, Into the Ark and Jamie Miller will battle it out for the title, following the exit of Michelle John, which took place in last night's show.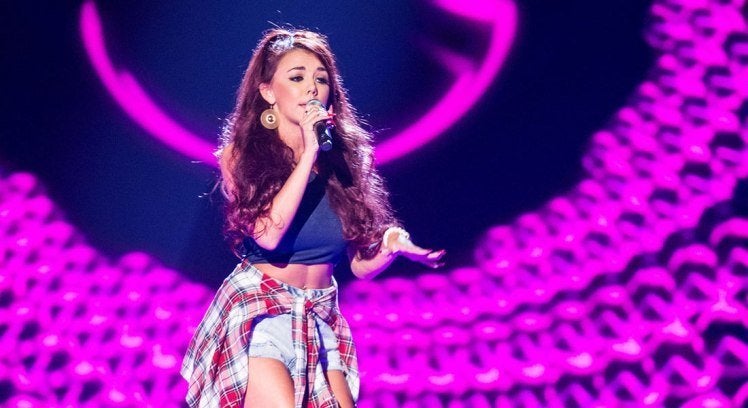 'The Voice' UK: Where Are They Now?