According to reports, ITV are keen to do whatever it takes to get the global superstar on the new series, and hopefully, make it as popular as the US version of the show.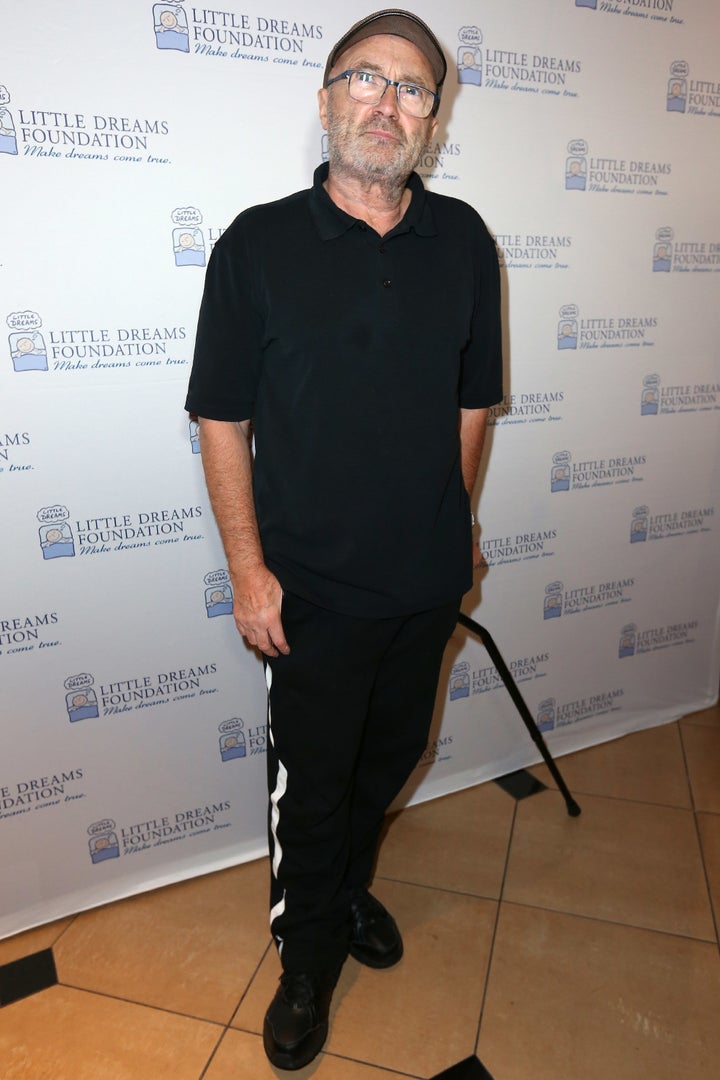 Obviously, if Phil does sign up, there are still three other spinning chairs to fill, as none of last year's judges have stated that they'll be back.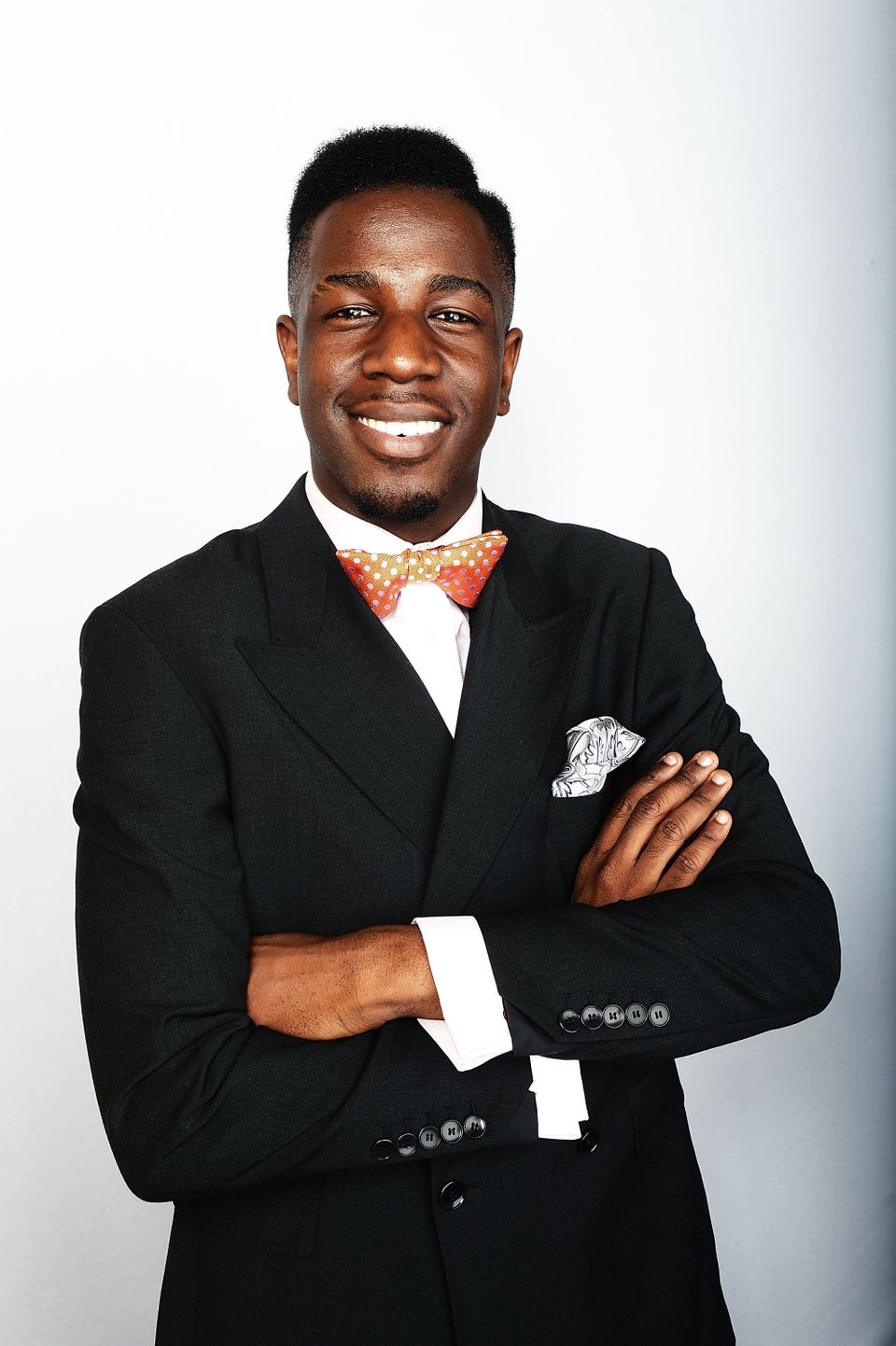 'The Voice' UK: Where Are They Now?