From job applications to booking tickets, so much of what we do these days happens on our screens. But if our phones and laptops are so clever, then why do so many of us still trust our most important documents and life moments to paper?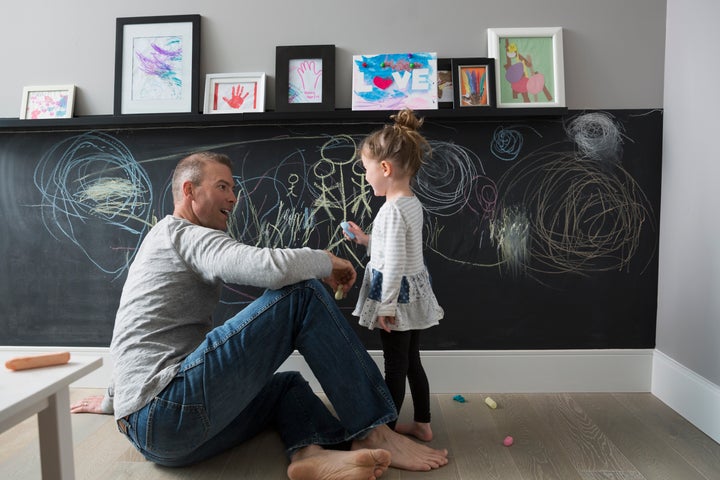 Paper gives us happy feels
Online you use only one sense – sight. Photos of your kids' smiling faces or that amazing holiday you went on just don't have the same emotional pull when they're occasionally clicked through among thousands of pics on your phone.
But things feel more real – and give more joy – when you can hold them in your hands and touch them. A photo of a family holiday in Ibiza, a copy of your daughter's first written note to you proclaiming everlasting love or your son's first wobbly big head stick drawings, these deserve to be preserved on paper for that sensory appeal you simply can't get online.
The ability to make memories even more tangible continues when you print out your best photos or art, frame them and decorate your walls and shelves. That printed photo or drawing is your return ticket to a special moment; a memory to cherish and recall and share with family and friends. When you surround yourself with photos which remind you daily of the good things in your life you simply feel happier.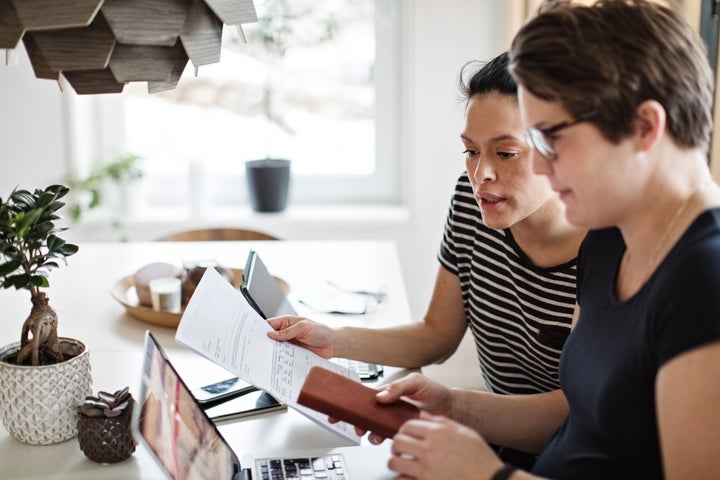 Printouts give us reassurance
Yes, we know there's the cloud but somehow a paper copy feels safer, more reassuringly tangible. Holding real life proof in your hand – or stored safely in your important documents folder – reduces your angst over potential data loss, backing up, identity theft – or just dropping your unbacked up phone down the loo.
There's a reassuring permanence to paper that even we digital natives get. Where would you prefer your important life stage documents like marriage and birth certificates, job contracts, rental leases and insurance documents to be stored? That folder safely stored at home, or as attachments buried in your crowded inbox that neither you nor your partner is ever likely to find?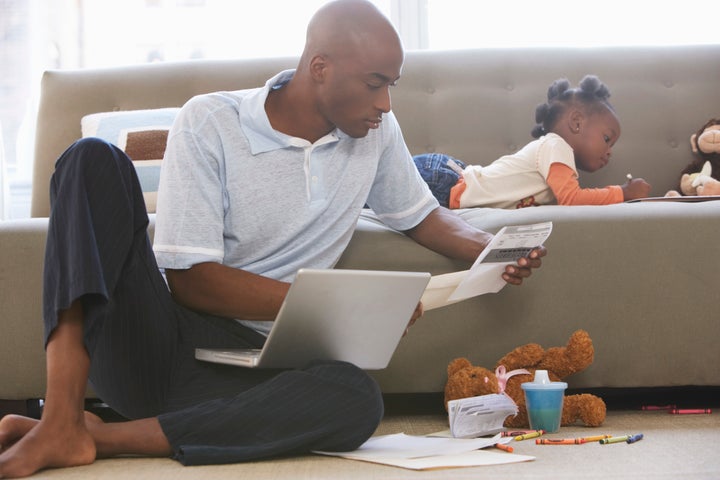 Paper is easier to read. Yes, really.
Onscreen, whether laptop, smartphone or iPad, we read by scanning and skimming. Combined with this speed reading is the constant beeping distraction of updates and messages. Research has shown we understand better when information is read on paper rather than a digital format. We retain the information better, plus the physical ability to add comments, queries and highlight sentences means we are fully immersed in our reading.
It's ironic but true that digital natives still continue to prefer reading long text in print. If you want to carefully read and digest a work presentation or new job contract, chances are you'll print it off to ensure you absorb all the salient points.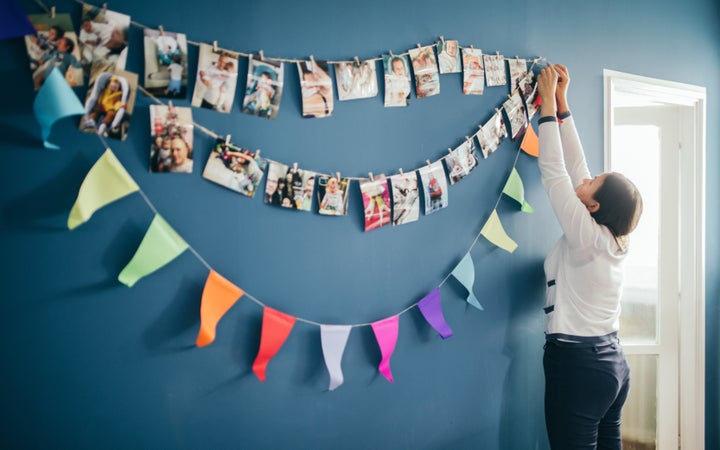 Prints are more fun
With a few choice printouts of a photo of dad snoring on the sofa at Christmas or your little one attempting to eat their first spaghetti bolognese, you can make a fun display to cheer up a bare wall. Posting a few printed photographs of a special occasion is also a great way to share the love with someone who wasn't able to be there. You could send an email stuffed with JPEGs, of course you could, but somehow digital just doesn't have the same impact as a real, tangible printed photo.
To make busy lives easier, HP Tango is the world's first smart home printer (1). Controlled by your smartphone (2) – or even your voice through Amazon Echo or Google Assistant (4, 5) – HP Tango lets you print, scan and copy from any device wherever you are (2, 3). And with an HP Instant Ink subscription, your HP Tango will automatically order a replacement cartridge whenever it detects low ink levels (6, 7) – plus, photos printed from your phone are free (8). HP Tango. Finally, a printer ready for today.
(1) "Smart Home Printer" defined using the following criteria: 1) Designed exclusively for mobile devices, and driven by an OEM printer app, like other IoT devices. This HP Tango device is designed exclusively for mobile devices since it requires a mobile device for install. 2) Uses both local Wi-Fi and cloud cell phone data connectivity for two-way connection with OEM app to control printer and get status. 3) Offers voice printing support for Amazon Alexa, the Google Assistant, and Microsoft Cortana. (See Keypoint Intelligence report for details: www.keypointintelligence.com/HPVoicePrint. 4) Unique in-class in that it lacks a screen/display, buttons/LEDs other than the power button, and a USB port. Smart home devices often lack screen/display and buttons/LEDs and USB port, since they are designed for wireless and control by OEM provided app on smart device like phone or tablet. Compared to the majority of in-class letter-size colour desktop inkjet printers and all-in-ones <$150 USD. Claim based on HP internal research of printer manufacturers' published specifications and Keypoint Intelligence - Buyers Lab March 29, 2018 study commissioned by HP. For details, see www.keypointintelligence.com/HPTango. Market share as reported by IDC CYQ4 2017 Hardcopy Peripherals Tracker.
(4) Requires Amazon Alexa, Google Assistant™, or Microsoft Cortana and an HP web-connected printer registered with Google Cloud Print or ePrint. For ePrint account registration, see www.hp.com/go/HPConnected/help/eprint.
(6) Based on plan usage, internet connection to eligible HP printer, valid credit/debit card, email address, and delivery service in your geographic area. Printers require direct connection to the Internet for program participation. Internet access sold separately. For more details, see: hpinstantink.com.
(7) Ordered by your printer when needed, subject to customer internet connection. Availability may vary in exceptional circumstances. Express deliveries available via Support Services, if you use more ink than anticipated. See hp.com/go/instantinksupport for troubleshooting assistance and contact support options.
(8) Free photos includes all photos printed from a mobile device on paper up to 13 x 18 cm in size. Requires enrolment in HP Instant Ink paid plan, Internet connection to eligible printer, valid credit/debit card, email address, and delivery service in your geographic area. Photos printed on paper up to 13 x 18 cm in size from mobile devices do not count against your monthly page allotment included in your HP Instant Ink plan. Limitations may apply. Pages printed from your mobile device that are not photos or photos printed on paper larger than 13 x 18 cm in size do count toward your monthly page allotment included in your HP Instant Ink plan. Printer requires a direct connection to the Internet for program participation. Internet access sold separately. For more details on Instant Ink plans, see hpinstantink.com/freephoto. For details on local printing requirements, see hp.com/go/mobileprinting.