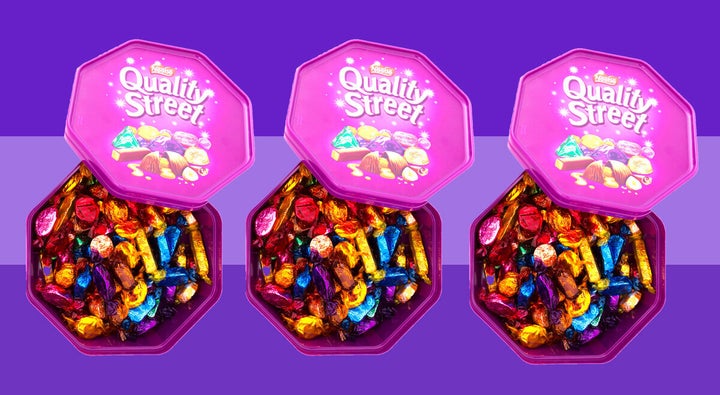 You know Christmas is around the corner when sharing tubs of chocolate appear on supermarket shelves – think Celebrations, Heroes and Milk Tray.
But it's a classic box of Quality Street that takes the cake. Once that royal purple lid is cracked open and let loose on the kitchen table, it's every man for themselves.
This year, Nestle is introducing a new addition to the iconic box: a chocolate caramel brownie, which will come packaged in bright teal blue wrapping.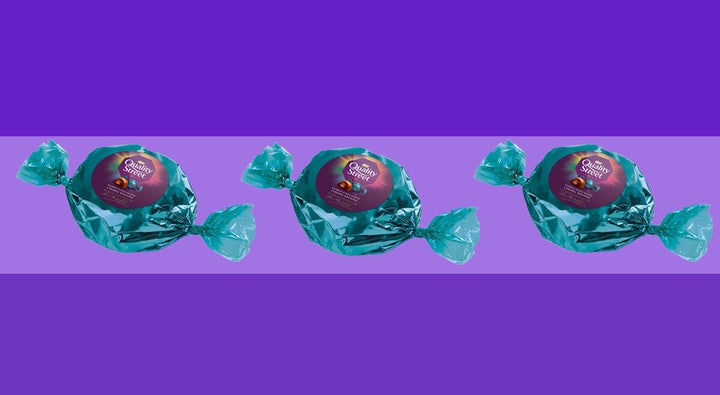 Sadly, the introduction the new flavour takes the place of the toffee deluxe, which has been officially ditched by Nestle following feedback from shoppers.
But fear not, toffee fans – the toffee penny and toffee finger are safe and will be stocked up in your box of chocolates.
Reaction to the news is mixed on Twitter...
Another change to the Quality Street offering is size, as the Guardian revealed the tubs are shrinking to 650g this year – down from 720g in 2018.
Thankfully, Nestle is also launching a 1kg tub at most major retailers to share with family and friends, and Tesco will be selling an exclusive 800g gold tin. Better yet, if you're a Costco member, it will be selling a jumbo 2kg tub, too.
And in case you were wondering, the Quality Street advent calendar will be back once again this year – giving you your chocolate fix every day in December.
The new tubs hit supermarket shelves this week.
We all work hard to earn our money – so it shouldn't feel like hard work to spend it well. At HuffPost Finds we'll help you find the best stuff that deserves your cash, from the ultimate lipstick to a durable iron to replace the one that broke (RIP). All our choices are completely independent but we may earn a small commission if you click a link and make a purchase.