Theresa May is facing fresh accusations of "bypassing Parliament" after it emerged the Government will take up to three months to respond to Commons votes against its landmark policies.
Labour hit out after Commons Leader Andrea Leadsom announced ministers would respond to future votes on Opposition Day motions within 12 weeks.
The move follows criticism that the Government has ignored or tried to avoid difficult votes on policies such as NHS pay, tuition fees, housing benefit caps and Universal Credit.
After Tory MPs were ordered to abstain from a 299-0 vote on pausing Universal Credit last week, party grandee Sir Edward Leigh warned that "the road to tyranny is paved with executives ignoring Parliaments".
Commons Speaker John Bercow has also suggested that ministers should "respect" properly "the will of the Commons".
Speaking at Business Questions, Leadsom tried to placate Tory critics by reassuring them that ministers would respond to Opposition Day defeats with either a written or oral statement.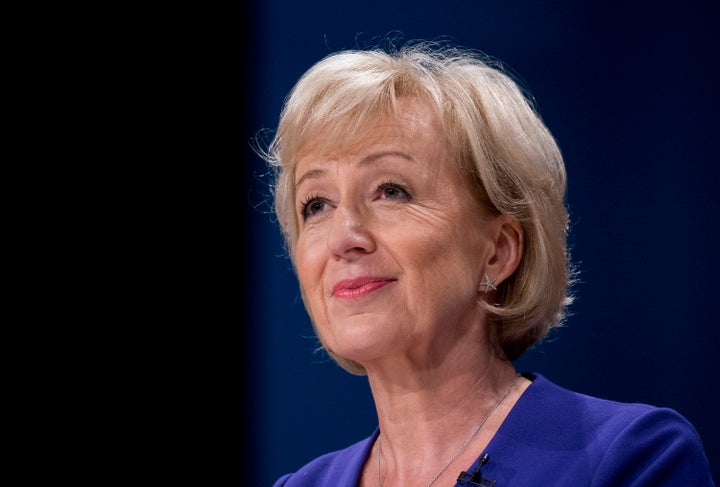 In a written ministerial statement, Leadsom added: "Where a motion tabled by an opposition party has been approved by the House, the relevant Minister will respond to the resolution of the House by making a statement no more than 12 weeks after the debate.
"This is to allow thoughtful consideration of the points that have been raised, facilitate collective discussion across Government, especially on cross-cutting issues, and to outline any actions that have been taken."
But Shadow leader Valerie Vaz accused Leadsom of treating Parliament like a combination of 'House of Cards and Game of Thrones'.
And Labour sources said that the written ministerial statement amounted to a tacit admission that all future Opposition Day votes would be subjected to forced abstentions by Tory whips.
Labour has complained bitterly that such a move breaches the long-held convention that any Government that loses such votes should seek to change policy accordingly.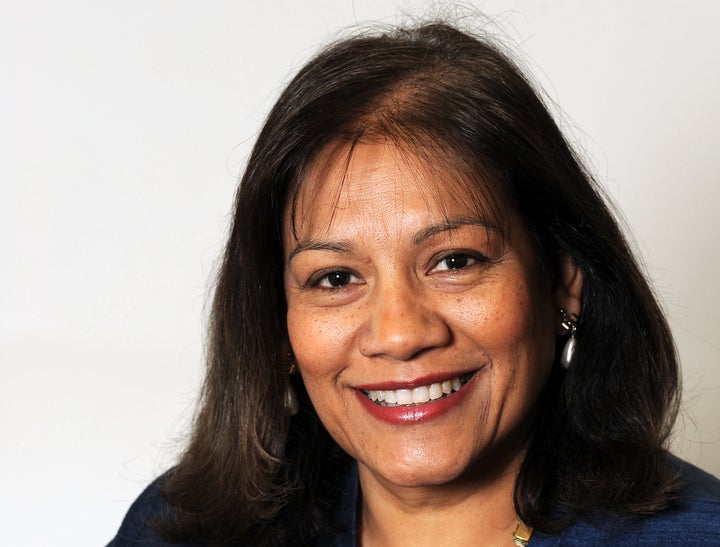 A Labour source told HuffPost UK: "Theresa May has decided to bypass Parliament, ignore the result of the general election and the wishes of the people.
"May does not have a majority in Parliament so has decided just to ignore it. The Prime Minister is in office but not in power."
Ministers and several Tory backbenchers think Opposition Day motions are political gimmicks designed to embarrass the Government and stress that they are non-binding.
HuffPost UK first revealed in September that No.10 was set on a new tactic of refusing to oppose any Opposition Day motions, for fear that it could be defeated by an alliance of Tory rebels, Labour and Democratic Unionist Party (DUP) MPs.
Following HuffPost stories, an emergency debate was held on the issue and Leadsom suggested at the time that ministers would act on a "case by case" basis.
But the practice was repeated last week, when MPs voted by 299 to zero to pause the roll-out of the Universal Credit benefit.
Tory MPs were ordered by a three-line whip to abstain on the motion, but Labour managed to use Parliamentary procedure to secure a recorded vote.
On Wednesday night, Tories again refused to oppose two Opposition Day motions, one on social care and one on a cap on housing benefit for the vulnerable.
The Prime Minister has already been accused of a huge "power grab" with plans to give herself so-called 'Henry VIII' powers to avoid detailed scrutiny of Brexit bills.
This summer, despite lacking a Commons majority, the Government also took majority control of all key standing committees. The move tore up a long-standing convention that Commons committees strictly reflect the proportion of the parties in a general election result.
Related