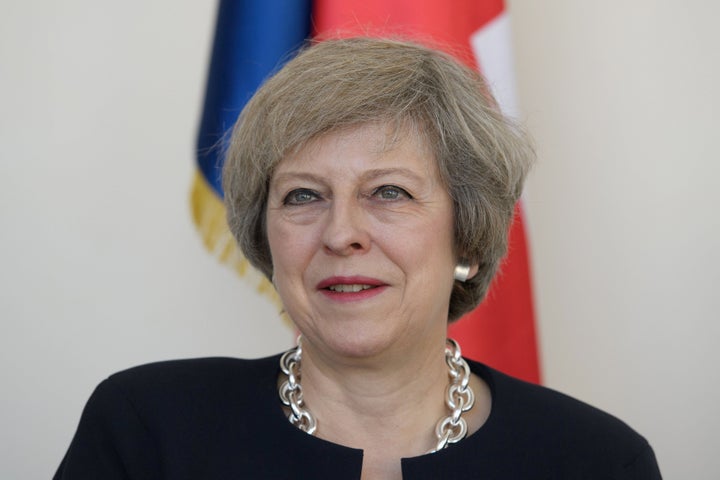 Theresa May is to finally publish a 'plan' for Brexit before the UK starts the process of quitting the EU.
Labour claimed the Government had been forced into a "significant climbdown" amid fears of a Commons defeat as Tory rebels demanded more clarity.
But HuffPost UK understands that the 'plan' may amount to nothing more than a list of the Prime Minister's broad objectives, rather than any detailed proposals for negotiation in Brussels.
And in a move that could spark a fresh "Brexit means Brexit" controversy, May is expected instead to simply set out a list similar to the one she gave Jeremy Corbyn in PMQs in November.
"Our plan is to deliver the best possible deal in trading with and operating within the European Union.

"Our plan is to deliver control of the movement of people from the European Union into the United Kingdom.

"Our plan is to go out there across the world and negotiate free trade agreements around the rest of the world."
Downing Street insisted that it wanted to retain "maximum flexibility" ahead of the negotiations with 27 other EU leaders and did not want its hands "tied" by any Commons motion.
On Tuesday, the Government tabled a last-minute amendment to a Labour motion which demands a Brexit "plan" should be published before the formal Article 50 process of quitting the EU starts in March 2017.
The Labour motion will be debated on Wednesday, but with May and other key ministers out of the country, there was a danger that a rebellion by Tory 'Remain' MPs could have led to an embarrassing Commons defeat.
The Government amendment accepted Labour's points, while seeking to put pressure on the Opposition to commit to triggering Article 50 by the end of March next year.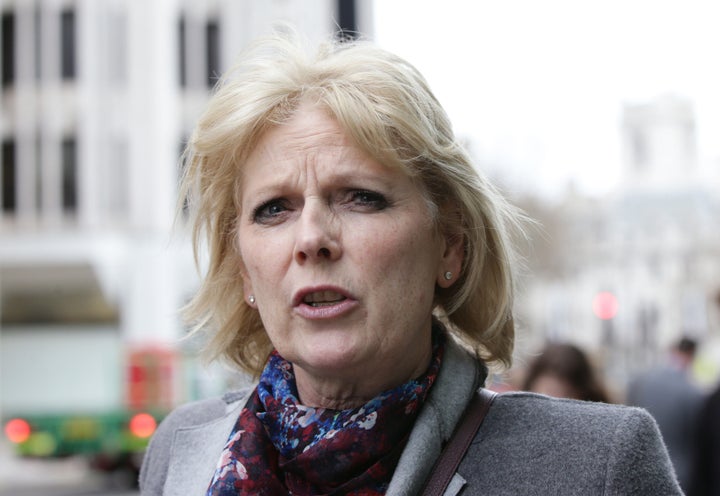 The move was enough to apparently placate possible Tory rebels, including Anna Soubry.
Shadow Brexit Secretary Keir Starmer said: "This is a welcome and hugely significant climb down from the Government.
"For the last two months Labour have been pushing the Government to put their plan for Brexit before Parliament and the public. Without that plan, we have had unnecessary uncertainty, speculation and a running commentary on the Government's likely approach."
He said that Labour will also push for a plan to be published no later than January 2017 "so that the House of Commons, the devolved administrations, the Brexit Select Committee and the British people have a chance to scrutinise it".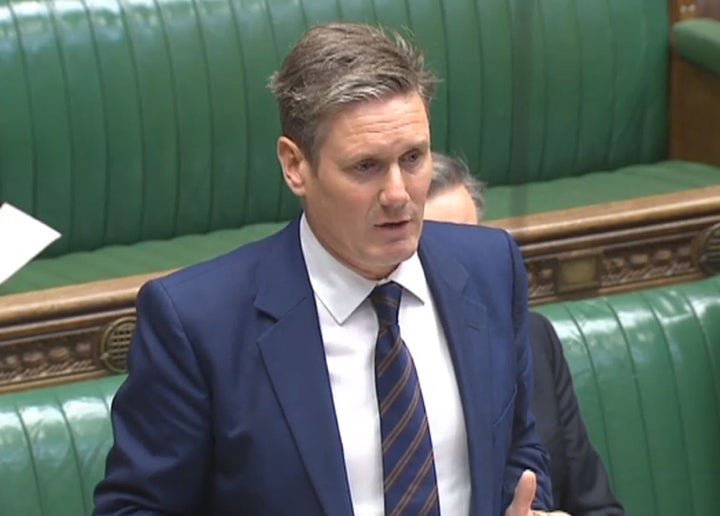 Theresa May insisted on Tuesday that she wanted a "red, white and blue" Brexit, a phrase that swiftly came under fire as "meaningless".
Eurosceptic Tory MPs were pleased by the No.10 move, although some had reservations about the lack of a concrete Brexit plan until now.
UKIP donor Arron Banks said the Government hadn't "a clue".
And former Labour leader Ed Miliband tweeted his own caution about May's apparent climbdown.
Earlier, EU's lead Brexit negotiator Michel Barnier joked that the British Government should "keep calm and negotiate".
He also suggested that talks would have to end by October 2018, if the UK wants to quit by April 2019.
Related