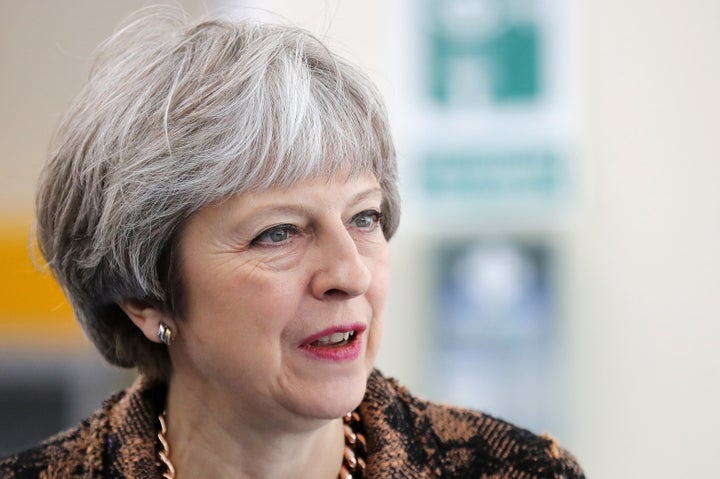 Theresa May is facing a crunch Commons vote that could force the Government to publish all papers and emails on the Windrush scandal – including details of her own role in the affair.
Labour announced it would stage the Parliamentary ambush on Wednesday to force the Home Office to hand over all internal correspondence linked to deportations, migration targets and their impact on Commonwealth citizens denied basic civic rights.
The tactic is the same procedure used to get the Brexit department to publish its impact papers late last year.
If enough MPs approve Labour's Opposition Day motion, ministers would be required to provide the Home Affairs Select Committee with all papers, correspondence and advice - including emails and text messages - from 11 May 2010 up to 1 May 2018.
The documents would cover all contact between Ministers, senior officials and Special Advisers relating to policy decisions with regard to 'Windrush generation' cases.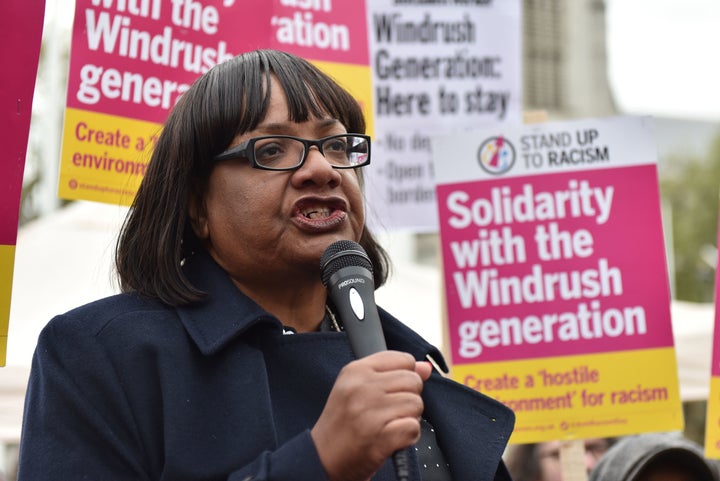 It comes as Labour leader Jeremy Corbyn described the scandal as a "seminal moment" in the debate around race relations in the UK.
"The government now being forced to admit [wrongdoing] and to apologise is obviously a victory for those who have campaigned and it's a victory for decency around the country," he told an all-party Parliamentary group on race and communities on Tuesday.
"For the first time for many years, the whole debate about immigration in our society has changed. It's changed because people realise just how brutal it is to the individual when this kind of environment is created.
"And so whilst we are here supporting the Windrush generation, I would ask everyone to think a bit more about others that are faced with terrible degrees of uncertainty."
He added: "If one thing has come out of this scandal, it's that people have woken up and begun to realise what kind of country we live in, and what kind of country we want to live in.
"That conversation is a seminal moment in the whole debate about racism and race relations in Britain, which has been a long, long time coming.
"But I am glad it's got to that place now. And I hope that this turning point leads us to be a better, more cohesive, more respectful society as a result."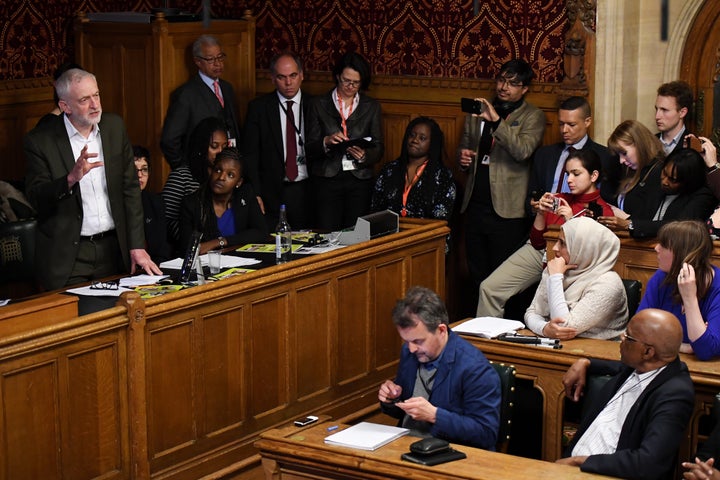 Scores of Labour MPs and peers were at the meeting, chaired by Tottenham's David Lammy, including several shadow cabinet members and MPs of Caribbean descent.
Just one MP from another party - immigration minister Caroline Nokes - attended, telling Windrush citizens gathered in the room: "I want to say how sorry I am that this has happened on my watch, and how determined I am to get it right."
The sweeping powers in Labour's motion would cover deportations, detentions and refusal of re-entry, the setting of deportation and removal targets and their effects on people's lives.
At least 1,300 cases of mistreatment are currently being investigated by the Home Office, with children of migrants from the Commonwealth denied housing, NHS care, pensions, benefits, jobs and other basic rights as a result of the immigration crackdown launched when May was Home Secretary.
Amber Rudd was on Monday replaced by Sajid Javid as Home Secretary after she quit for inadvertently misleading Parliament over targets for deportation.
The PM refused to answer an Urgent Commons question from Labour's Diane Abbott over the Government's handling of the affair.
Labour will use an ancient, but still effective, Parliamentary procedure that gives the House of Commons the power to require Ministers to release Government papers to Parliament.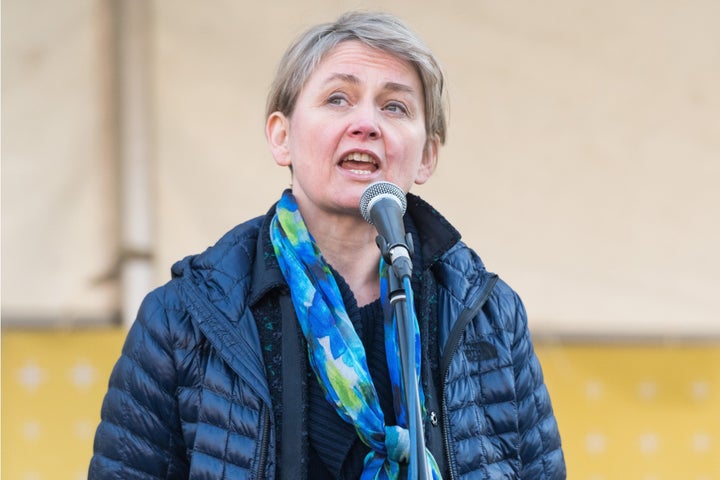 Unlike typical opposition day debates, the motion, if passed, will be binding on the Government.
Shadow Home Secretary Abbott said: "With the resignation of Amber Rudd, Theresa May has lost her human shield and must now fully account for the policies she created and drove through from the Home Office into Downing Street.
"The Windrush Scandal has exposed something rotten at the heart of Government. We need to know what has led to this situation.
"If the Prime Minister is too weak to be accountable, Labour will have to force her to be accountable. We have had enough of Ministers trying to dodge questions and blame others, we need full disclosure of all the facts."
Downing Street said it had not yet had a chance to see and assess the Opposition Day motion in full.
A Cabinet Office spokeswoman said: "The Government will set out its position during the debate, in the usual way".