Theresa May's grammar schools policy is "toxic" and damaging her "honeymoon" as a new prime minister, a Tory MP has said.
Heidi Allen also said David Cameron should not have said stood down as quickly as he did after the Brexit vote in June, saying a prime minister should have "waited for the ship to steady a little bit".
During a live version of HuffPost UK's Commons People podcast, Allen said she had not sounded out her party colleagues on more selective state schools but sensed it would prove divisive and had put a "dent" in May's early premiership.
The South Cambridgeshire MP said: "The [grammar school] policy tumbled out when nobody expected it... My sense is it's one of those toxic policies that swings people.
"I feel Theresa May was on a real honeymoon period. People thought she was fabulous, from every walk of life, I worry that might've put a real dent in the honeymoon period because people weren't expecting it."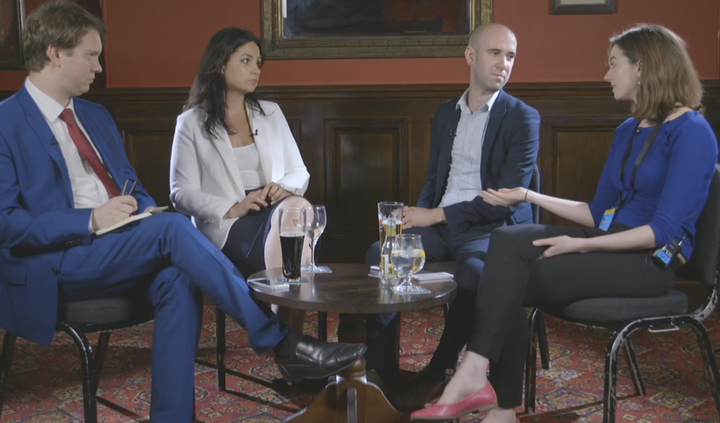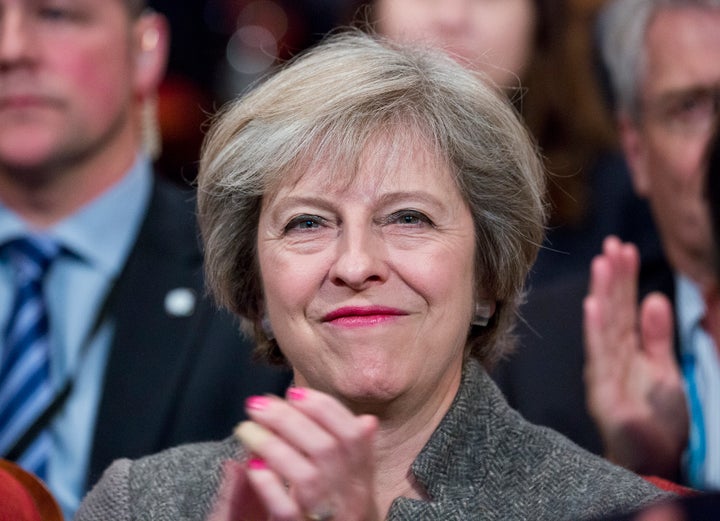 The prime minister's policy has divided her own party and attracted severe criticism from prominent MPs.
Former Education Secretary Nicky Morgan has said the policy "risks undermining the progress that we have seen over the course of the last decade in our schools".
Scottish Tory leader Ruth Davidson said grammar schools "won't be in any manifesto that I write".
Allen said she suspected the policy was "a very personal thing" for May.
The MP added: "It feels to me like she's been sitting on the frontbench, possibly for a very long time, happy, unhappy, some policies she liked, some she's less keen on. Just thinking 'just wait, just wait'. And this is what she wanted to do."
Allen also said she felt May's predecessor as prime minister should have remained in Downing Street for a couple of months after the Brexit vote rather than immediately standing down.
"I can't blame him. Can you imagine being in his shoes? What option did he have? How tired, how exhausted [were] his wife, his children? Let's give the guy a break," she said.
But she added: "For me, as a prime minister, I would've waited for the ship to steady a little bit."
When asked how long she felt Cameron should have stayed, Allen said: "Not forever, not until 2020. But at least a couple of months."