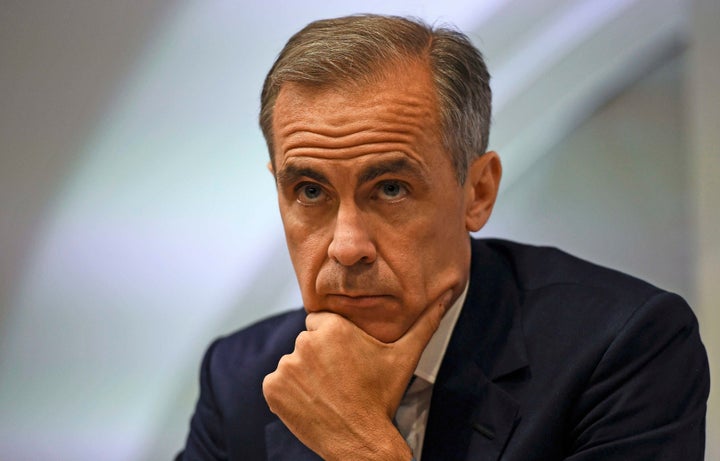 Theresa May has given Bank of England Governor Mark Carney her full backing after attacks from Tory Eurosceptics who called him a 'rockstar banker' who tried to scare voters about Brexit.
Downing Street said that if Carney decided to invoke his right to stay on in the job for an extra three years, he would have May's full support.
He was also expected to visit No.10 in person, a move that will be seen as highly symbolic despite suggestions the meeting was long planned.
"The Prime Minister has been clear in her support for the governor and the work he is doing for the country," the PM's official spokeswoman said.
"It is clearly a decision for him but the Prime Minister would certainly be supportive of him going on beyond his five years."
No.10's defence of the Governor came after a rash of calls for him to quit over his conduct during the EU referendum, when he warned that the UK could face a swift recession if it voted for Brexit.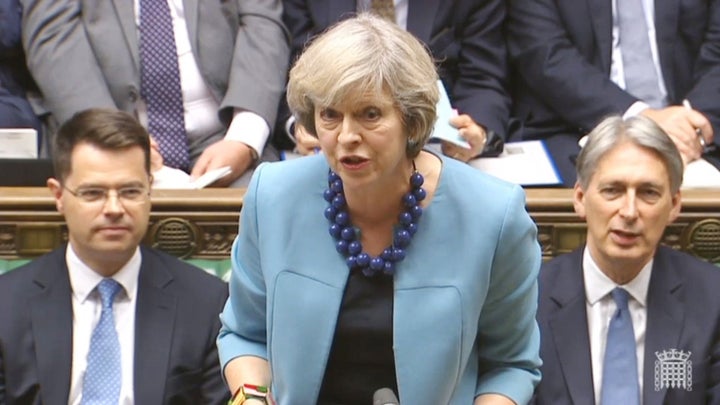 Tory MEP Dan Hannan also claimed that he had "tended to get things wrong" on the economy too.
Carney's five-year term is due to end in 2018, but has always had an option to extend it to 2021.
The FT reported on Monday that the Governor was now "leaning" towards extending his stay in post, partly to stand up for the independence of the role in the face of Brexiteer criticism.
Asked if the PM viewed Carney as "the right man for the job", her spokeswoman replied: "Absolutely."
"The Prime Minister has always had a good working relationship with the Governor and intends to continue that.
"She recognises the work that he has been doing for the country and supports that."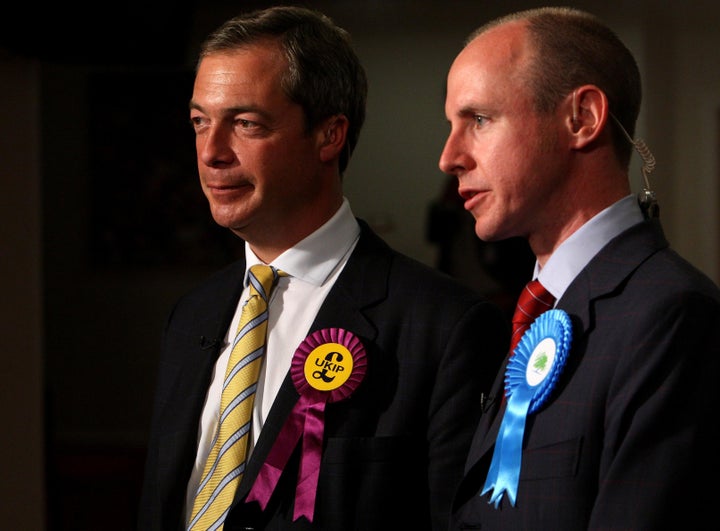 Speaking on BBC Radio 4's Today programme, Hannan said: "It's up to him [Carney] – if he does stay, it's got to be on the basis he's not the rockstar banker who presumes to tell Scotland whether to stay in Britain, which way to vote, but rather sticks narrowly to his brief."
"I'm fairly sure Mervyn King [Carney's predecessor] voted to leave the EU but he wouldn't say so, even having left the office, because he didn't want retrospectively to politicise it and that's the difference," he said.
"As a matter of observable fact, he has tended to get things wrong, he's got interest rates repeatedly wrong, he said when he first took over he put them up when unemployment fell below 7% in 2013… he said he'd raise them at the beginning of this year – that was ignored.
"He said that during the [Brexit] campaign, if we voted Leave unemployment would rise and as a matter of observable fact unemployment has fallen since the vote and the economy expanded by 0.5% in the third quarter since the vote."