Theresa May has this morning sacked Michael Gove, Nicky Morgan and John Whittingdale from Government as she fleshes out her new Cabinet.
The new Prime Minister appointed Liz Truss as the new Justice Secretary, while Justine Greening is now in charge of Education.
David Cameron's former Parliamentary aide, Gavin Williamson, is Chief Whip and ex-Transport Secretary Patrick McLoughlin is Conservative Party Chairman.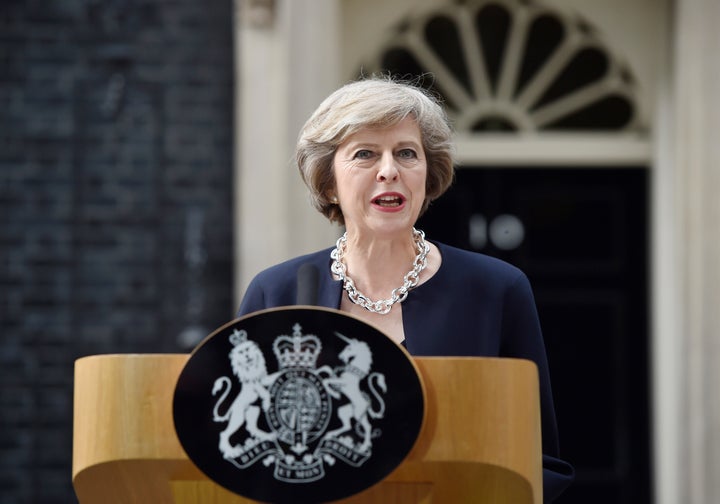 Sajid Javid, the ex-business secretary, has been chosen to head the Communities and Local Government portfolio.
Previously immigration minister, James Brokenshire will now take up the Northern Ireland Secretary position.
Chris Grayling, a lead Brexit campaigner who quickly backed May for the leadership, has been appointed Transport Secretary.
Stephen Crabb has quit as Work and Pensions Secretary, saying that stepping down from Government was "in the best interests of my family".
The former leadership contender was left embarrassed at the weekend after The Times revealed details of messages between the married of father-of-two and a young woman, in which he made sexual comments.
He has been replaced at DWP by Damian Green.
Priti Patel is the new International Development Secretary, but fellow Brexit campaigner Theresa Villiers has been axed as Northern Ireland Secretary, and leaves the Government after turning down a junior position.
Alun Cairns stays as Wales Secretary, and Karen Bradley becomes Culture, Media and Sport Secretary.
Greg Clarke has been moved to the new department of Business, Energy and Industrial Strategy.
Joining the now-former Justice Secretary on the backbenches is Nicky Morgan, who has been sacked from the Government.
Morgan, who succeeded Gove as Education Secretary two years ago, also backed him in the leadership contest.
Whittingdale, a Brexit campaigner, only joined the Cabinet as Culture, Media and Sport Secretary last May, but has now been sacked from Government.
Another person to face the chop is Oliver Letwin, who as Chancellor of the Duchy of Lancaster was one of Cameron's key advisors. That role has been taken by McLoughlin, along with his role as party chairman.
But while Gove and Osborne have faced demotions, former London Mayor Boris Johnson was yesterday revealed as the new Foreign Secretary in a surprising move.
Philip Hammond was made the new Chancellor, while Liam Fox returned to Cabinet after a five year absence in the newly-created role of International Trade Secretary.
David Davis was appointed Brexit Secretary, Amber Rudd succeeded May as Home Secretary, while Michael Fallon remains Defence Secretary.
Chancellor - Philip Hammond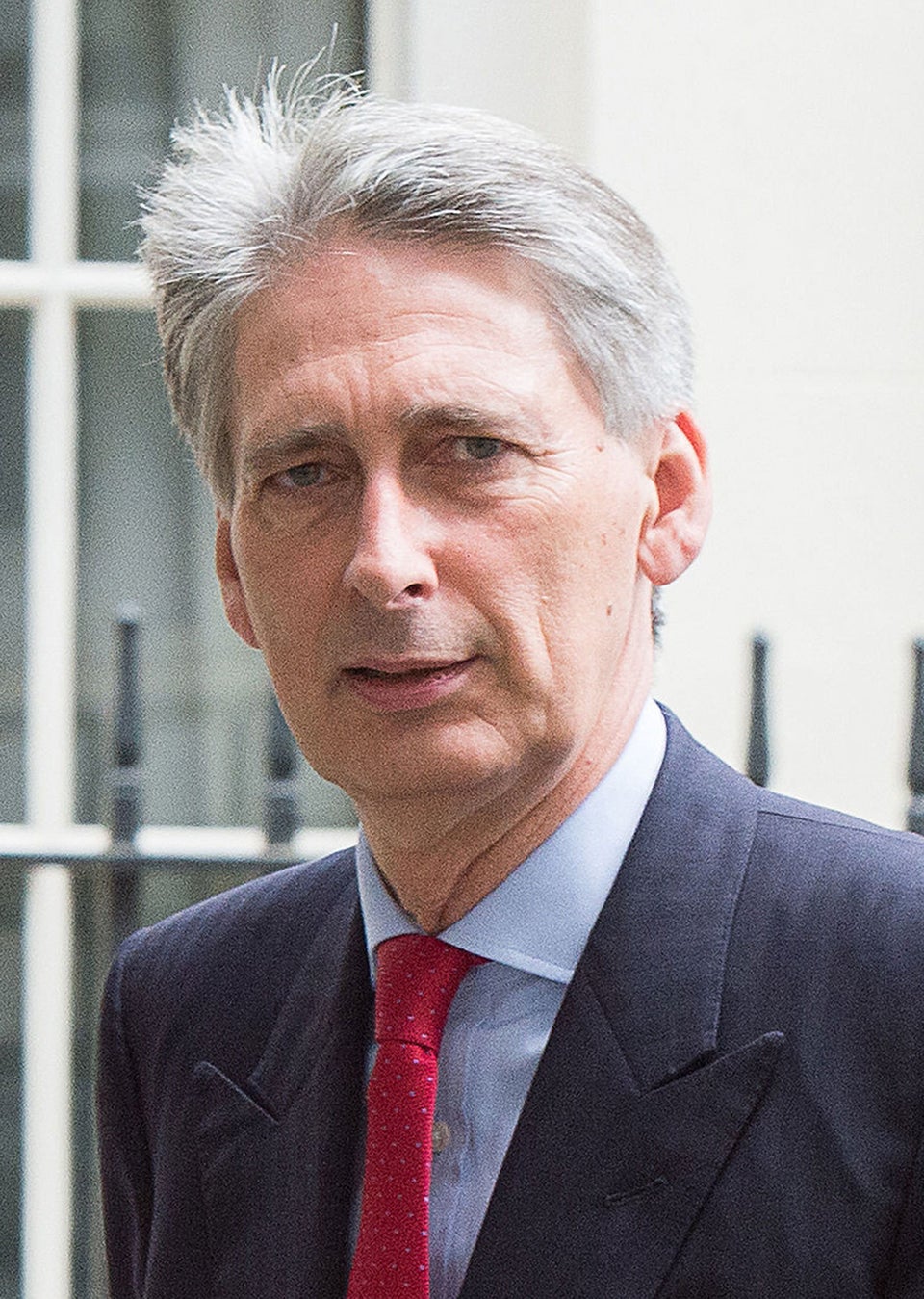 Foreign Secretary - Boris Johnson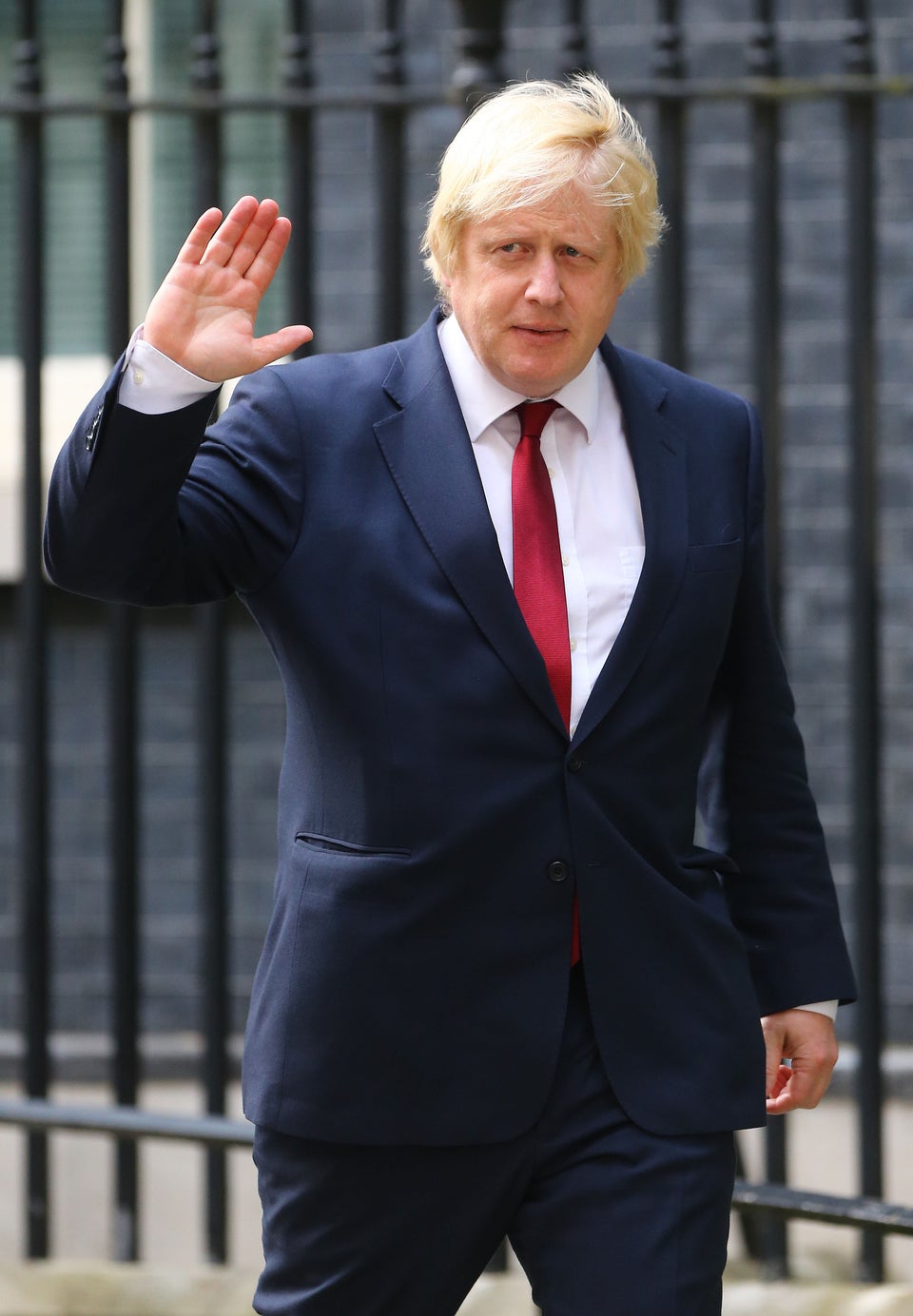 Home Secretary - Amber Rudd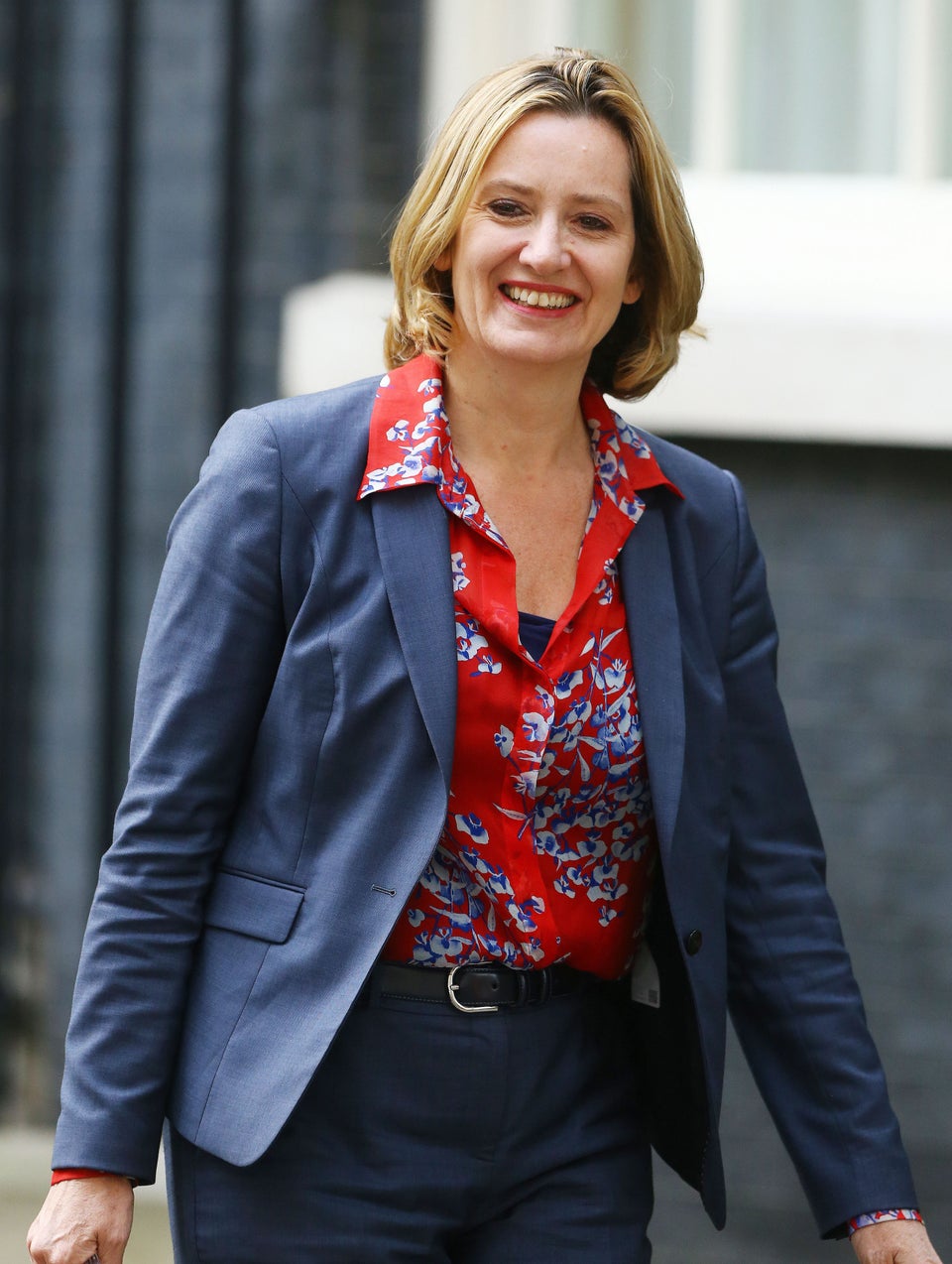 Brexit Secretary - David Davis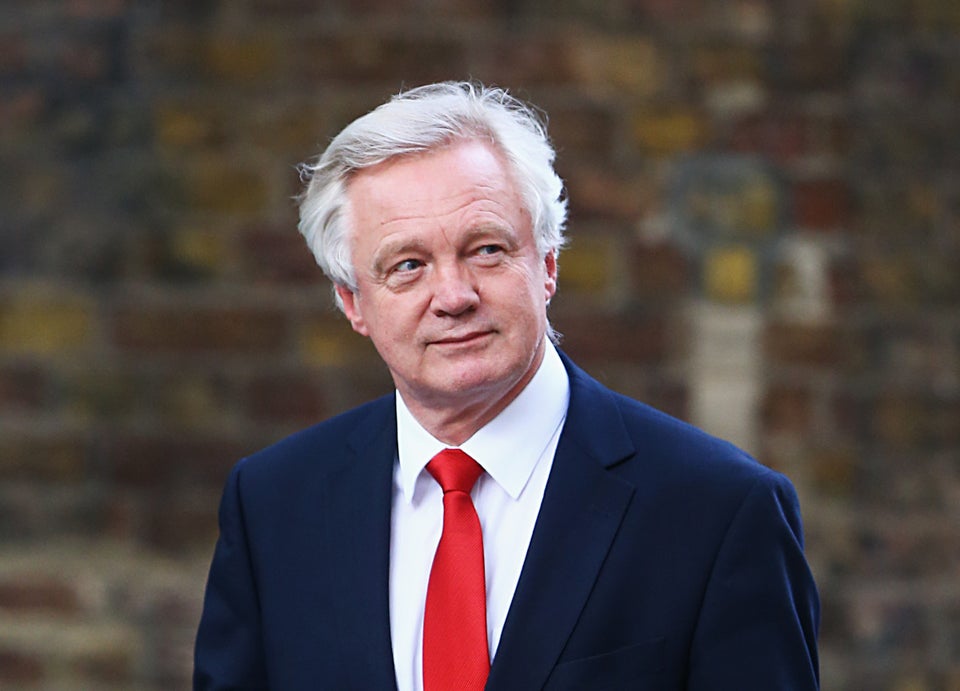 International Trade Secretary - Liam Fox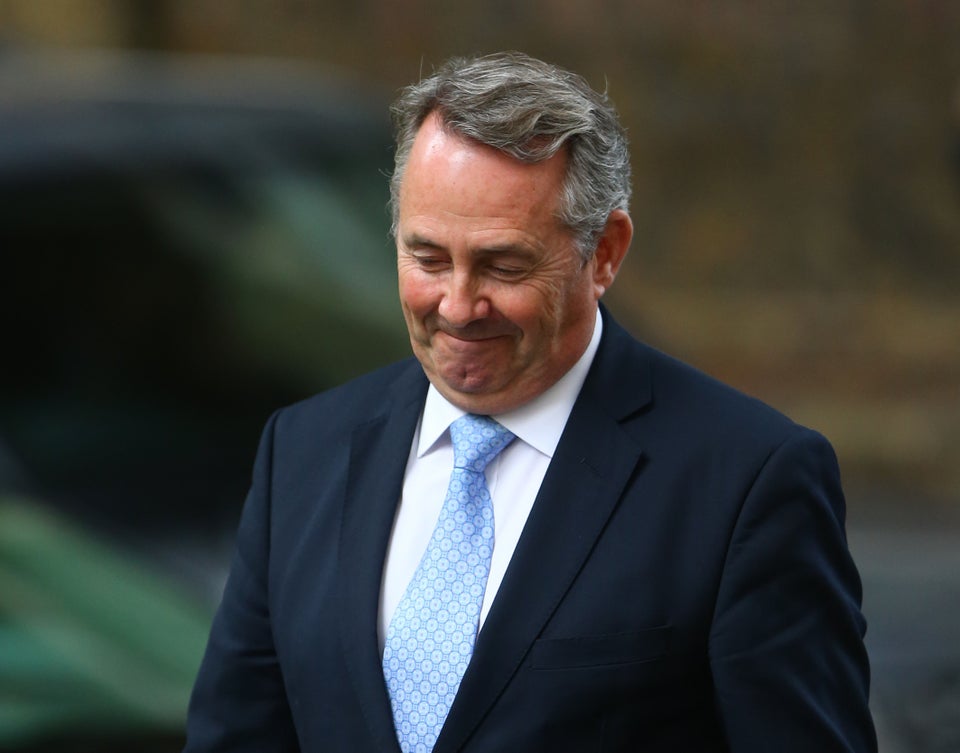 Defence Secretary - Michael Fallon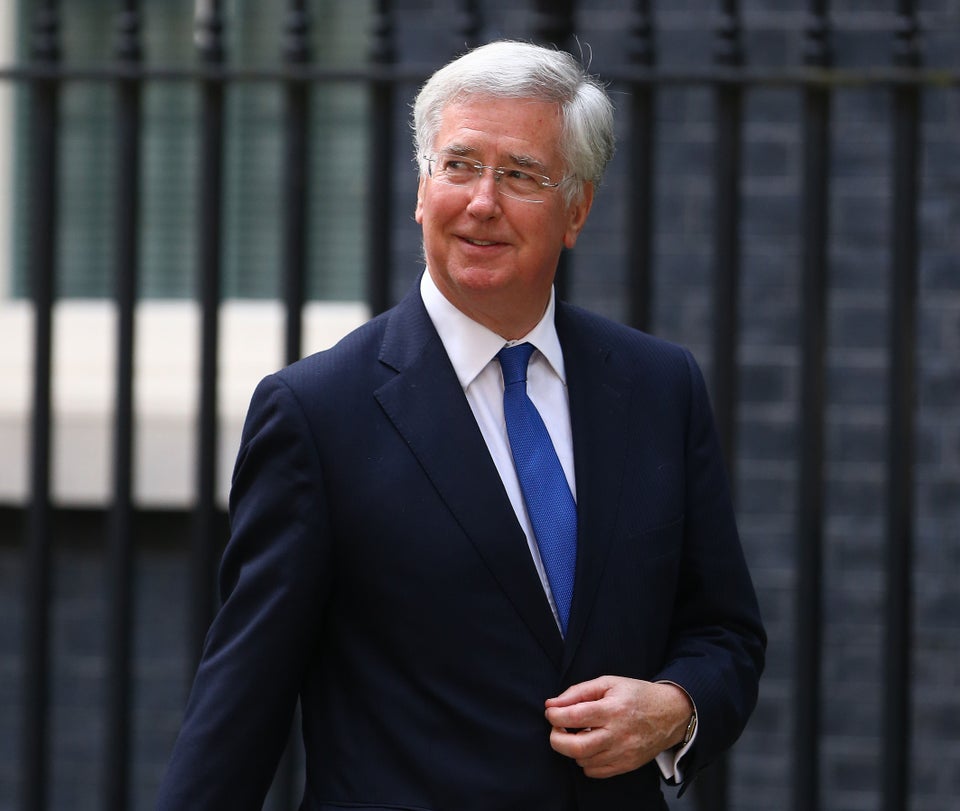 Justice Secretary - Liz Truss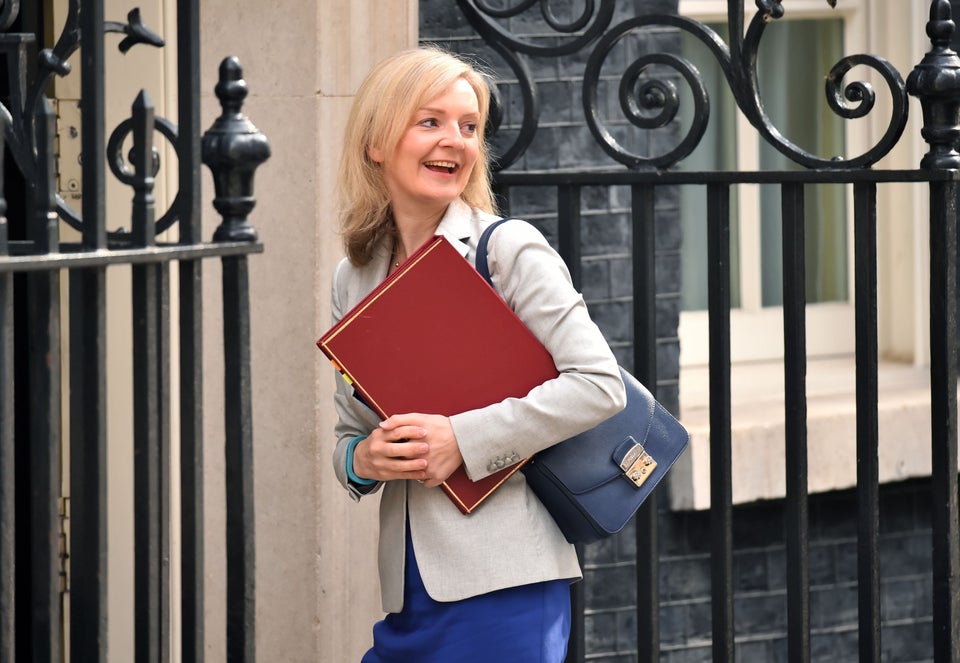 Education Secretary - Justine Greening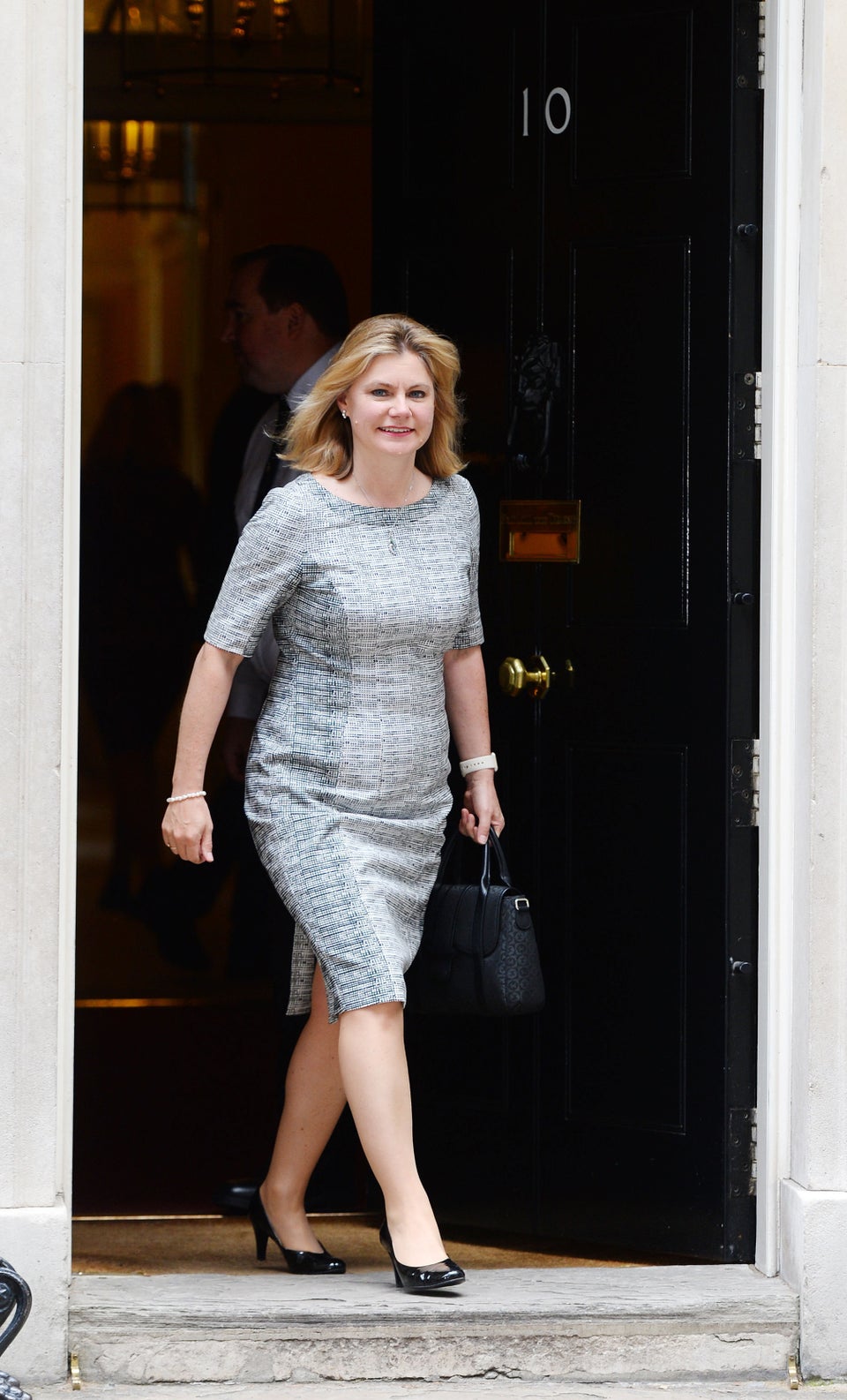 Chief Whip - Gavin Williamson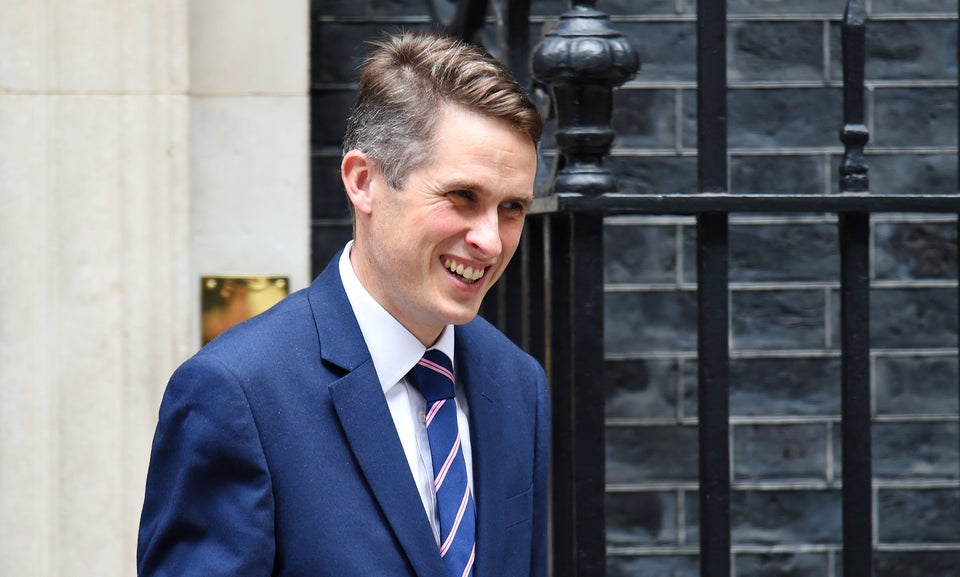 Health Secretary - Jeremy Hunt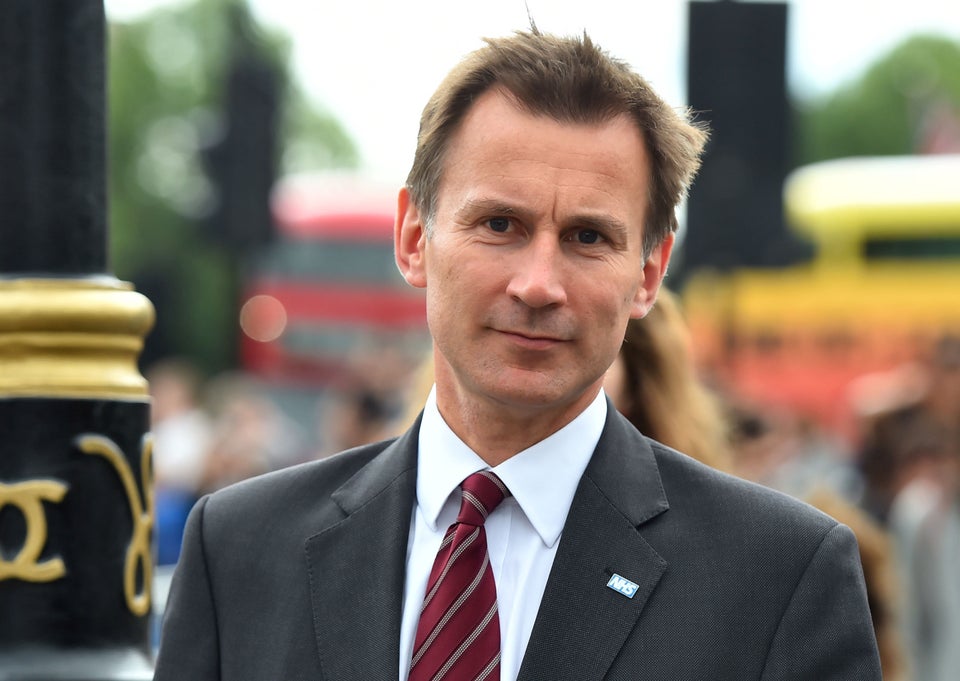 Northern Ireland Secretary - James Brokenshire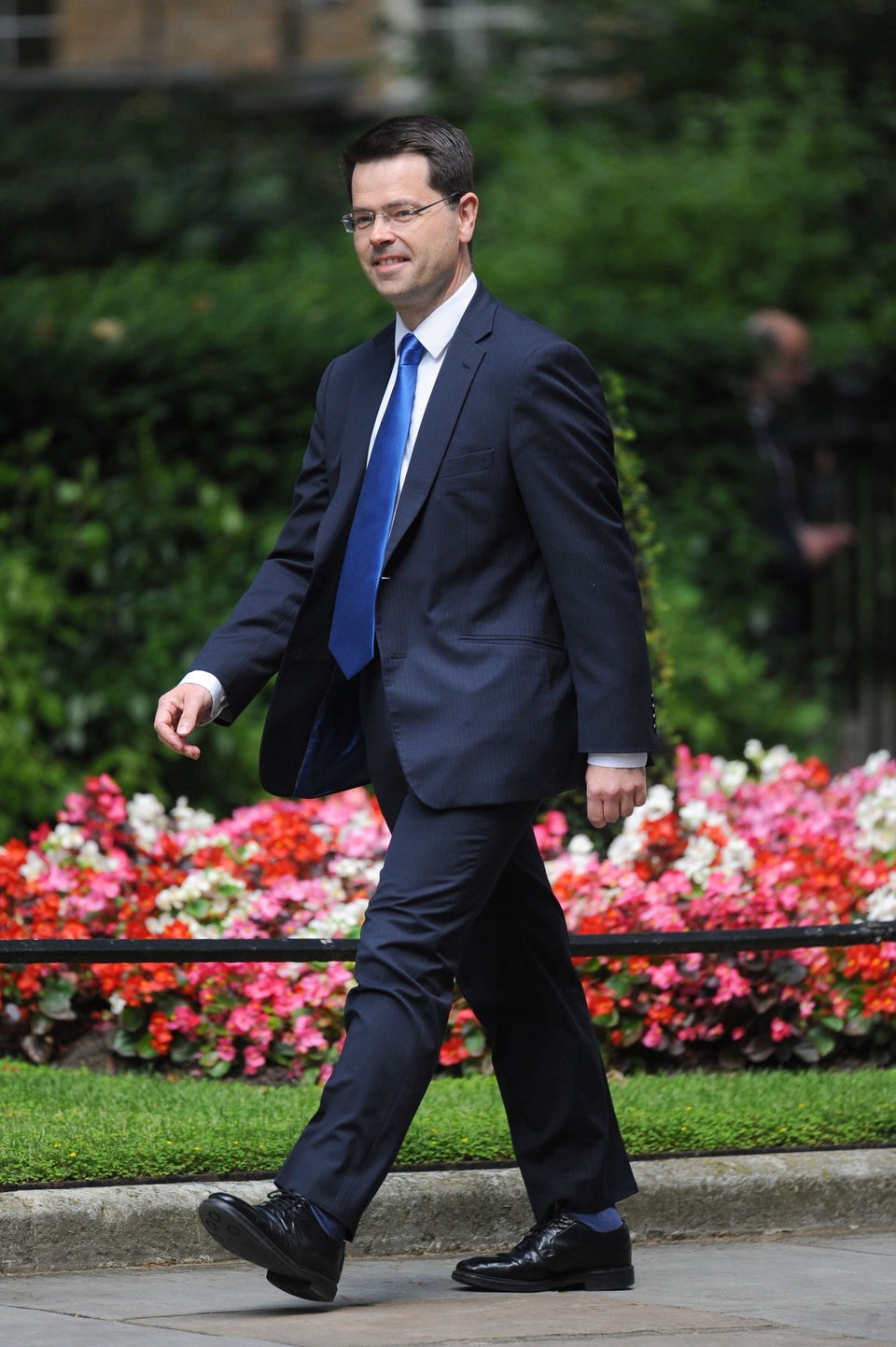 Conservative Party Chairman - Patrick McLoughlin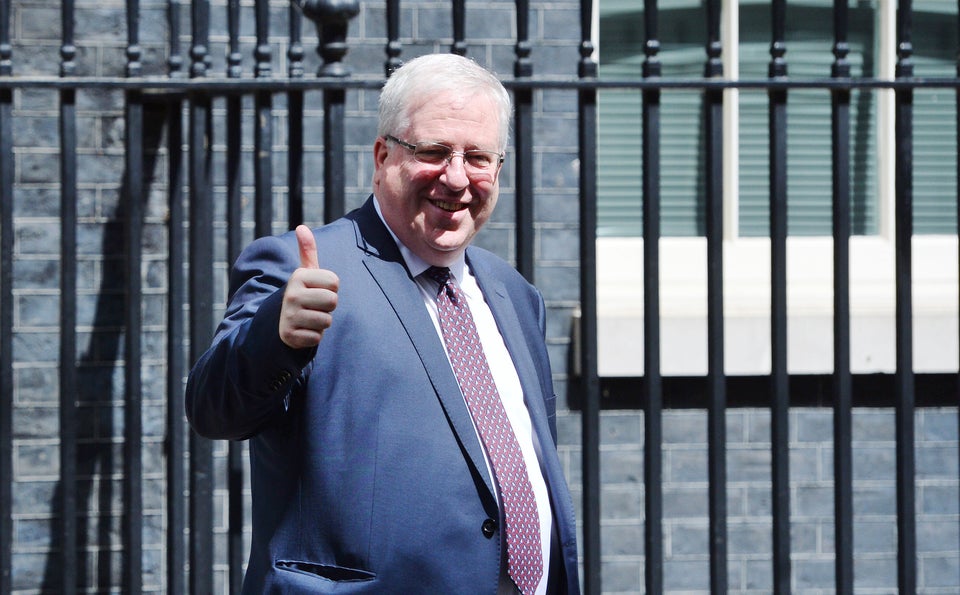 Communities and Local Government Secretary - Sajid Javid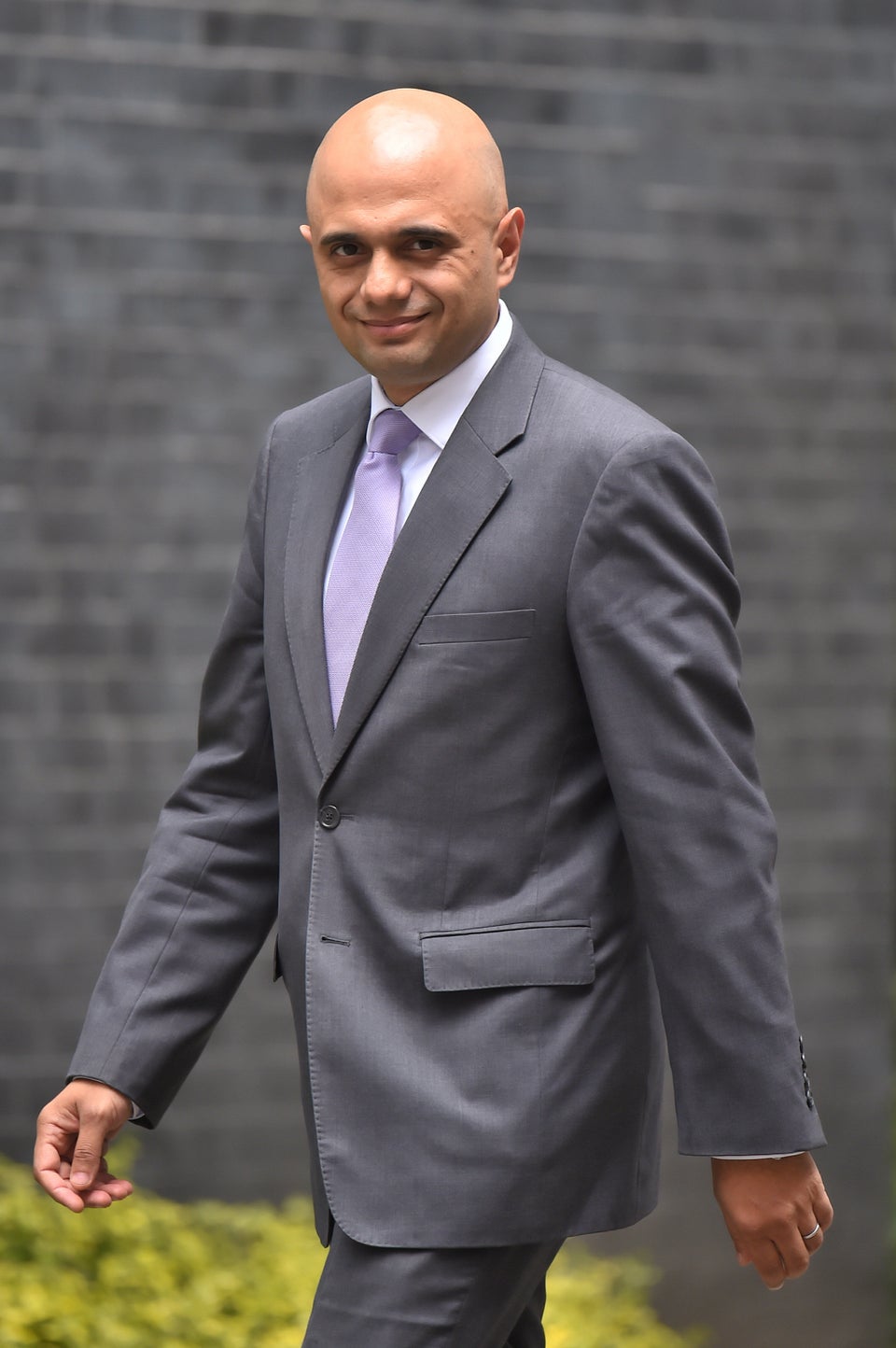 Environment, Food and Rural Affairs Secretary - Andrea Leadsom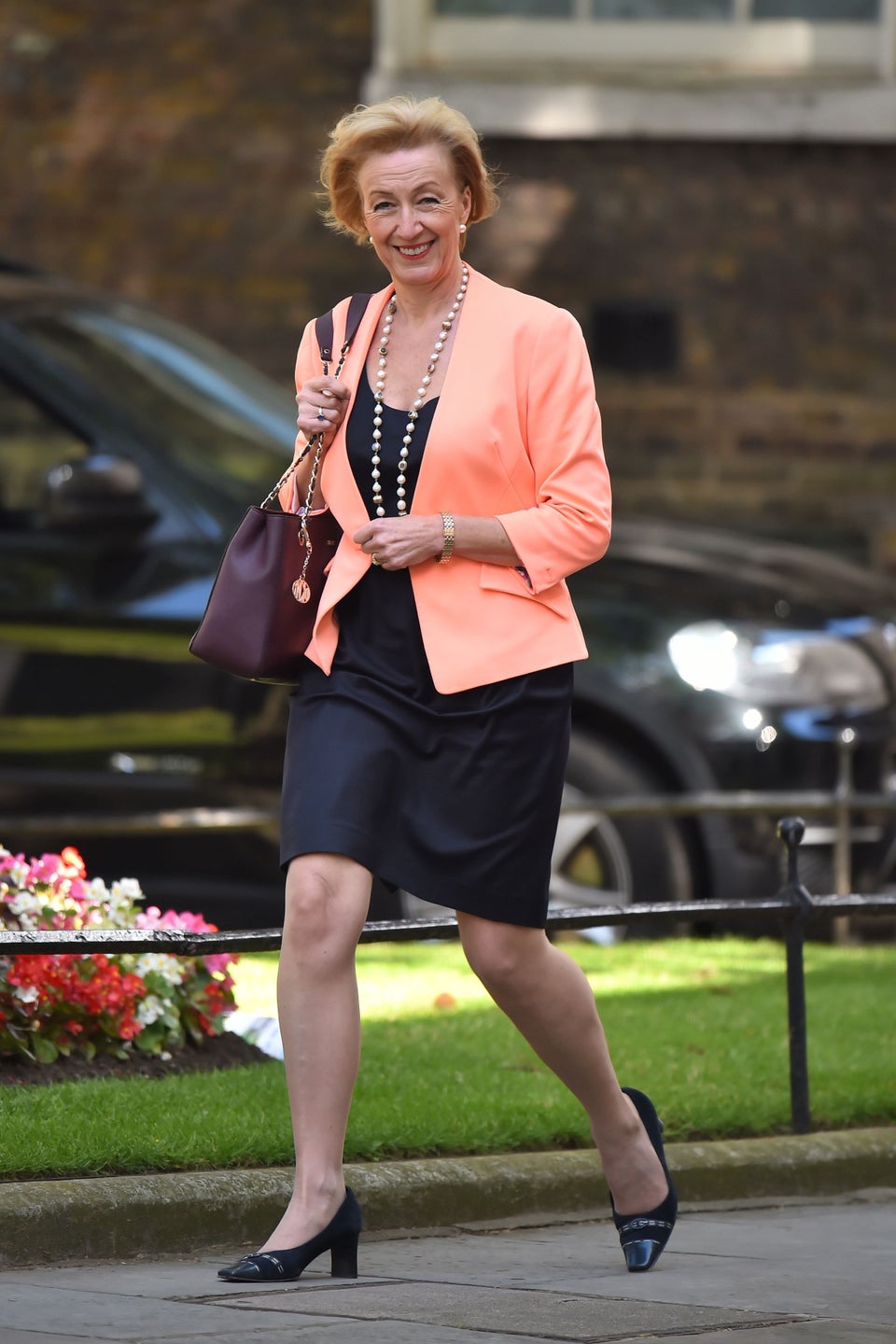 Work And Pensions Secretary - Damian Green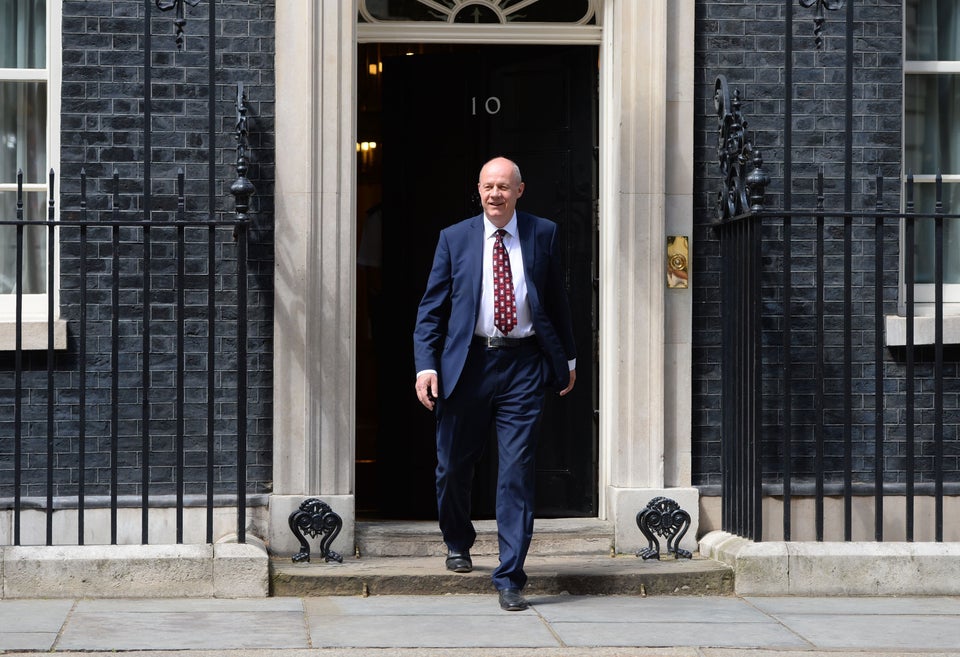 Transport Secretary - Chris Graryling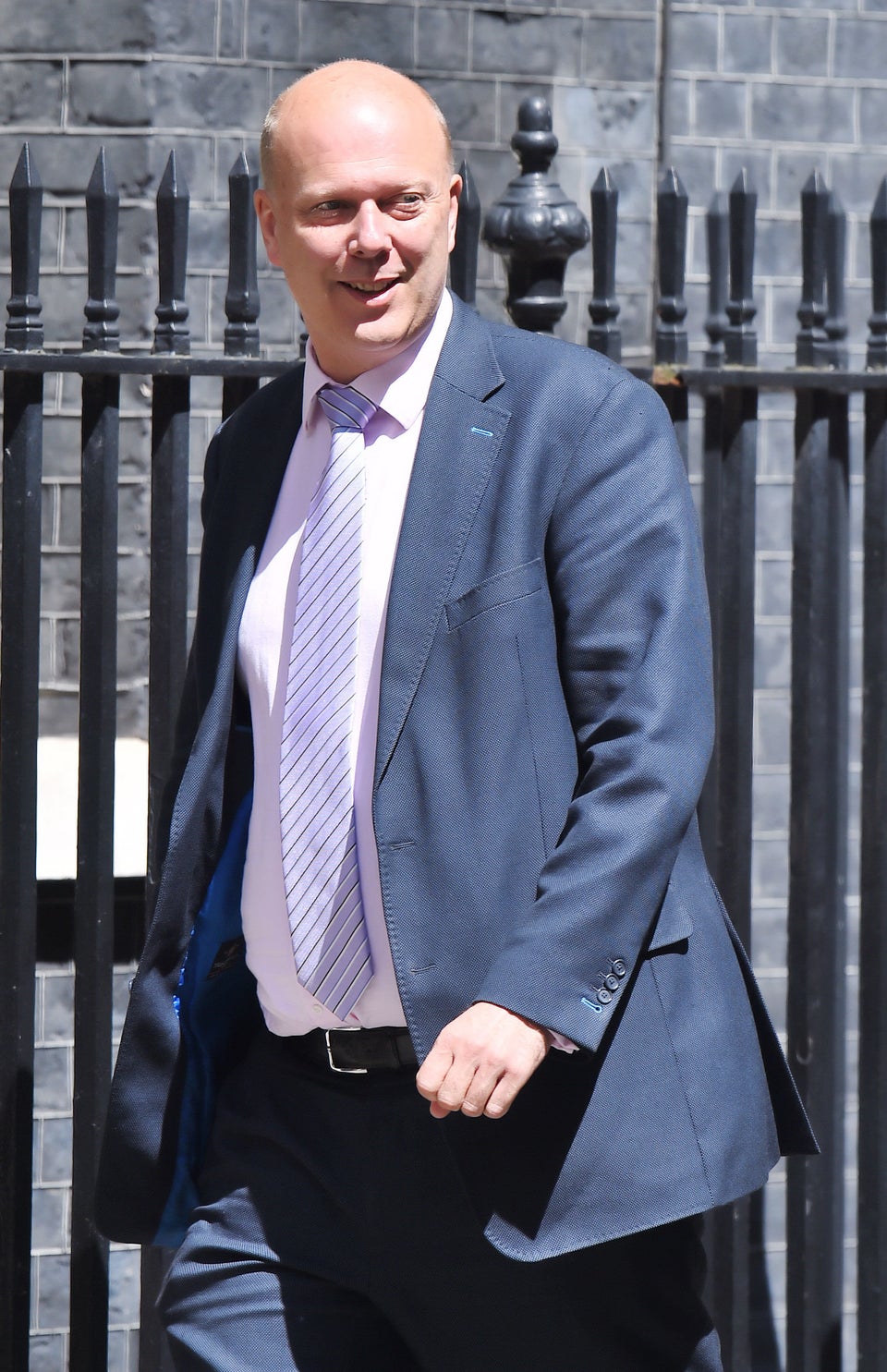 International Development Secretary - Priti Patel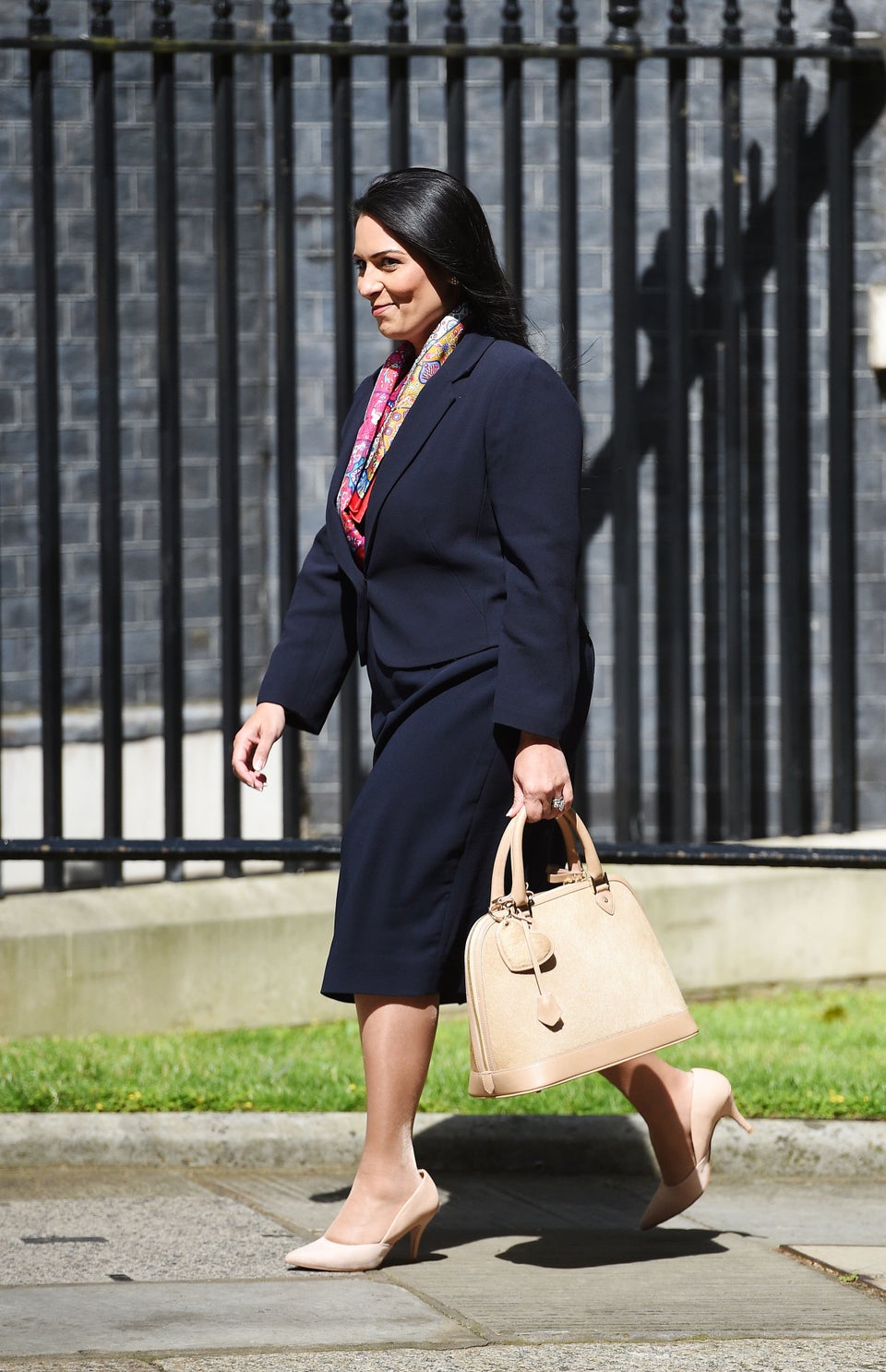 Business, Energy and Industrial Strategy - Greg Clark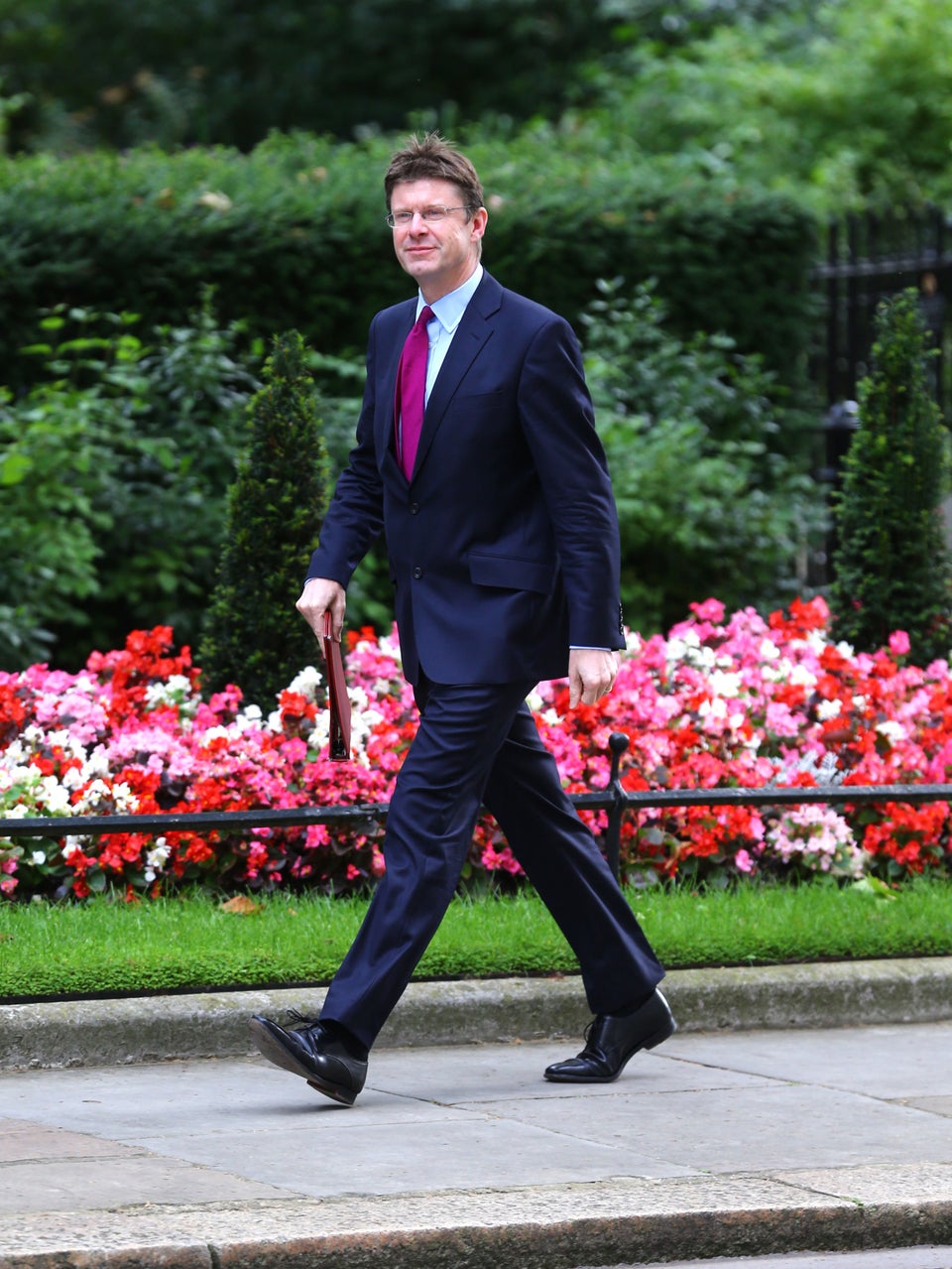 Wales Secretary - Alun Cairns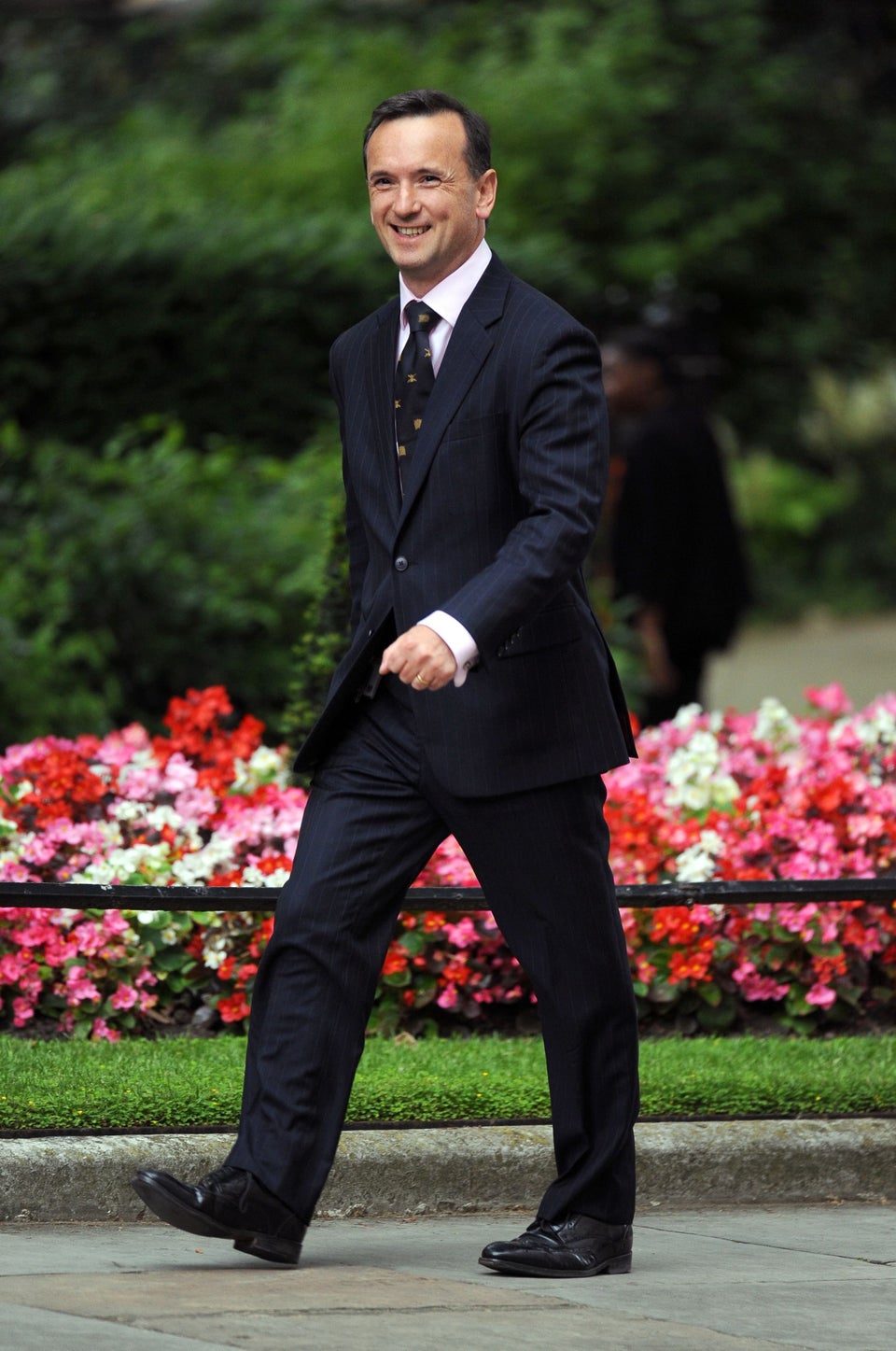 Scotland Secretary - David Mundell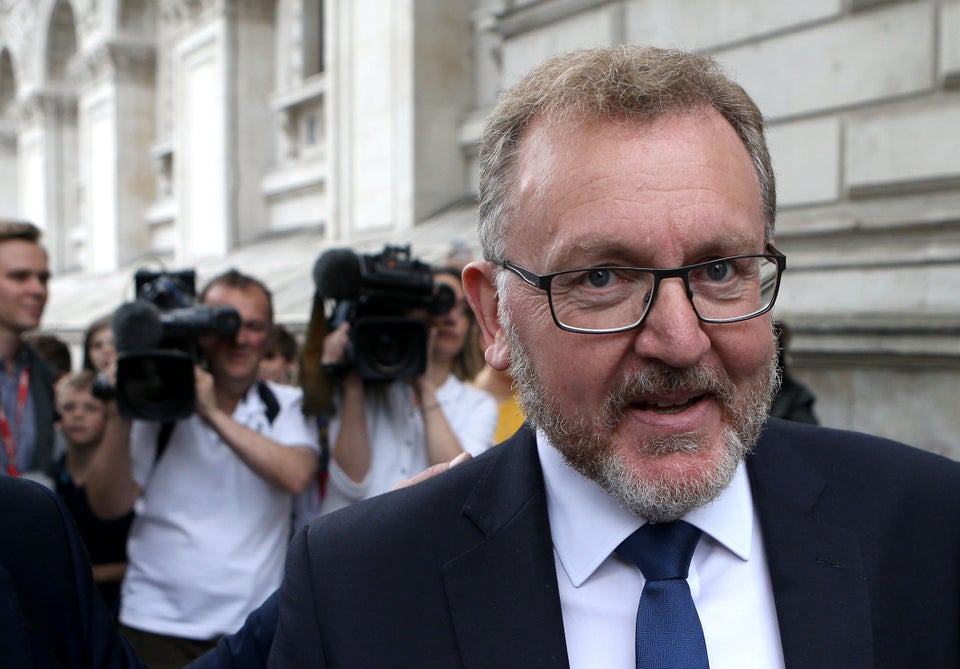 Chief Secretary to the Treasury - David Gauke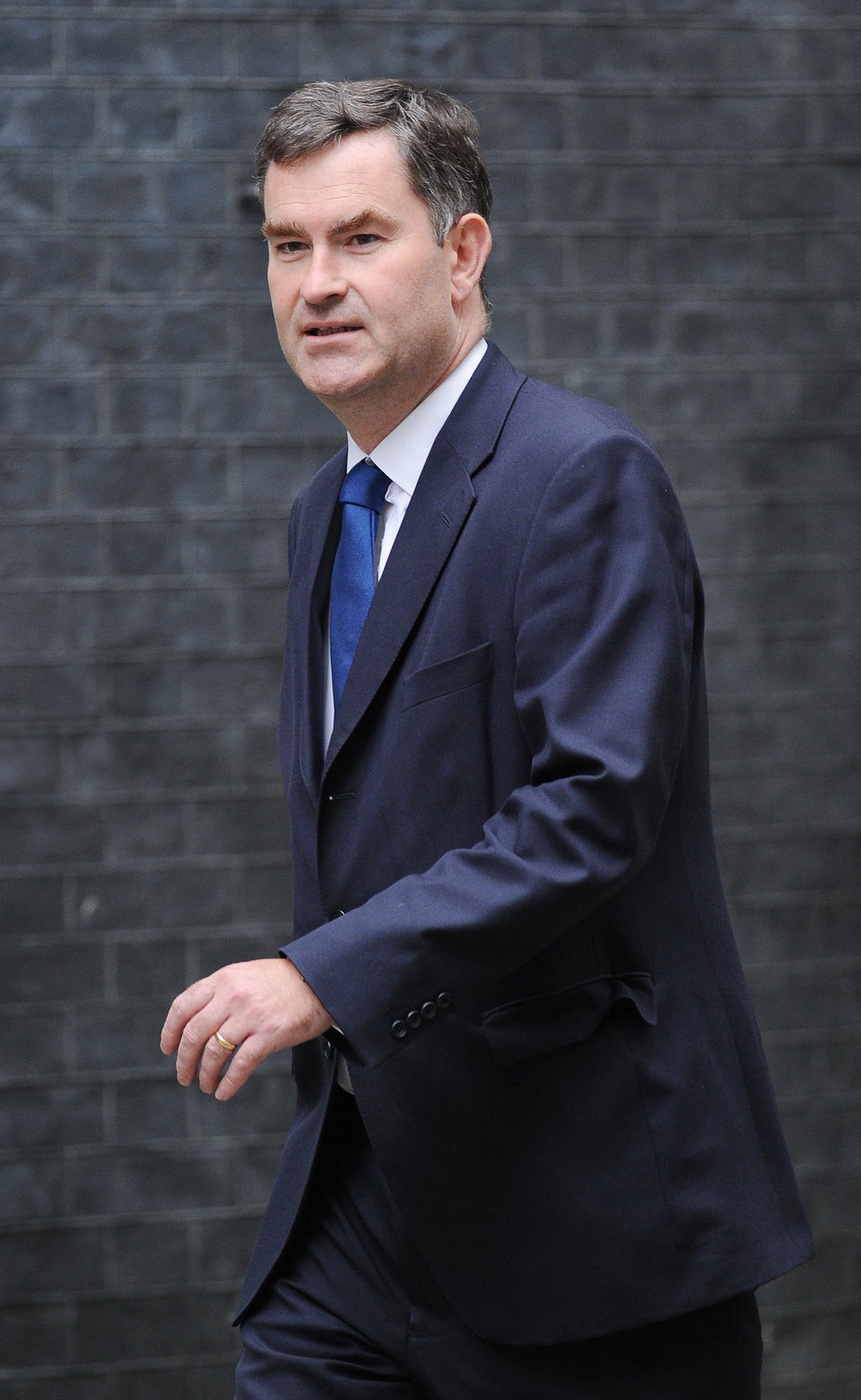 Leader of the Commons - David Lidington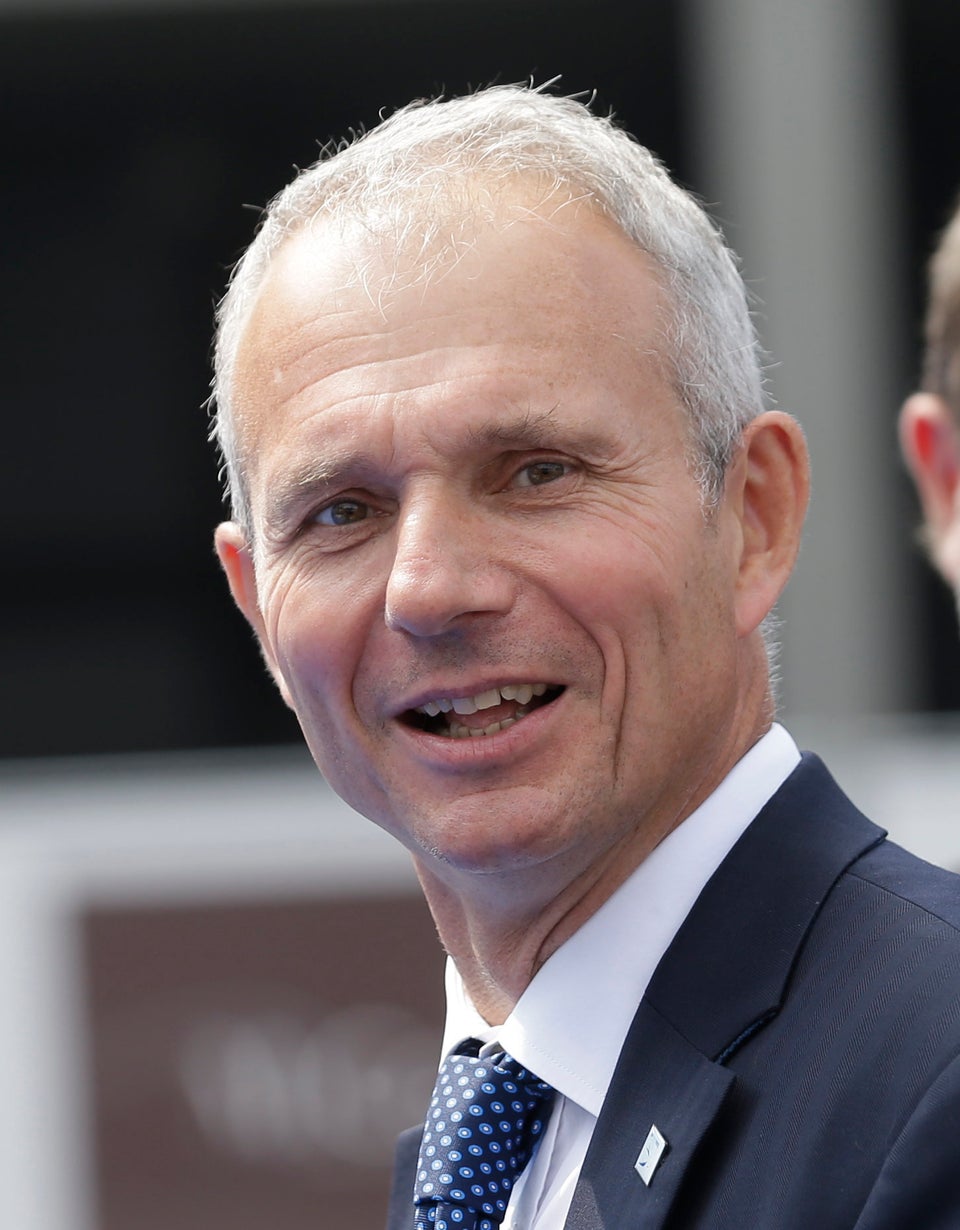 Attorney General - Jeremy Wright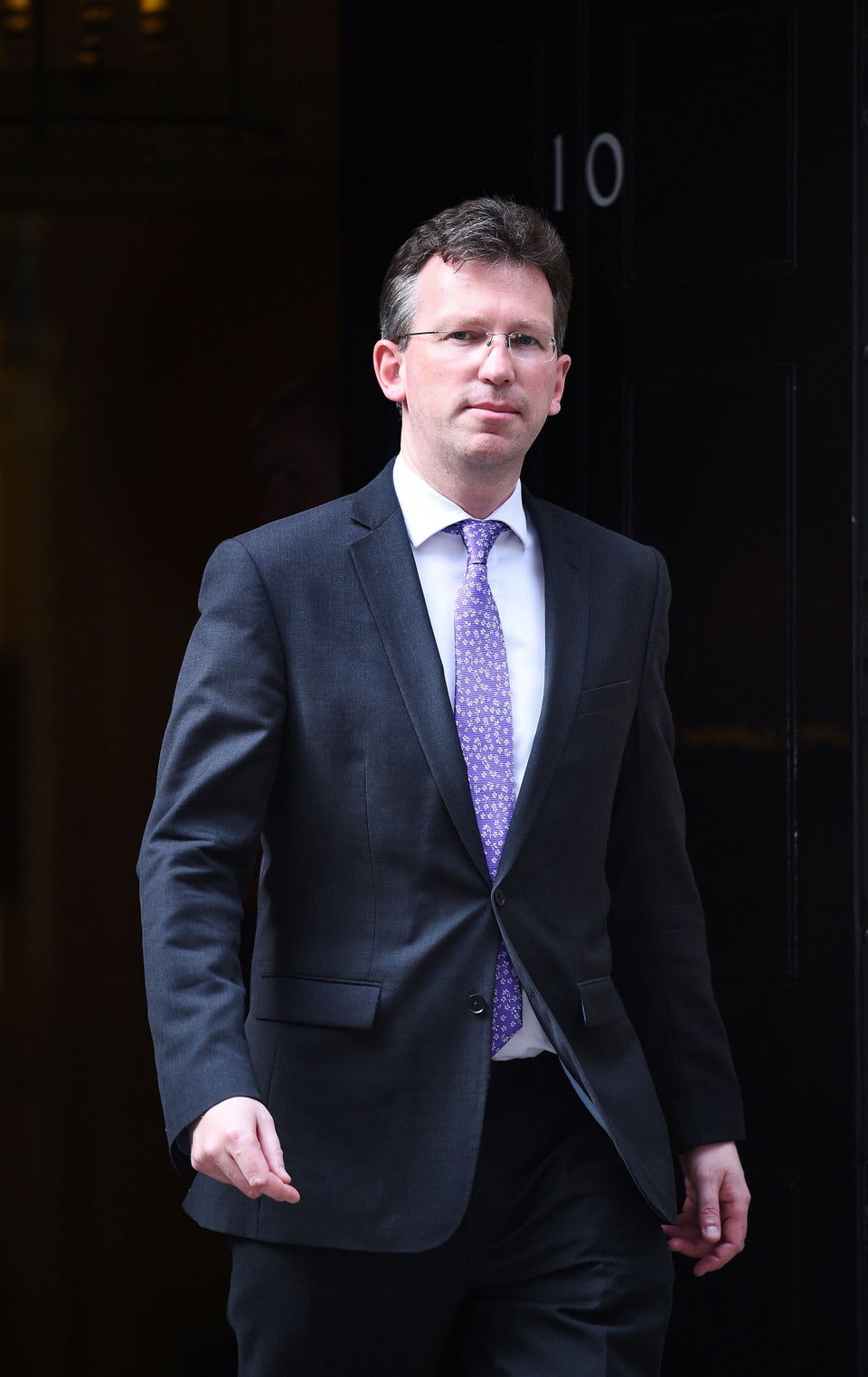 Cabinet Office Minister - Ben Gummer