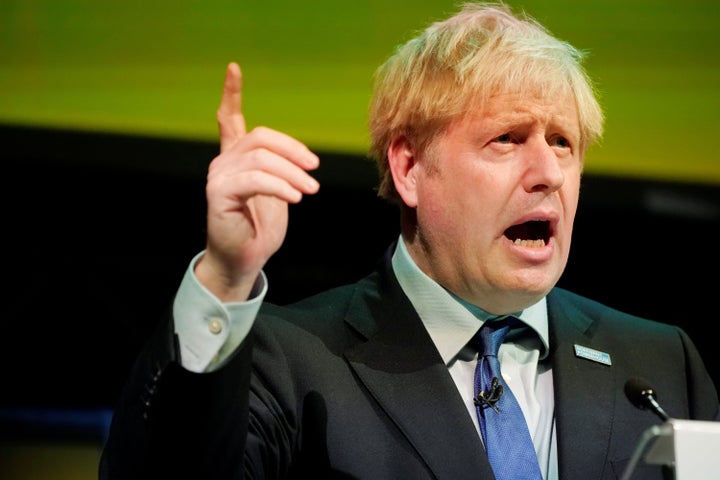 A complaint to a police watchdog over Boris Johnson's links with American businesswoman Jennifer Arcuri was "politically motivated", a cabinet minister has claimed.
He was referred by the Greater London Authority's monitoring officer, who is charged with overseeing the conduct of the mayor and other members.
It followed allegations reported in The Sunday Times that Arcuri was given £126,000 in public money and given access to three official overseas trade missions led by Johnson when he was mayor of London. The PM has denied any wrongdoing.
Meanwhile, environment secretary Theresa Villiers said the whole thing had been "blown out of proportion".
Speaking on BBC Radio 4's Today programme on Saturday, Villiers said it was "pretty obviously a politically motivated complaint".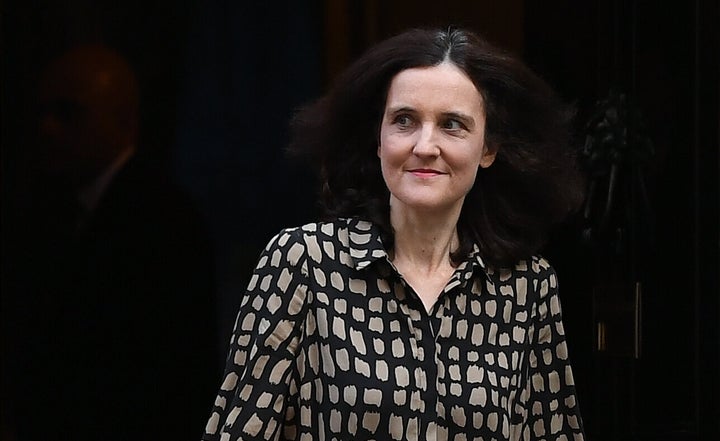 "The prime minister has been clear there is nothing to see here," the Tory frontbencher said. "I do feel this is a distraction and it is people seeking to use the complaints process in a highly political way."
But Labour leader Jeremy Corbyn denied claims the complaint against Johnson was a case of political opportunism.
"A wholly independent assessment has looked at evidence of the payments made by the mayor's office to one particular company and says there are serious questions to answer," he told reporters.
"I think the job of the prime minister is to answer those questions.
"When you hold public office, and you're also the police commissioner for London, you've got to be very careful about how you spread that public money out."
"He's given it to a company that has questions to answer and I think the prime minister should agree now and co-operate with the Greater London Authority inquiry."
Meanwhile, shadow chancellor John McDonnell tweeted: "It's important to note that this was a decision taken by the GLA monitoring officer, who is a completely, independent non-political official."
In a statement, the Greater London Authority (GLA) said on Friday: "A 'conduct matter' exists where there is information that indicates that a criminal offence may have been committed.
"It does not mean that this is proved in any way. The IOPC will now consider if it is necessary for the matter to be investigated."
The issue has been referred to the IOPC, which deals with complaints against police forces in England and Wales, because Johnson at the time held the post equivalent to a police and crime commissioner.