When it comes to getting a free upgrade, it seems us Brits will do anything to try and blag one - including telling blatant lies.
A new survey of 2,000 people found one in six (15%) have tried to get a free upgrade on their travels by telling porkies. People lied that they were celebrating an anniversary, going on a honeymoon or feeling really ill.
Meanwhile some people pretended they'd just got engaged, while others had the audacity to pretend they were a celebrity.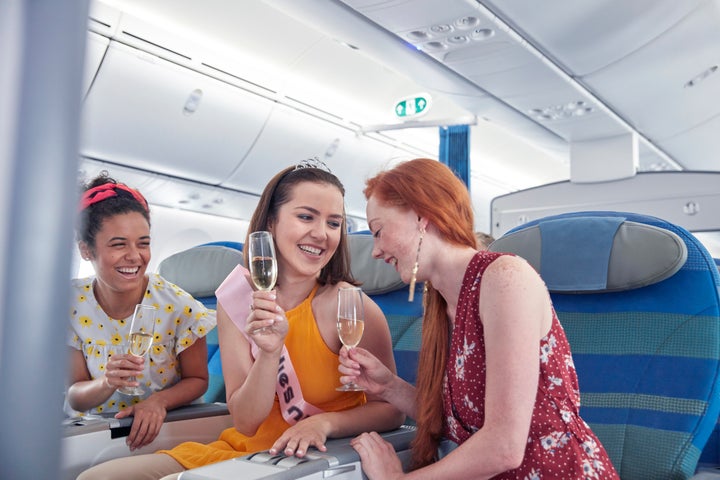 The survey, conducted by travel app Seatfrog, revealed that men are more likely to blag an upgrade than women (17% versus 11% respectively), however women often have a better success rate.
Londoners are the most likely to lie for a free upgrade (20%) but those from Northern Ireland are usually most successful.
Generation Z travellers were also found to be more successful than other age groups. Of the 16% who tried, an impressive 85% successfully made the move up a class.
The top reasons for Brits wanting to upgrade are additional leg room (62%), followed by getting better sleep (47%) and having access to better food (39%).
The survey found the average Brit has made four attempts at getting themselves a free upgrade, and though some are successful, failed attempts were largely down to: chickening out at the last minute, being a terrible liar and getting carried away with an outrageous story.