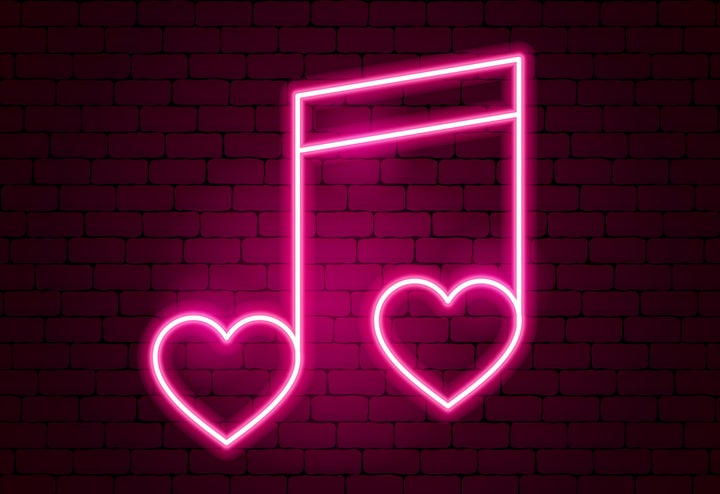 "My d**k is a pen, it's written all over her face." Yep, that's the lyric that gets the nation in the mood for sex, apparently. We'll just let you sit with that for a moment.
The nation's favourite tunes to have sex to have been revealed – and Jeremih's explicit All The Time has come in at number one.
The list has been compiled by lingerie brand Pour Moi, who analysed Spotify playlist data covering more than 300,000 songs, from playlists such as 'date night', 'getting it on', 'sex playlist' and 'Netflix and chill'. Whether people actually listen to these songs during sex – well, we'll never know.
The majority of songs in the top 10 are from the 2010s, with Birthday Sex by Jeremih and Neighbours Know My Name by Trey Songz appearing. Pony by Ginuwine is somehow the only track to have made the cut from the 90s, despite containing the lyric: "My saddle's waiting, come and jump on it".
Here's the top 10 list for the most listened to sex songs:
1. All The Time - Jeremih
3. Earned It - The Weeknd
4. Birthday Sex - Jeremih
5. Neighbors Know My Name - Trey Songz
7. Wicked Games - The Weeknd
8. Slow Motion - Trey Songz
=10. The Hills - The Weeknd
=10. Call Out My Name - The Weeknd
The most common artist was The Weeknd. Songs by the Canadian singer and producer are nearly twice as likely to appear on a sexy playlist than Trey Songz, who came in at number two.
Rihanna and Beyoncé are the only female singers to make it on the top 10.
Most listened to artists during sex:
There's also a surprising amount of dedicated masturbation playlists on Spotify. The researchers analysed more than 20,000 songs from playlists named 'touching myself', 'solo sex' and 'masturbation playlist'.
I Touch Myself by Divinyls took the top spot, but we're most interested in the jokers listening to a-ha's Take On Me while having a wank.
Most listened to songs for solo sex:
1. I Touch Myself - Divinyls
3. Love Myself - Hailee Steinfeld
4. =Call Out My Name - The Weeknd
5. Slow Dancing In The Dark - Joji
6. Get You (feat. Kali Uchis) - Daniel Caesar
7. Earned It - The Weeknd
8. =Everybody Wants To Rule The World - Tears For Fears
9. Under the Bridge - Red Hot Chili Peppers
10. Feeling Myself - Nicki Minaj
The Weeknd is also the most listened to artist for people satisfying themselves, however it seems many people enjoy a bit of classical, too, with German composer Johann Sebastian Bach listed as the fifth most listened to artist. Who would have guessed it?
Most listened to artists for solo sex: