The most sleep deprived cities in Britain have been revealed – and honestly, we're not sure how Glaswegians are functioning.
People in Glasgow get an average of just three hours 49 minutes of uninterrupted sleep per night, according to new research. That's despite the fact the NHS advises we get around eight hours of good quality sleep to be on our A-game.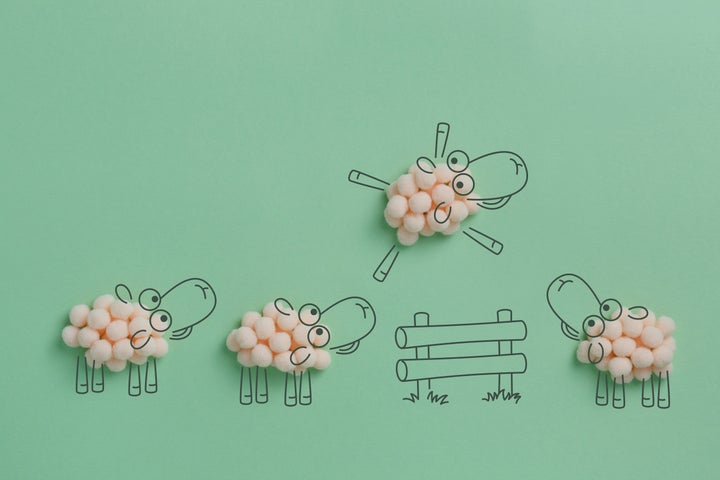 Glaswegians are not alone though, with residents from Manchester (four hours, five minutes), Birmingham (four hours, 10 minutes), and Nottingham (four hours, 15 minutes) not far behind on the sleeplessness front.
In fact, even Bristol residents who claimed the title of the "UK's soundest sleepers", still only manage to achieve, on average, five hours, 13 minutes of undisturbed sleep per night.
The average amount of uninterrupted sleep each night at the most restless cities:
2. Manchester - 4hrs 5mins
3. Birmingham - 4hrs 10mins
4. Nottingham - 4hrs 15 mins
5. Southampton - 4hrs 20mins
The average amount of uninterrupted sleep each night at the most rested cities:
3. Liverpool - 4hrs 45mins
4. Newcastle - 4hrs 40 mins
5. Edinburgh - 4hrs 38mins
The survey was conducted by home furnishings retailer, The Cotswold Company. For the research, 2,000 participants were asked the reasons behind their poor sleep patterns, and issues such as stress, money and health came out on top.
People also said Brexit was keeping them up at night – which is perhaps unsurprising, as one in three Brits say Brexit has had a negative impact on their mental health, according to previous research.
HuffPost UK previously asked experts what happens to your brain and body when you get less than six hours of sleep per night. Sleep consultant Maryanne Taylor, founder of The Sleep Works, told us the short term impacts of sleep deprivation include "fatigue, lack of focus and concentration, and short temper".
"While the occasional bad night of sleep makes us feel tired and irritable, it will not affect us long term," she said.
Long term impacts of regular sleep deprivation include sleepiness during the day, which can cause accidents and injury, reduced memory function, reduced levels of alertness, and reduced skills in reasoning and problem solving, she added. "Lack of sleep can also cause increased risk of serious health problems such as heart disease, heart attacks, strokes and high blood pressure."