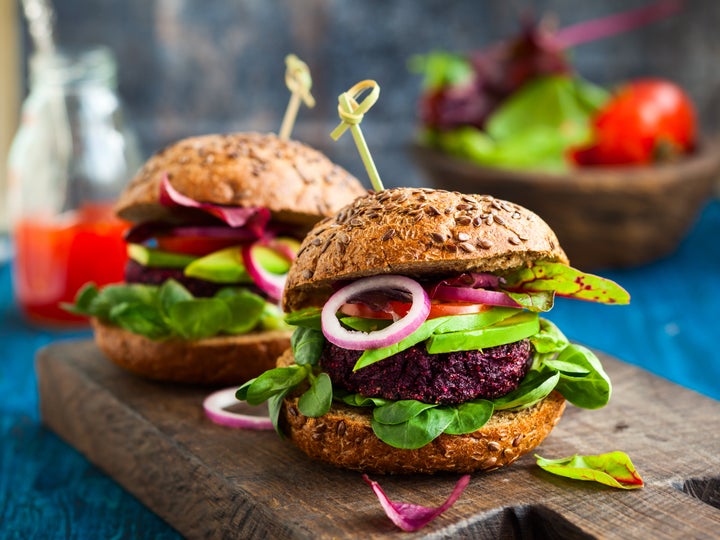 For the best chance of securing a table at a vegan restaurant in the UK, you need to head to the glorious city of Norwich.
Home to cobbled streets, two cathedrals and a thriving arts scene, the Norfolk hotspot has now been named the UK's most vegan-friendly city, too, thanks to the number of meat-free restaurants it has for the size of the population.
Edinburgh and Glasgow are the second and third most accommodating cities in the UK for those who practise a vegetarian or vegan diet, according to the research.
London didn't quite make the top 10. Despite having a number of vegan and veggie eateries, the capital's huge population means finding a table can be tricky, leaving at number 11 on the list.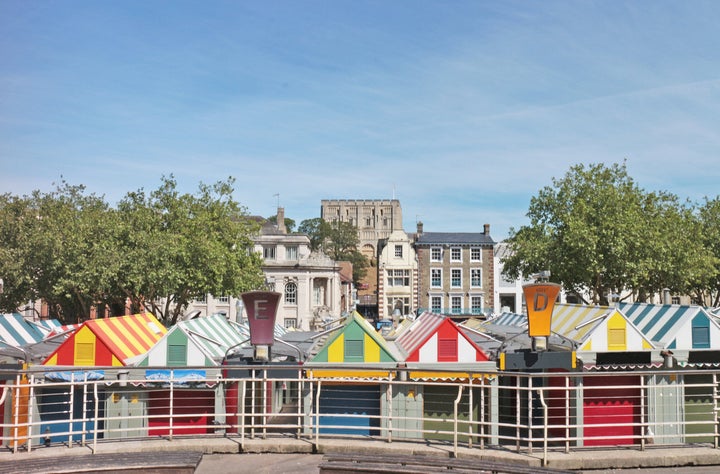 The research, conducted by catering equipment retailer Nisbets, found 6.5 million UK adults are now ditching their meat-based meals for vegan or vegetarian alternatives. Opting for a vegan/vegetarian lifestyle was found to be most popular among 25-34-year-olds, with one in 10 proudly identifying as such.
The team surveyed 1,000 adults to explore dietary choices and how frequently they visit a restaurant or café which caters specifically to a vegan and vegetarian diet.
Norwich claimed the crown as Britain's most vegetarian and vegan-friendly city, with just 2,094 people in the city per vegetarian/vegan restaurant.
Scotland also proved to have a strong reputation as a meatless dining hotspot, with both Edinburgh (2,631) and Glasgow (3,000) laying claim to second and third place in the top ten.
The UK's top 10 vegetarian/vegan friendly cities:
1. Norwich
2. Edinburgh
3. Glasgow
4. Newcastle
5. Bristol
6. Manchester
7. Liverpool
8. Cardiff
9. Southampton
10. Nottingham