A whole host of British cupboard staples have become more expensive, according to a new report tracking food prices.
Bread, cereal, potatoes, cabbages and onions are all more pricey in the UK than they were a month ago, thanks to impacts from poor weather affecting harvests and the global price of cereals.
Last February's Beast from the East followed by flooding and the summer heatwave all impacted crop levels, the report from the British Retail Consortium (BRC)-Nielsen Shop Price Index said, pushing prices up 2.5% compared with last year.
The body has also warned that leaving the European Union with a no-deal Brexit could push the cost of a weekly shop up further and leave consumers feeling the pinch.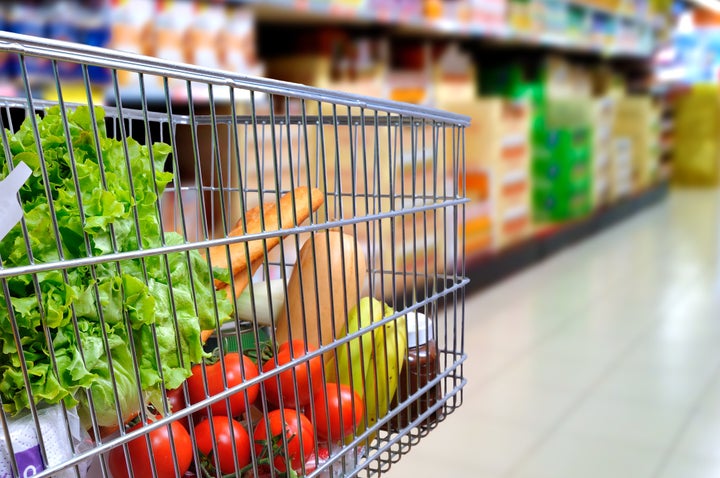 "March saw shop price inflation rise to its highest level in six years, driven primarily by a sharp spike in non-perishable food inflation," BRC chief executive Helen Dickinson said.
"Nonetheless, the bigger threat to food inflation remains the risks of a chaotic no-deal Brexit, which would lead to higher prices and less choice on the shelves."
Other household costs have risen this month, too
Council tax is rising by an average of 4.7% in England, with bills going up by an average of £78 per year. Rises are expected in Scotland and Wales too, according to moneysavingexpert.com.
Prescription charges have gone up by 2.27% in England, from £8.80 to £9 per prescription (an increase of 20p) and NHS dental charges in England will also go up by 5% in England, meaning the cost of a routine check-up will go from £21.60 to £22.70.