Four kids were so desperate to buy Lionel Messi on Fifa 19 that they took their dad's bank card – and emptied his account.
The children, who are all under 10, wanted to get the Argentine football star, 32, in the game's 'player packs', so they kept trying again and again... and again.
But as every Fifa fanatic will know, it's only possible to find out which players are in your packs once you've bought them. And even after spending an eye-watering £550 in just three weeks, they still didn't score.
Instead, their misdeeds were revealed when their dad tried to use his bank card and found it mysteriously declined because the account was empty.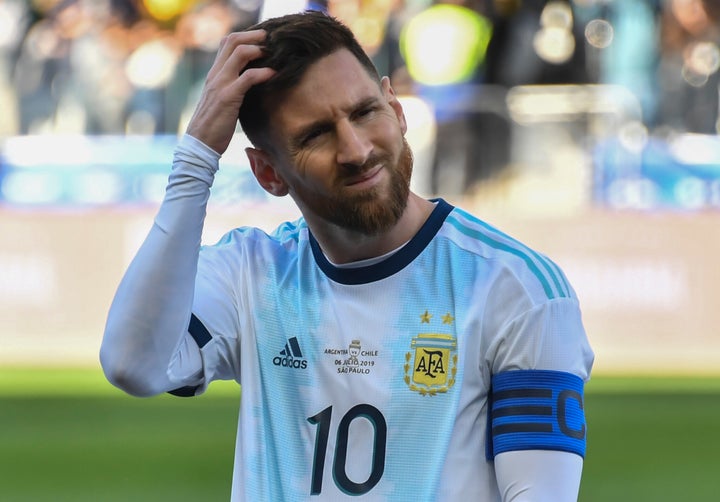 The kids have since had their Nintendo Switch confiscated "indefinitely".
Their dad, Thomas Carter, explained he'd bought them a single player pack, which costs £8, as a treat – but hadn't realised they'd seen how he paid for it. "I just never thought [the children] would do it," he told the BBC.
"You pay £40 for the game, which is a lot of money in itself, but then the only way to get a great team is essentially by gambling," the dad said.
"They spent £550 and they still never got their favourite player, Lionel Messi."
Video games publisher EA, which owns Fifa, has guidelines on controlling in-game purchases, including how to disable them. HuffPost UK has contacted Nintendo for comment and will update this piece when a spokesperson responds.