The shock and awe of the UK voting to leave the European Union has dominated the weekend's news bulletins, and is likely to crowd out everything else for months, possibly years.
Huge stories all. But politics can't be parked and we all come back to it later. A year ago, the UK elected a Conservative government on a manifesto of economic, education and welfare reform.
As far as we know, that continues - but stories that would have prompted a huge reaction, for better or worse, are now second-tier at best. Here are the first handful that have been buried.
Massive Shift In Climate Change Policy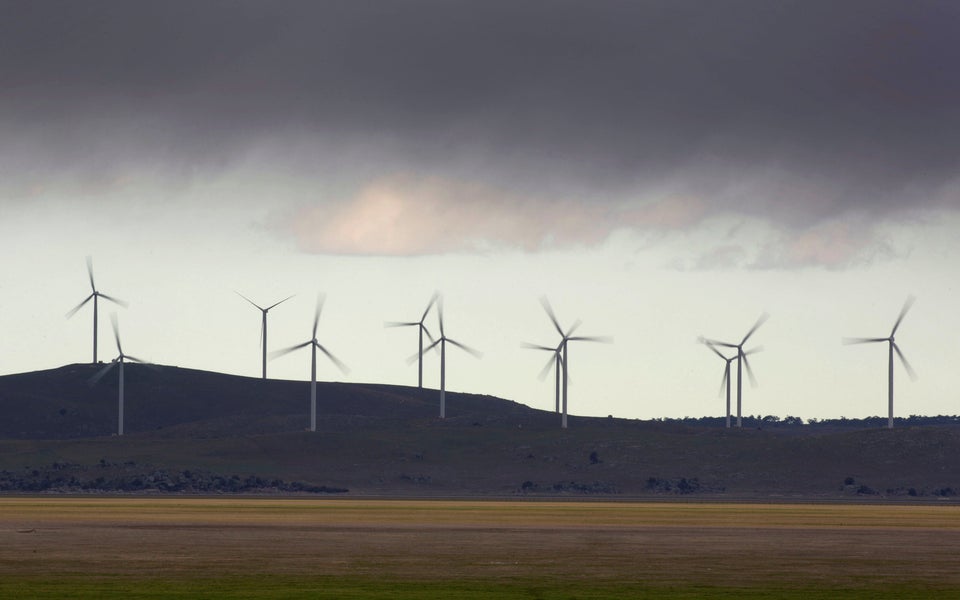 Justine Greening Comes Out
Today's a good day to say I'm in a happy same sex relationship, I campaigned for Stronger In but sometimes you're better off out! #Pride2016

— Justine Greening (@JustineGreening) June 25, 2016
There's An A&E Crisis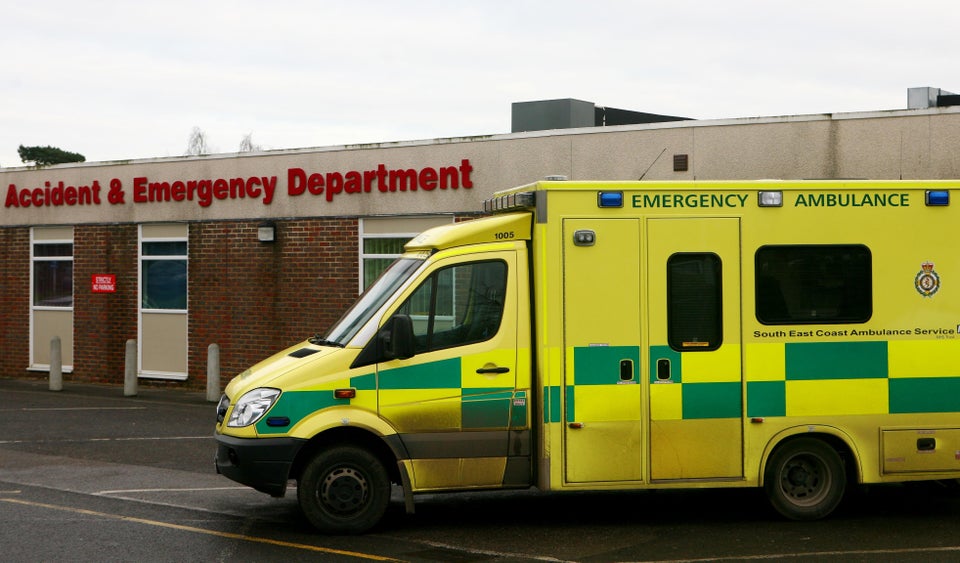 Sadiq Khan's Multi-Faith Ramadan
MPs Want Prostitution De-criminalised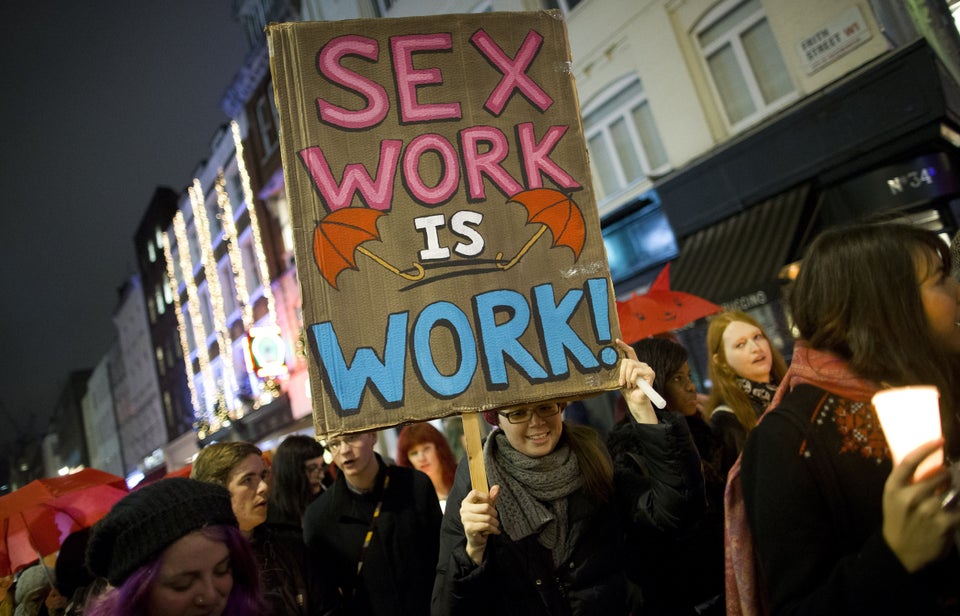 JUSTIN TALLIS via Getty Images
Iceland's Epic Celebration
Tory Minister Admits Libelling Imam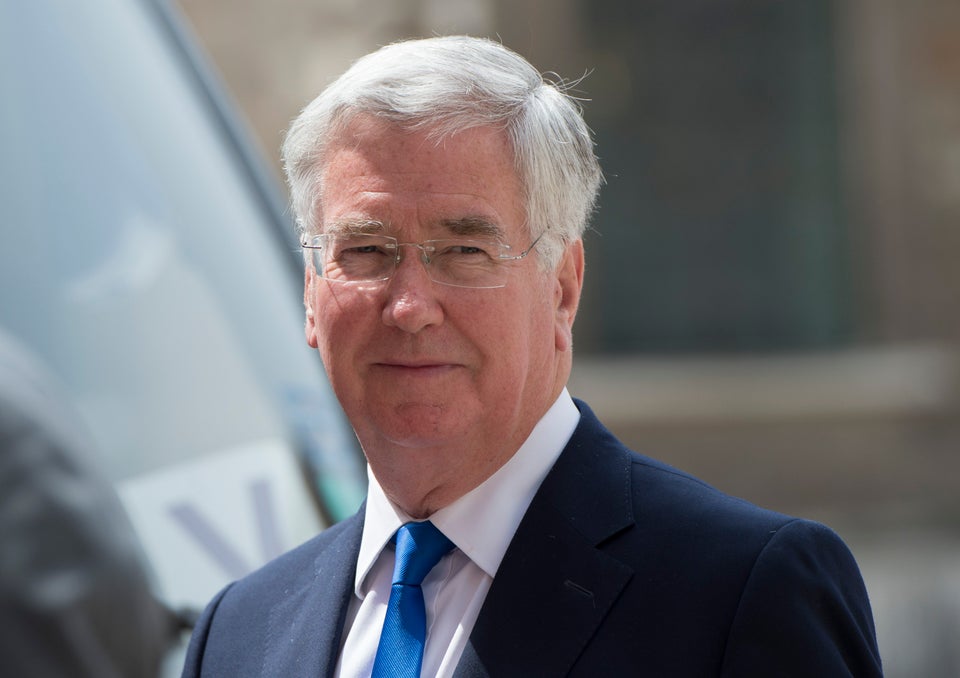 Most Of Us Shop In Aldi And Lidl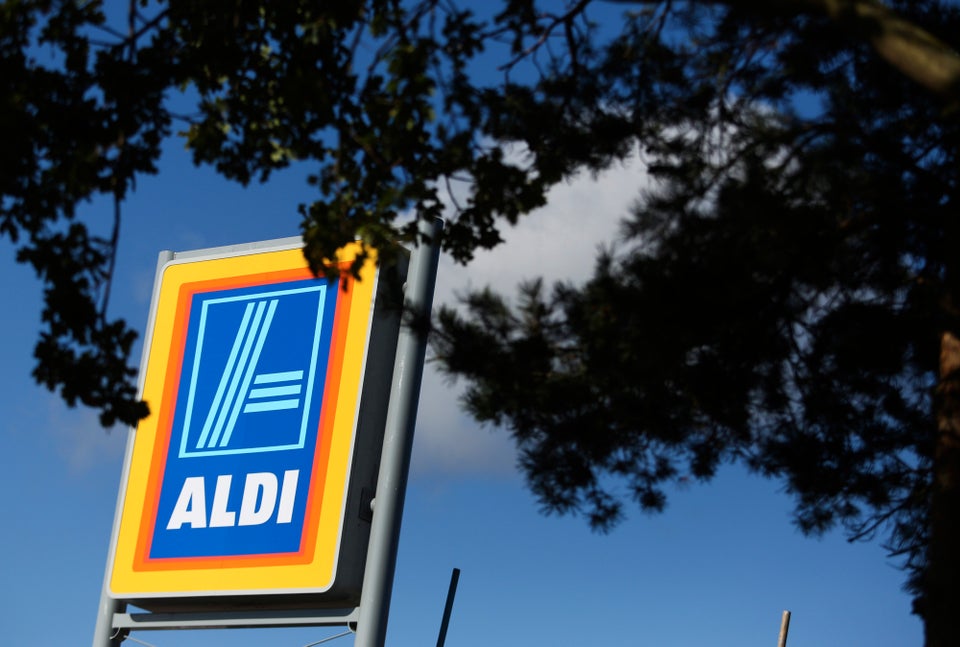 Bloomberg via Getty Images
Torture Case Legal Costs Revealed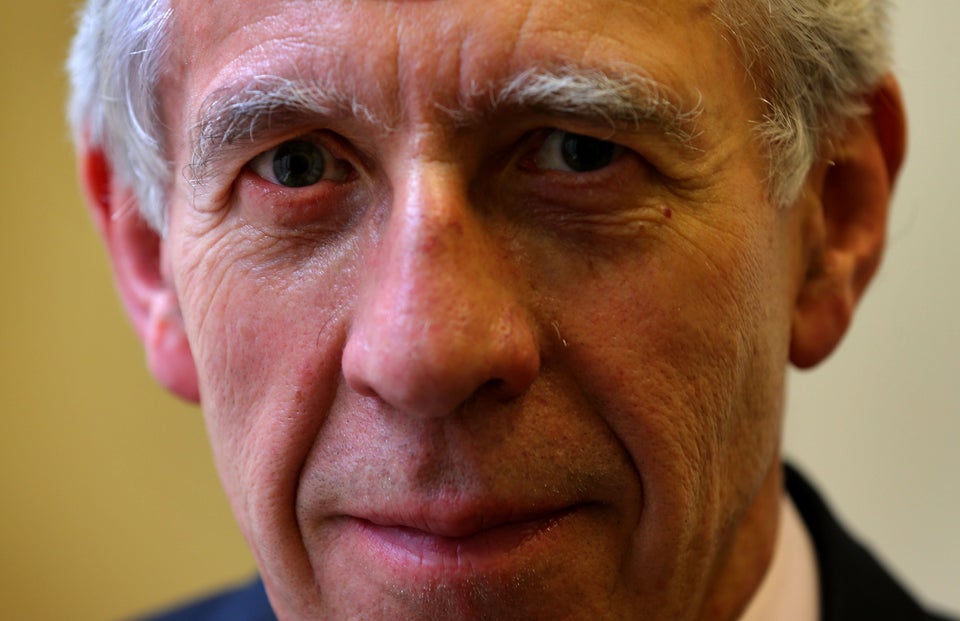 Move To Overturn Historic Anti-Gay Laws
North-South Divide Grows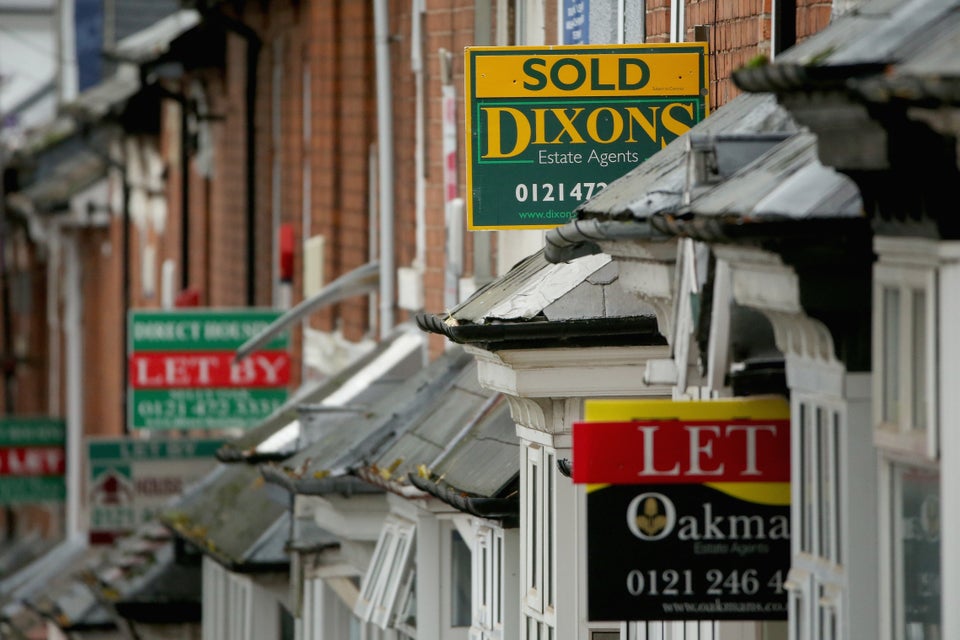 Christopher Furlong via Getty Images
The Ozone 'On The Mend'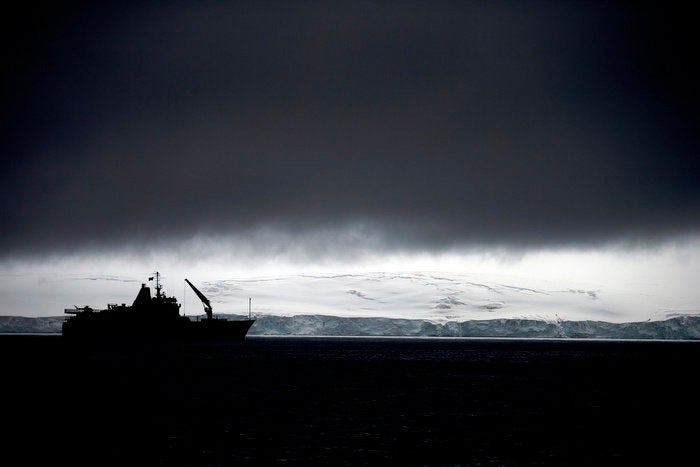 HS2 Rail Scheme In A Mess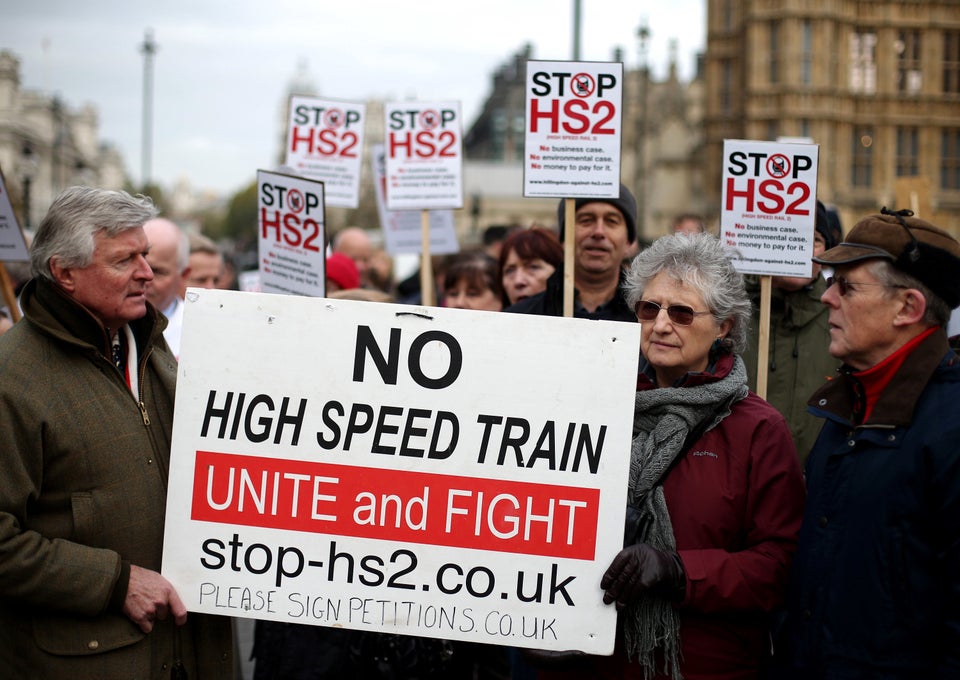 Peter Macdiarmid via Getty Images
Anti-Muslim Hate Crime Soaring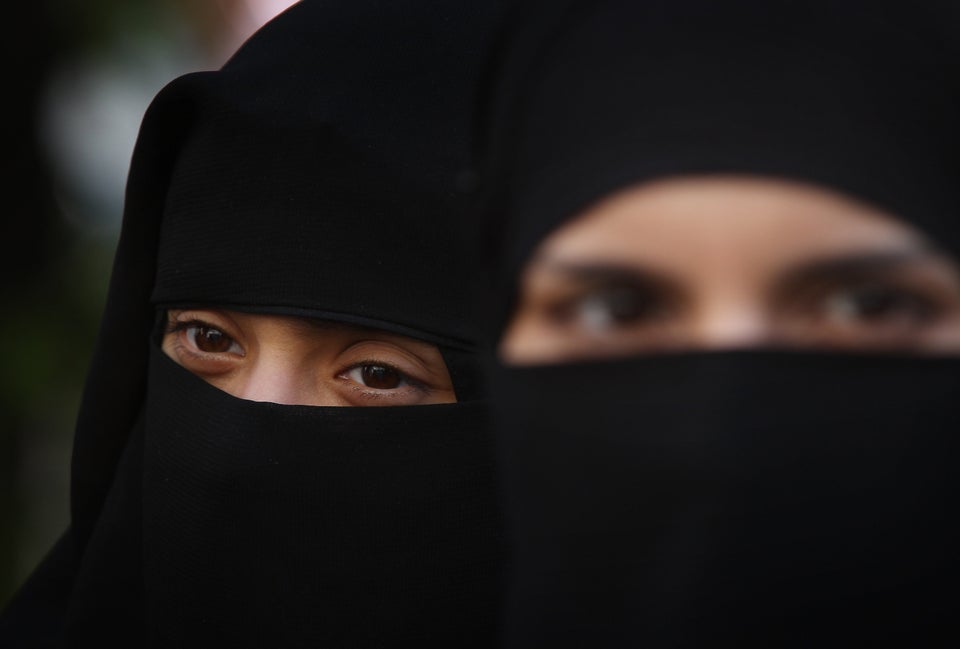 Peter Macdiarmid via Getty Images
Max Clifford Stands Trial For Alleged Sex Attack