Feeding children healthy food can at times be difficult, especially when you have to juggle everything else that goes along with being a parent.
We spoke to three parents, all from different walks of life, about what they ate as children and what they feed their kids now.
Here's what they told us:
Matt Farquharson says: "So my diet as a kid was like a lot of kids growing up in the eighties, it was really just focused about getting things in your belly."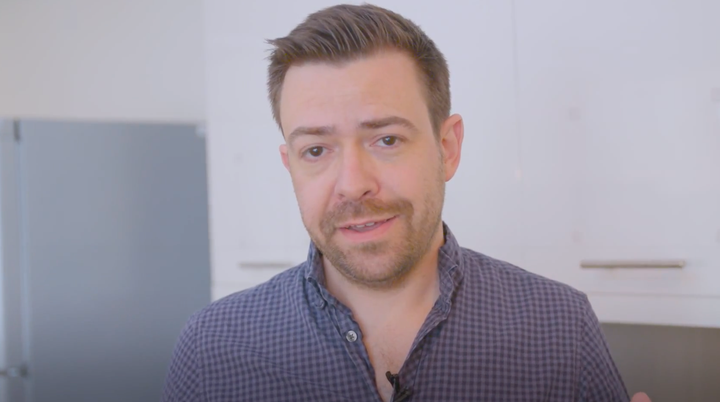 The 39-year-old father, who, along with his wife, co-founded parenting blog, Mother Pukka, describes how he "thought for years that spaghetti only came in tins".
However, parenting his three-year-old daughter has made him more conscious of foods that provide nourishment.
Bianca Temowo, a singer/songwriter, has two children and says their diet is different to the kind of foods she ate as a child.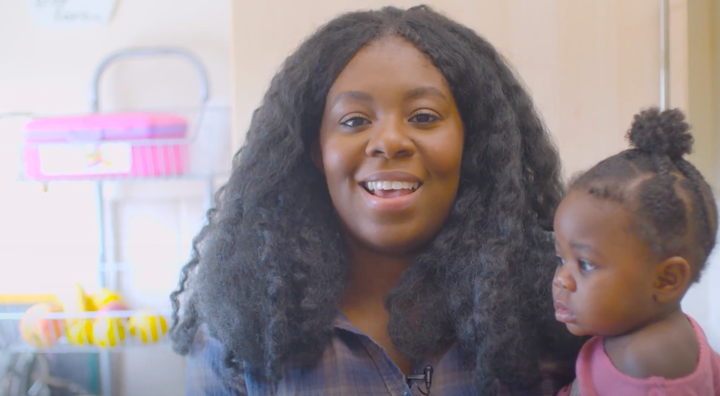 The 34-year-old tells us "you know on Fridays we had fry-ups or fish and chips, you know, Jamaican food. Rice and peas and chicken and macaroni and cheese."
Now she feeds both her kids "quite a varied diet," with "a lot of fruit, a lot of veg."
"They drink water, only water," she adds.
Mother of two, Emma Ross, is also particular about what her children eat.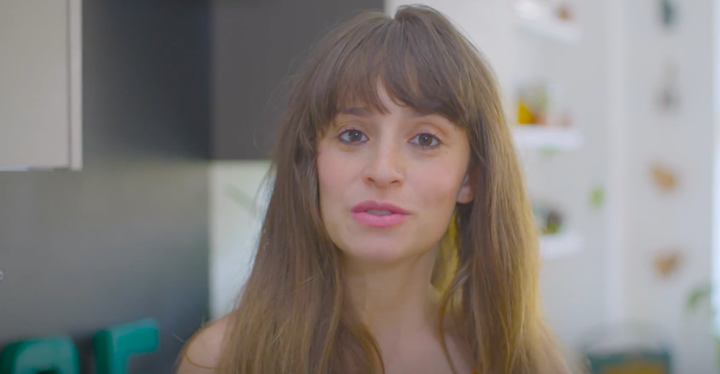 The 30-year-old blogger, who started Mamalina, says: "My mum did cook some things from scratch of course but we were also fed a fair bit of frozen food.
"So fish fingers and frozen chips."
However, now she's a mum she does things "a little bit differently".
"We try and kind of involve the boys as much as possible in the cooking so they're getting to know all the different fruits and vegetables," she adds.

This summer The Huffington Post UK is spearheading an initiative helping families thrive, with a focus on parent wellbeing, the challenges facing stay-at-home and working parents, friendships and navigating the landscape of modern parenting beyond the 2.4. To kickstart the campaign, Jamie Oliver will be guest editor on 15 July 2016, bringing a focus on feeding healthy families.
We'll be sharing stories and blogs with the hashtag #ThrivingFamilies and we'd like you to do the same. If you'd like to use our blogging platform to share your story, email ukblogteam@huffingtonpost.com to get involved. Jamie's new cookbook Super Food Family Classics, published by Penguin, is on sale at £26.