The island of Ta'u in American Samoa has achieved something that very few places on Earth has.
It is powered entirely, come rain or shine, by the Sun.
This is all thanks to one of the world's most advanced microgrids, which combines solar panels with a huge array of batteries to store excess energy.
It was designed and built by the newly Tesla-owned energy company SolarCity.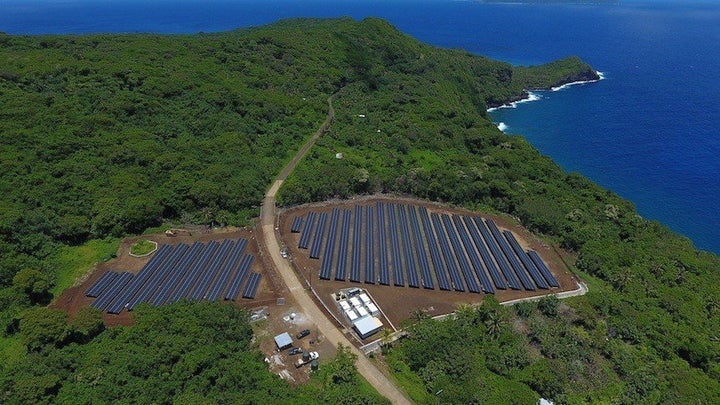 To generate the power, SolarCity installed over 5,000 solar panels at one end of the island.
These produce a massive 1.4 megawatts of power, enough to keep the lights on across the entire island.
Of course, not every day is going to be a sunny one, which is also why Ta'u contains a massive battery installation, allowing the island to store energy for when it's needed.
Using 60 Tesla Powerpacks the island is able to store enough electricity to supply it for a full three days without any sunlight.
Like many islands around the globe, Ta'u is a long way from anywhere; it's over 4,000 miles from the American coastline.
This means that getting anything to the island takes a long time and costs a lot of money.
The Rise Of Renewable Energy

Of course Ta'u isn't the only place where clean energy has been making its mark:
Until now the island had been getting its power through diesel generators, using a staggering 109,500 gallons of diesel every single year.
SolarCity's microgrid will wipe out that need, and instead replace it with clean, free, limitless energy courtesy of the sun.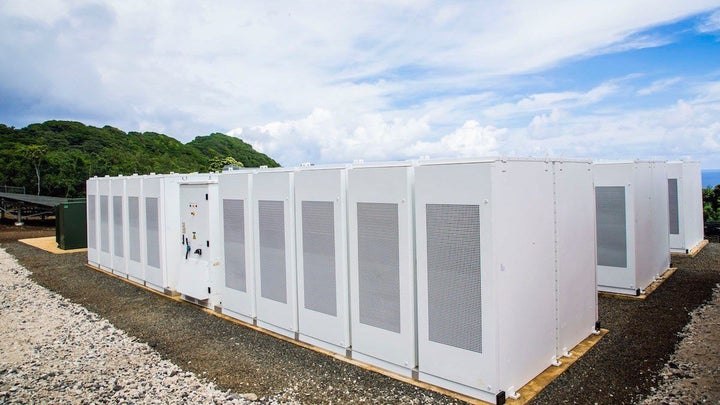 "I recall a time they weren't able to get the boat out here for two months," said Keith Ahsoon, a local resident whose family owns one of the food stores on the island.
"We rely on that boat for everything, including importing diesel for the generators for all of our electricity. Once diesel gets low, we try to save it by using it only for mornings and afternoons. Water systems here also use pumps, everyone in the village uses and depends on that. It's hard to live not knowing what's going to happen. I remember growing up using candlelight. And now, in 2016, we were still experiencing the same problems."
The project has been funded by the American Samoa Economic Development Authority, the Environmental Protection Agency, and the Department of Interior.
10 Modern Day Wonders Of The Green Energy World
Innovation, Science And Technology Building At Florida Polytechnic University By Santiago Calatrava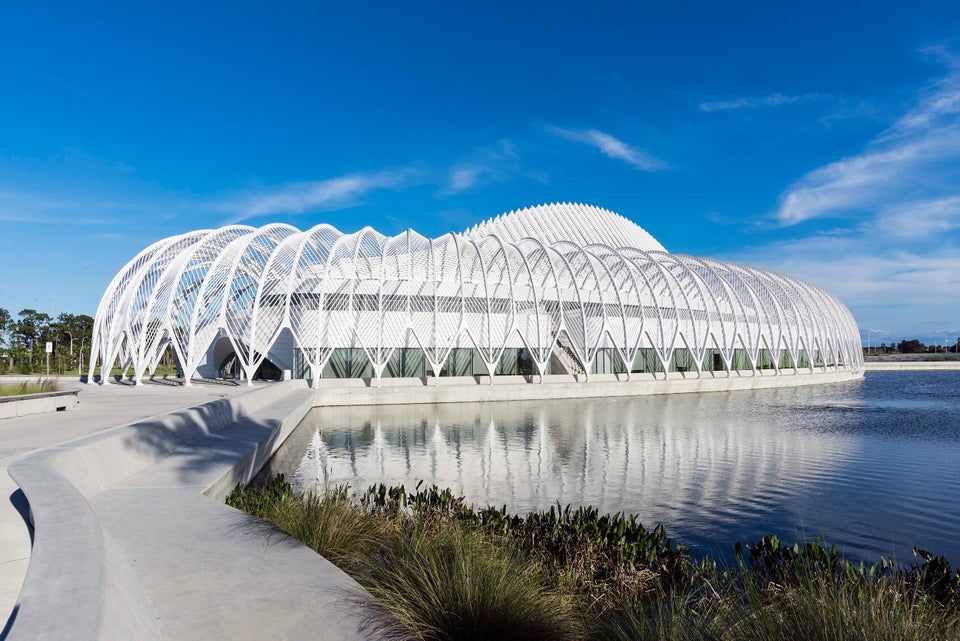 John Greim via Getty Images
The Bullitt Center, Seattle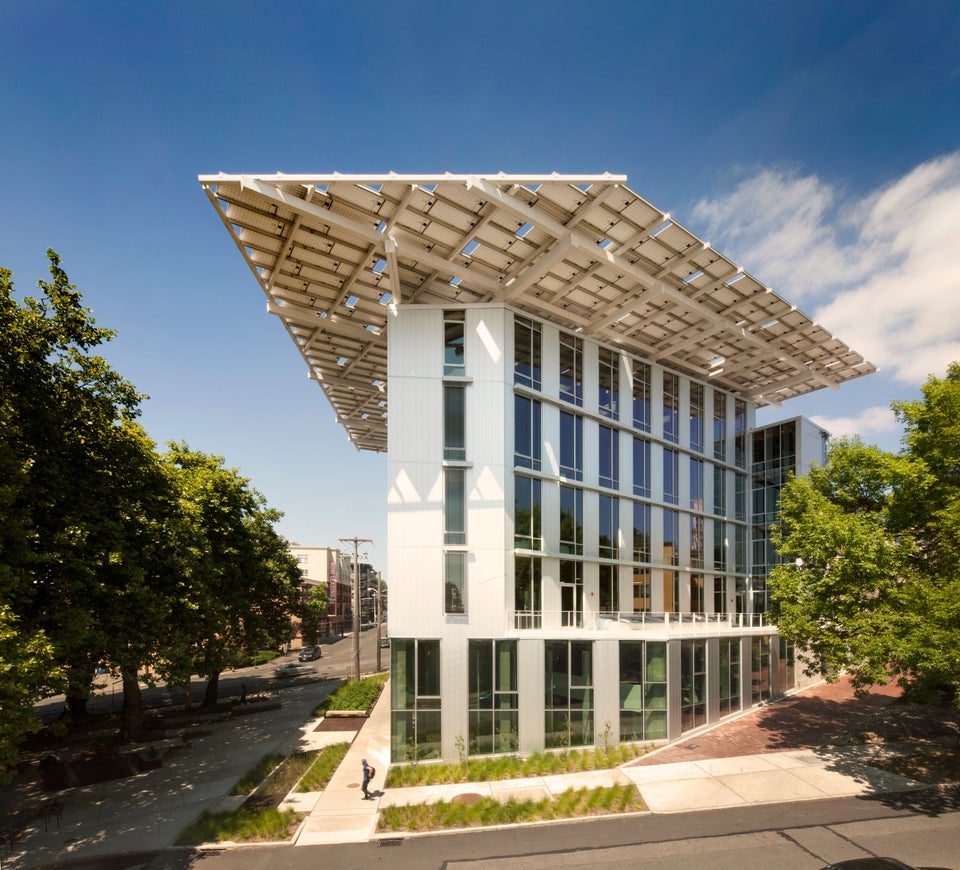 Nic Lehoux for the Bullitt Center
Bahrain World Trade Center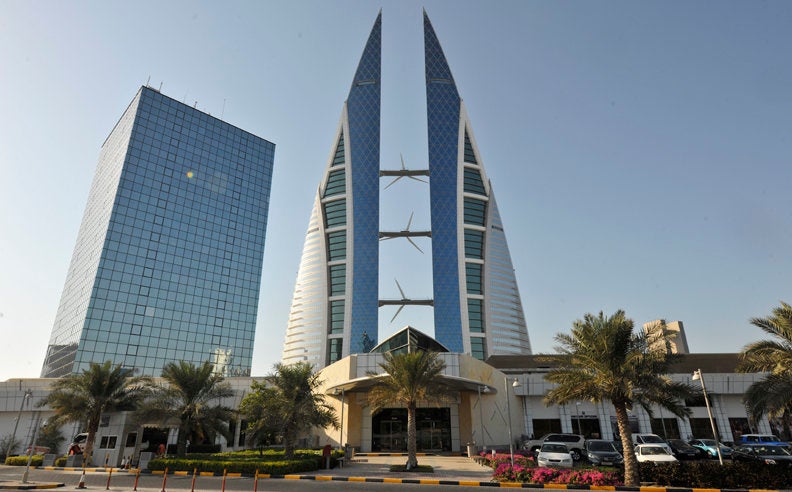 World Trade Center Bahrain
Horst Gläsker's AERO_ART Wind Turbines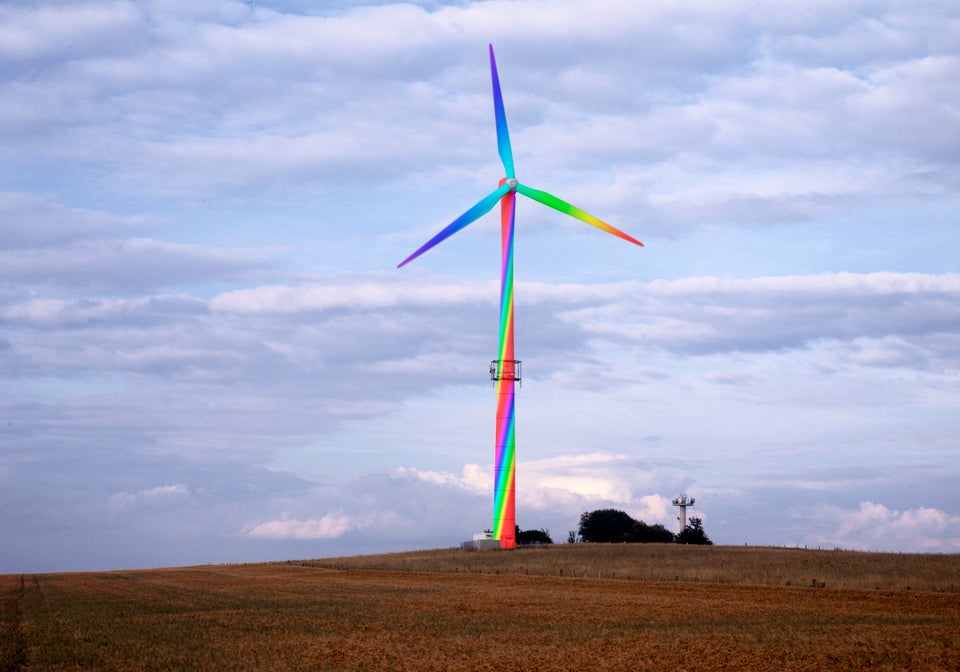 The Edge Building, Amsterdam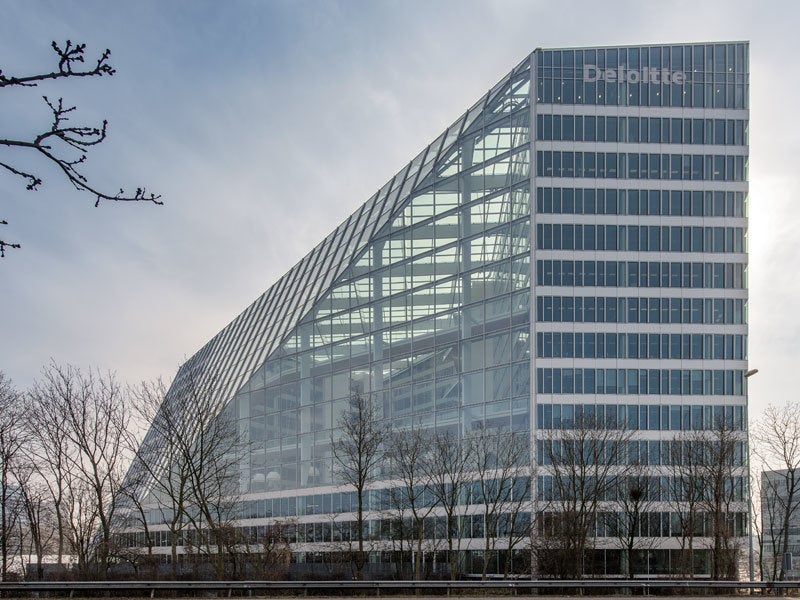 Dirk Verwoerd Courtesy of PLP Architecture
Hepburn Wind Turbines By Ghostpatrol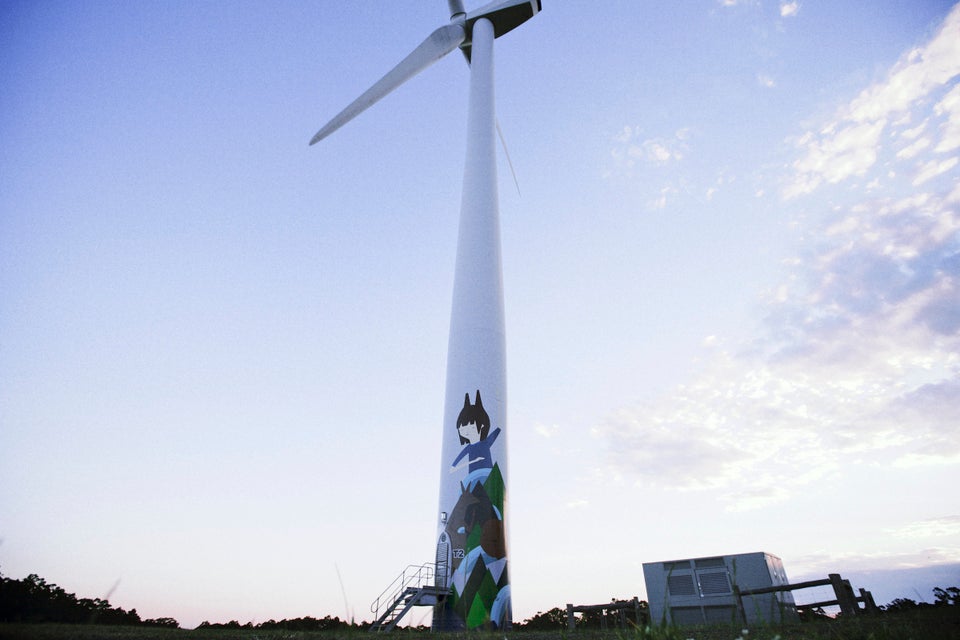 The Crystal, London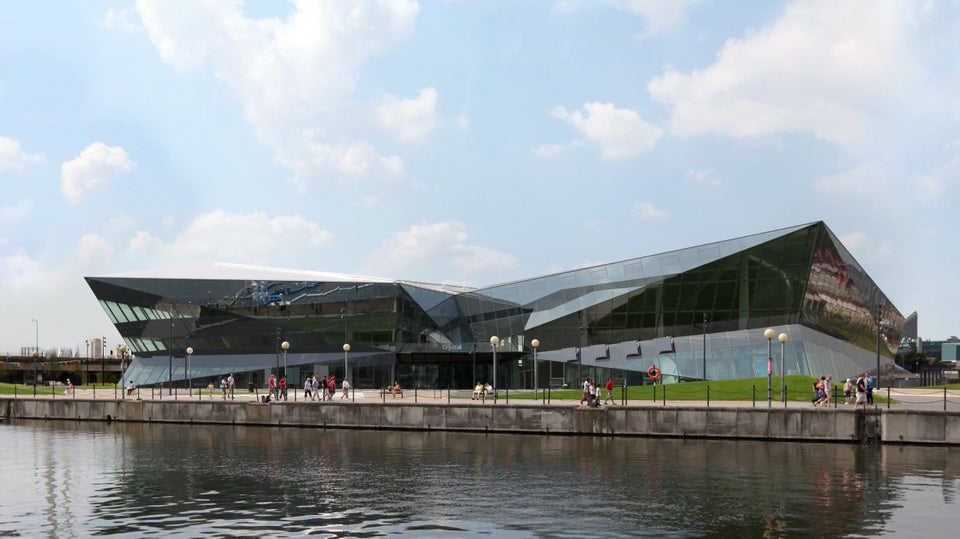 California Academy Of Sciences By Renzo Piano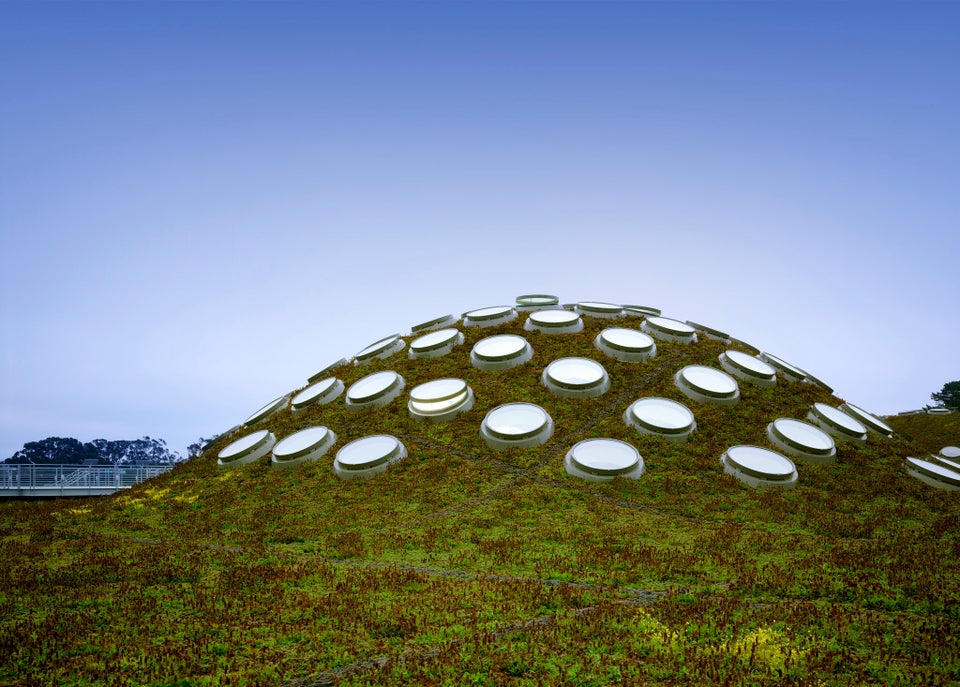 Tim Griffith via Getty Images
PARKROYAL On Pickering, Singapore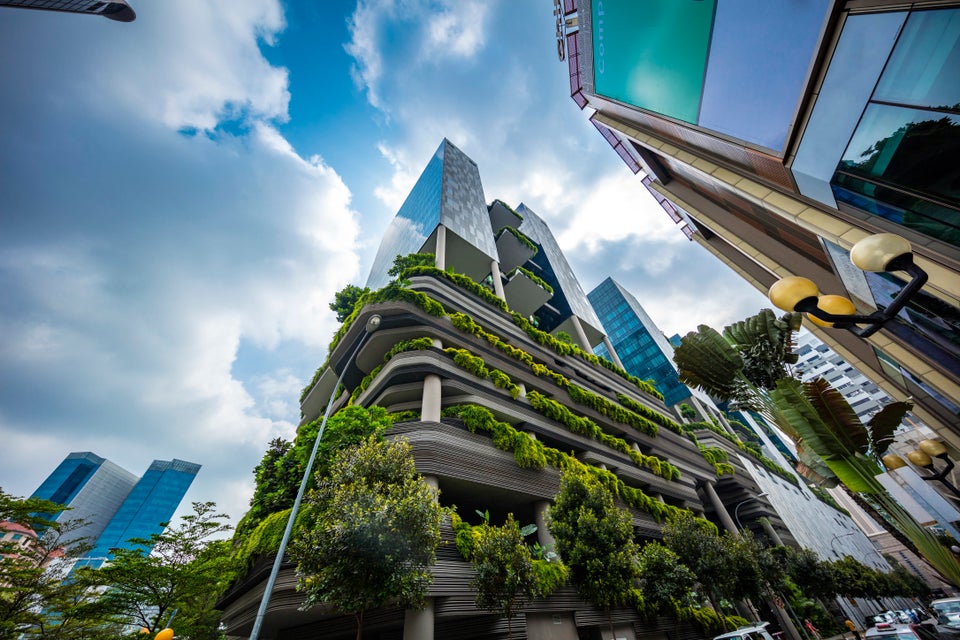 Conergy New Caledonia Solar Farm
Artists ImpressionConergy
Popular in the Community