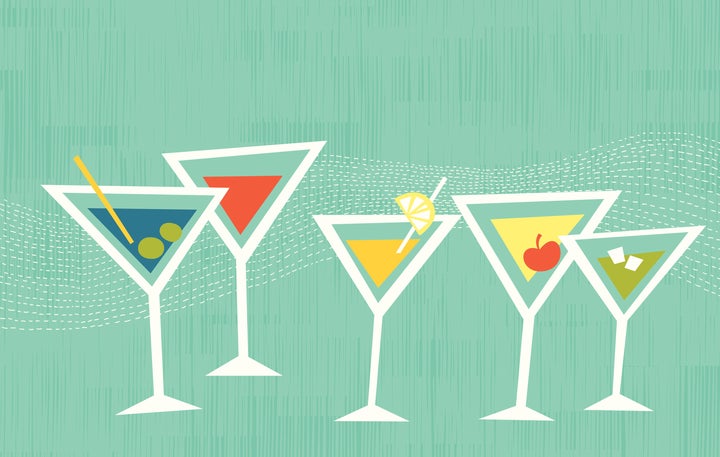 Going Out Out does not come cheap. Brits spend an average of £70.69 on a night out, according to new research, with outgoings on transport, entry, drinks and food soon adding up.
Despite reports that young people are cutting back on booze, the survey of more than 2,300 people found alcohol was the most expensive element of our nights out. The average spend on pre-drinks was found to be £12.35, with Brits spending a further £19.34 on drinks when they get to the venue.
Food (£16.03), transport (£12.32) and entry fees (£10.65) make up the rest of the overall total. The survey didn't ask respondents how much they've spent on new outfits for nights out over the years (we dread to think).
The survey, conducted by nightclub and nightlife franchise The Deltic Group, also looked at the types of places where we're spending our money. While 18-21 year olds said they splash the cash in night clubs, pubs came out as the place people said they spend most money overall.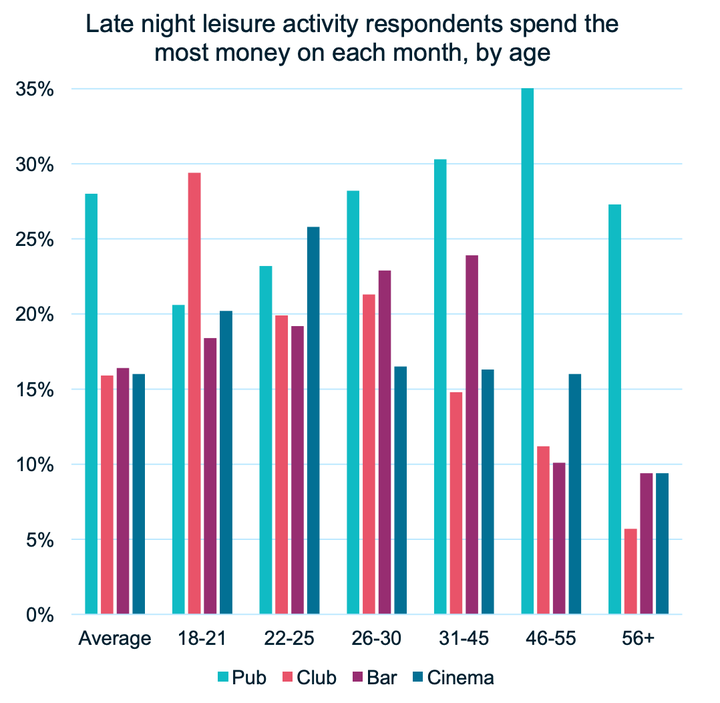 Glaswegians are spending the most on nights out on average, at £76.90, while those in Nottingham are spending the least, at £65.26, according to the survey.
Glaswegians also spend more on average on late night food than any other city, at £17.77, followed by those in Edinburgh, at £17.23. This compares to people in Sheffield and Cardiff, who spend just £14.14 and £14.64 respectively on food.
Geordies will splash most cash on drinks in the venue, averaging £21.63, while those living in Leeds are spending the most on pre-drinks, at £13.72.
Despite the hefty price tag, nights out are not just reserved for special occasions. More than three fifths of people said they go on a night out at least once a week, with the average length of a night out clocking in at four hours and 38 minutes.
But, to give Brits some credit, we're not totally irresponsible the moment we sink a pint. The data shows the vast majority (89.0%) of consumers budget in some way for a night out. Almost 60% have at least a rough idea of what they plan to spend before heading out, and nearly a quarter refuse to spend more once they've hit their limit.
And perhaps surprisingly, given our increasingly cardless age, three in 10 still use the age-old trick of getting cash out before a night out to keep track of spending. If you can cope with a bag of loose change, it's probably worth it.