Greening up your beauty routine has never felt more pressing. While we might be inclined to spend the extra to make sure that our coffee is ethically sourced and always carry our refillable water bottle, make up, skin care and the rest of it can be a bit of a blind spot. But, with a slew of inexpensive and sustainable products out there, focus on the traditional big names looks to be waning.
Projections from June 2018 forecast that the global organic personal care market will hit $25.11bn (over £19bn) by 2025, which ties into the wider trend for consumers buying all things socially-minded. Meanwhile, organic certification body The Soil Association revealed in their 2018 Organic Beauty and Wellbeing Market Report that there was growth of 24% in certified organic beauty and wellbeing products in 2017.
Care to join in? Here's how to make your beauty routine way more eco friendly.
Go plastic-free
How many of the nation's bathroom bins (filled with empty shampoo bottles and deodorant cans) are scooped directly into black bin bags, rather than being divided up for the recycling? We'd bet too many. Fortunately, there's abundant plastic free options available for all of your personal grooming needs. Lush do a range of solid bars of shampoo and conditioners, starting at £6.50, as well as solid, plastic-free foundations.
Choose a bar of soap, rather than a shower gel (online eco beauty destination Acala do plenty), and make your next toothbrush a bamboo version.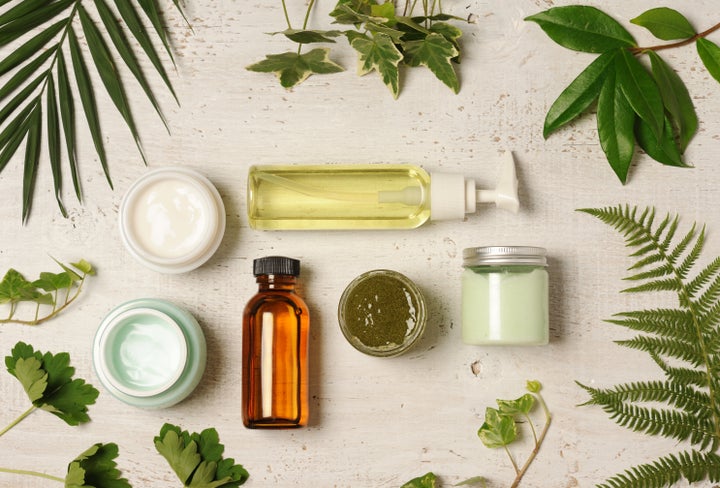 Try eco ingredients
Buying more natural ingredient-packed products is good news for the environment - it means fewer harmful chemicals going down the plughole when you shower or wash your face and, subsequently, leached into our water system.
Deodorant is an easy place to start. Try a salt-based stick or spray (salt kills bacteria, which is what creates body odour), or make your own. When it comes to moisturiser, organic, virgin coconut oil works wonders on your body, and you can hit up places like BYBI beauty for their all natural versions, if your face doesn't take well to the richness of oils. If you want to check that your beauty purchases are organic - i.e. made from ingredients that haven't been farmed using herbicides and synthetic fertilisers - you can look for certification from The Soil Association.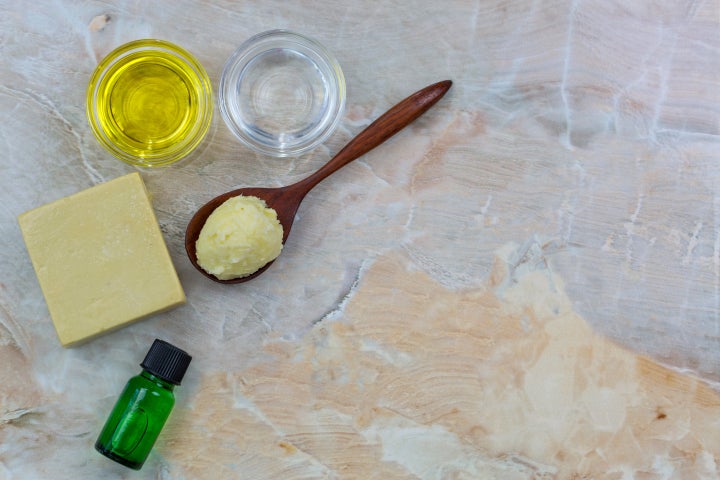 Waste less
If you're using single use make up wipes or cotton pads to take off your make-up, that's a lot of daily waste. Convert to reuseable cotton pads or a flannel, to use with an organic cleanser.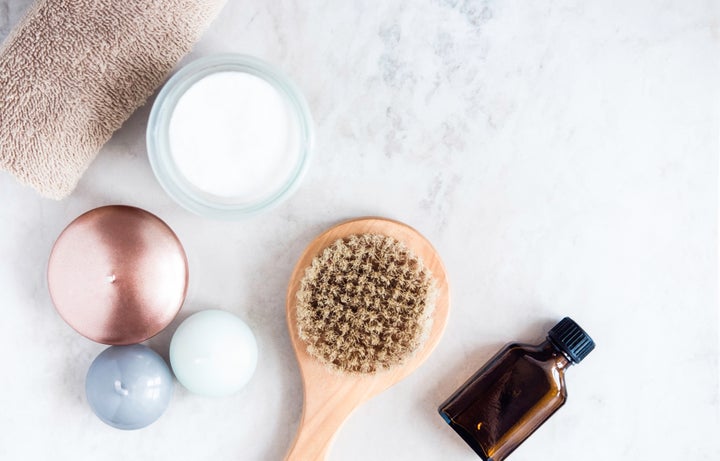 Support cruelty-free brands
While you're making your products more sustainable, you can try and get stuff that is also kind to animals. Lush never test on our furry friends, while all of beauty brand Neal's Yard skincare is certified by animal protection campaigners Cruelty Free International, as are The Body Shop's products.