That feeling when you nail someone's Christmas present is one of the festive season's finest.
Flipside is, get it a little off and you'll know right away: there's no hiding a shiver of disappointment from someone you share a home, DNA or 10 years of friendship with.
Every 25th December, you've got the opportunity to lace your day with a tone of victory, or a side of failure.
"Presents are emotionally loaded," says psychologist Emma Kenny. Essentially, if you want to show your favourite people how you feel, think about your gifts. Properly.
Here's how to make sure you smash it out of the park this year.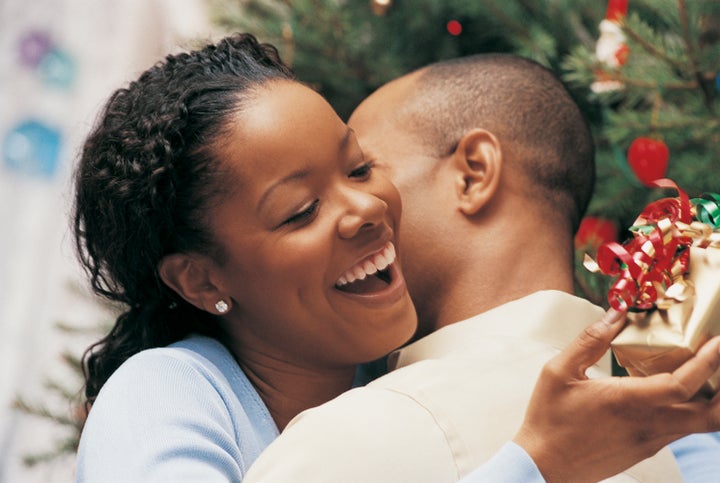 Listen to hints
Notice subtle clues. Say you're present shopping together, for example, and your partner is drawn to an item but regretfully leaves it. Or there are can be more obvious 'this-will-make-me-happy' hints.
"If your loved one has said what they really, really want and you can afford it, don't not get it because you think you know better," says Kenny.
A good trick is to make a note on your mobile through the year of things people mention they love, as a reminder closer to Christmas. Hello, options.
Don't buy what you like
Just because you would be buzzing to receive a deluxe blender that will take your morning smoothie to a new level of blended-ness, does not mean that your sister does, too.
We tend to over-estimate our understanding of the people we love, and convince ourselves that everyone shares our specific likes and dislikes.
You want to show your appreciation of the individual, not give a present that amounts to a personal criticism by sending a message that they should enjoy doing something they've never shown the slightest interest in.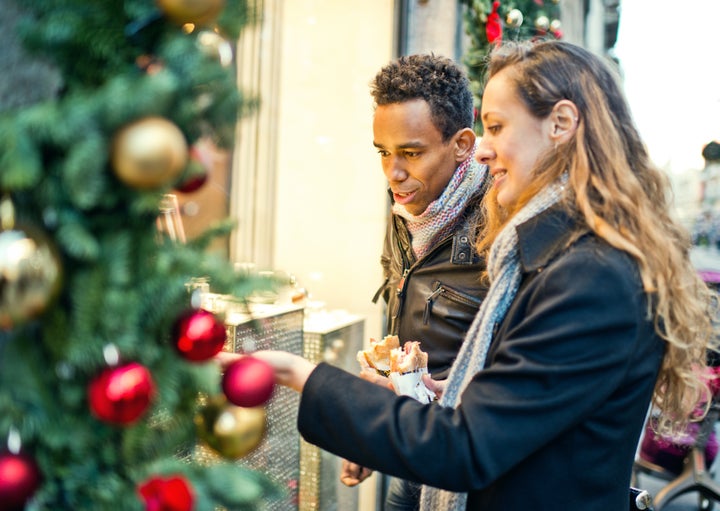 Show real empathy
"Try to step into their shoes and think about their passions and interests their home, their personal style – and imagine their reaction when opening your gift," says Kenny. A key part of empathy is editing your own assumptions out of the present buying process.
There's a scene in the Christmas special of The Office that shows the romantic power of a perfectly judged Christmas present. Tim gives Dawn (who had confided her dream of one day being an illustrator, not a receptionist, to him) a set of oil paints with a handwritten note that reads: "Never give up".
That's the moment she realises he truly knows her – cue ditching her thoughtless boyfriend and running into the arms of her true love.
Put in some effort
The effort that goes into finding, or making, a gift enhances its emotional value hugely. Grabbing a pre-made bunch of flowers at the station on Christmas Eve shows you definitely haven't prioritised your loved one.
But taking the time to make a secret visit to a store to buy the scent your girlfriend wore on your first date shows you've really thought about her – and her importance to you.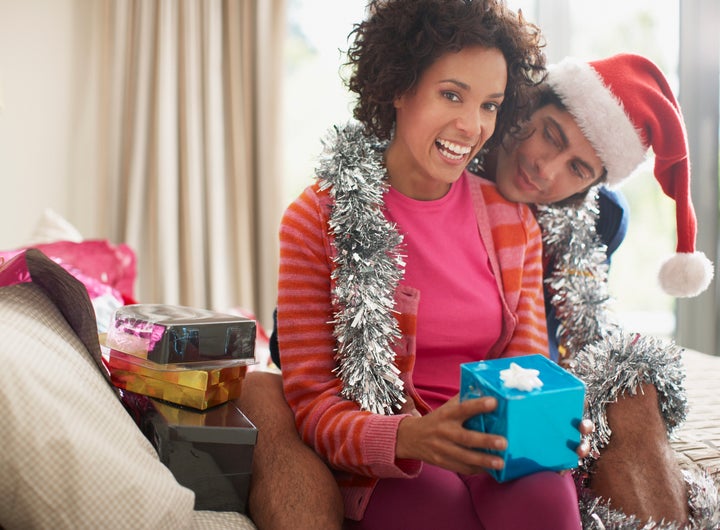 Make it about the happy times
"Presents with a sentimental value, that reference a shared nostalgia will always trump expensive, but ultimately thoughtless presents," says Kenny.
If you give each other stockings made up of little presents, this is the perfect time to show you're attuned to the special relationship you have and your entwined stories. Anything that references private jokes (that no one else would get) or memorable shared times like holidays and first dates make for gifts that will be truly appreciated and treasured.
Make this Christmas the one you show you love and care.
From beauty collections to make them feel extra glamorous this Christmas, to fragrances from designer brands such as Gucci, Marc Jacobs and Armani, Boots makes it easy. Shop the Boots range today for presents that will be appreciated beyond Boxing Day.