If you're someone who hasn't got time to sit at home wrapping a countless number of presents this Christmas, there's hope for you yet.
Though they say it's what's inside that counts, we know that packaging plays a crucial part in impressing friends and family.
So don't sweat the side eye, because we've compiled a list of the best beauty gifts that are so attractive, wrapping them would be an insult.
1. Atelier Cologne Christmas Crackers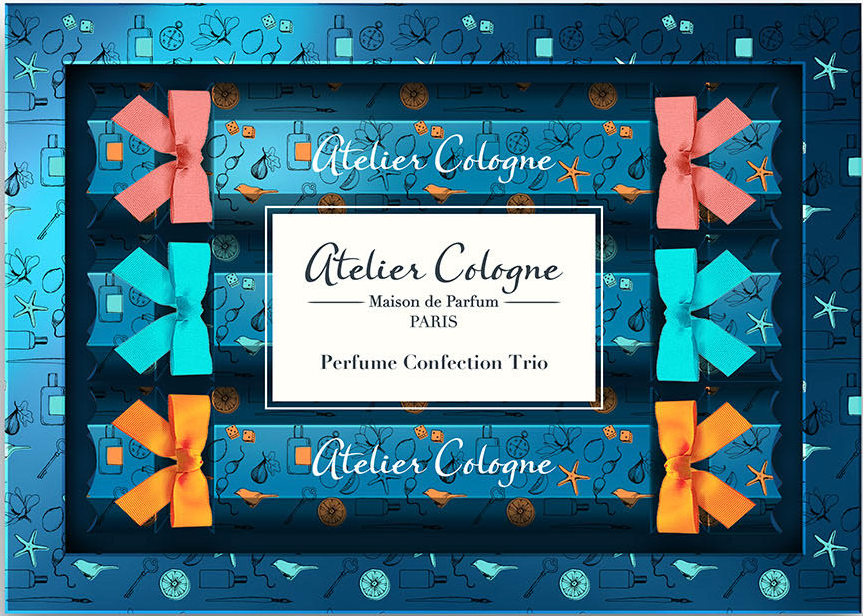 2. Tatcha Skin Care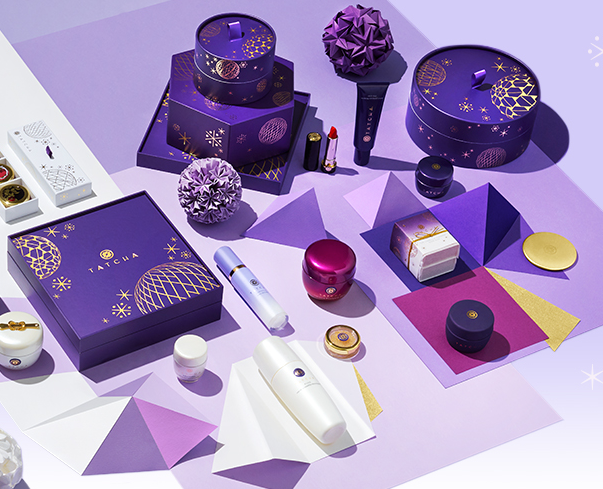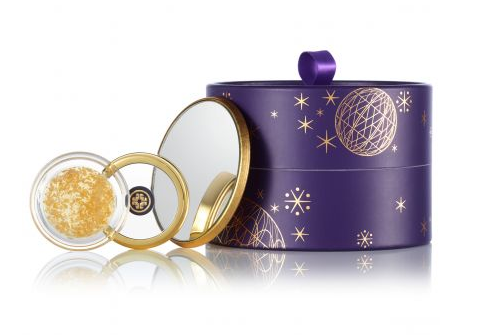 3. Diptyque Candles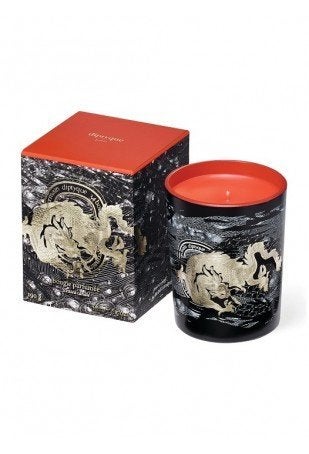 4. Eton Of Sweden Pocket Squares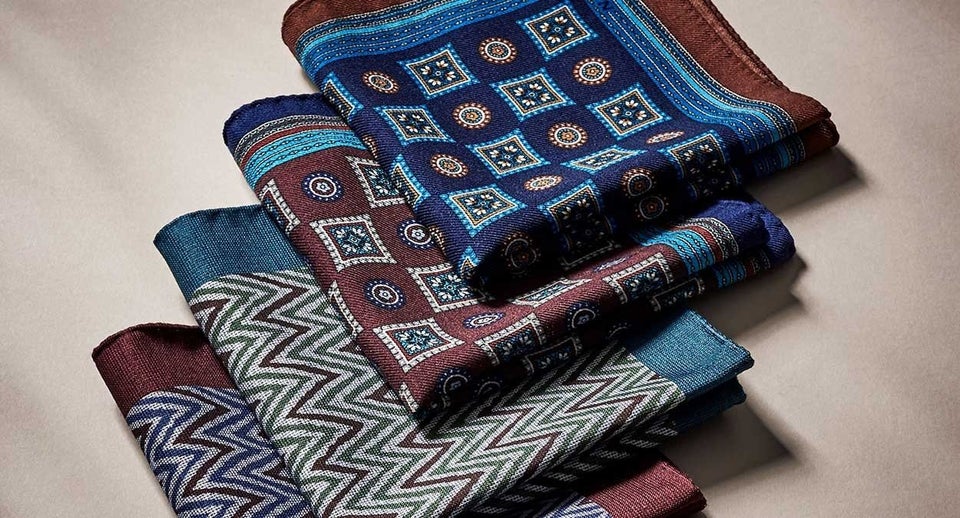 5. Charlotte's Dreamy Box Of Magic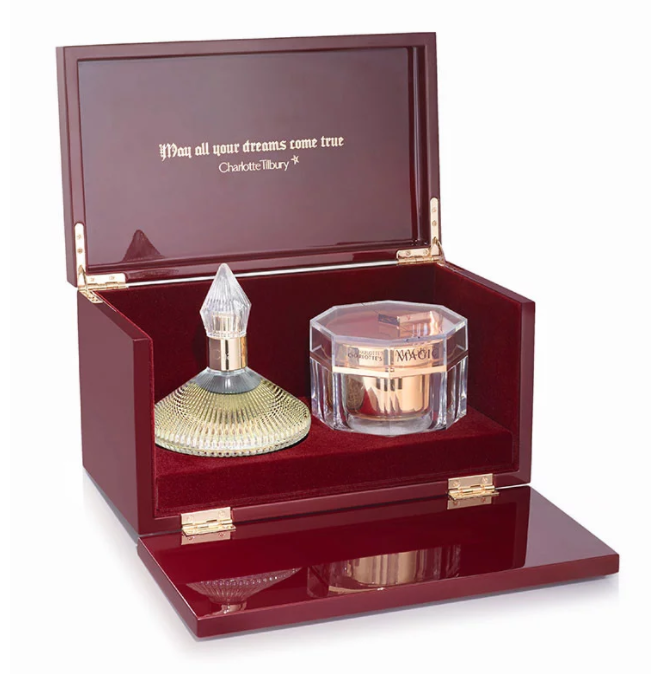 6. Jo Loves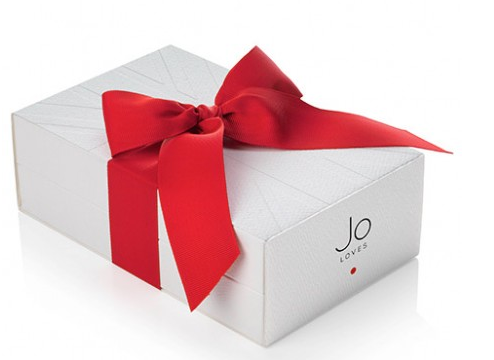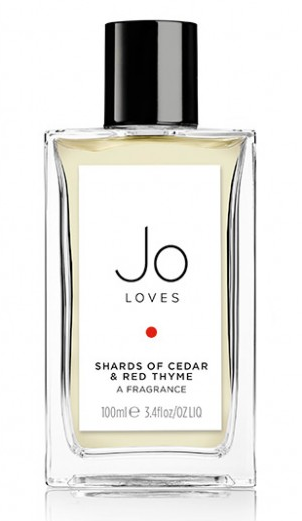 7. Look Fantastic's Beauty Box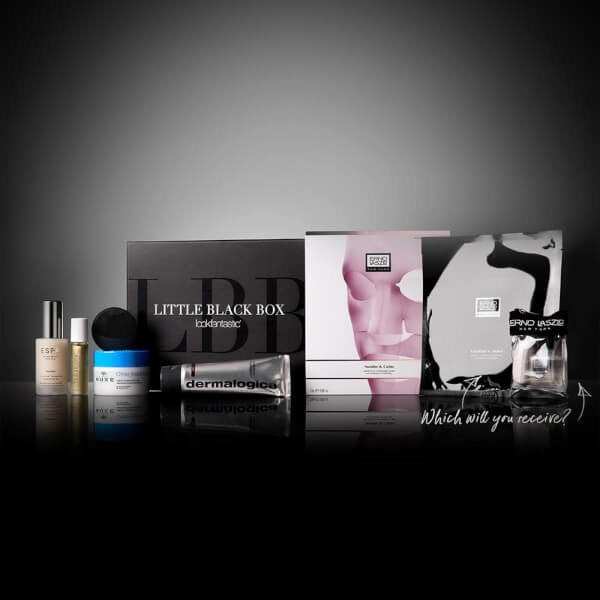 8. Aveda Holiday Set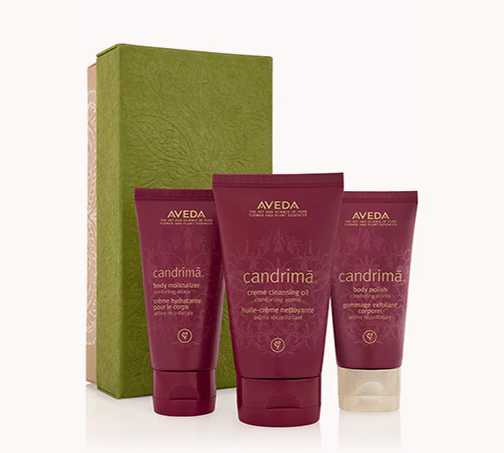 9. Victoria's Secret, Love Perfume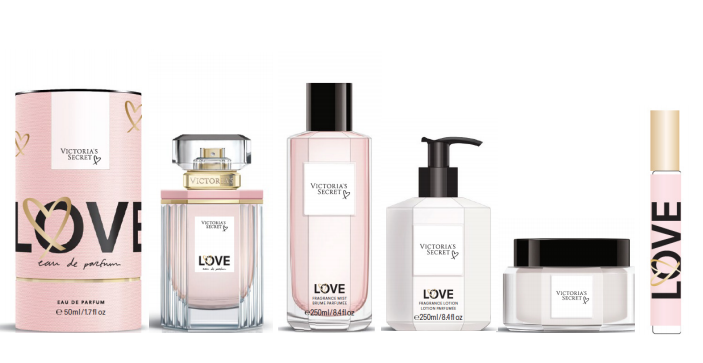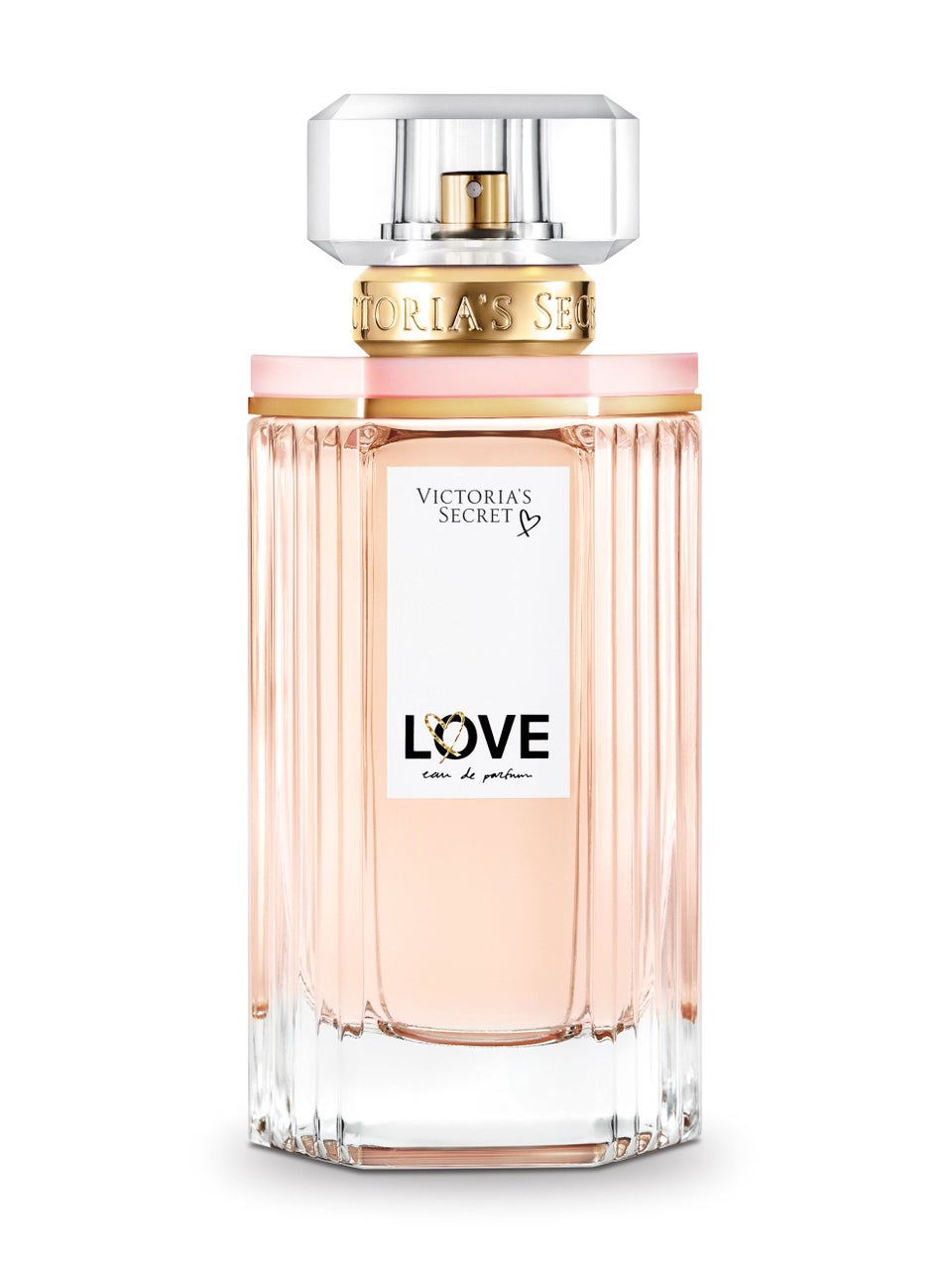 10. Cowshed Bullocks