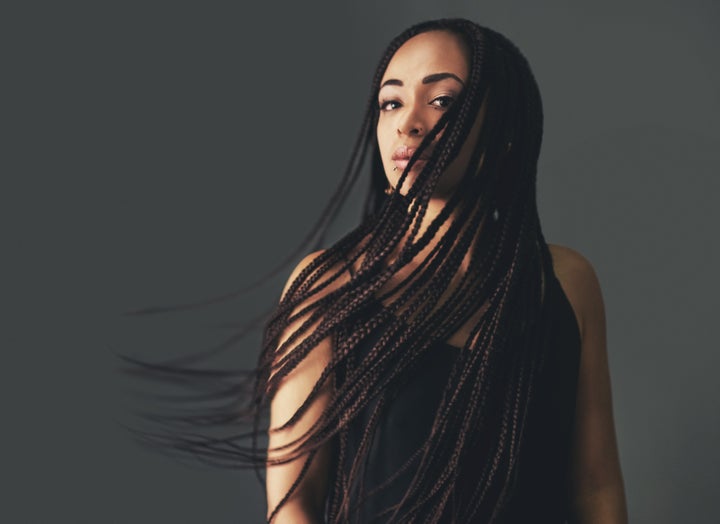 You want hair full of body and bounce, but despite a daily hair care regime and regular salon styling your locks look dry, damaged, lifeless and brittle. What's going on? Here are seven of the most common culprits when it comes to hair damage - and how you can rescue your straw-like strands and regain 'just walked out of the salon' hair.
1. Brushing
Over-brushing and dragging your hair brush through tangles can cause damage to the hair's cuticle (the outer protective layer), resulting in hair breakage. Brushing your hair after a shower is even more damaging because wet hair is elastic and stretches and breaks more easily. To help protect against this, comb your hair in the shower after applying conditioner. Use a wide-tooth comb and work gently through hair in sections, starting from the bottom and working your way up to the roots.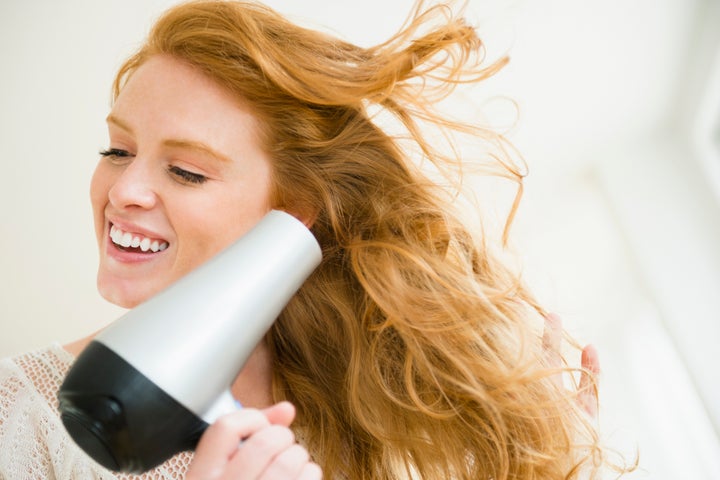 2. Blow drying
Just like your skin, a lack of nourishment and moisture in your hair can leave it feeling dry. Applying heat to your hair when it's already dry causes brittleness, breakage and dryness, and can contribute to a dry and itchy scalp, which is why it's so important to blow dry your hair correctly.
Use a hair dryer that has separate controls for temperature and speed so you can reduce the heat as your hair begins to dry, minimising the likelihood of over-drying. Remember to hold your dryer about six inches away from your head and use a heat protection spray before drying for smooth and shiny hair.
3. Bleaching
Bleach is potentially one of the most damaging of hair colouring methods, so ideally should always be done professionally. When exposed to ammonia, hydrogen peroxide and high pH chemicals, your hair's protective layer or cuticle is opened, which can leave it looking dry, feeling brittle and more susceptible to humidity, frizz and tangles. Bleached hair is also more vulnerable to other styling processes, like using blow dryers and straightening irons.
The best way to the damage is to use a deep conditioning treatment. This plumps your hair with moisture, making it more resistant to breakage.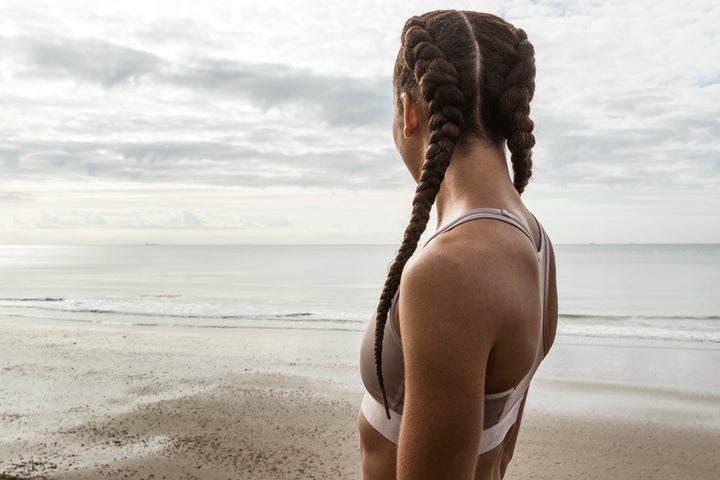 Braids look amazing but the friction created by adjacent hair fibres as they slide past each other can result in weakened hair. To help prevent damage caused by friction, condition regularly and take out your braids after eight to 12 weeks. In addition to the damage caused by friction, braids can also cause follicle damage if you pull them too tightly - mix it up by not wearing the same look every day and make sure both your braided style and your hair band aren't too tight.
5. Colouring
While highlights and semi-permanent hair dyes aren't as potentially damaging as bleach, they still reduce the elasticity of your hair and make it more vulnerable to damage. This is when a recovery hair mask or deep rescue treatment is a good idea, used a couple of times a week.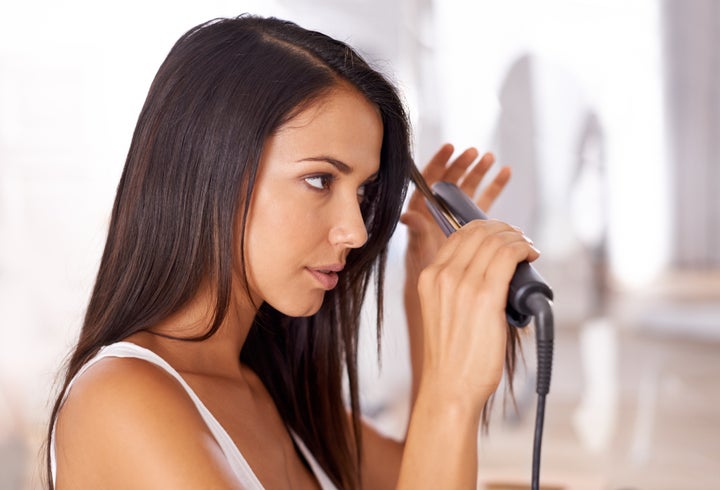 6. Curling and straightening
Heated styling tools are a great way to turn unruly hair smooth or create curls, but they can quickly deplete the hair of its natural moisture, making it prone to breaking and brittleness.
Take care not to leave heat against your hair for too long and don't pull your hair taut when straightening or curling - your hair is already vulnerable to breakage, and tension can make it worse. Don't crisp your hair by using appliances heated over 185°C (365°F).
As with blow drying, using a heat protection spray will help shield your hair from damage and combat moisture loss, leaving it shiny and manageable.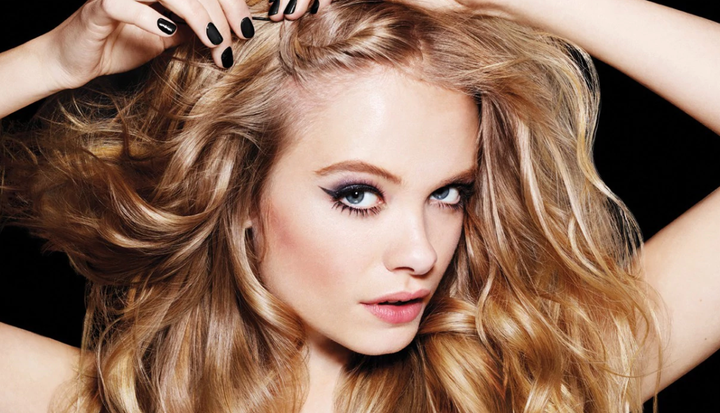 Visibly repair these seven types of hair damage in one go
The Biotin+ Repair 7 from TRESemmé is a new range of products that help visibly repair hair from these seven styling sins, from the very first use. The range's formula combats the effects of chemical, mechanical, and heat styling by penetrating deep inside the hair fibre, restoring broken bonds caused by styling damage and reinforcing the protein structure of each hair strand.
Gently cleanse your hair with Biotin+ Repair 7 Shampoo and follow with Biotin+ Repair 7 Conditioner for healthy looking, moisturised hair. For an extra boost of protection before styling, use Biotin+ Repair 7 Primer Protection Spray, and once or twice a week, give overworked tresses an intensive repairing boost with TRESemmé Pro Collection Biotin+ Repair 7 Instant Recovery Mask.
If you are looking for even more protection, TRESemmé Pro Collection Biotin+ Repair 7 7-in-1 Primer Cream protects hair from the seven types of styling damage; taming frizz, nourishing hair, improving manageability, reducing breakage, boosting shine and adding a silky feel to hair - so you can keep on styling your hair beautifully without worrying about damage.