A car park in Leeds is doing its bit to help reduce the amount of single use plastic we chuck out, by giving customers a discount on parking in return for recycling their plastic bottles.
The CitiPark in the Leeds Merrion Centre is running the initiative throughout October and will give drivers 20p off the cost of their parking for every plastic bottle sized 500ml or larger brought to them to recycle.
And there is no limit on the number of bottles customers can bring, meaning drivers could pay for an entire day's parking with plastic bottles.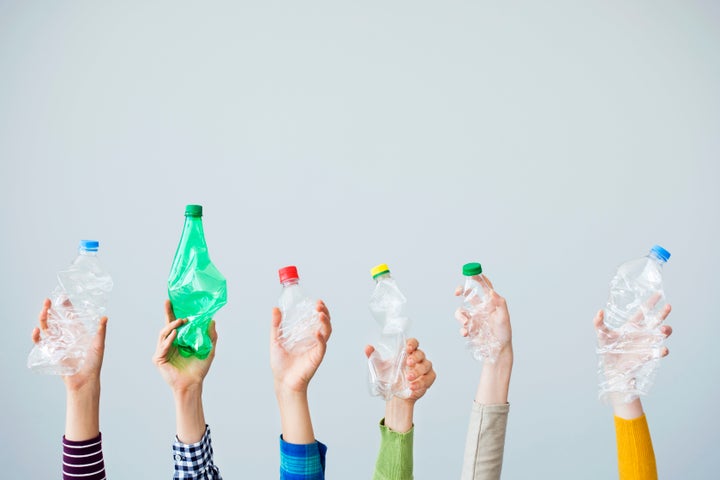 "It's a win win", says Charlotte-Daisy Ziff, Citipark's head of corporate social responsibility. "This promotion not only offers our customers the chance of free or discounted parking, but they can also get rid of their waste plastic bottles and contribute to the protection of the environment at the same time."
She added: "We believe that we all have a part to play in ensuring the preservation and betterment of our environment for future generations."
Until 19 October, visitors to Alton Towers, Thorpe Park, Legoland Windsor, Chessington World of Adventures will be able to put any 500ml plastic bottle into a deposit return machine at the park entrance in return for discount voucher, which can be redeemed at 30 Merlin Entertainment attractions.
Pret A Manger has also trialled a deposit scheme for water bottles at selected stores in Brighton and Birmingham, charging 20p extra for water bottles which is refunded once returned.