Imagine waking up to the soothing sounds of your very own personal butler giving you the day's news, your schedule and then warning you about any traffic.
It's something that fictional characters like Tony Stark and Bruce Wayne enjoy every morning but us mere mortals can only dream of, until now.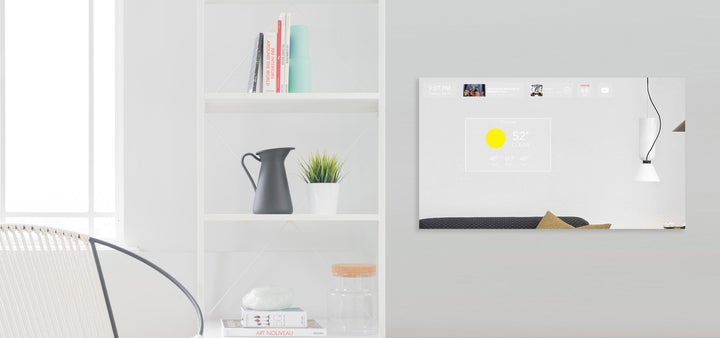 It's called Duo, and essentially it's a 27-inch mirror with a Full-HD touchscreen display built in and your very own personalised AI rather fittingly called 'Albert'.
Duo describes its product as an AI computer for your home, and in many respects that looks to be pretty accurate.
The AI component 'Albert' can be heavily customised so you can change its name, gender, accent and even the types of jokes it tells.
For integrating into your house Duo comes with its own app store and open software allowing products and services to integrate with the mirror.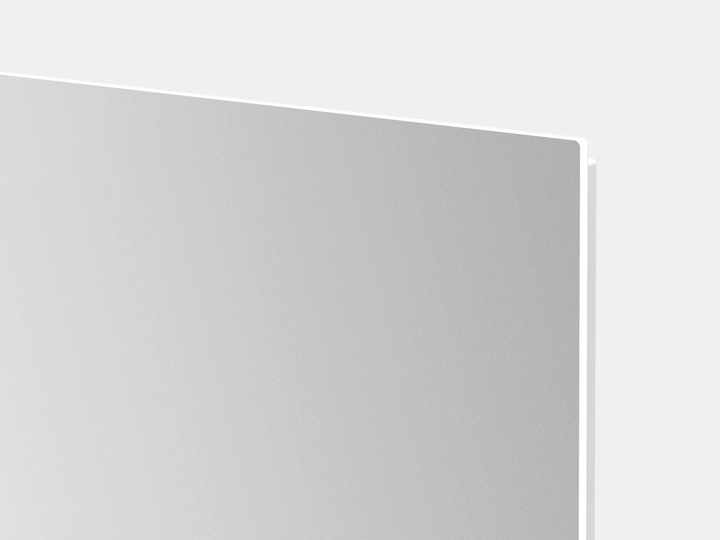 The hope is that by making it easy for developers to integrate their services you'll be able to control other aspects of your smart home from your thermostat to playing Spotify around your house.
So how much is one of these smart mirrors going to cost you? Well Duo are offering you one for the not unreasonable sum of $399.
There's no word on international delivery, or indeed when it will be delivering at all so for the moment this is going to be a punt in the dark.
The Best Gadgets You Can Buy In 2017
Xbox One S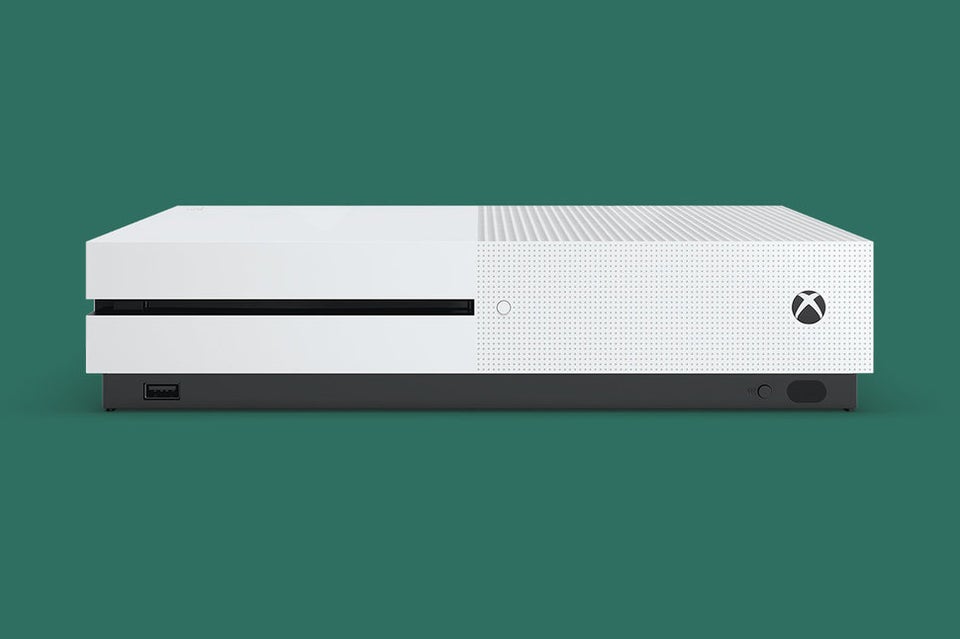 Apple iPhone 7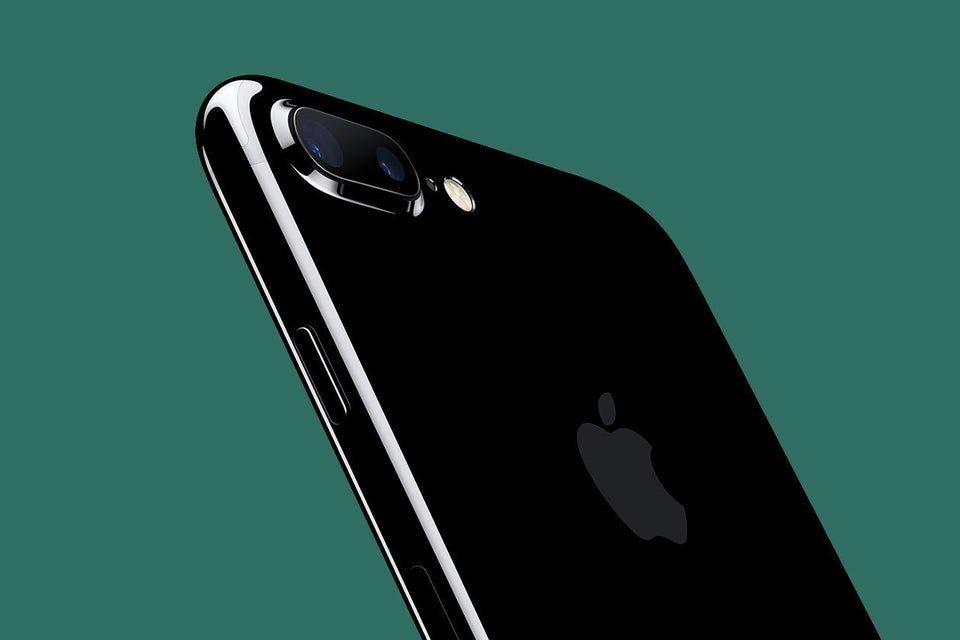 Sky Q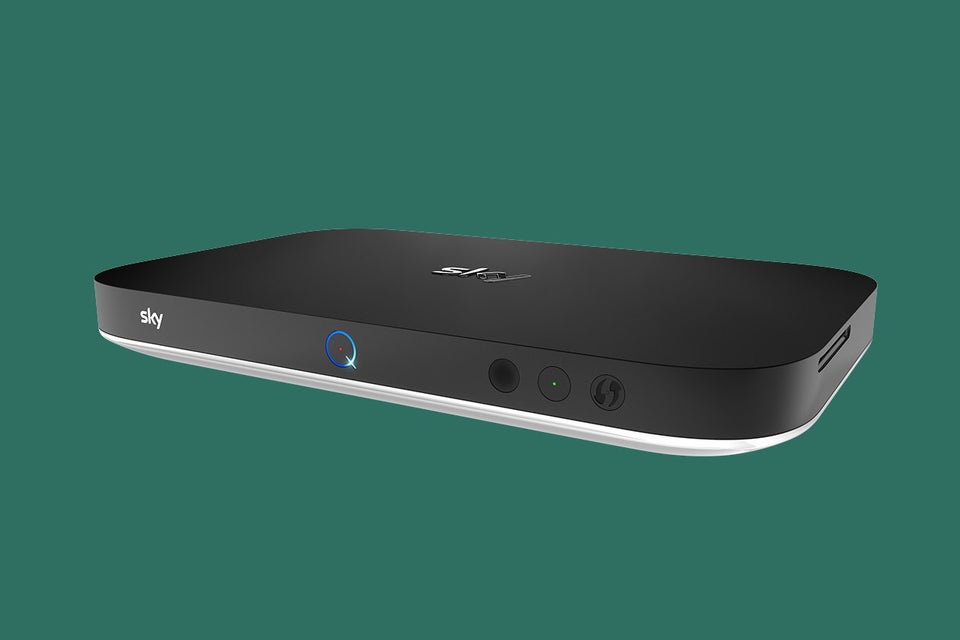 Google Pixel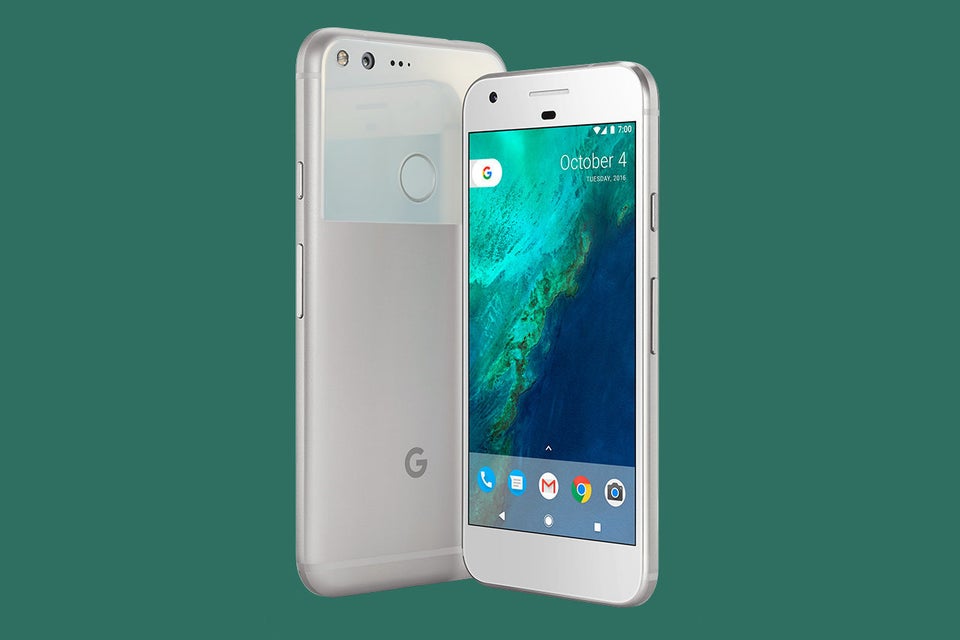 Hive Active Heating 2 Review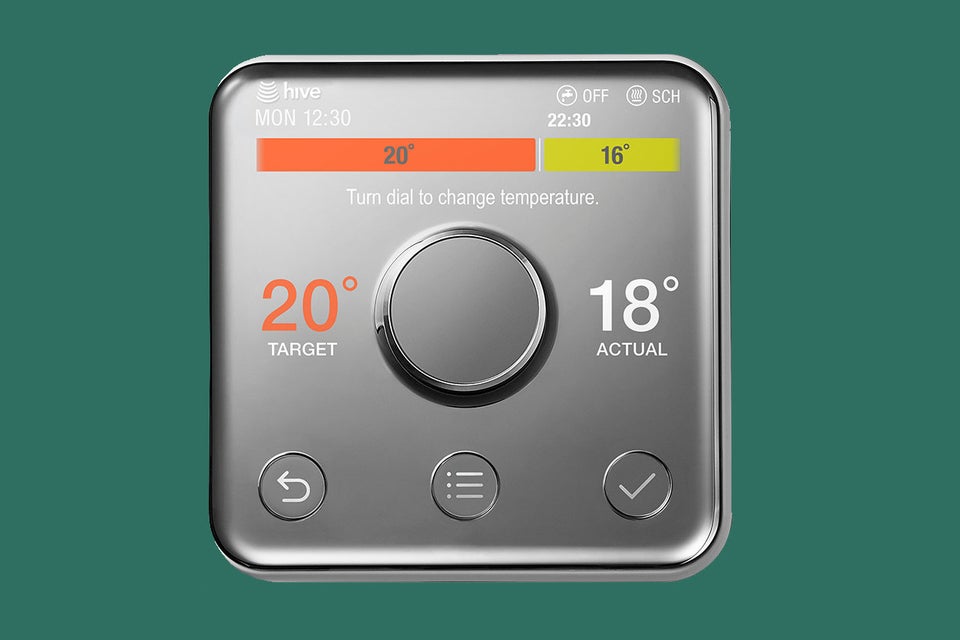 Amazon Echo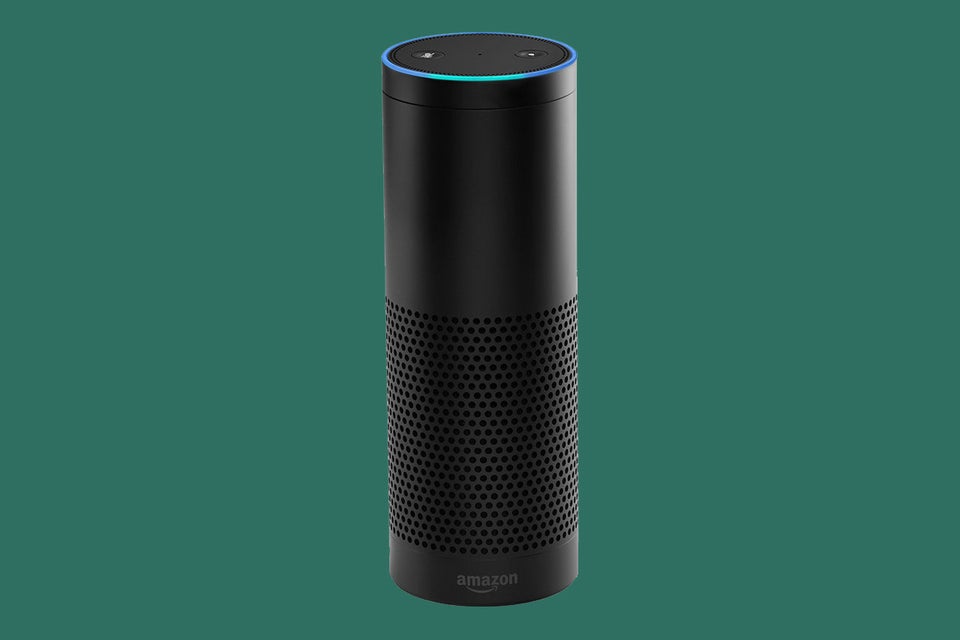 Roli Lightpad Block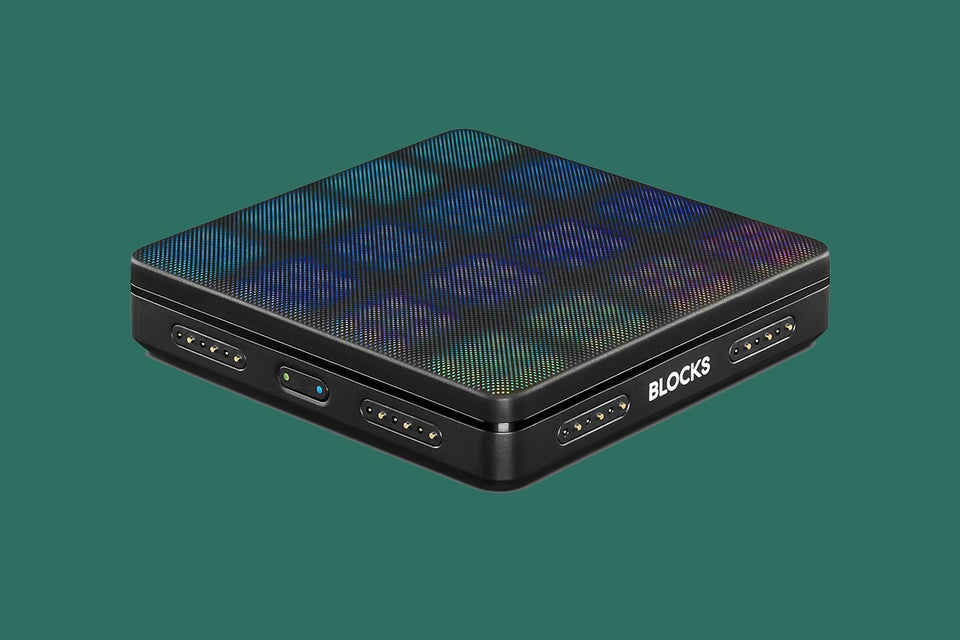 Apple Watch Series 2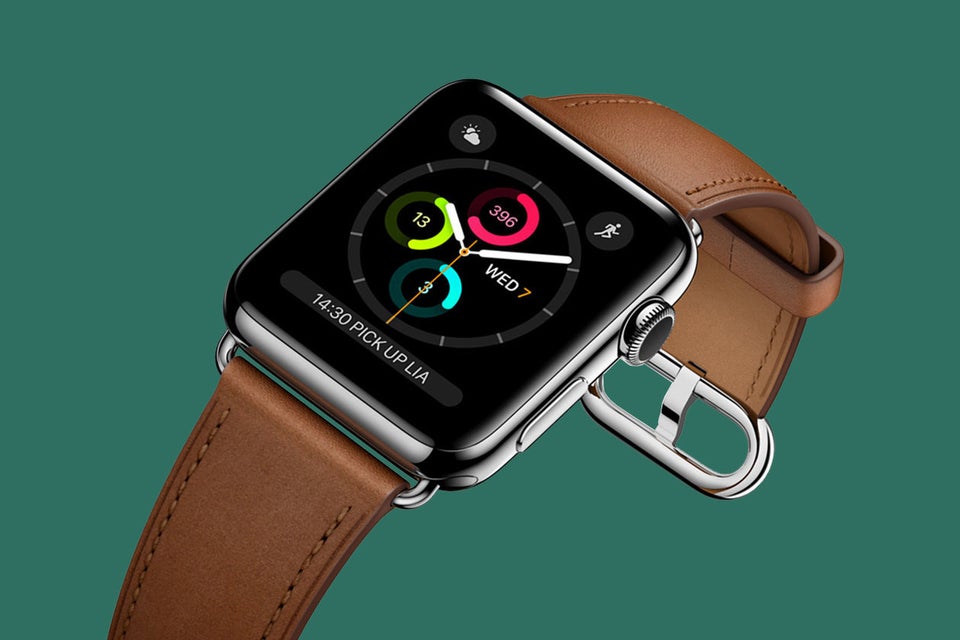 BeoPlay A2 Active By B&O Play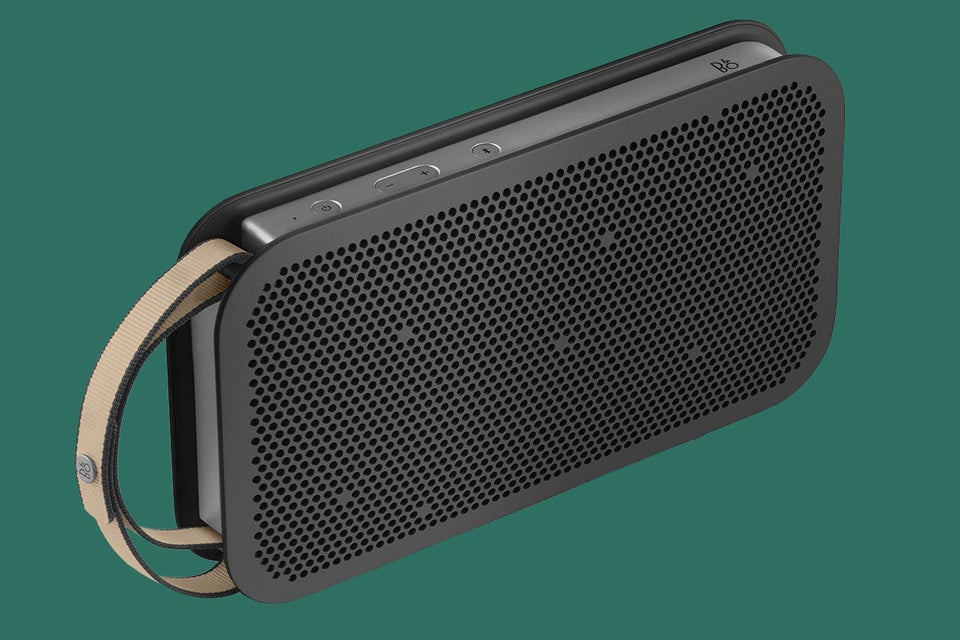 Samsung Galaxy S7 Edge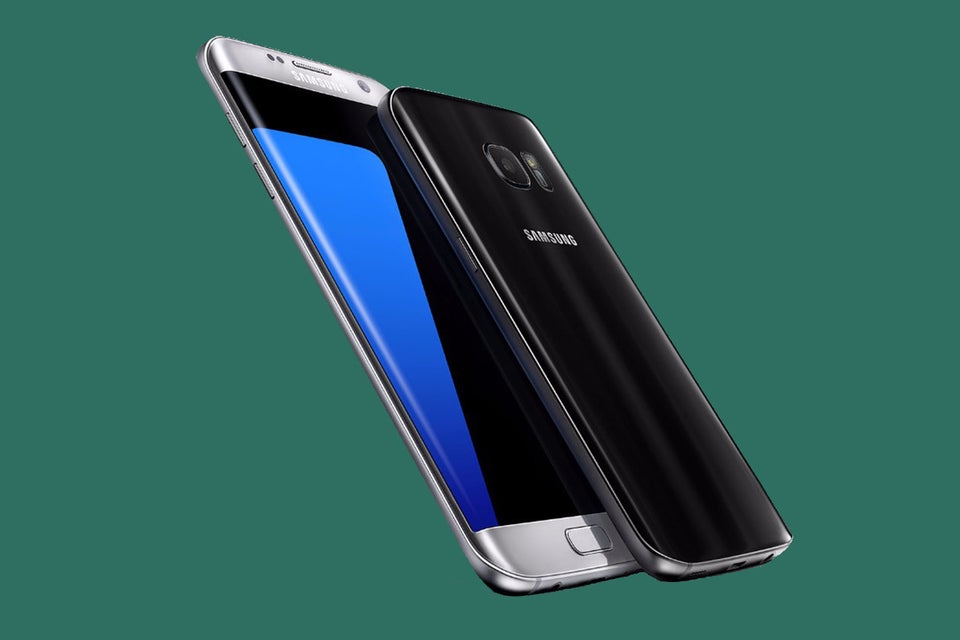 PlayStation VR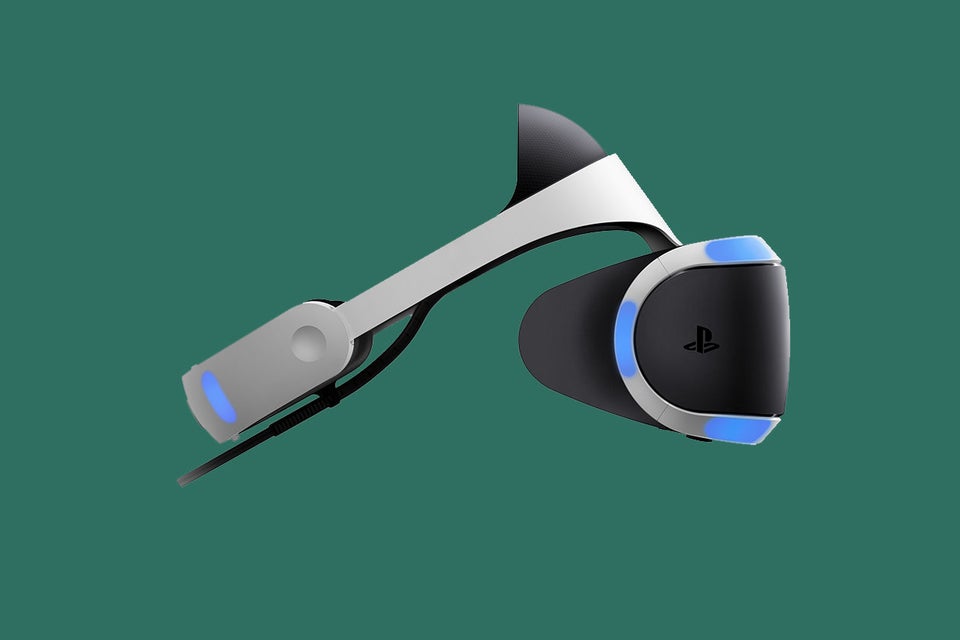 Bowers & Wilkins P9 Signature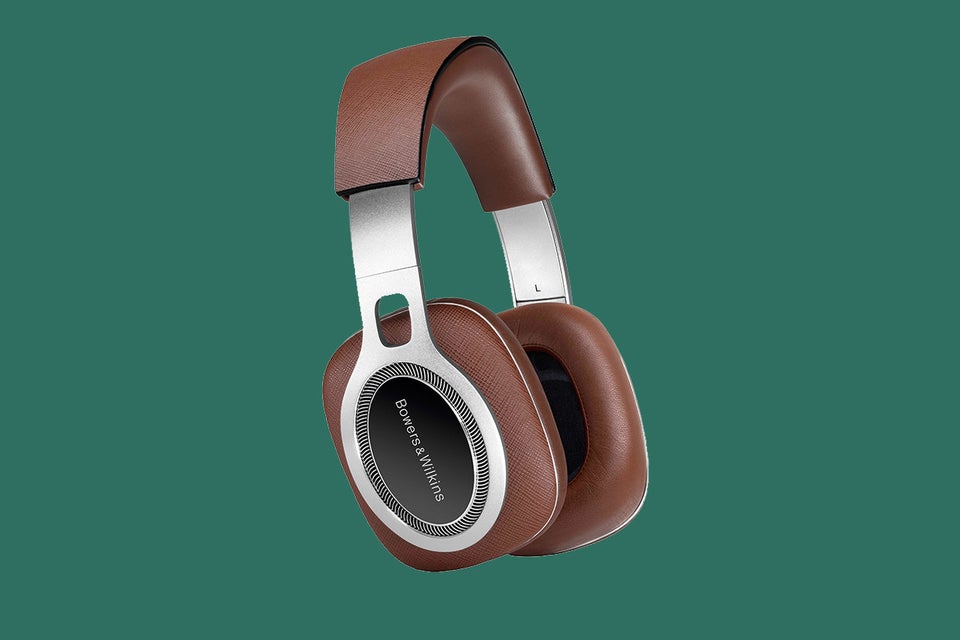 PlayStation 4 Pro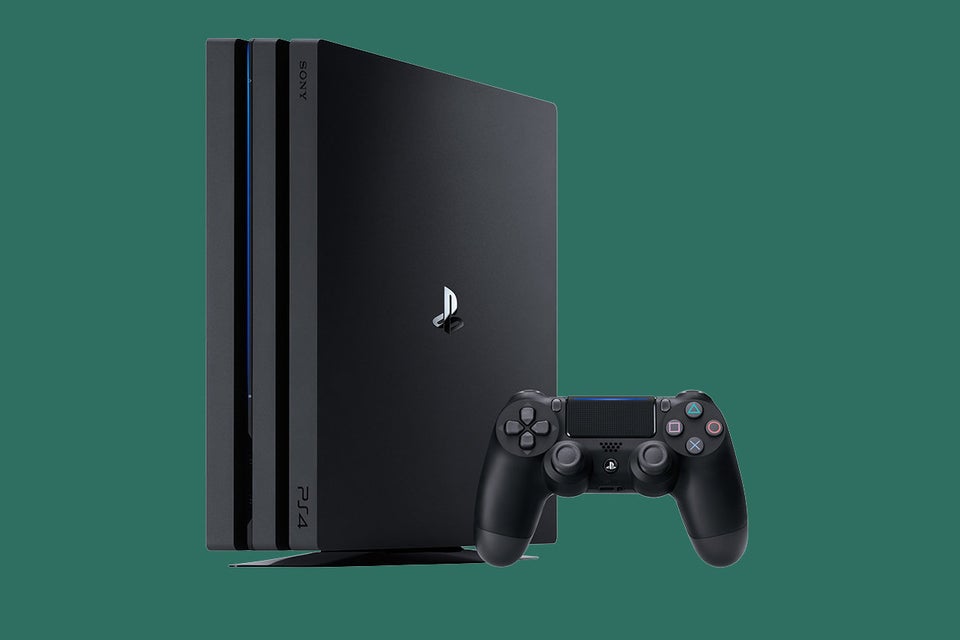 OnePlus 3T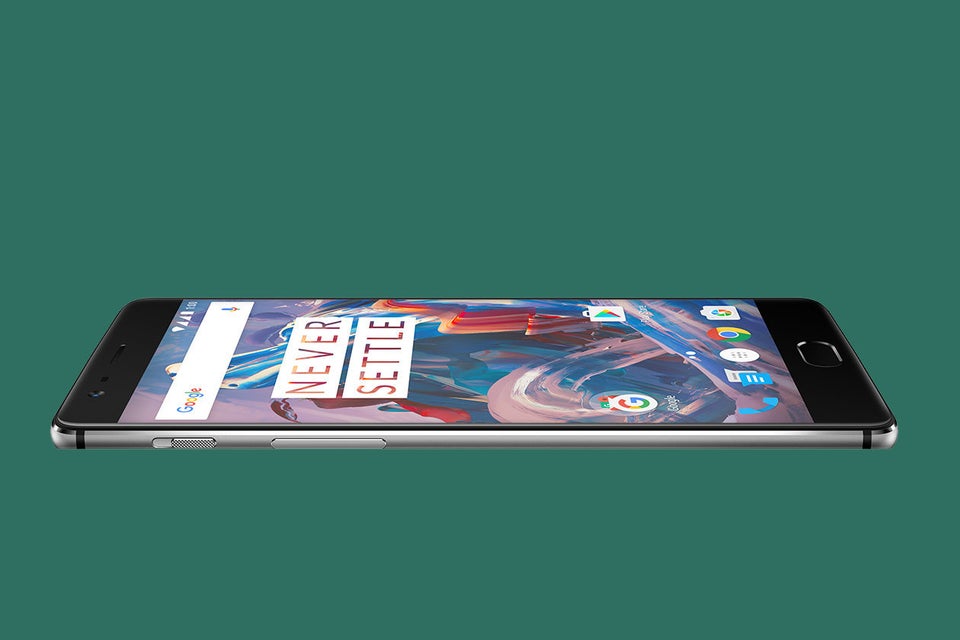 Beats by Dre Powerbeats3 Wireless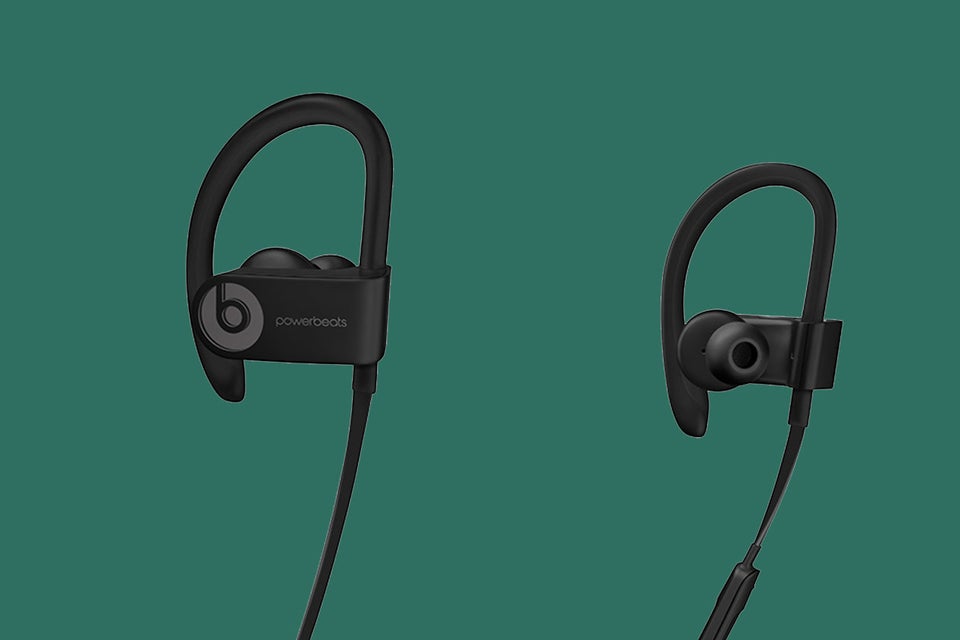 Samsung UE49KS9000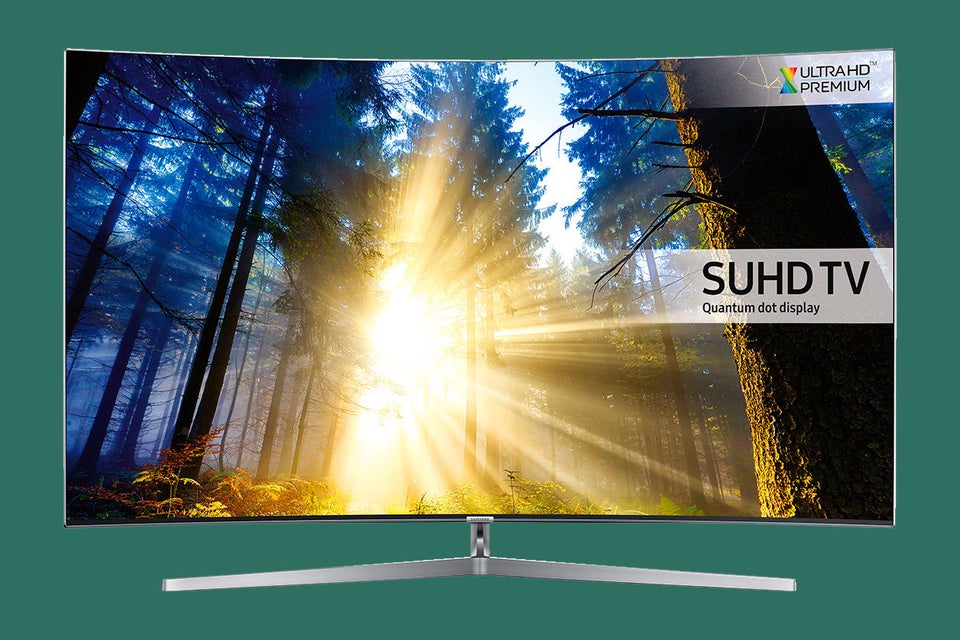 Sonos Play:5 (2nd Gen)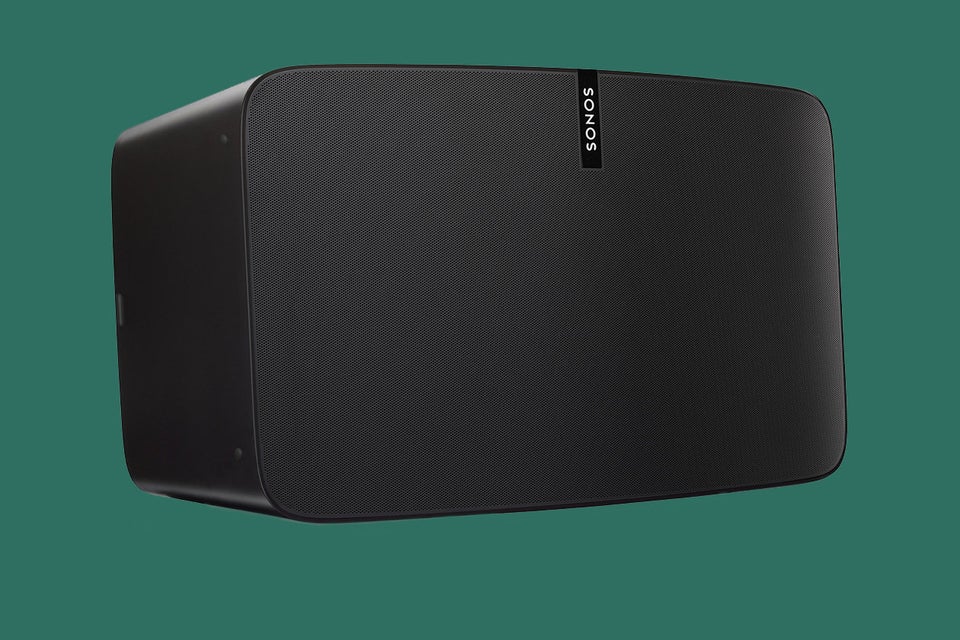 Withings Activite Pop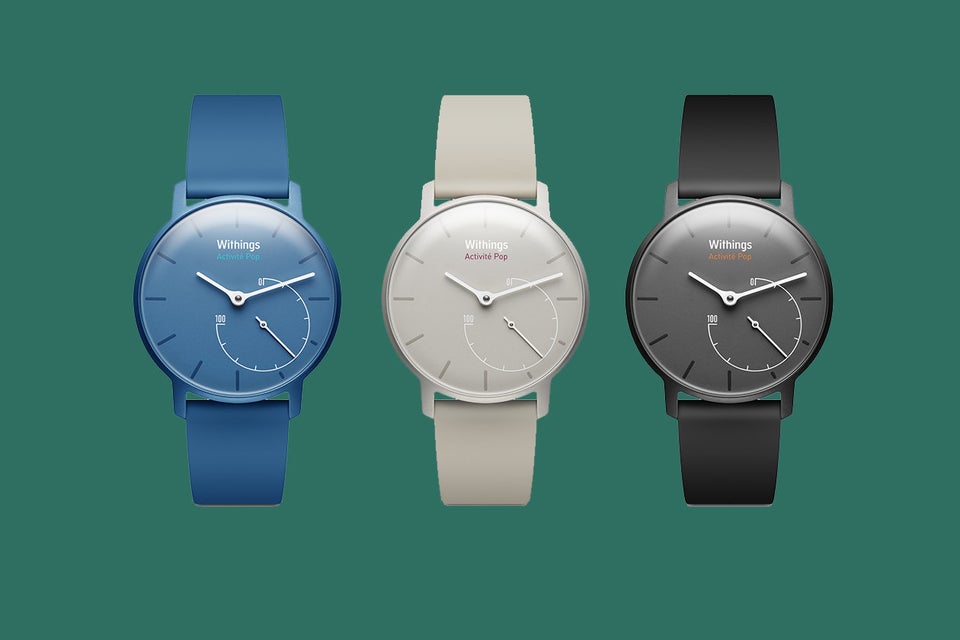 Related