This Morning is facing a backlash from viewers, after staging a debate about whether boys should be discouraged from crying.
The subject was raised following a recent interview with SAS: Who Dares Win star Ant Middleton, which raised eyebrows when he said he encouraged a "stiff upper lip" mentality with his son.
He also said that he would avoid making eye contact if his son hurt himself to deliberately dissuade him from crying, even admitting he would take a different approach with his daughter.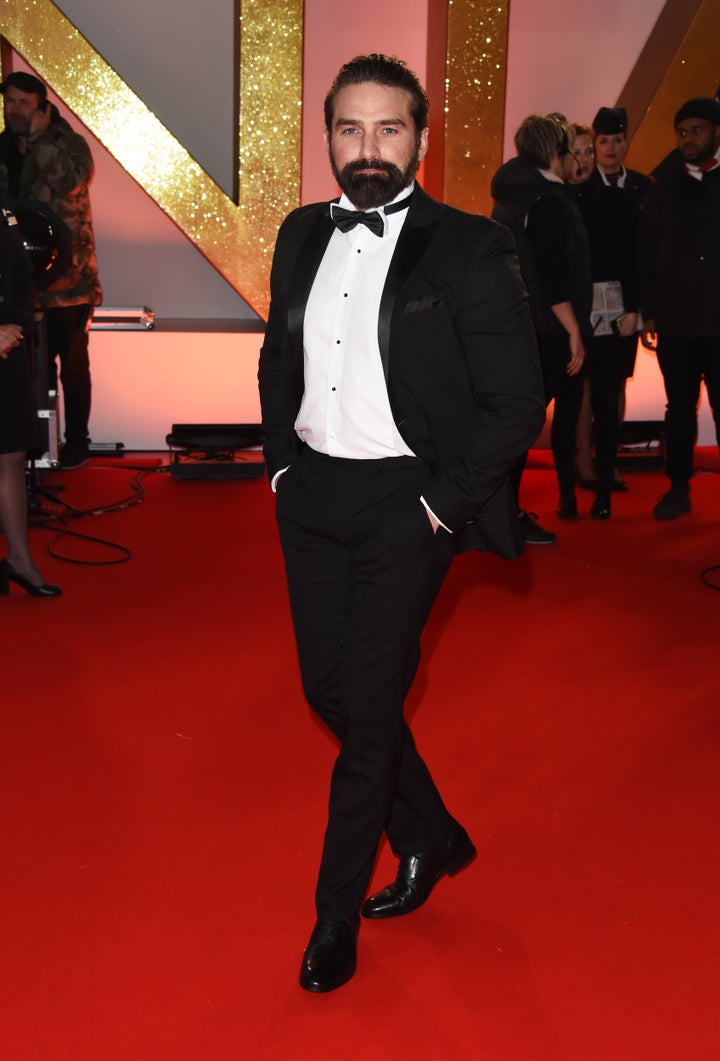 Understandably, his comments have been hugely controversial, with This Morning taking the opportunity to hold a discussion about it in Wednesday's show.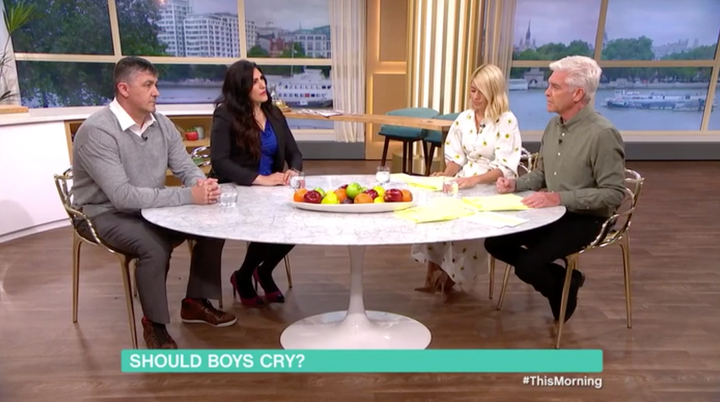 However, the show's decision to frame the topic as a debate has come under fire from viewers, many of whom pointed out the high rate of suicide among young men as reason alone to not present men bottling up their emotions as a valid argument...
This Morning's debate featured building firm owner Glenn Slater and lifestyle blogger Vicki Psarias, with the former saying he felt the "tough love" he received from his own father had made him a "stronger person".
Presenter Holly Willoughby also spoke of a need for more education, when Glenn said he wouldn't encourage his son to cry for fear he'd be bullied by his peers.
HuffPost UK has contacted This Morning for comment.
The subject was previously raised a day earlier during a discussion on Loose Women, in which panellist Saira Khan took issue with Ant Middleton for his comments.
Saira said: "The suicide rates for men in this country are very very high. And when you look back at what they're linked to it's because they don't talk about their feelings because they were brought up to not show their emotion.
"I'm sorry, I'm really passionate about this but I feel that he's a great role model for many things but when it comes to this particular issue of parenting, I'm sorry but I think he's really failing."
This Morning airs every weekday from 10.30am on ITV.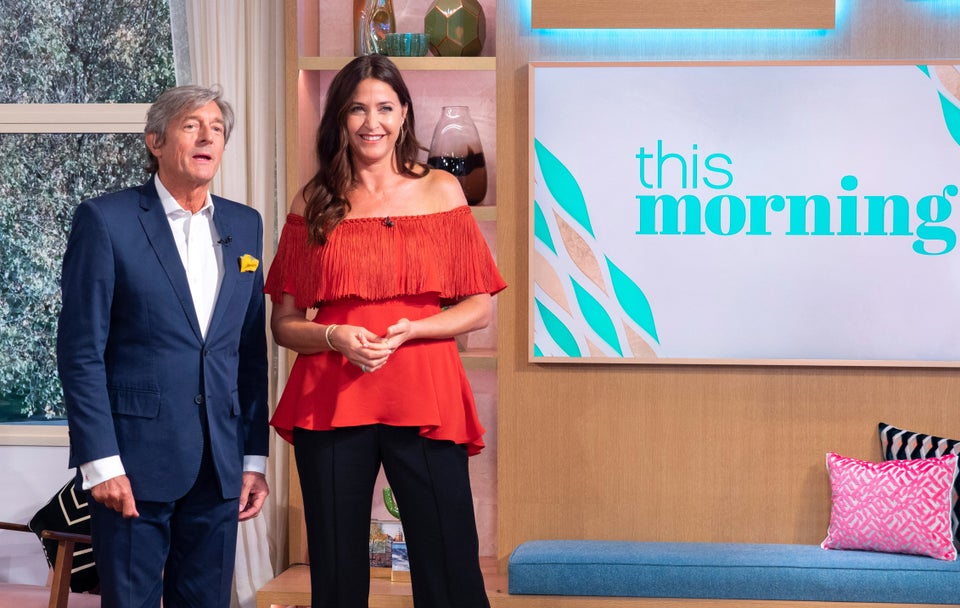 Random TV pairings who've hosted This Morning