However, during the conversation on This Morning, it emerged that Nick was less than impressed with Ardern's comments.
After Phillip pointed out that "young people do get anxious" during times like these, the LBC presenter responded: "My problem was the expression 'frontline worker'."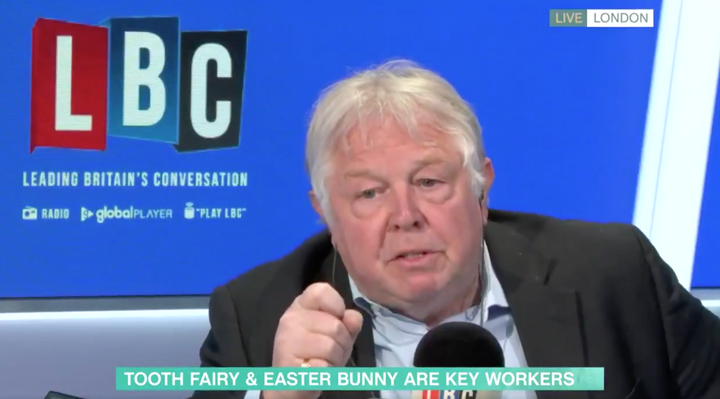 Phil then pointed out the term used had actually been "essential workers", to which he continued: "Of course the Easter bunny should still come… [but] when I stand and applaud every Thursday at 8pm, I am not applauding the Easter bunny. I'm applauding the nurses and the doctors and the anaesthiatists and the ambulance drivers.
"And the idea that the Easter bunny… of course I want the Easter bunny to come this weekend, of course the Easter bunny will come… but let's not liken them to [people] who are putting their lives on the line 24 hours a day."
This was apparently a turning point for Holly, who had to hide her laughs behind her arm, while Vanessa insisted: "I think [Ardern] was using a little light humour, which is vastly needed at this time."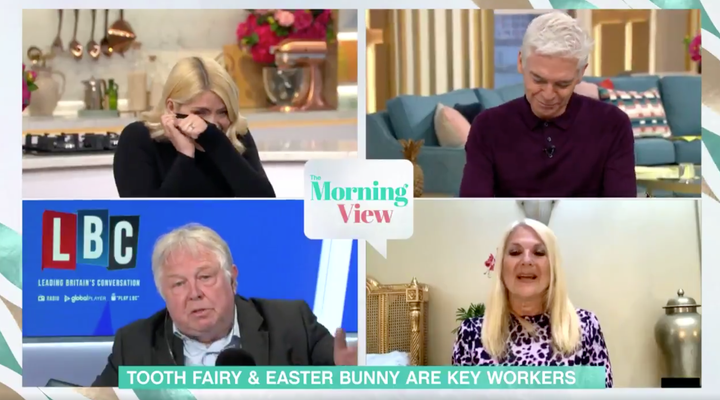 Phillip concluded: "We've been on this show a long time, but that is possibly one of the most bizarre conversations I have ever had."
Although the coronavirus outbreak has hugely impacted the TV industry, This Morning is one of the few daily shows that is still airing as usual, albeit with a few changes.
To comply with social distancing guidelines, its hosts must now remain at least two metres away from one another, while most interviews have been happening over video-link rather than in the studio.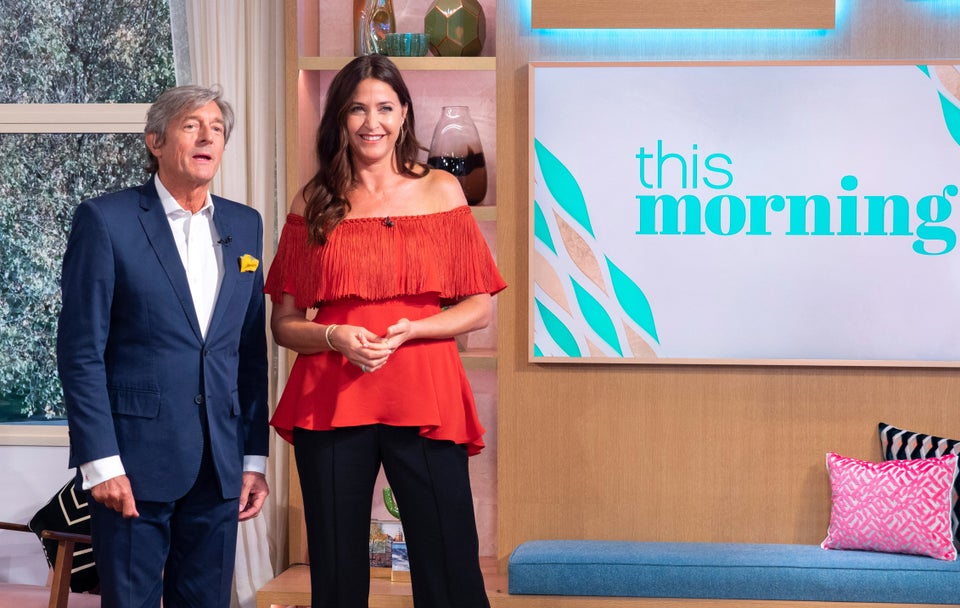 Random TV pairings who've hosted This Morning