At around 3 billion miles from Earth, Pluto is currently inaccessible to humans, but that doesn't mean it can't be visited in the virtual world.
A new video created by NASA guides viewers through the New Horizons spacecraft's journey to the dwarf planet.
The video was created by more than 100 images of Pluto taken last year by NASA's craft. It starts with Pluto and its largest moon, Charon, before drawing closer and closer, eventually touching down on the shoreline of Sputnik Planum, an icy plain on the planet's surface.
"This video shows what it would be like to ride aboard an approaching spacecraft and see Pluto grow to become a world, and then to swoop down over its spectacular terrains as if we were approaching some future landing," Alan Stern, the principal scientist of the New Horizons mission, said in a news release.
New Horizons never actually landed on Pluto. After its epic 10-year journey, the craft came within 7,800 miles of its surface, before accelerating away.
Despite this, in the space of just 18 months Pluto has been transformed from being a mysterious ball of rock to an alien world potted with gigantic mountains made of ice and a hazy atmosphere of pure nitrogen.
More recently, astronomers discovered that Pluto could in fact be a planet with clouds.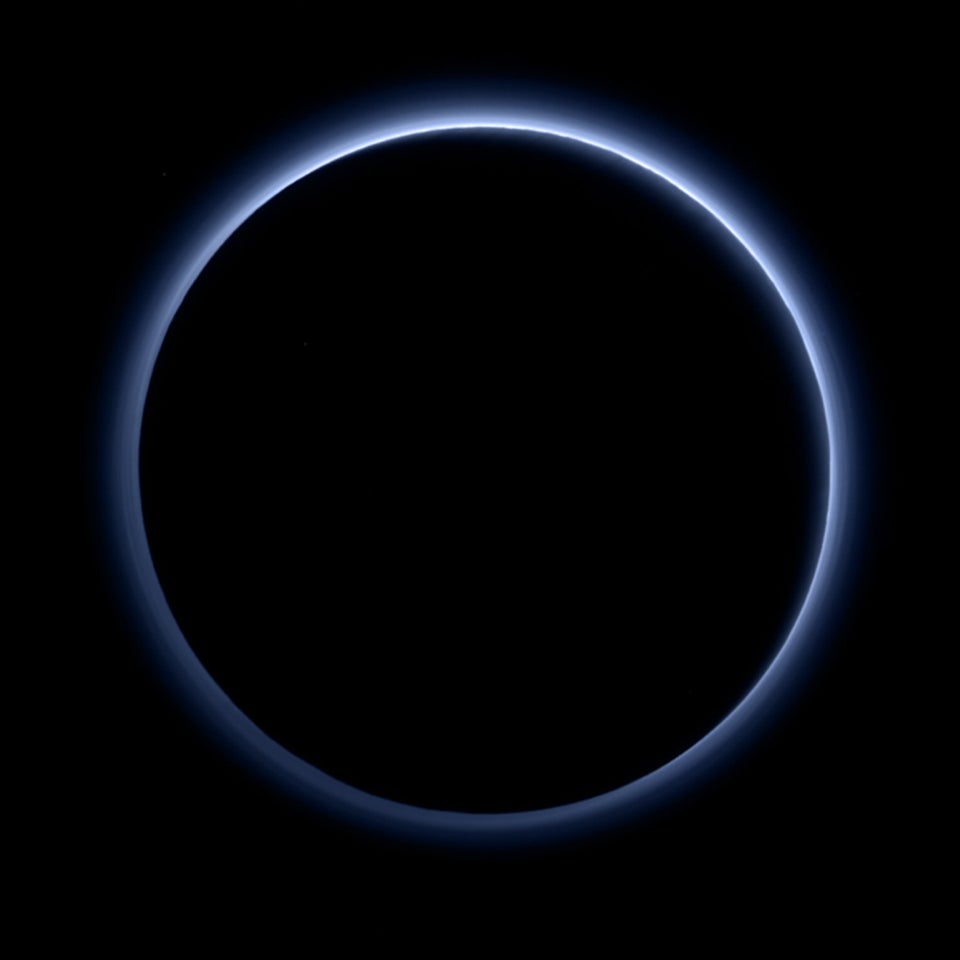 Pluto
Will Grundy of the Lowell Observatory in Arizona had been closely looking at all the pictorial evidence and discovered a "few bright cloud-like things that seem to be above and cutting across the topography".
These tiny streaks can clearly be seen as overriding the mountains suggesting that Pluto does in fact have clouds.
Ever since New Horizons carried out its pass of Pluto the images that have come back have shown an incredible world that looks very similar to our own from huge scar-like canyons to searing ice mountains.
NASA's Most Famous Images: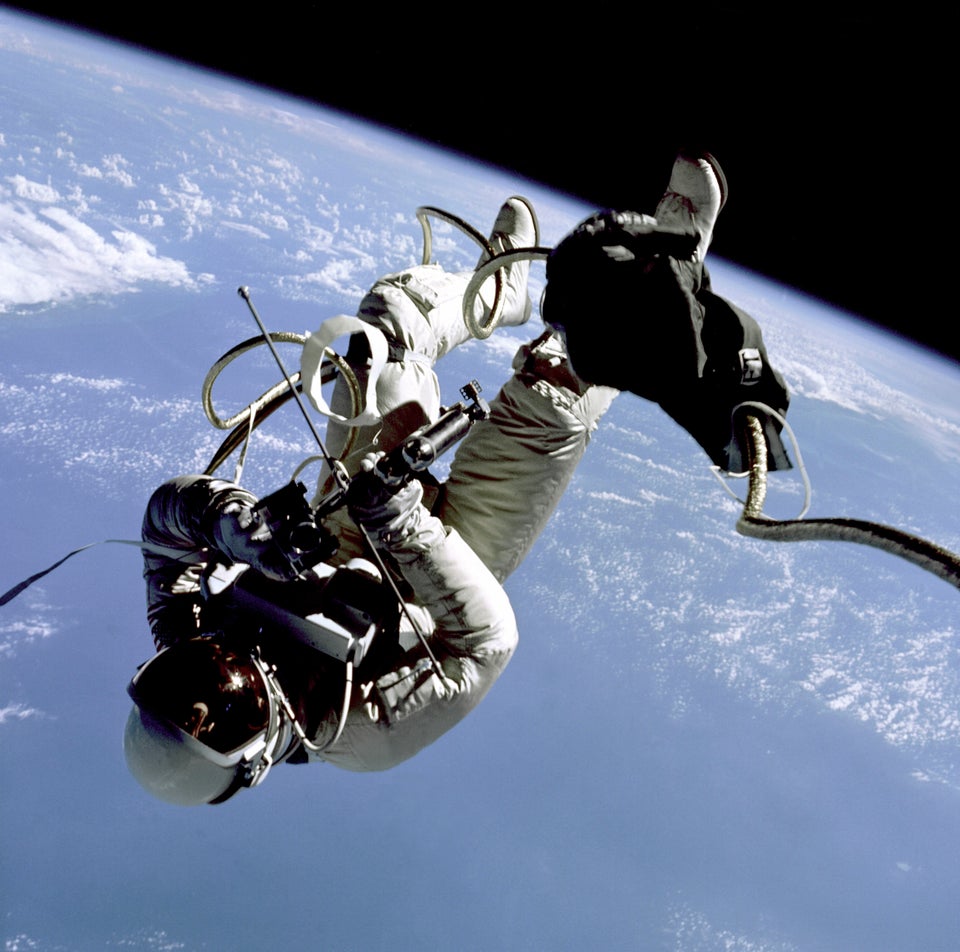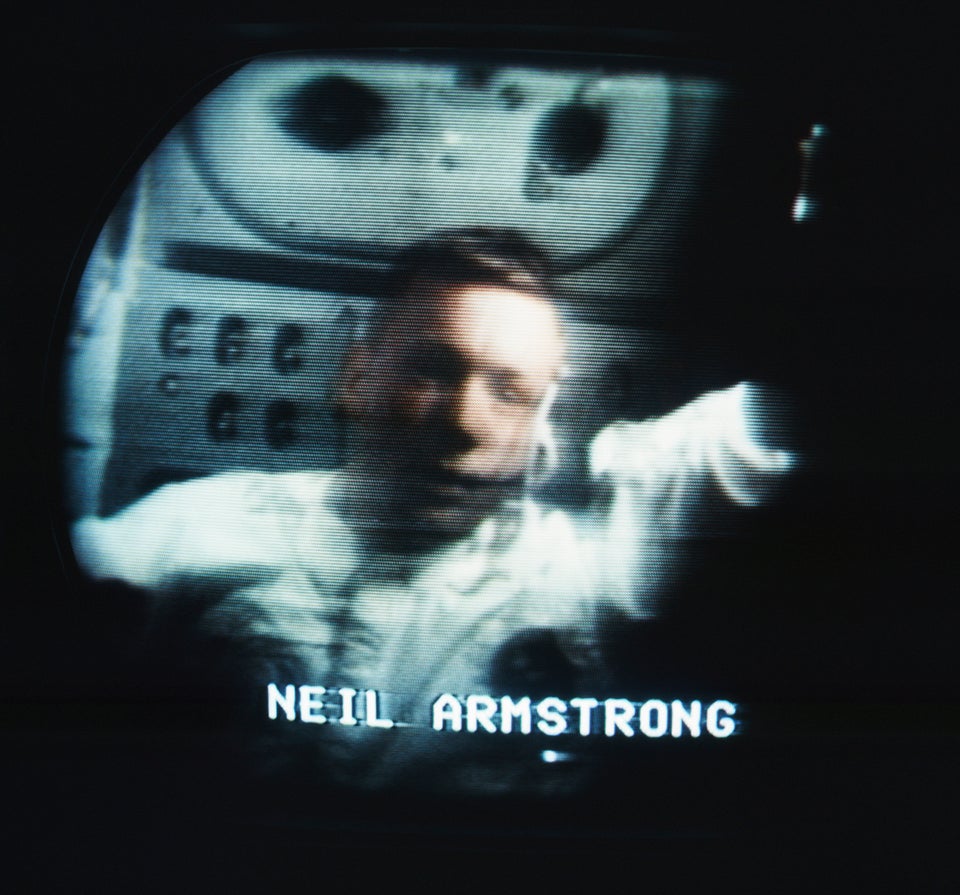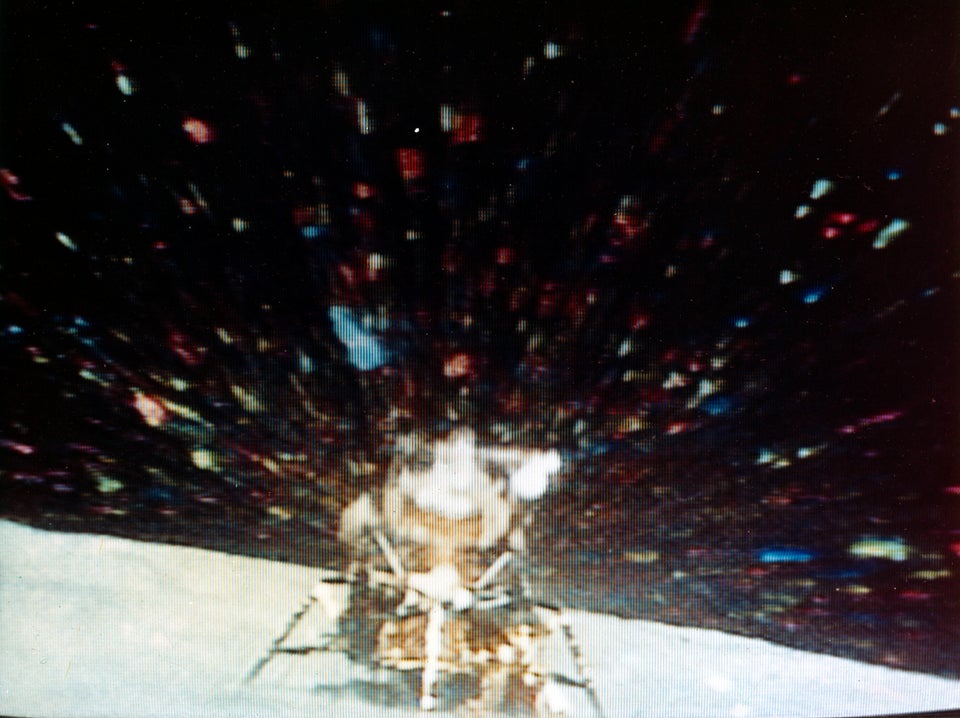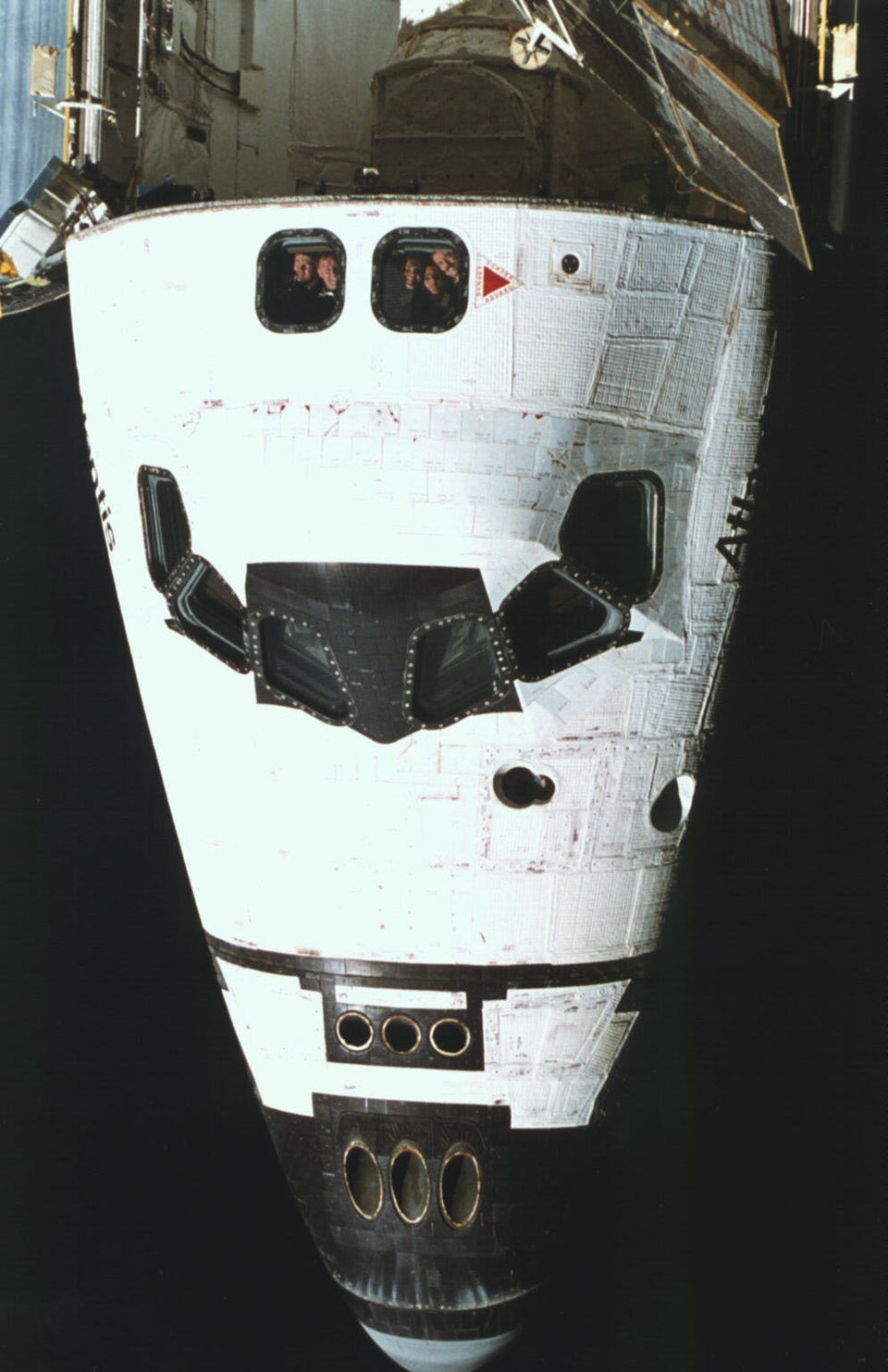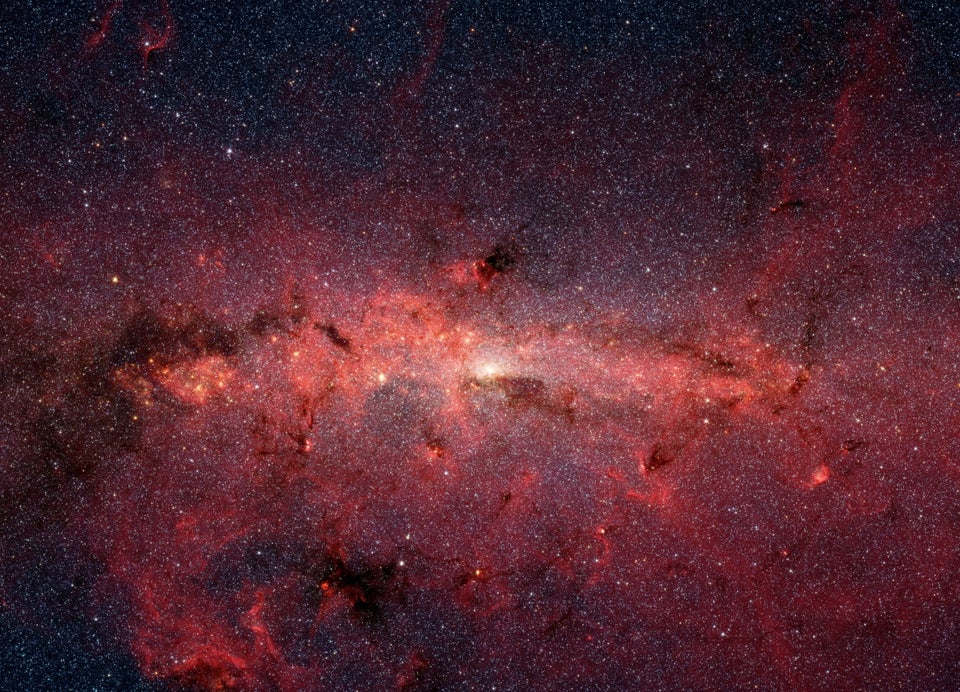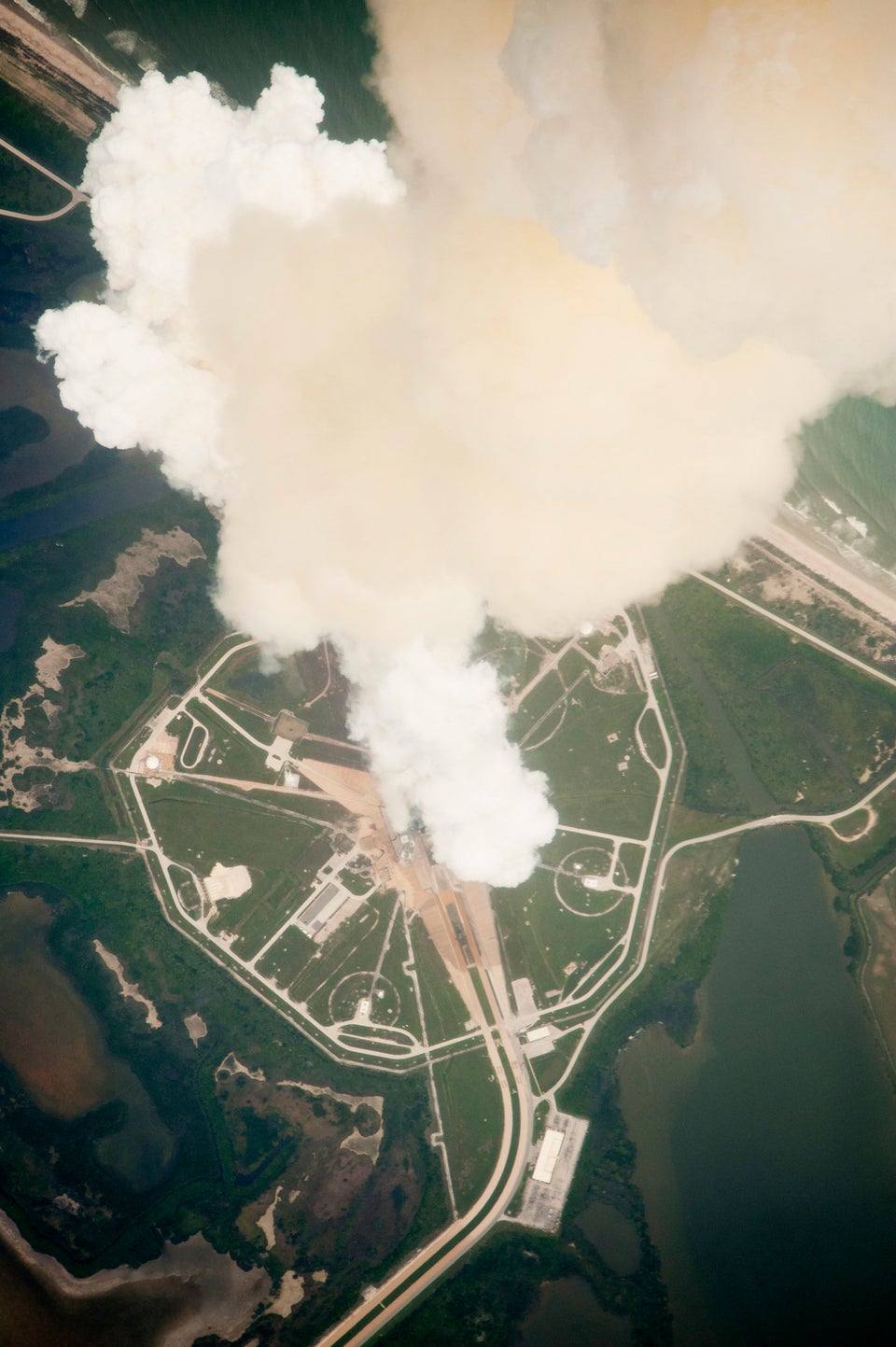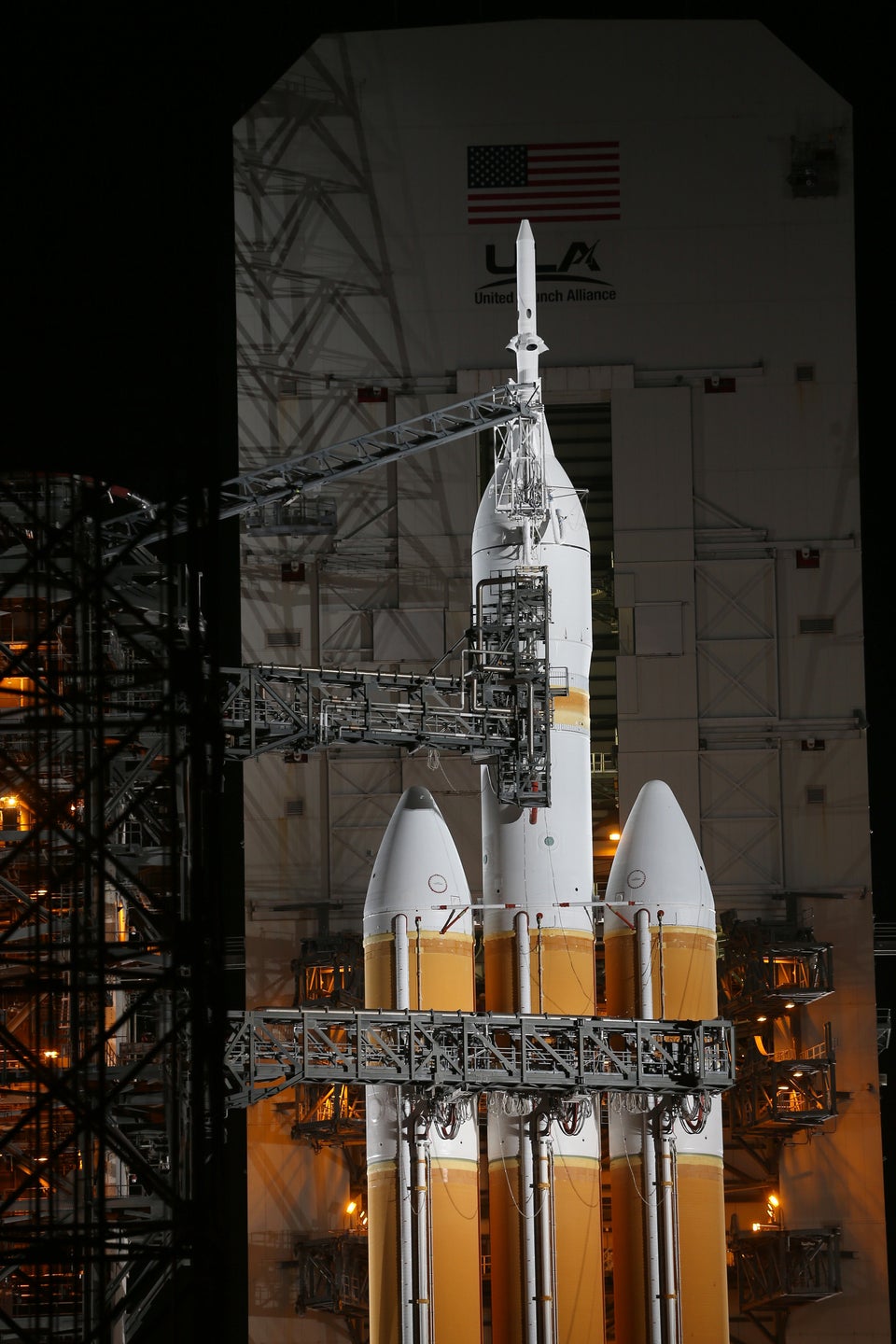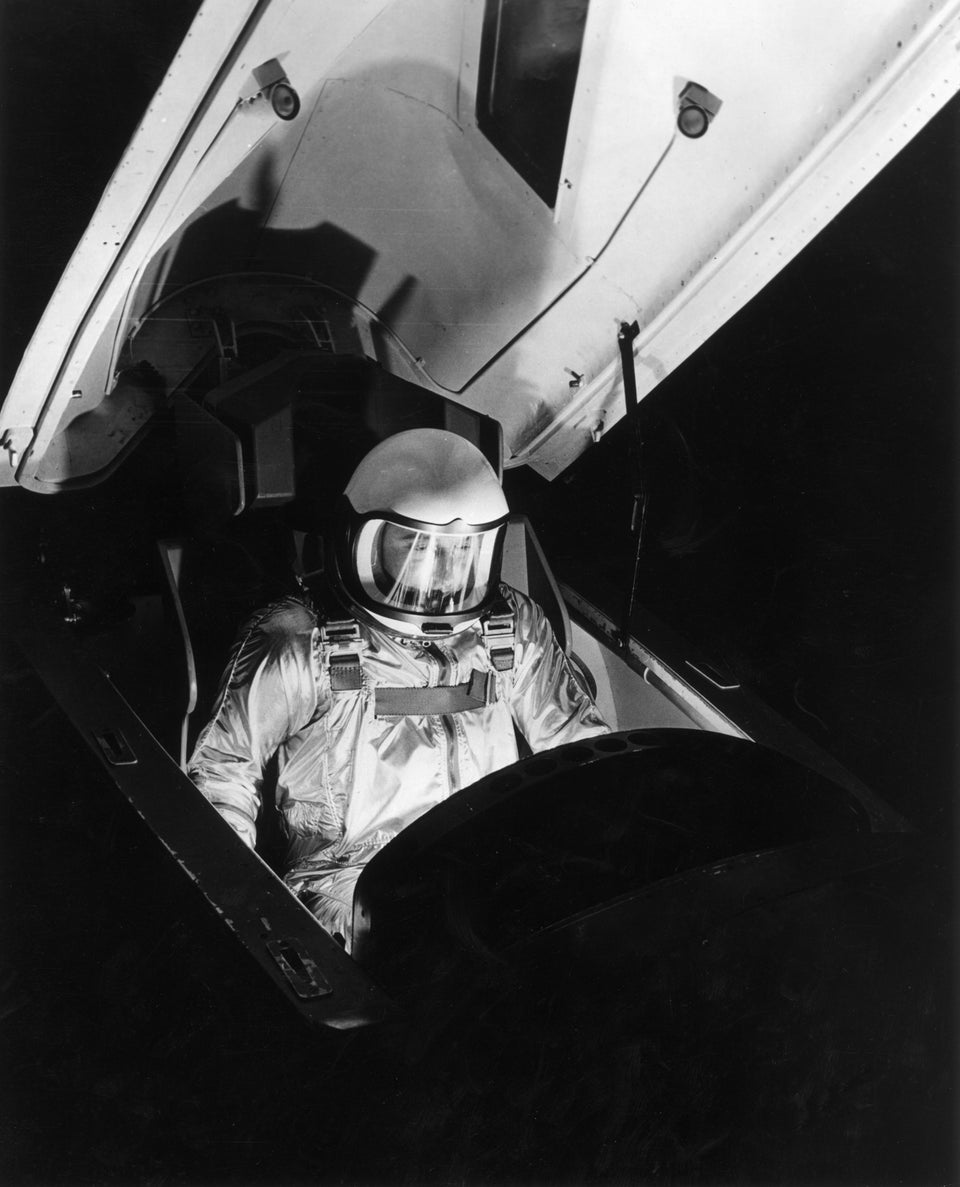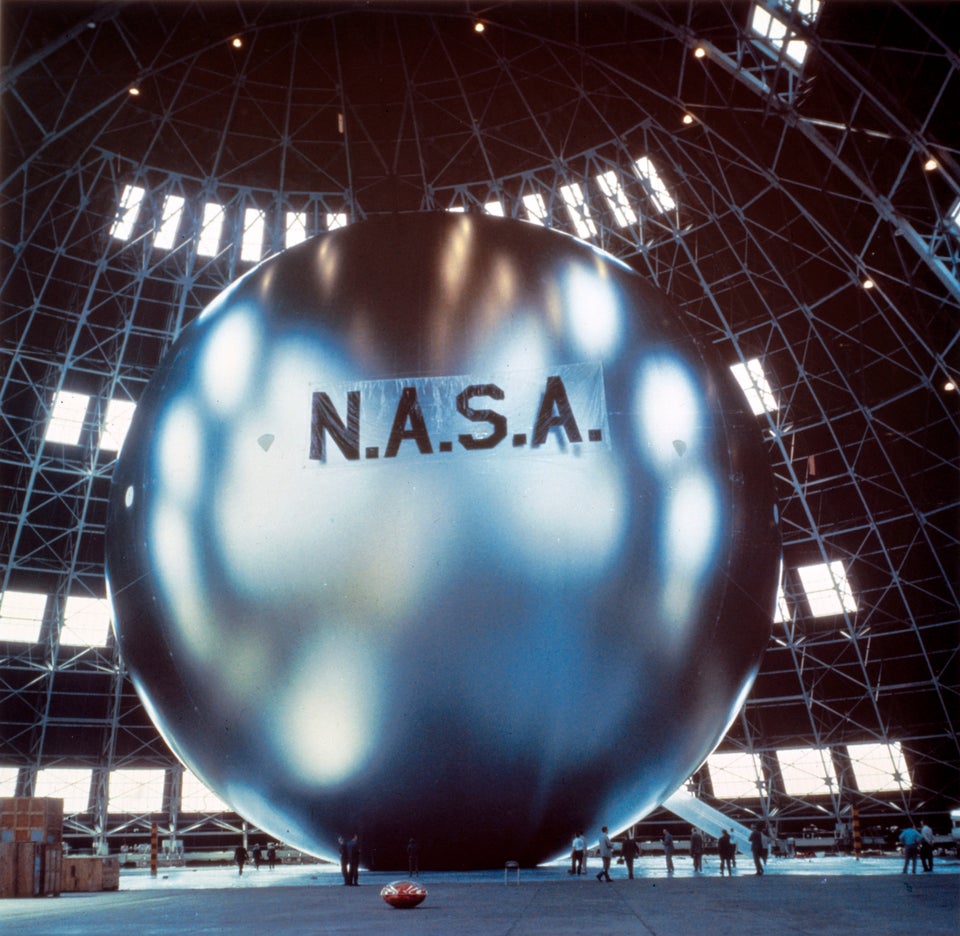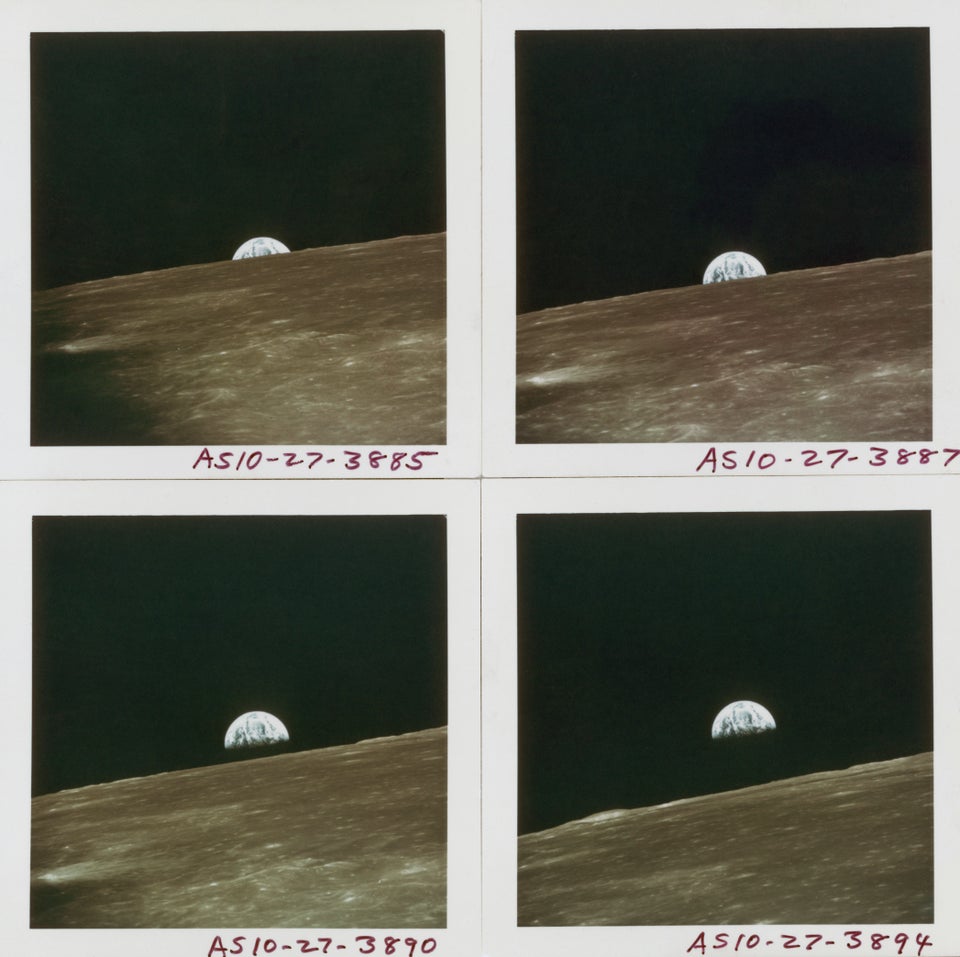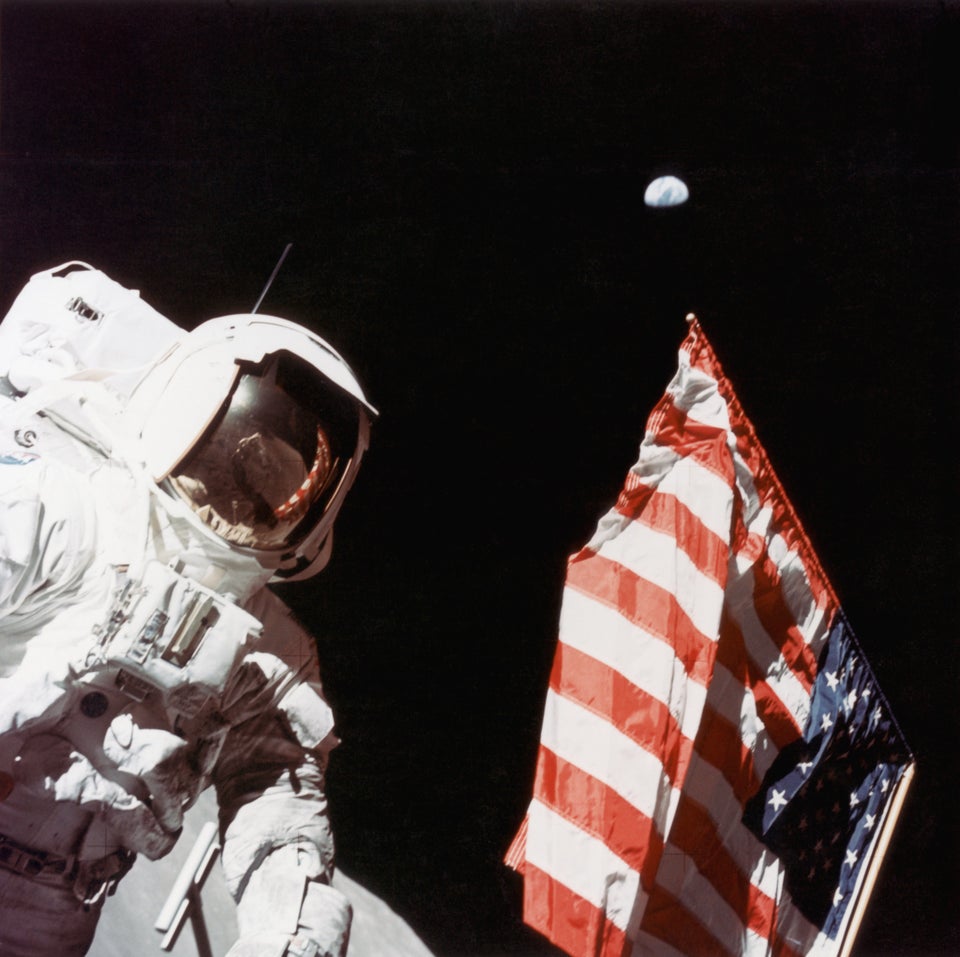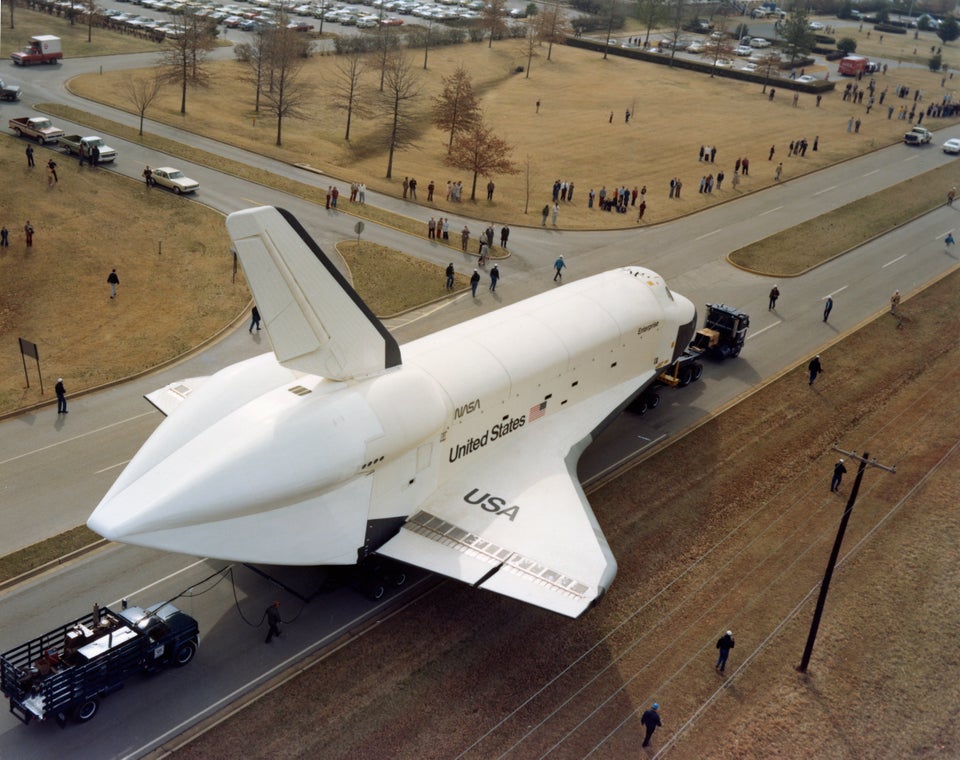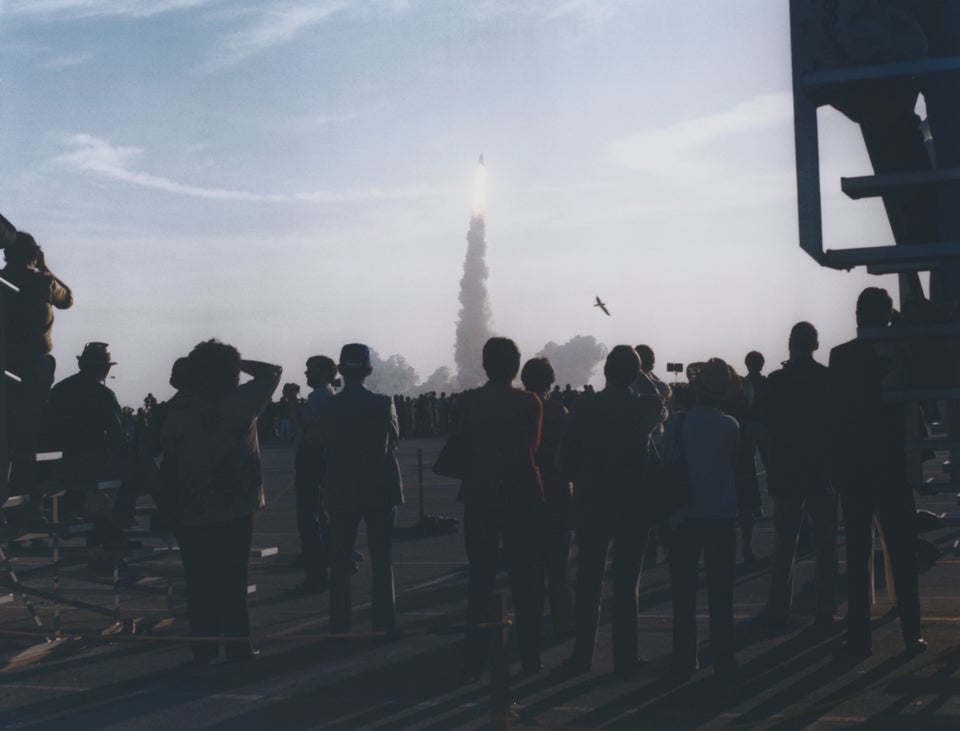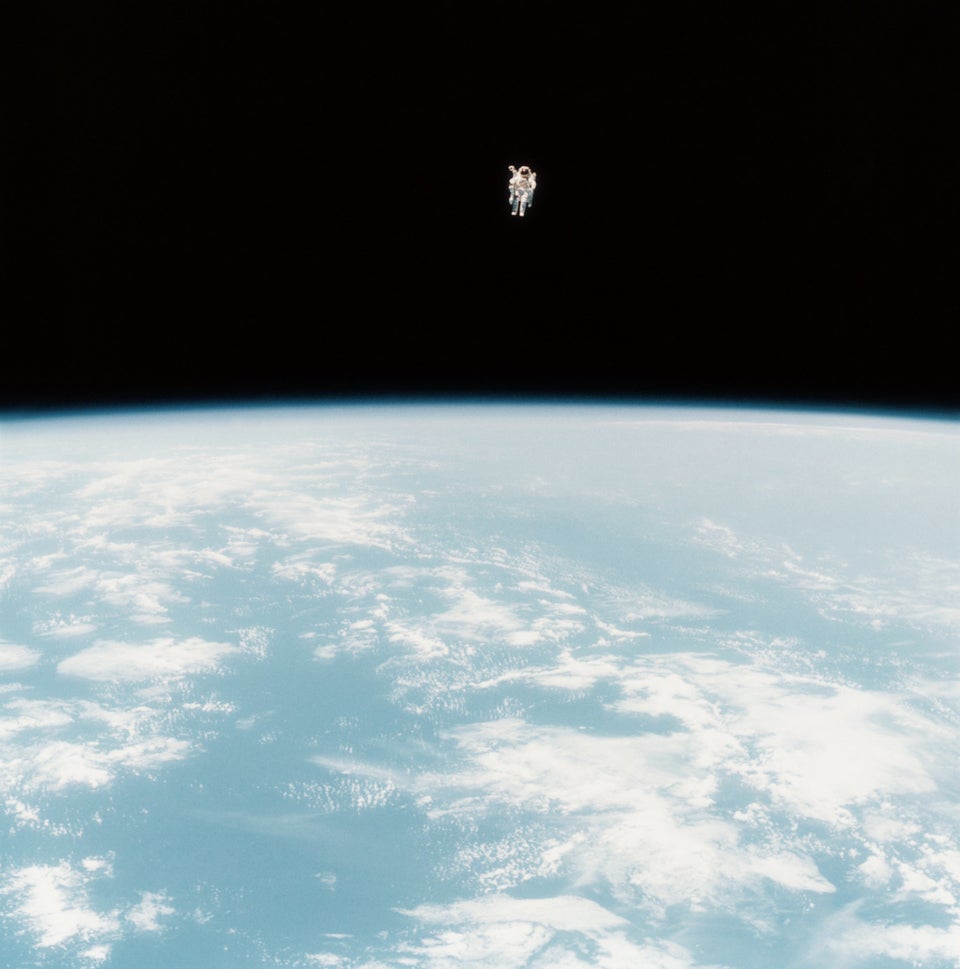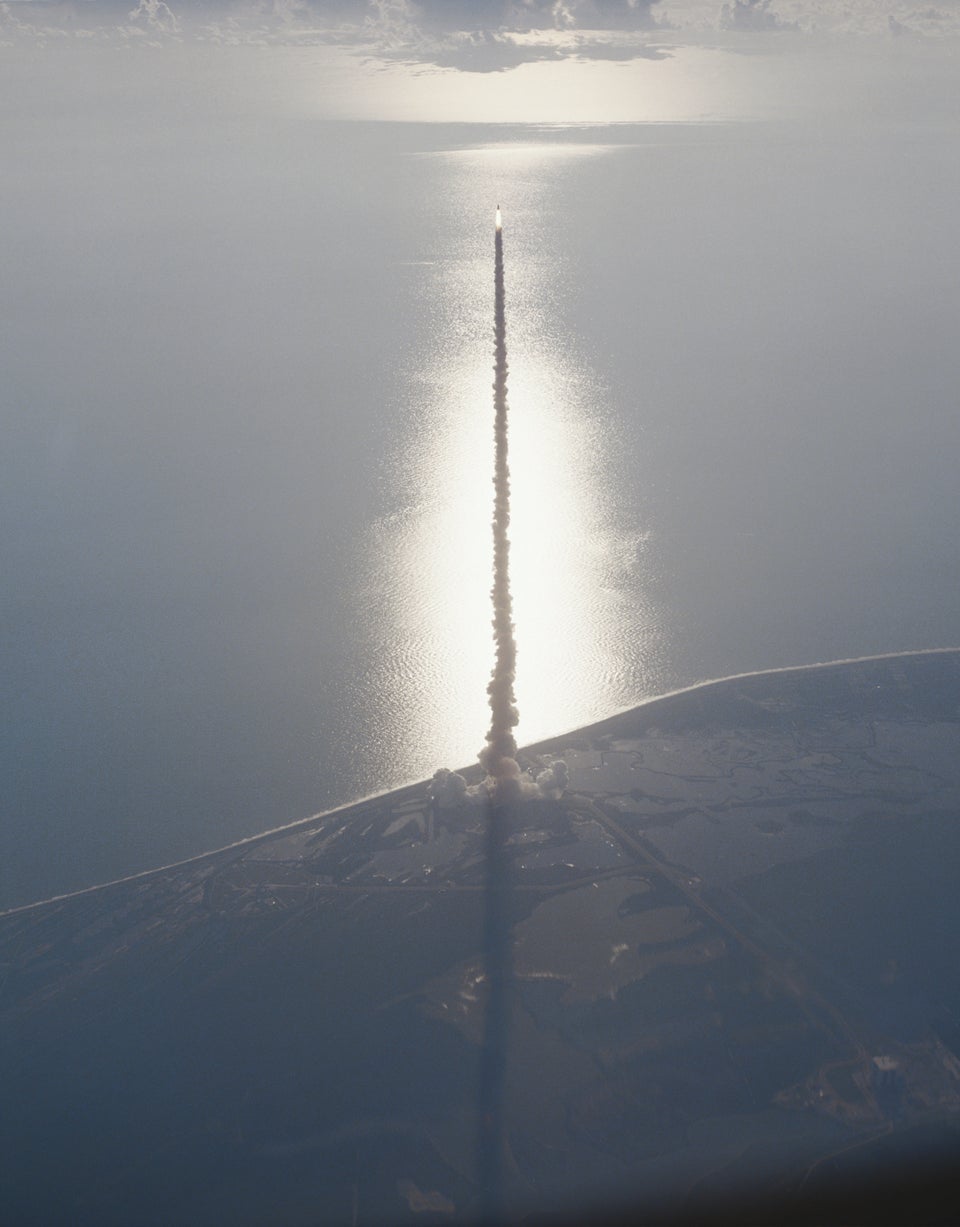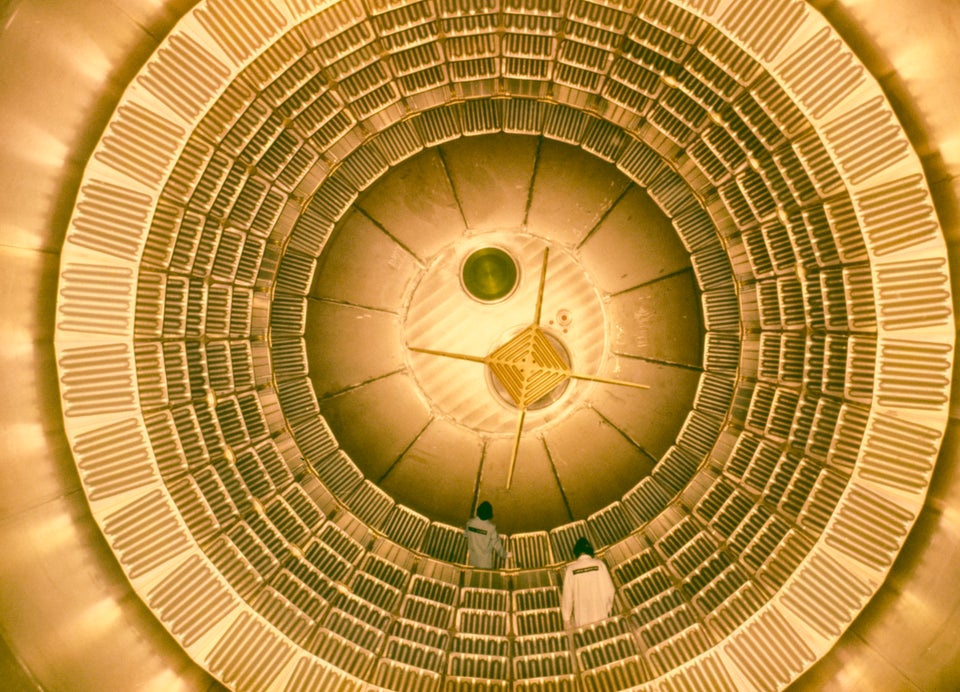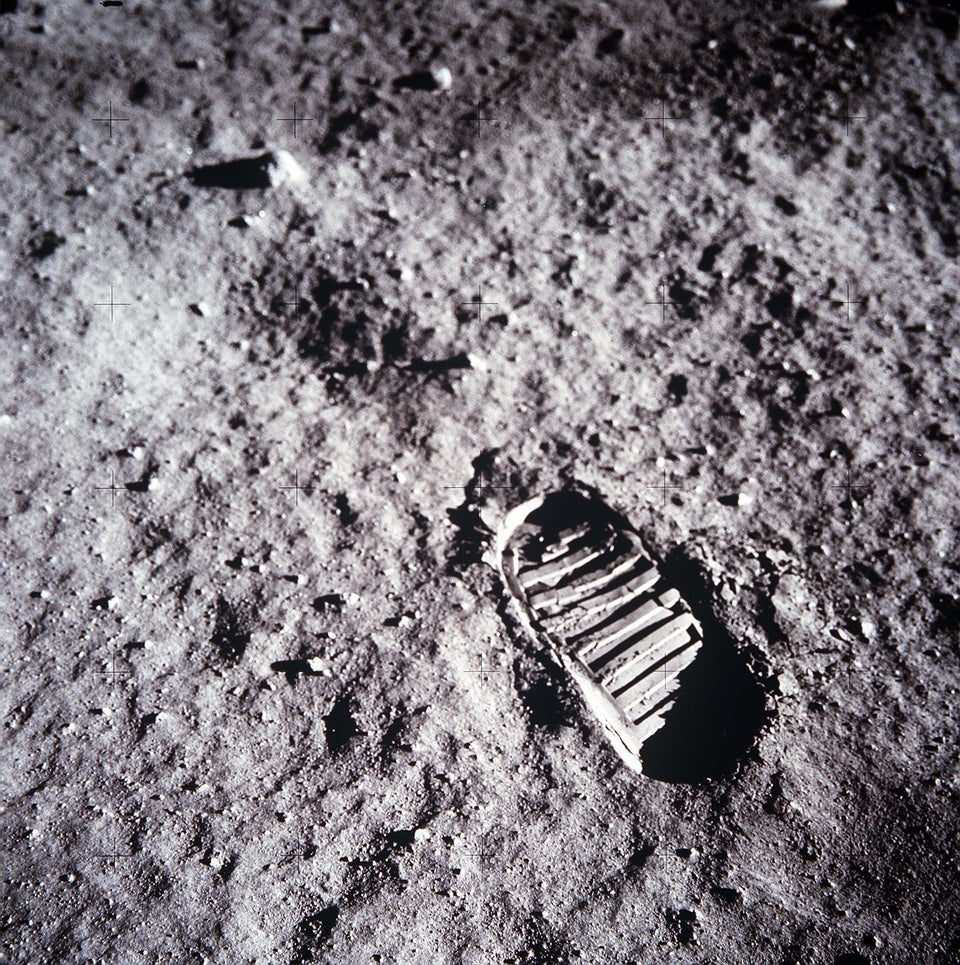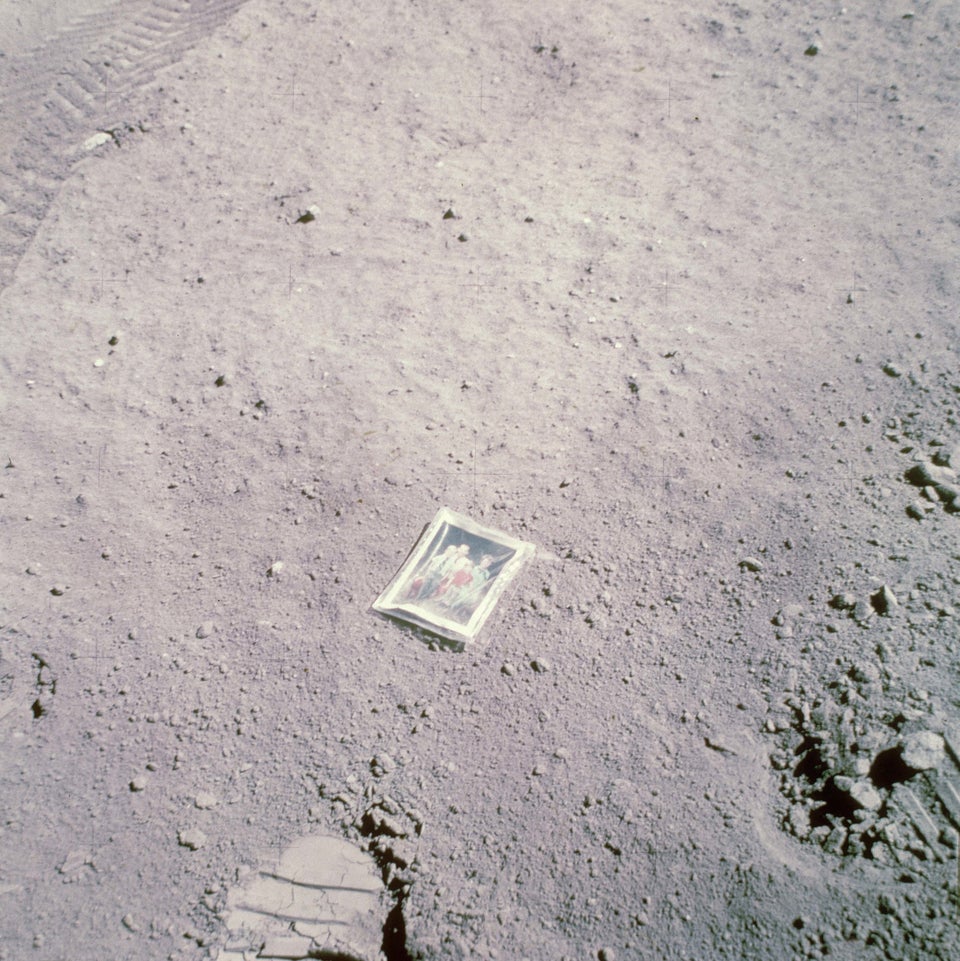 Related