As a former boybander and Strictly contestant, Thom Evans is no stranger to busting out some moves, but he's taken it to a whole new level during lockdown.
The retired rugby player is currently holed up with girlfriend Nicole Scherzinger, and she's wasted no time in teaching her other half one of the Pussycat Dolls' raunchy routines.
And if the sight of Thom gyrating alongside Nicole wasn't enough, halfway through the routine the couple swap clothes, which sees Thom donning Nicole's bra.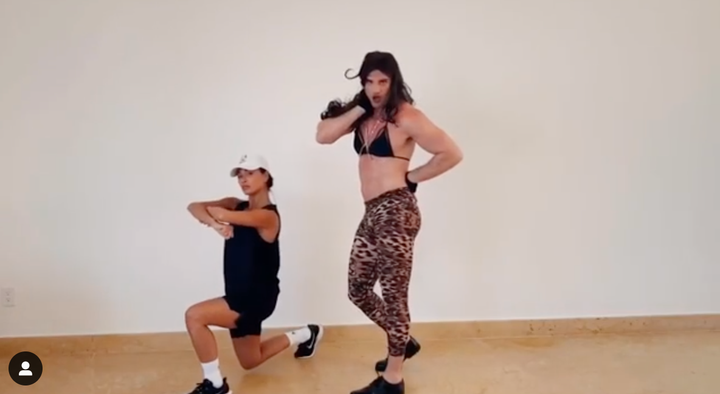 Captioning the Instagram clip, Nicole wrote: "Quarantine isn't getting to us at all...Something to loosen your buttons up to and have a little fun during this time."
It really is quite something...
The couple met on X Factor: Celebrity last year when Thom competed in the group Try Star and Nicole was on the judging panel.
Earlier this year, Nicole spoke out to defend the Pussycat Dolls' raunchy comeback performance on the show.
"Our real fans know we're empowering and we come from a place of strength as singers and dancers."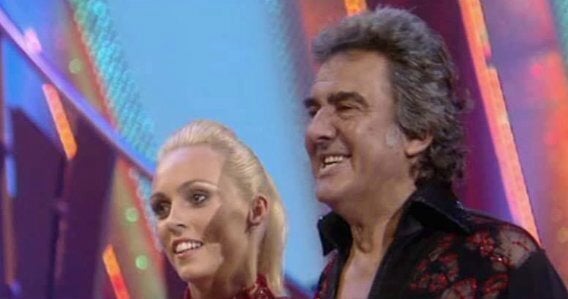 10 Celebs You Forgot Had Done 'Strictly'