Thomas Cook will remove 70 million pieces of single-use plastics from across its airline and hotel businesses over the next year.
To kickstart its mission, the travel company will immediately remove straws and stirrers, which it uses in large numbers, from its flights. It will also review the use of plastic knives and forks on board planes, as well as disposable cups in its hotels.
The company made its decision following research showed that three quarters of its customers were more aware of their plastic use than they were 12 months ago – but more than one in five said that while they were on holiday, they would be more likely to throw plastic away than recycle it.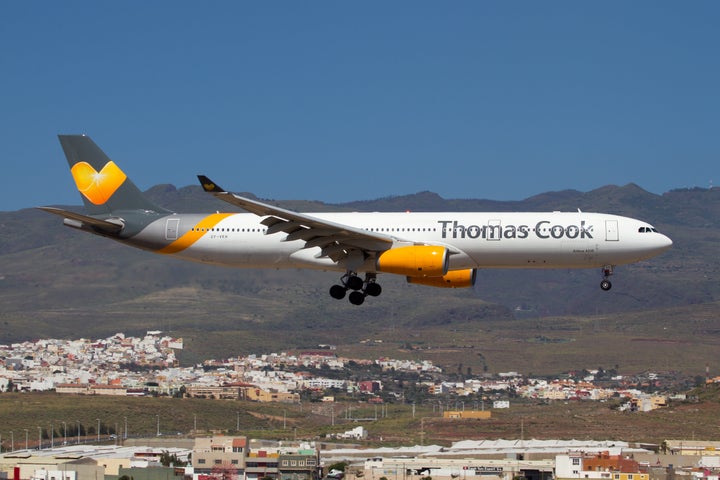 Thomas Cook said there was a "direct link" between the travel industry and plastic pollution, particularly in the Mediterranean where waste increases by 40% during the summer months.
"The challenge is huge and we know how much we have to do," said Alice Macandrew, group corporate affairs director. "But we know we have to start somewhere.
"Our hope is that by showing our commitment to do something, we will be able to influence others to work with us to cut radically the amount of plastic in the holiday industry, for the sustainable benefit of our employees, the destinations we love and, of course, our customers."